Consulting Automotive Analyst
MSc, BSc (Hons)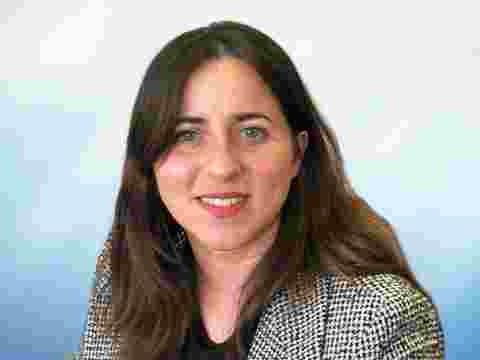 Oksan works in these teams
Platinum Group Metals
PGM Market Reports
Automotive PGM demand
The Powertrains Team
Black-box Scenario Modelling
Value Chain Analytics
Expertise and career highlights
---
Oksan leads SFA (Oxford)'s research and forecasting to keep clients abreast of the impact of changing automotive and energy markets on PGMs demand out to 2050. Her forecasting extends beyond conventional automotive to modelling demand in electrolysers and fuel cell markets and their potential impact on the outlook for critical metals in this energy transition.
Her expertise enables us to rapidly generate market scenarios in response to global events which affect SFA's clients across end-use supply chains such as the fallout of the diesel gate scandal, Covid-19 disruptions to vehicle sales and production and sales, the global chip shortage, and the Russia-Ukraine war. In addition, Oksan steers SFA's upside and downside scenarios to assess the metal price risk windows.
For fifteen years, Oksan has managed and developed SFA's all-encompassing automotive PGM demand model, taking account of vehicle production, powertrain technology, PGM loadings, thrifting, substitution and emissions legislation at global, regional and automaker scales. Oksan also supports the modelling of automotive battery demand, including lithium, cobalt and nickel.
Oksan manages SFA's full database updates and scenarios on a quarterly basis and our relationships and requirements from third-party data suppliers. She provides regular creative market intelligence in support of a number of SFA's largest clients, including annual reports, Board presentation packs, public presentations, and IPO documents. Oksan is adaptive to the changing requirements in analysing the PGM market and new areas within SFA's research to give our clients the edge. 
---
Oksan works in these teams
Platinum Group Metals
PGM Market Reports
Automotive PGM demand
The Powertrains Team
Black-box Scenario Modelling
Value Chain Analytics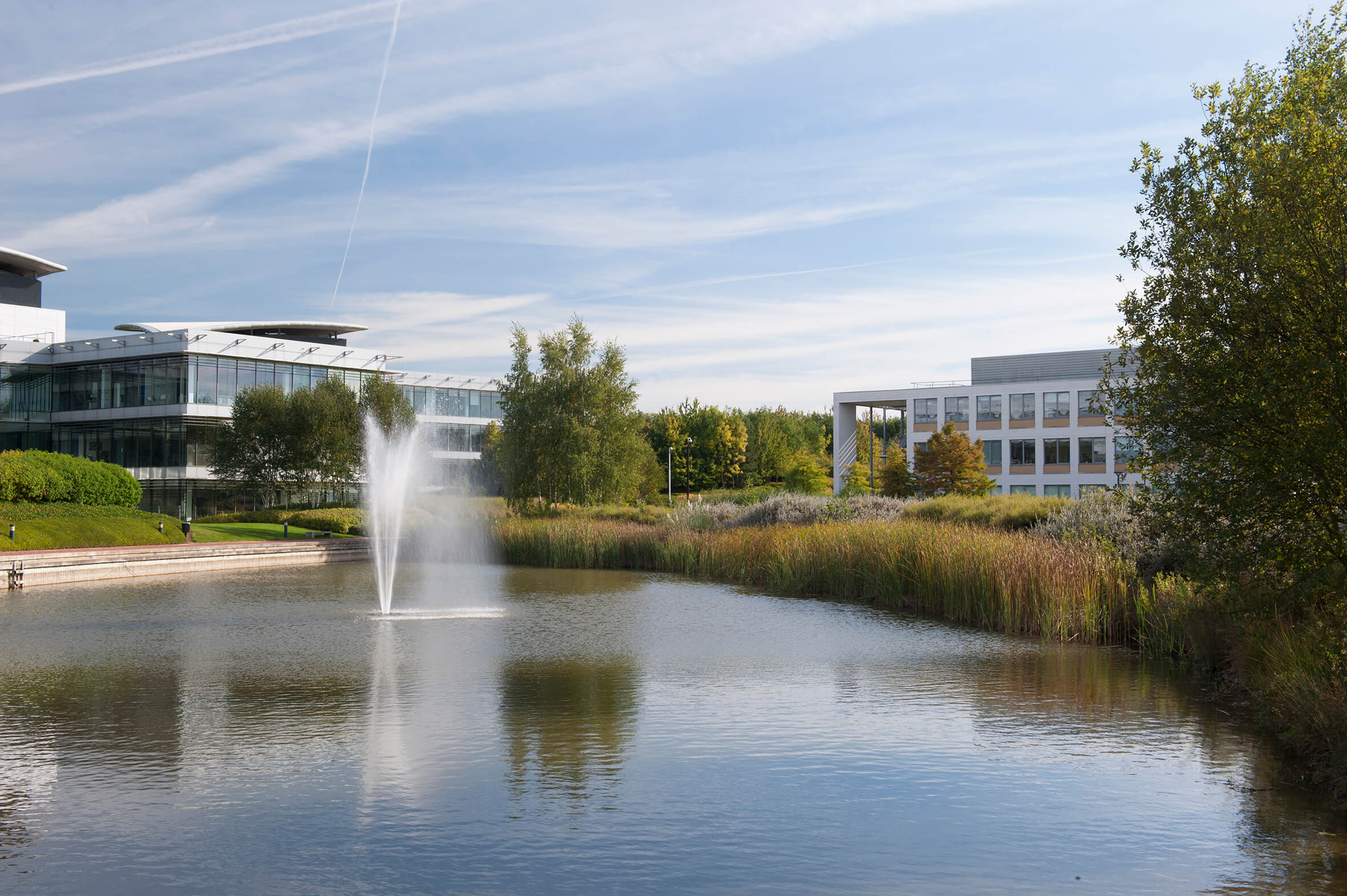 How can we help you?
SFA (Oxford) provides bespoke, independent intelligence on the strategic metal markets, specifically tailored to your needs. To find out more about what we can offer you, please contact us.
---