2040 Lithium Market Outlook
Long-term lithium prices forecast
Our latest long-term lithium price view from an expert team
With the demand for electric vehicles rising rapidly, the lithium supply chain is under immense pressure to meet the needs of the automotive industry. Supply is responding to higher prices, but a second demand wave is imminent and the addition of energy storage is likely to lead to another price spike – but when?
Our 2040 Lithium Market Outlook addresses the price risk in lithium, providing stakeholders with insights into potential upcoming opportunities and challenges. The report provides the deep, granular market analysis needed to support your decision making, and addresses the key questions facing the battery supply chain – where, when and how will lithium be sourced?
Listen to our latest podcast episode
SFA (Oxford)'s Principal Lithium Supply Analyst, Thomas Chandler, provides an overview of this ground-breaking report.
Market outlook for lithium
SFA's long-term lithium market report will keep you abreast of rapidly evolving developments in the lithium market, providing you with a competitive edge. Our bespoke study examines, on a deep-dive basis, the changing nature of the lithium market and metal prices out to 2040 from the likely effects of automotive and battery technological advances and challenges.
The far-reaching forecast provides price direction and market trends to 2040, covering:
Lithium demand impacts and new market threats:
Evaluation of over 200 lithium projects.

Examination of traditional and unconventional deposits: their location, composition, and impact on near and long-term supply pressures.

Analysis of recycling's role in contributing to supply.

Deep-dive into the demand for lithium-ion batteries by segment and region.

Assessment of different energy storage technologies.

Macroeconomic developments in long-term lithium supply-demand fundamentals and technology (global, US, EU and China).

Detailed impact of powertrain technology trends, specifically EV forecast risks including global powertrain evolution & electrification, automaker announcements and implications for commodities, China's policies and the new energy vehicle market, and US market risks.

Long-term battery technology shifts and EV powertrain developments and their impact on lithium demand.

A full review of lithium used in lithium-ion batteries, including the growing popularity of LFP, NMC and NCA battery cathode chemistries.

Review of loadings of lithium by battery technology.

Battery developments, costs, manufacturers and plant expansions.

An evaluation of battery factory capacity development, being the key link to lithium suppliers, end-users and price evolution.

The future of lithium-ion batteries, including threats and opportunities, and recycling potential.

Analysis of existing and potential end-uses including consumer electronics demand, glass/ceramics and other non-battery end-use evolution.

Supporting demand data to 2040 on lithium demand by end-use and lithium EV demand by region.

Insight into non-lithium alternatives for energy storage.
Lithium supply and production economic impacts:
Updates on the present and future long-term stability and growth of lithium carbonate and lithium hydroxide supply, supply response, reserves and resources, factors influencing cost inflation and exchange rate and volume impacts.

A detailed evaluation of lithium mining worldwide (by operation, company and country), including the unique attributes of brine deposits in South America, as well as hard rock deposits elsewhere.

Producer economics of lithium supply – brines and mineral sources.

Highlighted risk of unconventional lithium processing methods and the wave of new lithium capacity.

Potential supply constraints and sociological challenges related to supply and political risks.

A review of highly probable and possible projects to 2040, including grade and volume analysis. A review of lithium projects incentivised by recent high lithium carbonate and hydroxide (and spodumene concentrate) prices, including detailed profiles of Argentinian and Australian operations in development which account for the bulk of potential new suppliers.

Supporting supply data to 2040 on lithium supply by region, producer and operation.
Price forecasts and market scenarios:
The report concludes with a range of lithium supply-demand outlooks and price forecasts out to 2040 to highlight where potential pinch-points for the market might occur in future, including supply risks, substitution and recycling potential.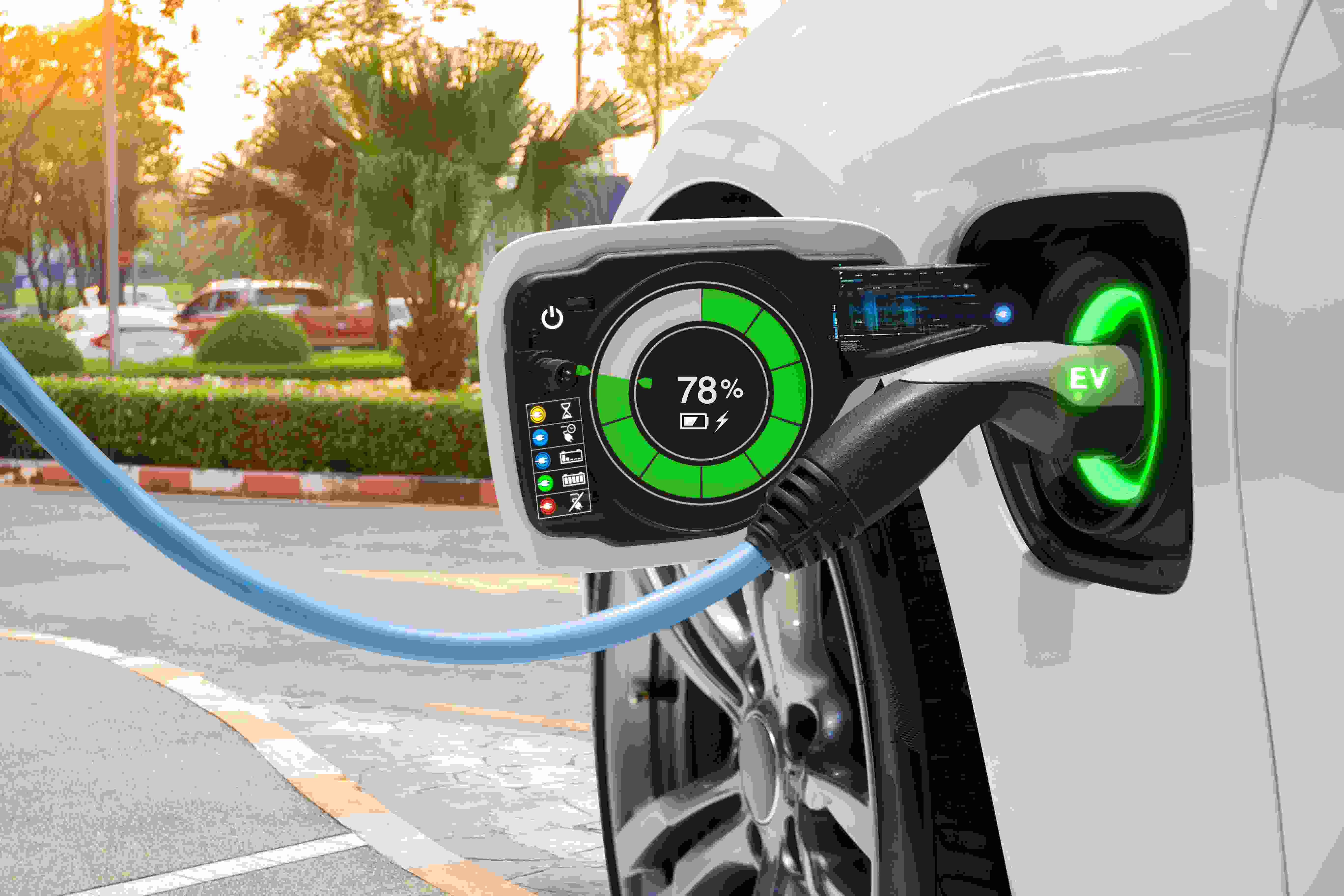 Who should read this report?
All industry stakeholders and new business entrants who need to keep abreast of the evolving influences on the lithium market and prices, including end-users, mining companies and juniors. 

Investors and financial institutions needing to understand and quantify the risks and opportunities in the industry, future costs of production and short- to long-term lithium prices.
Live Q&A with the analysts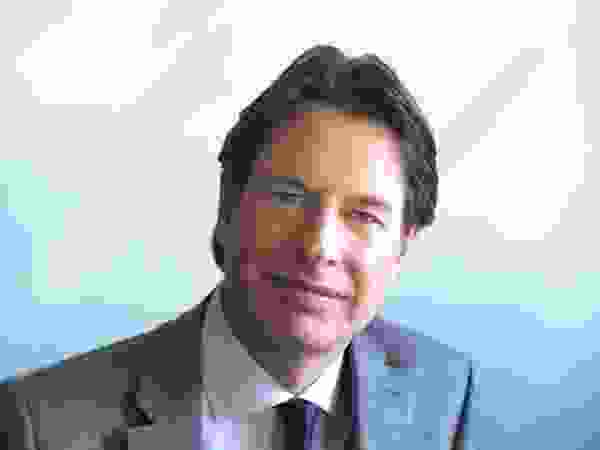 Our report is supported by a video call, most often hosted through MS Teams, which is led by Beresford Clarke, along with our team of expert Battery Metals analysts, to discuss the Long-Term Lithium Market report, and address any further questions your team may have.
Contact one of our team for more details
Other battery metals and materials market reports
Explore other reports our clients use regularly.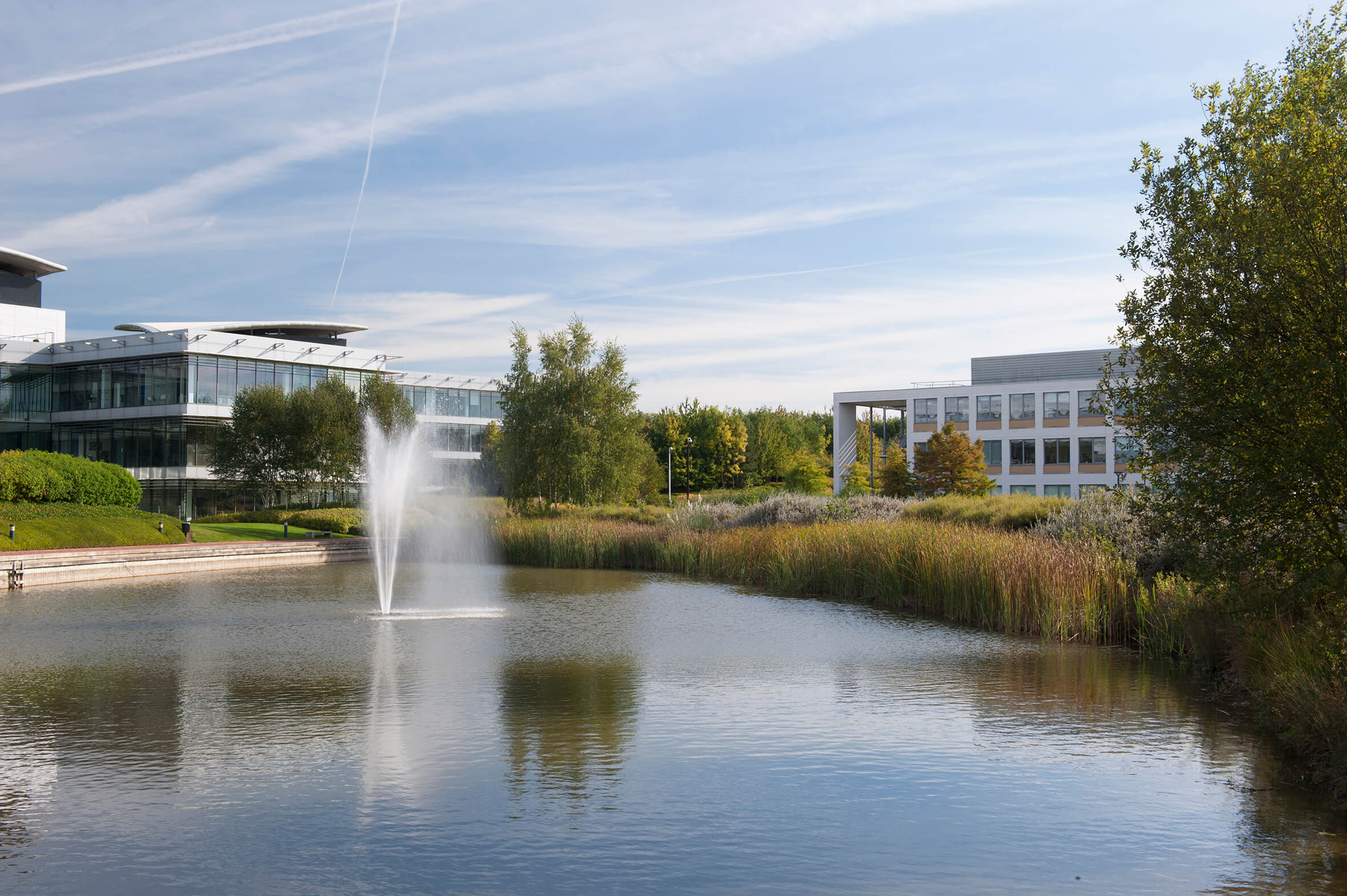 How can we help you?
SFA (Oxford) provides bespoke, independent intelligence on the strategic metal markets, specifically tailored to your needs. To find out more about what we can offer you, please contact us.
---