Lithium battery recycling value chain and ESG
Lithium, Nickel and Cobalt
In-depth lithium-ion battery recycling research from experts
SFA (Oxford) evaluates the long and complex life-cycle analysis of raw materials found in lithium-ion batteries to improve the recycling investment opportunities available for market stakeholders. Our holistic approach entails the impact of primary and secondary value chain disruptions, processing risks and adoption of regulatory frameworks for safe and sustainable hazardous substance handling and environmental inspection. As more electric vehicles begin to reach their end of life, secondary sourcing of battery metals such as lithium, nickel and cobalt will become more critical to circular economies that want to depend less on high-cost primary extraction methods, which inherently come with more significant environmental and social market impacts. Let SFA address the critical economic drivers to help identify investment opportunities along the battery recycling value chain.
Contact one of our team for more details
Other battery metals and materials market reports
Explore other reports our clients use regularly.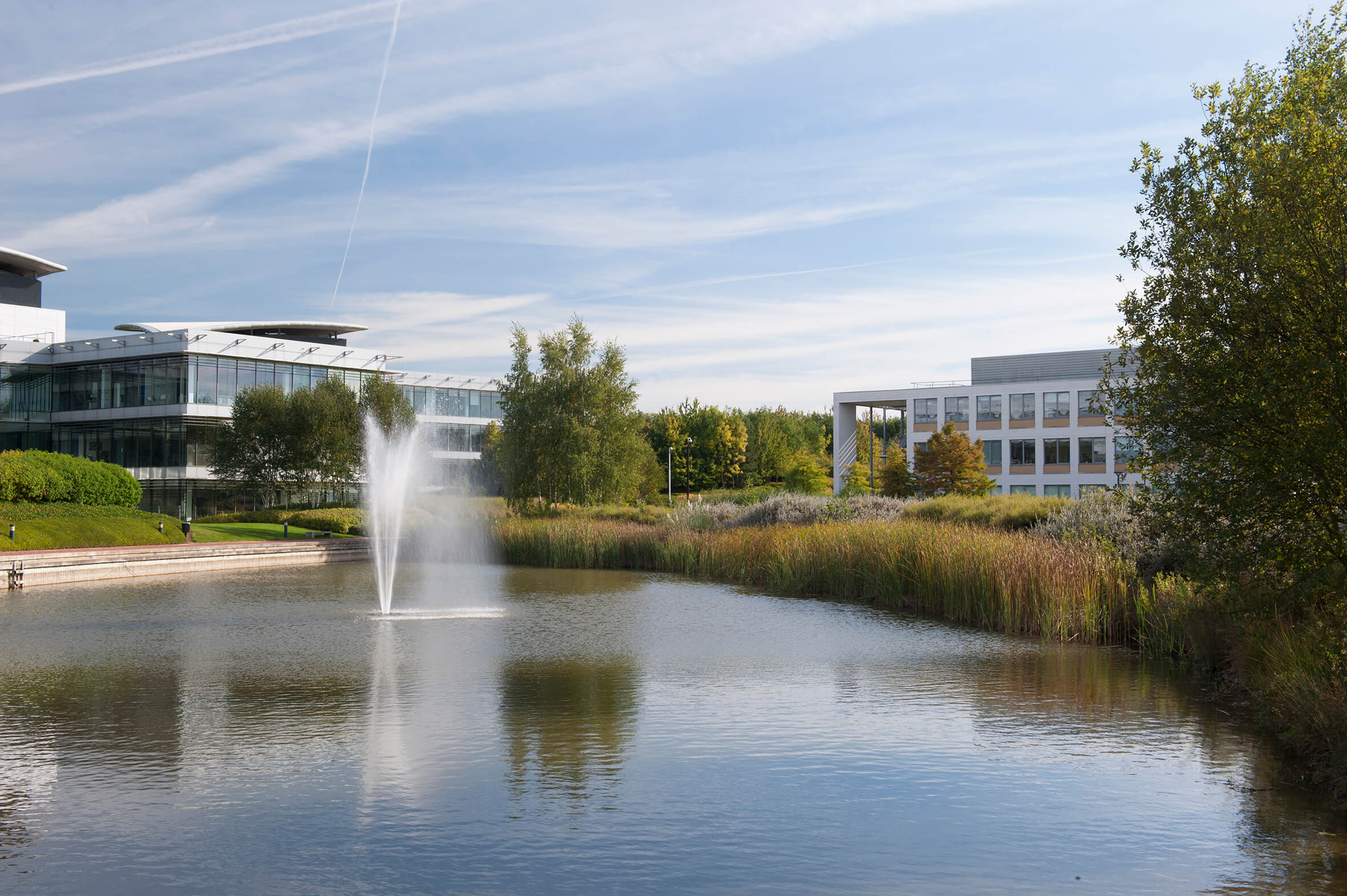 How can we help you?
SFA (Oxford) provides bespoke, independent intelligence on the strategic metal markets, specifically tailored to your needs. To find out more about what we can offer you, please contact us.
---