Battery metals price risk management
Optimising your strategy for success
Enhance and stress-test your Battery Metals procurement plans
Harness the power of Battery Metals risk management and trading. Managing price risk effectively is crucial for your business's financial stability and growth in an ever-fluctuating Battery Metals market, complex market dynamics, and unpredictable supply chain risks. SFA understand the pressures CFOs face in navigating these diverse and interrelated risks and can help you navigate these uncertainties and re-calibrate your price risk management and sourcing strategies. We provide a comprehensive suite of solutions tailored to optimise your Battery Metals procurement, hedging, supply chain strategy, and enterprise risk management framework to support you in making informed and strategic decisions, enabling you to turn volatility and uncertainty from potential threats into competitive advantages and keep you ahead of your peers. Invite us on your transformation journey, where managing risks becomes a strategic advantage, and uncertainty turns into opportunities. Embrace the future of Battery Metals procurement, supply chain strategy, and enterprise risk management with SFA.
Enhance your strategic planning and risk management
Navigating the complex and volatile world of Battery Metals markets is a task that requires exceptional foresight, precise data analysis, and well-informed decision-making. As procurement strategies continue to evolve and diversify, businesses are more than ever in need of innovative tools that provide a robust, strategic approach to managing their procurement processes. We understand the gravity of these needs and the risks associated with not meeting them. 
As we delve into the complexities of procurement strategies and risk management, it's critical to confront some thought-provoking questions. These queries are designed to challenge current perspectives, encourage innovation, and spur strategic thinking in your procurement process.
Are you fully capitalising on your procurement strategy? Or are you in pursuit of a methodology that is more strategic, data-driven, and risk-aware?

Do you have the right safeguards in place for volatile Battery Metals markets?

Have you ever wished to back-test potential procurement strategies against past market data, giving you a deeper understanding of possible outcomes?

Are you equipped to tackle price risks by anticipating future market scenarios and deciphering their impacts?

Could a detailed inventory history upon simulation completion provide additional insights to refine your procurement process?

How might optimising metal sales, in addition to purchases, improve your overall financial performance?
SFA can help you prepare and respond proactively to market fluctuations avoiding unnecessary expenses and securing profit margins. Purchasing strategies can hence be tested against various potential future market behaviours to ensure risk is minimised when the market does not behave as expected, and gains can be maximised when it does. We are committed to understanding your business in-depth and delivering insights and solutions that matter to you. 
Our team can support a phased implementation of policies for holistic sourcing and price risk management for systematic change from passive to balanced and active strategies to bridge your organisation's procurement and treasury teams' performance. Let us address your unique challenges. Prepare for the unexpected and turn market volatility to your advantage. Embrace the future of procurement, supply chain strategy and risk management with SFA.

Dive deep into the heart of Battery Metals risk management as we work hand in hand to unravel your unique risk appetite and shape a bespoke risk management strategy. This journey involves refining your hedging and trading strategies and mastering the art of managing market, counterparty, contract, cash flow, and operational risks. 
Let SFA be your partner in making volatility work in your favour. Together, let's stay not just one, but multiple steps ahead, always leading, never following.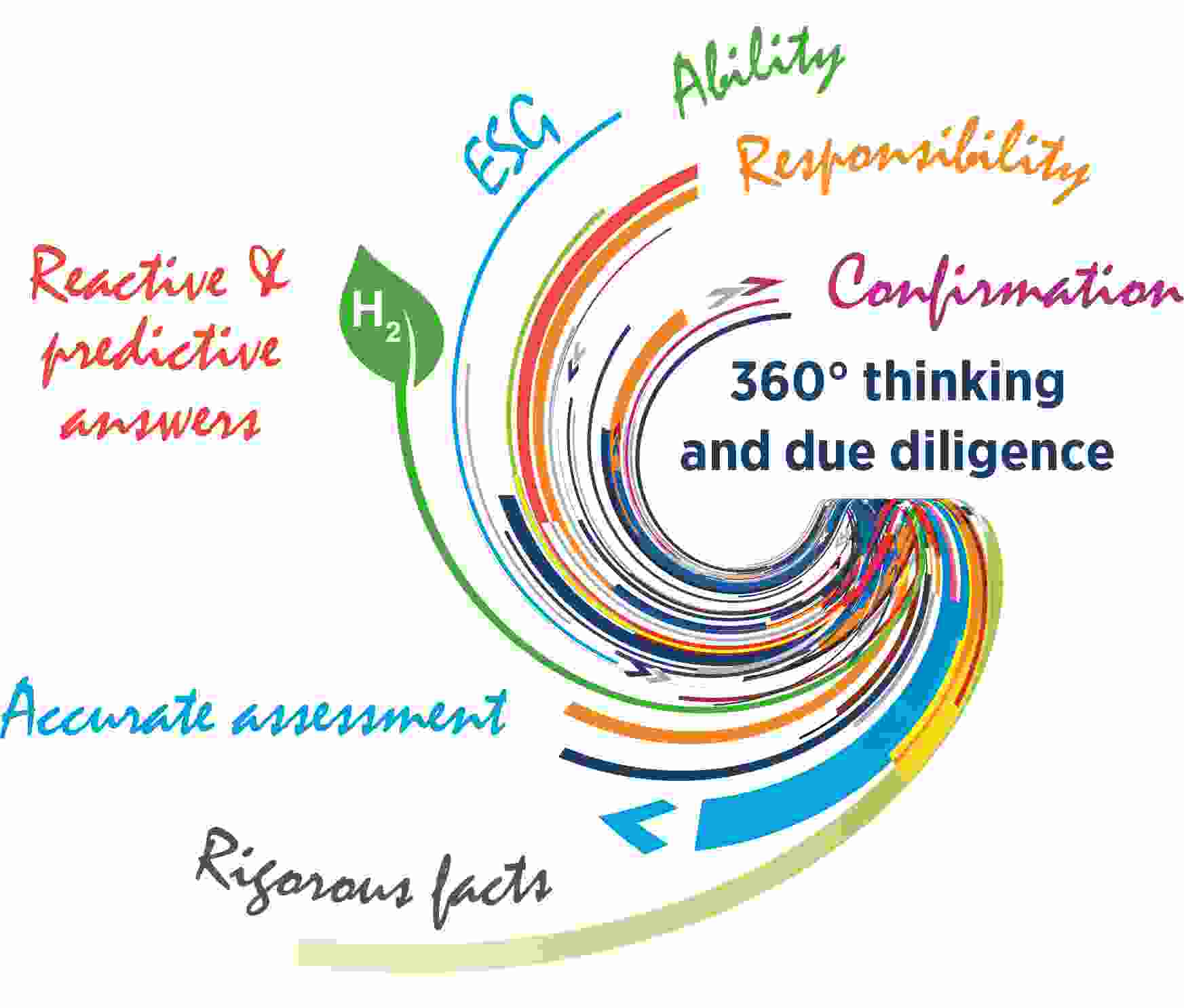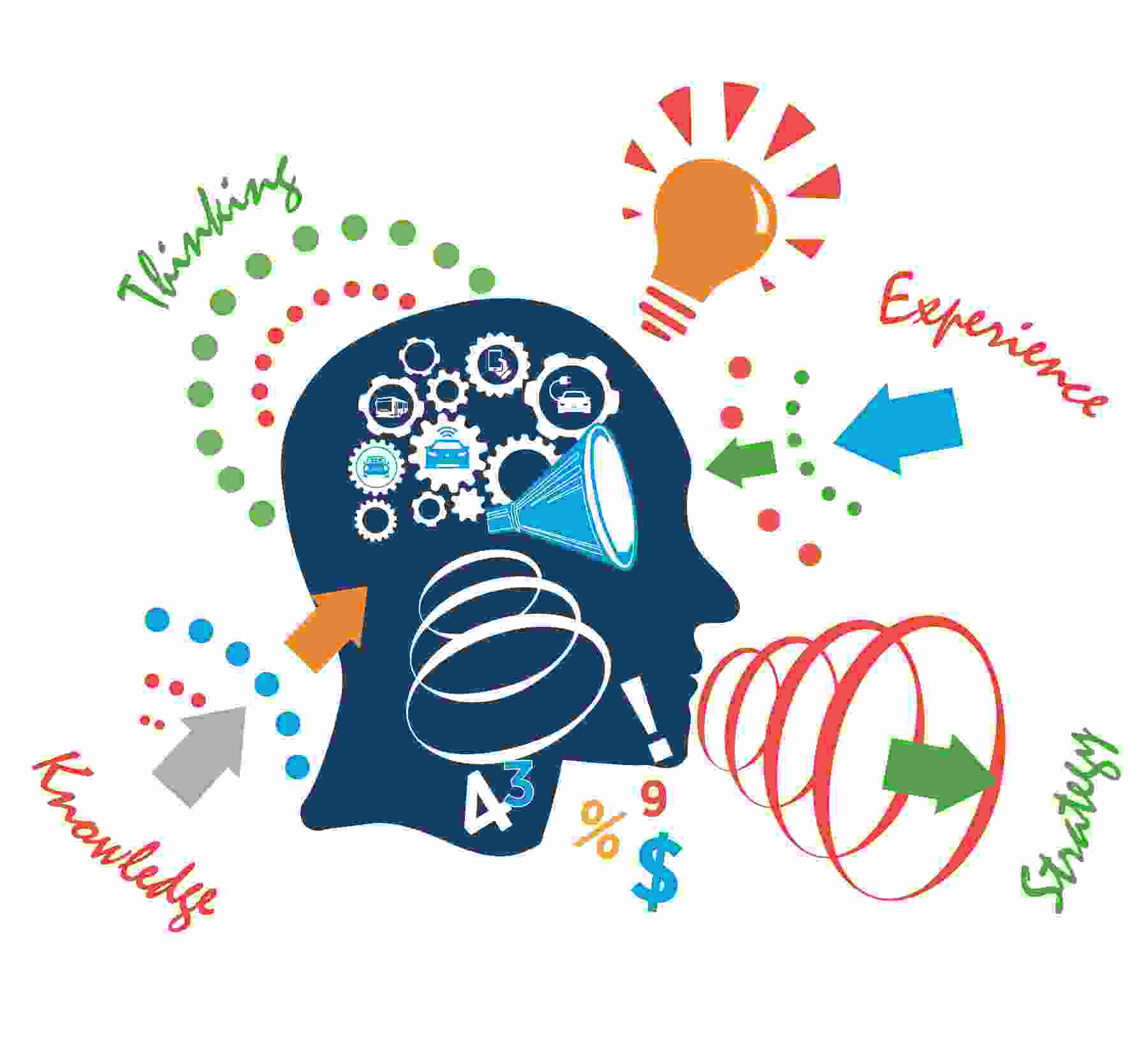 Governance, risk, controls and internal audit – Your shield in the market
Empower your Battery Metals risk management and trading operations with our governance, risk, and controls expertise. We aid in setting your trading boundaries, designing an optimal operating model, and architecting an effective governance framework – all tailored to keep you a step ahead.
Bolster your trading performance with custom analytics that dissect your trading trends and highlight potential opportunities. We'll help you compare and align your frameworks with industry best practices protecting your enterprise while driving growth. At SFA, we do more than help you manage risks – we transform them into your stepping stones towards success.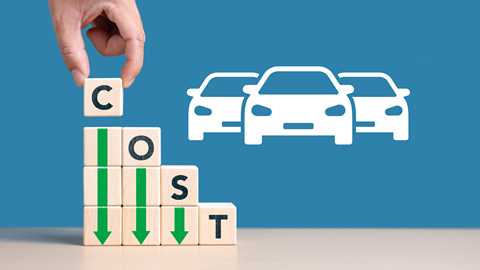 Procurement and hedging
Advisory support to mitigate PGM price risk
An automotive OEM engaged SFA (Oxford) to develop a strategy to mitigate the impacts of PGM market volatility on profitability. An advanced analytics toolkit was developed as part of a new decision-making system, demonstrating significant annual savings and investigating the effects on inventory limits. We equipped the client with tools for rapidly backtesting any potential procurement strategy and scenario-based testing using multiple Monte Carlo simulated datasets.
Working alongside their procurement and treasury teams, we developed annual and quarterly frameworks and processes to standardise regular market monitoring and optimised organisational structures.
Our due diligence comprised a thorough benchmarking of PGM procurement best practices, enterprise risk management and policies, strategies, and systems used at other automotive OEMs.
Let's discuss your challenges
Contact one of our team for more details.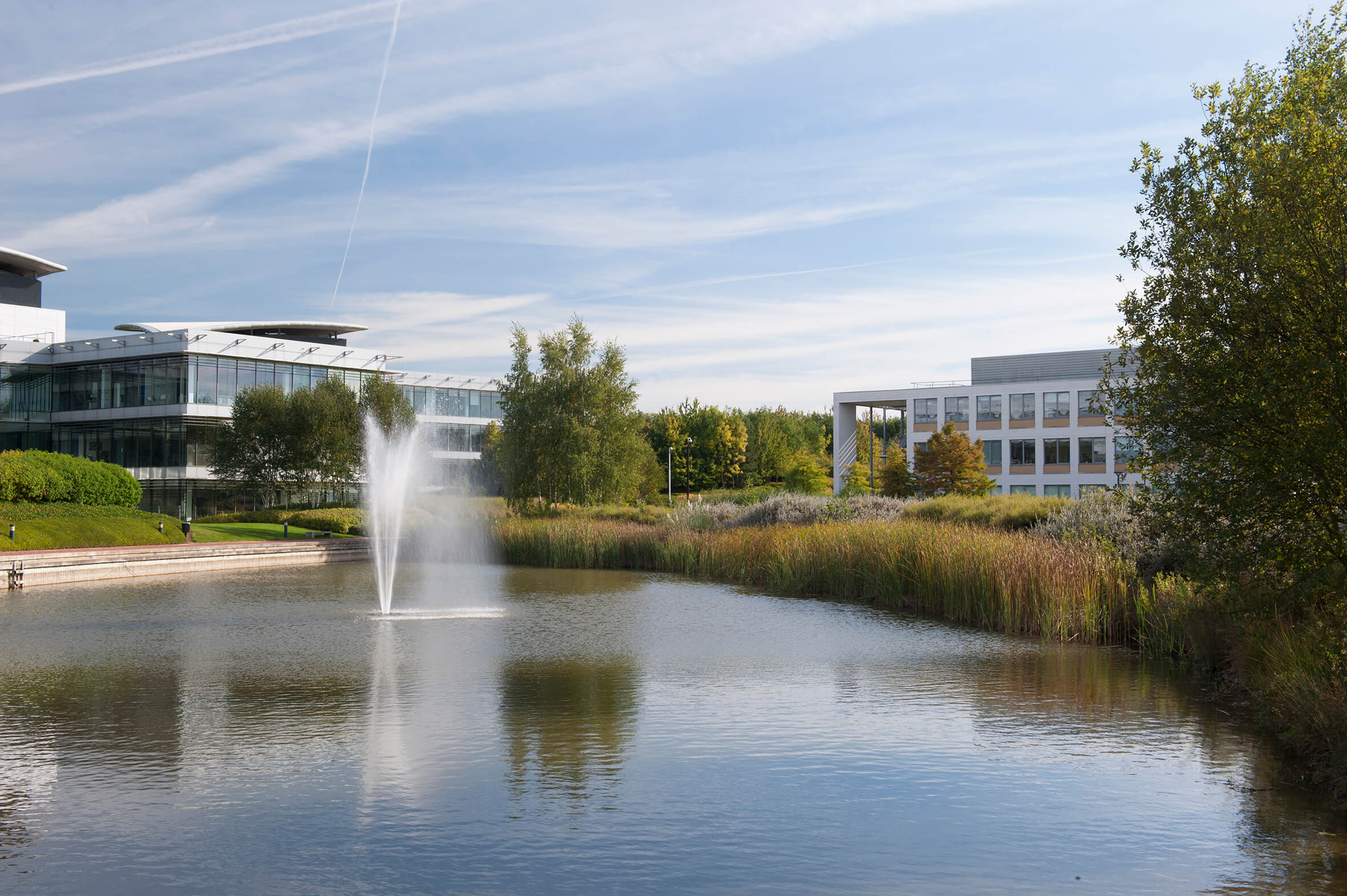 How can we help you?
SFA (Oxford) provides bespoke, independent intelligence on the strategic metal markets, specifically tailored to your needs. To find out more about what we can offer you, please contact us.
---