Energy storage and renewable energy
Bespoke research
Stabilising the circular economy with local energy storage
The pressure for renewable energy generation will require intermittent chemical energy storage solutions to support international climate change objectives. With the clean energy transition, SFA (Oxford) helps energy-intensive industries with energy storage assessments to reduce their reliance on the grid. Smart energy use from energy storage can be attained from peak shaving, load shifting, emergency back-up and demand response. Similarly, the development of independent localised grids and onsite energy generation reinforces power resilience in volatile periods to deliver greater control and performance, and new value-enhancing opportunities with surplus energy production. Seasonal energy storage and alleviate the demand for green power availability. Let SFA augment your sustainable energy strategy.
Let us evaluate energy storage opportunities
Contact one of our team for more details.
Other consulting solutions
Explore other services our clients use regularly.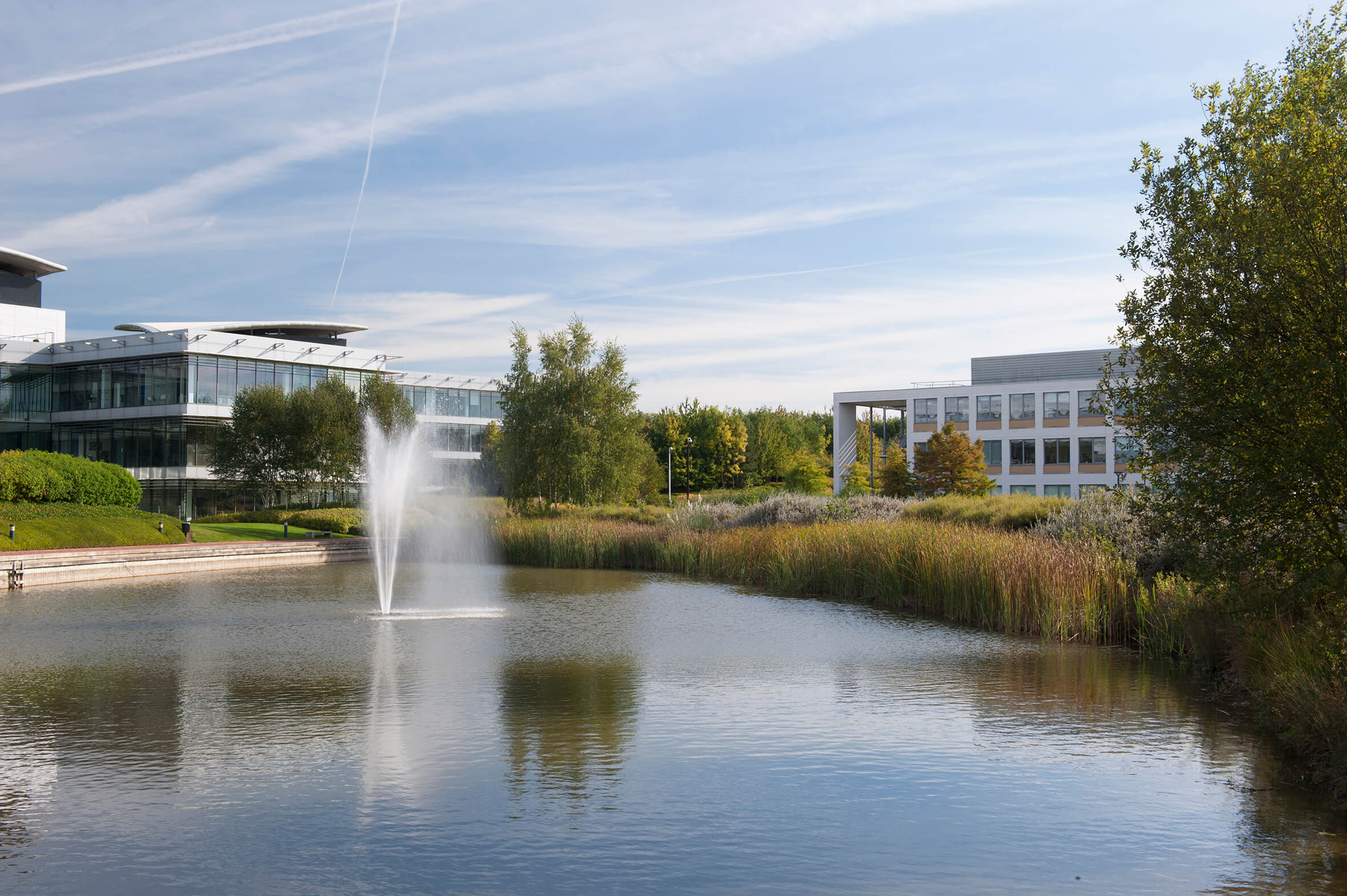 How can we help you?
SFA (Oxford) provides bespoke, independent intelligence on the strategic metal markets, specifically tailored to your needs. To find out more about what we can offer you, please contact us.
---