ESG and Critical Minerals Lead
BEng (Hons), MSc, MA, LLM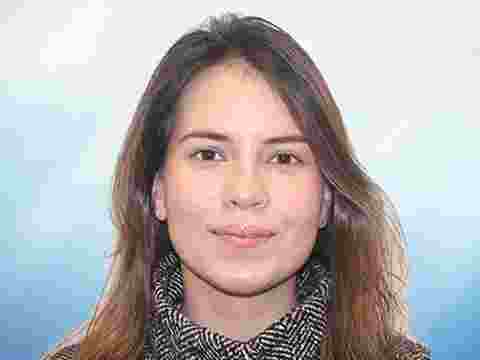 Adele works in these teams
Platinum Group Metals
Battery Metals and Materials
Sustainability and ESG
ESG Stewardship
The Energy Transition
Responsible Sourcing
Black-box Scenario Modelling
Critical Minerals Research
Rare Earths
Supply Chain CSR
Chemical and Metallurgical Processing
Value Chain Analytics
Client Relations
Expertise and career highlights
---
Adele is a highly skilled and experienced multi-lingual analyst with a background in engineering and law. She brings to SFA (Oxford) a unique set of experiences from around the world working with government bodies, corporates and academia to help support the sustainable evolution of critical metals and ESG-related impacts, and a background in rare earth minerals.
She has worked with the International Energy Agency (IEA) in Paris reviewing international regulations and policies across the battery mineral supply chains, policies impacting methane emissions in the downstream oil and gas sector to support the energy transition.
Adele has assisted with Competent Person's Reports (CPRs) and Independent Technical Assessments for miners seeking investment. She has a professional qualification in Social Impact Assessments (University of Strathclyde) and has developed a deep understanding of the applications and influence of UN Guiding Principles Reporting Framework and UN Sustainability Development Goals and has developed an extensive knowledge base on international finance organisation performance standards (IFC, EBRD and ADB).
Adele also has a background in legal research and mining law, analysing mining and minerals legislation using regulatory risk benchmarking and evaluating risks for investment decision-making. She has worked as a research assistant at Camborne School of Mines too.
She is highly educated having graduated from the University of Southampton with a Civil Engineering, a master's degree from Camborne School of Mines in Minerals Engineering, a Law Degree from the University of Bristol and a master's degree in International Mineral Law and Policy from the University of Dundee.
---
Adele works in these teams
Platinum Group Metals
Battery Metals and Materials
Sustainability and ESG
ESG Stewardship
The Energy Transition
Responsible Sourcing
Black-box Scenario Modelling
Critical Minerals Research
Rare Earths
Supply Chain CSR
Chemical and Metallurgical Processing
Value Chain Analytics
Client Relations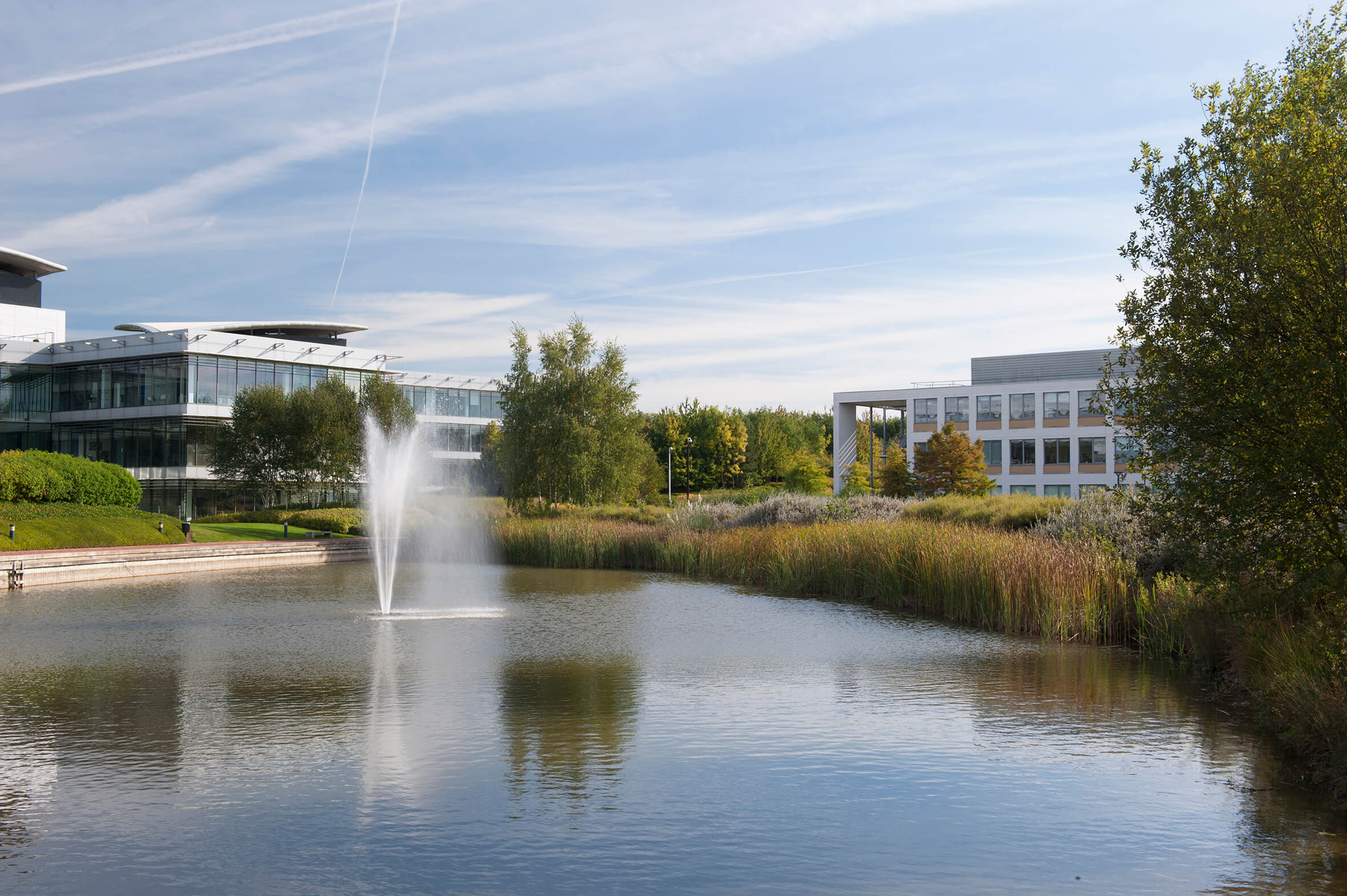 How can we help you?
SFA (Oxford) provides bespoke, independent intelligence on the strategic metal markets, specifically tailored to your needs. To find out more about what we can offer you, please contact us.
---