Energy Transition Technology and Metals Specialist
BSc, BA, MA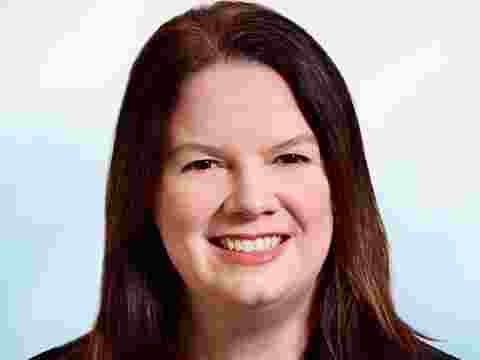 Kimberly works in these teams
Battery Metals and Materials
The Energy Transition
Battery Metals Market Reports
The Powertrains Team
Lithium-ion Battery Recycling
The Palladium Standard
Value Chain Analytics
Market Panelist Expert
Conference Presentations
Client Relations
Expertise and career highlights
---
Kimberly leads SFA (Oxford)'s battery metals presence across North America. She is an internationally recognised specialist on lithium-ion and next-gen battery technologies, alternative fuels, electric vehicles, stationary power storage, renewable energy generation, and the deglobalisation of battery supply chains. She has presented at leading industry conferences and has researched, written/co-written and published numerous major papers and reports. Kimberly also has a short-term contract with the World Bank Group to develop battery value chains in the DRC. 
Kimberly has previously worked as a special projects analyst developing proprietary knowledge around battery chemistry and the power storage market. This industry has significant demands from the extractive industries for speciality inputs to meet the growing demand for lithium-ion batteries. In addition to the implications for the metals and mining sector, she leveraged this analysis for the auto parts, auto manufacturers, chemicals and oil and gas sectors.
Kimberly is a seasoned research professional and a former sell-side biotech and healthcare analyst. She has an MA in International Economics and Finance, a BSc in Applied Chemistry and Biology, and a BA in Political Economics focusing on sustainability.
Kimberly works in these teams
Battery Metals and Materials
The Energy Transition
Battery Metals Market Reports
The Powertrains Team
Lithium-ion Battery Recycling
The Palladium Standard
Value Chain Analytics
Market Panelist Expert
Conference Presentations
Client Relations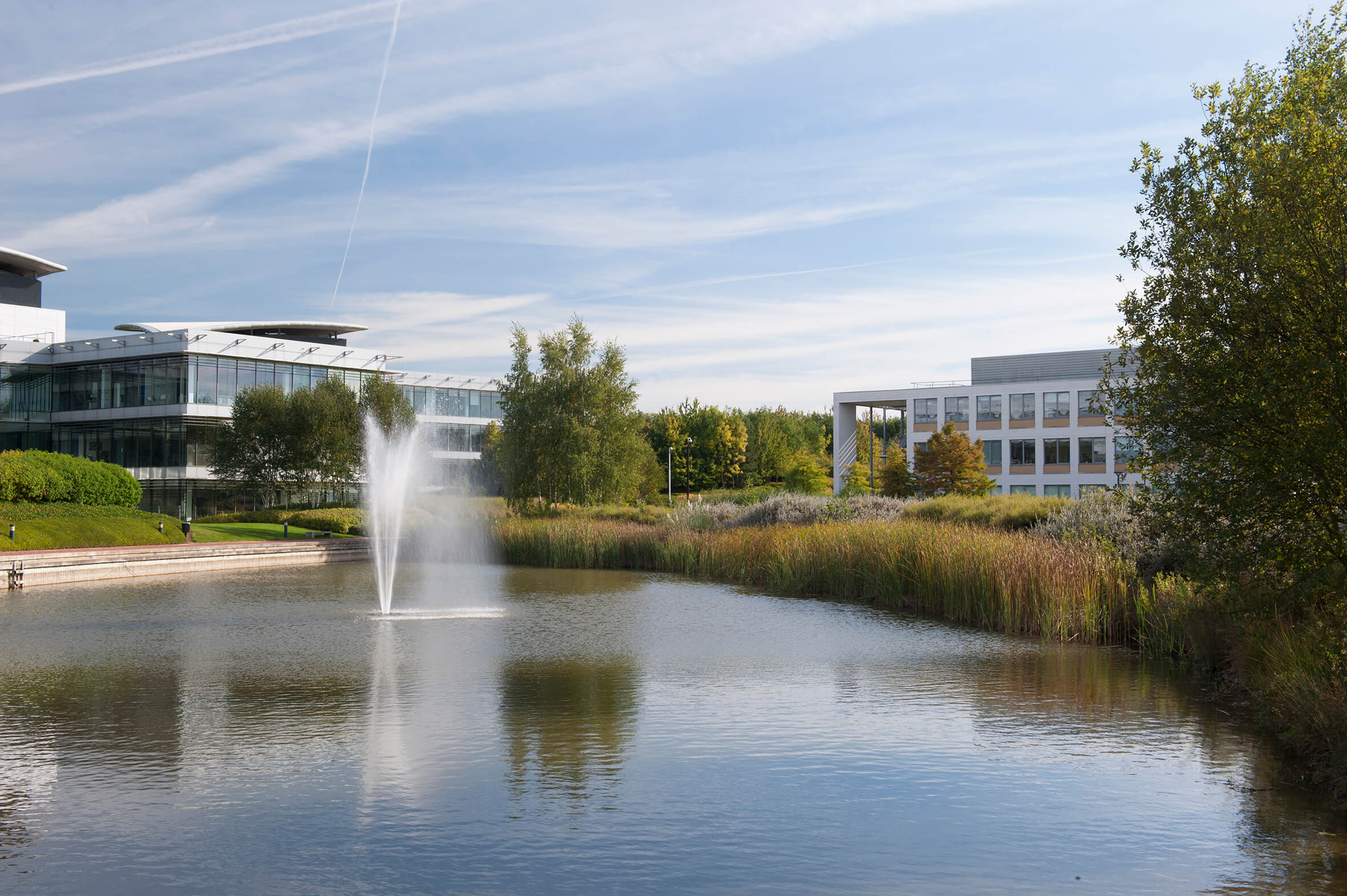 How can we help you?
SFA (Oxford) provides bespoke, independent intelligence on the strategic metal markets, specifically tailored to your needs. To find out more about what we can offer you, please contact us.
---