M&A, and corporate defence
Battery Metals and Materials
Strategic value chain modelling and assessments
Clients have used SFA (Oxford) to provide the Battery Raw Materials analytical link with banks and financial institutions to support investment decision making and provide robust market support. Our assessments and financial modelling can provide an independent evaluation of a producer's investment options, looking at its reserve base, life-of-mine, regional economics/advantages, ore economics, potential value creation, competitive factors and capital requirements. SFA has assisted clients in more than $12 billion of strategic transactions and offered otherwise unobtainable insights.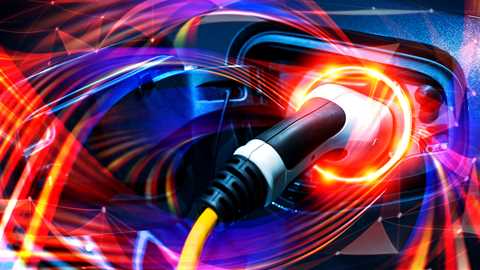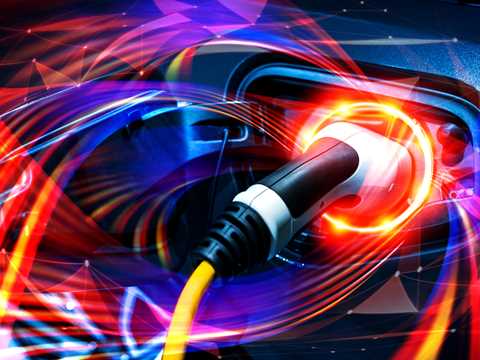 Joining the dots on the battery metals
A detailed evaluation and investor's guide on how EV uptake is developing and how individual supply chains for cobalt, lithium and nickel are evolving
The SFA (Oxford) team produced long-term market outlooks for lithium, nickel and cobalt to 2040 for a major mining company, evaluating the deployment of electric vehicles and future metal demand. The team assimilated the breakdown of electric vehicle chemistries by type and regional variability (NMC for EU, LFP for China etc.), supplied a detailed review of the major battery fabricators and calculated battery metal demand by OEM.
Additional supply chain analysis covered the current market status quo, technology evolution, producer reserves and resources, historical supply and demand, demand segments and uses, value chain economics, major producer metal profiles, regional ESG factors, metal substitution risk, price forecasting, and identifying new investment windows of economic opportunity.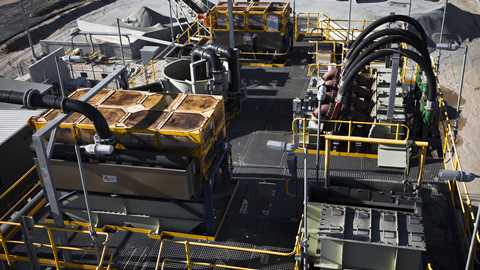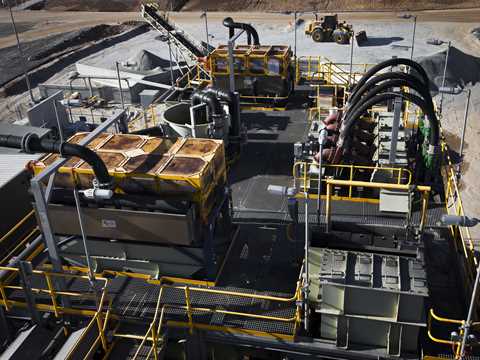 Independent analysis of the lithium hydroxide market out to 2025
The business case for downstream refining of battery-grade lithium hydroxide
SFA (Oxford) presented a detailed current and forecast lithium hydroxide (LiOH) market balance and analytical report to assess the medium-term LiOH market dynamics and pricing to advance the investment case for a new plant on behalf of a lithium producer.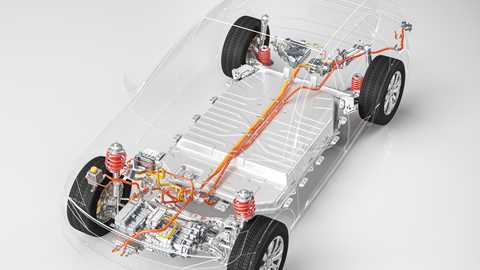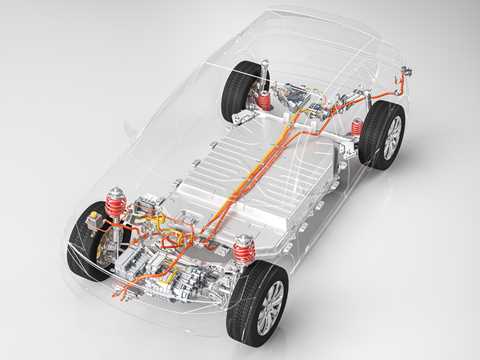 Lithium market intelligence
Security of lithium supply under varying outlooks for electric vehicle penetration
A major car manufacturer commissioned SFA (Oxford) to assess the long-term potential of the lithium market and product prices to assess new upstream investment opportunities.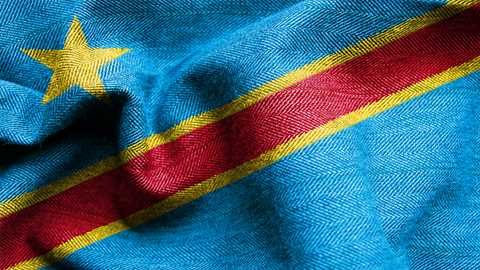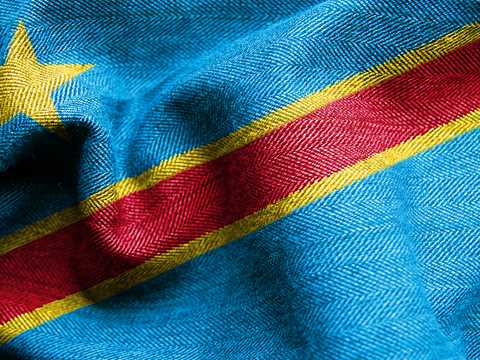 Indicative valuation of a cobalt deposit in the Democratic Republic of the Congo
An independent articulation of the investment case
A significant mining conglomerate requested SFA (Oxford) to evaluate a cobalt deposit in the DRC and appraise its investment potential. The team assessed the resource potential, mining strategy, processing routes, and developed an NPV model to evaluate the attractiveness of the resource using different market price scenarios and critical project success factors.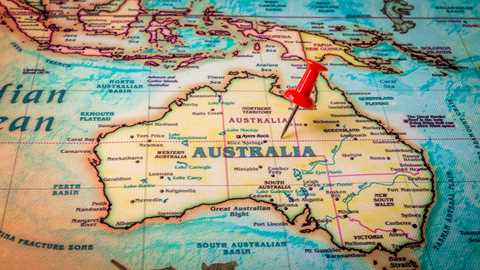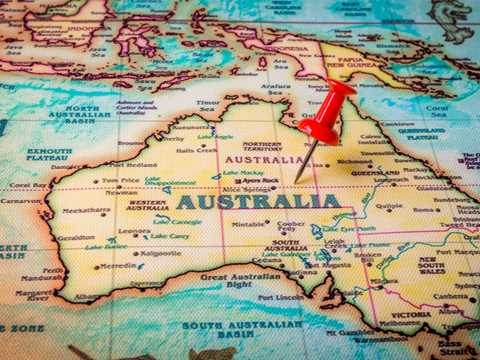 Evaluating nickel assets in Australasia
Unlocking the full potential of nickel assets
SFA (Oxford) assisted a due diligence team in assessing nickel mines and projects across Australasia for strategic investment consideration.
The team critically evaluated the significance of the nickel targets, provided long-term price forecasts for input into financial models, identified potential market premiums, interrogated downstream investment optionality, assessed technical product risks and offtake agreement strategies, and market contextualisation.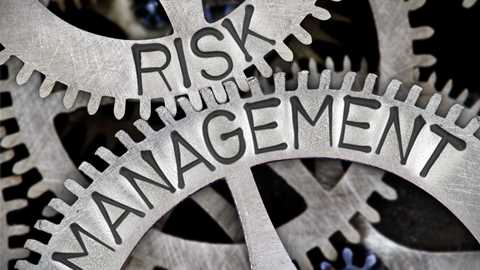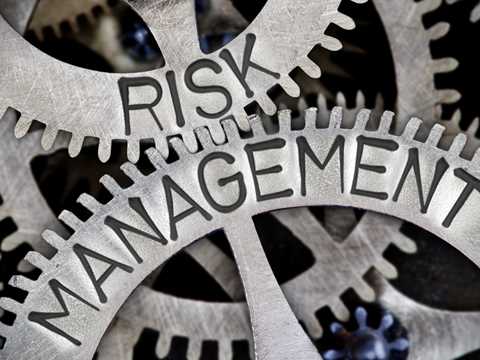 Evaluating nickel assets on behalf of client
Supporting growth strategies in new markets
SFA (Oxford) helped to assess nickel targets across the Americas for acquisition.
The team assessed the targets in context with global peer groups, provided long-term price forecasts for financial models, and evaluated downstream processing optionality and offtake agreements.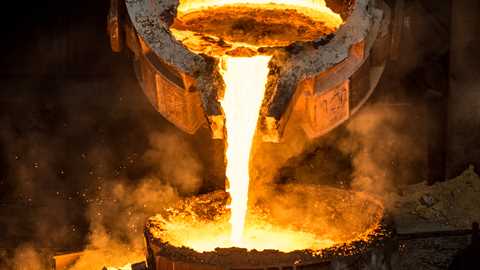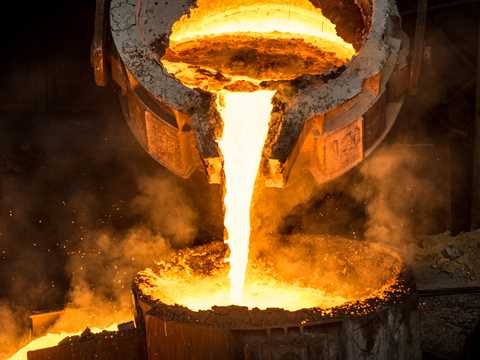 Part of a due diligence team evaluating nickel processing plants
Assessing off-take targets for acquisition
The SFA (Oxford) analysts have aided a client to evaluate nickel processing plants across the globe for successful acquisition. To support the due diligence team we contextualised nickel targets, provided product price forecasts and augmented transactional rationale with detailed analysis and risks of changing the product portfolio to serve the battery industry and assessed average realised premiums.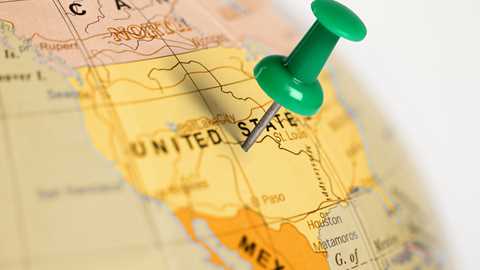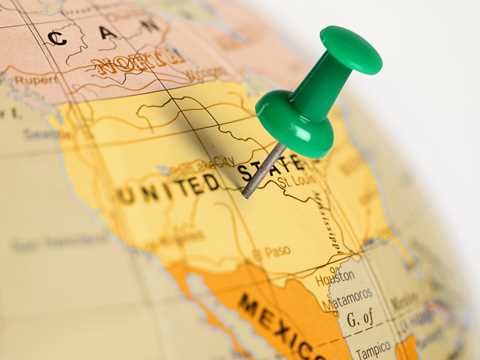 Lithium asset due diligence in North America
Mining and processing technical support and asset benchmarking
SFA (Oxford) was tasked to assist the due diligence team of a potential new lithium mine in North America. Along with a site visit, the team analysed all facets of the company and project including its corporate structure, peer-group benchmarking, reviewing the mine plan, processing plant evaluation and offtake partner assessment.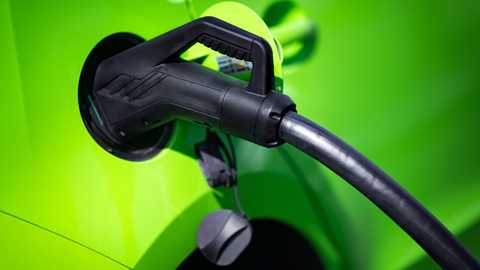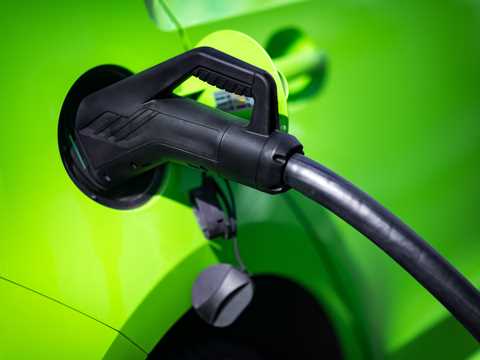 Lithium investment case on behalf for a major car manufacturer
Investment committee submission: independent report
Submitted a detailed report and lithium product price forecasts to the client to offer an independent evaluation of the impact of electric vehicles, electronics and industrial applications on lithium price projections. The report also provided project incentive pricing for hard rock mines and brine operations, and an appraisal of potential new project supply.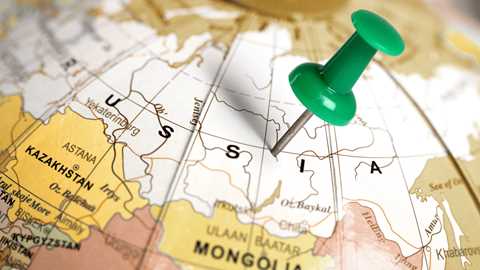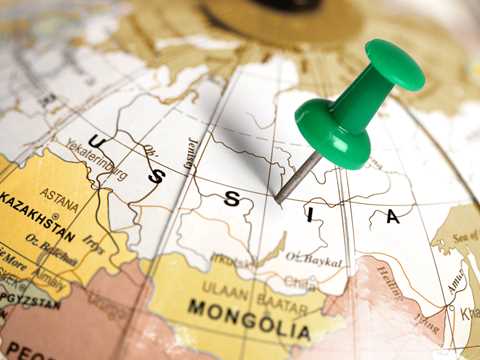 Nickel and copper due diligence in Eurasia
Evaluation for acquisition
Conducted a three-month on-site due diligence of a major nickel-copper mine cluster and processing complex. 
Let's discuss your next asset purchase or sale
Contact one of our team for more details.
Other consulting solutions
Explore other services our clients use regularly.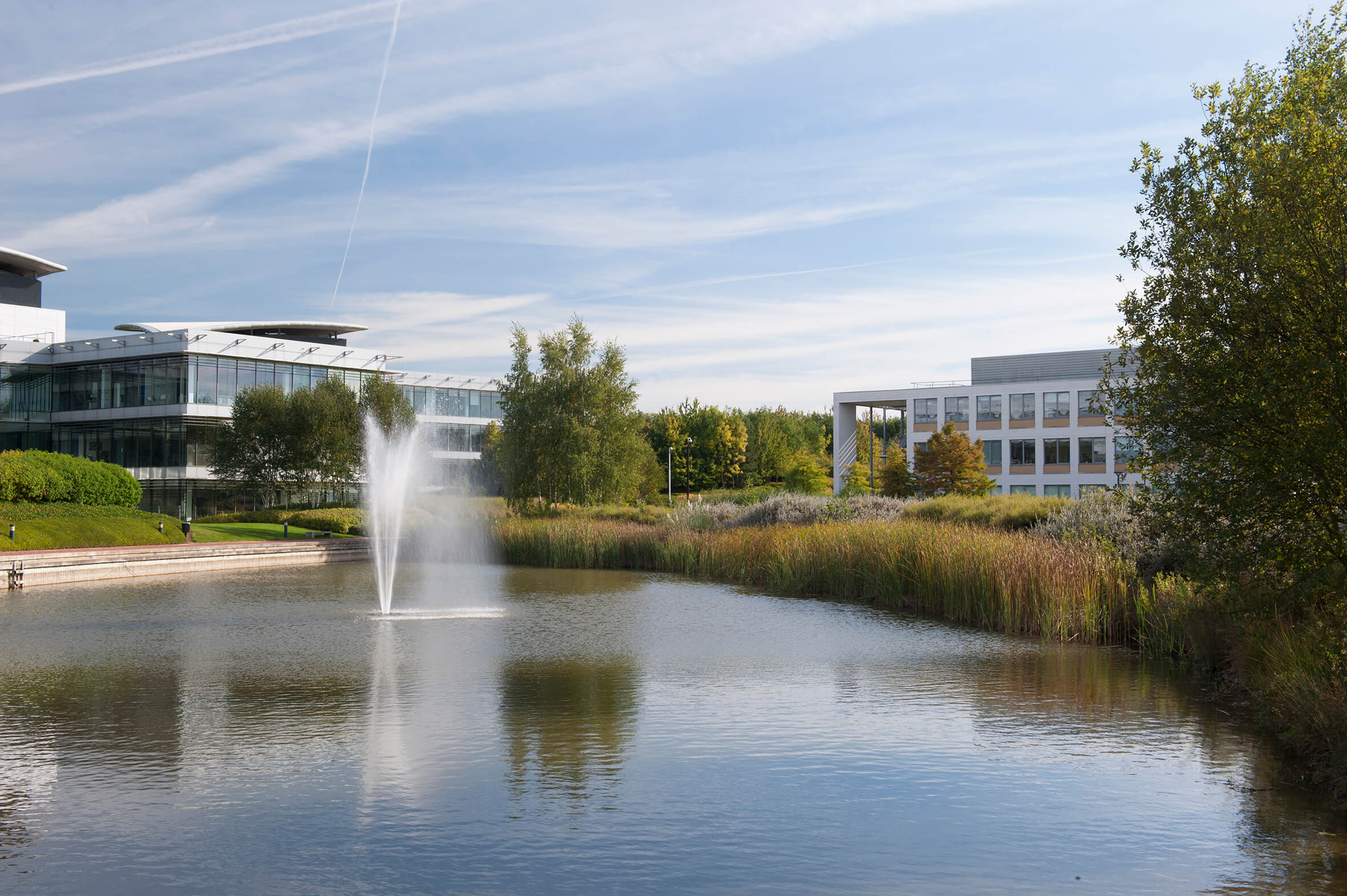 How can we help you?
SFA (Oxford) provides bespoke, independent intelligence on the strategic metal markets, specifically tailored to your needs. To find out more about what we can offer you, please contact us.
---