Investor Board packs and roadshows
Battery Metals and Materials
Trusted advice from a dedicated team of experts
SFA (Oxford) regularly supports its clients on global roadshows to assist on capital raisings and converse with fund managers, institutional investors and family wealth offices. Our investor-friendly market presentations provide accurate assessments of the lithium, nickel and cobalt markets in the short, medium, and long-term, and our latest price views to support your strategy.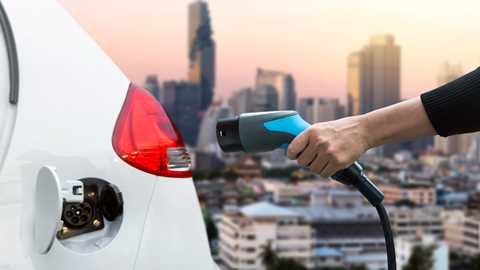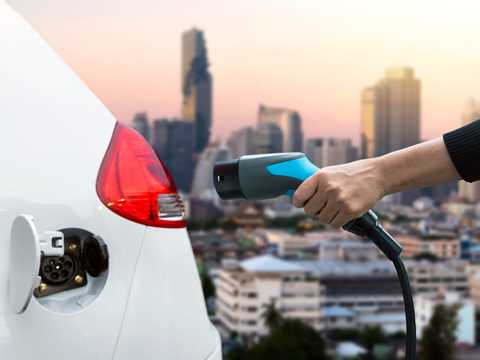 Insight into electric vehicle technology
Electric vehicle study, including batteries and lithium supply and demand
A major conglomerate selected SFA (Oxford) to provide an understanding of electric vehicle technology and associated battery developments, as well as an assessment of lithium supply and demand and of the market dynamics influencing long-term supply and demand.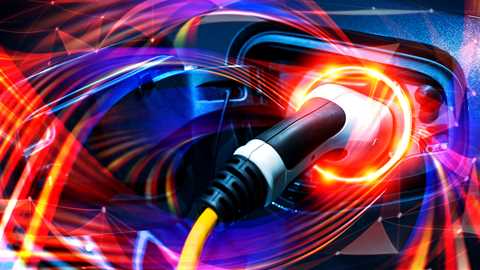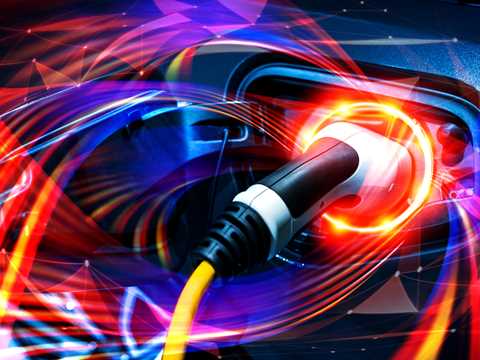 Joining the dots on the battery metals
A detailed evaluation and investor's guide on how EV uptake is developing and how individual supply chains for cobalt, lithium and nickel are evolving
The SFA (Oxford) team produced long-term market outlooks for lithium, nickel and cobalt to 2040 for a major mining company, evaluating the deployment of electric vehicles and future metal demand. The team assimilated the breakdown of electric vehicle chemistries by type and regional variability (NMC for EU, LFP for China etc.), supplied a detailed review of the major battery fabricators and calculated battery metal demand by OEM.
Additional supply chain analysis covered the current market status quo, technology evolution, producer reserves and resources, historical supply and demand, demand segments and uses, value chain economics, major producer metal profiles, regional ESG factors, metal substitution risk, price forecasting, and identifying new investment windows of economic opportunity.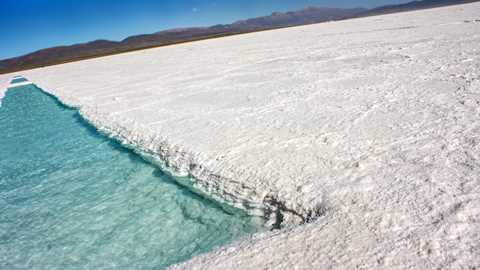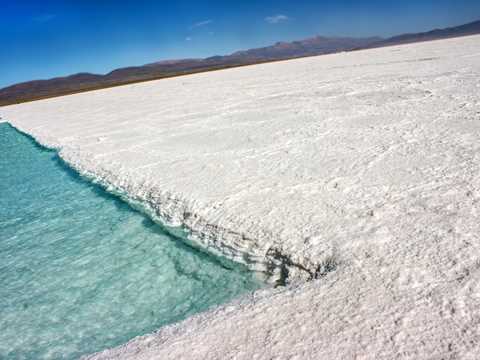 Developing pitch book documentation for lithium clients for contractual purposes
Keeping lithium players informed for commercial success
SFA (Oxford) has aided lithium producers with industry and regional contextualisation, lithium market outlooks and price forecasts to strengthen supply chain negotiations and enhance market messaging.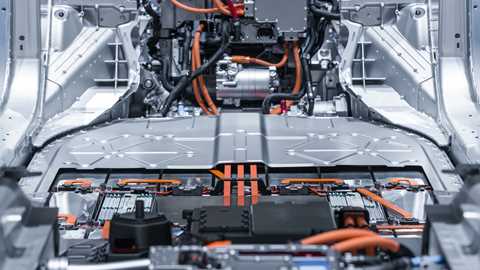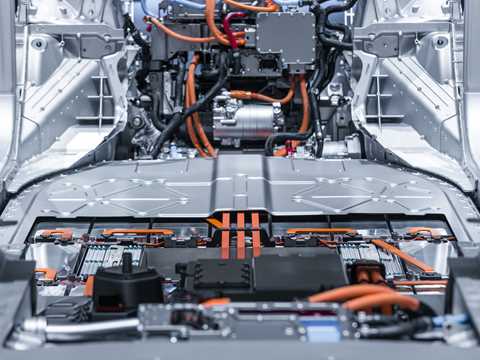 Long-term market intelligence for nickel, cobalt, lithium
Equilateral thinking
SFA (Oxford) produced long-term forecasts and detailed market analytics for the three primary battery metals, nickel, cobalt and lithium. Independent supply and demand market balances and price forecasts to highlight the changing evolution of battery technologies, market consumption, substitution and recycling threats across the different end-use markets.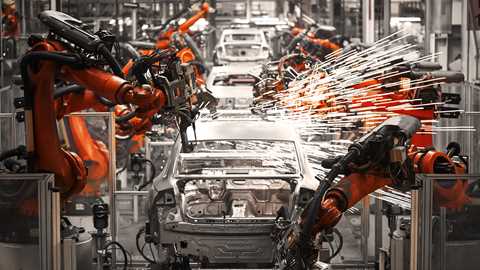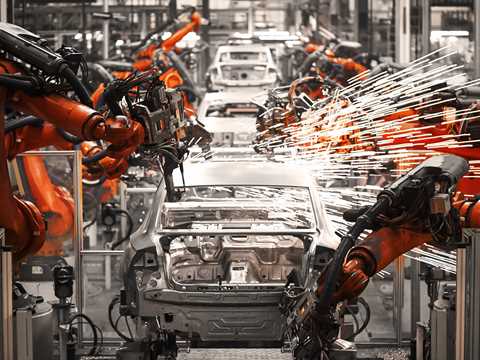 Quarterly strategic reviews and outlook for lithium, nickel and cobalt
Regular battery metal market price risk intelligence
Major car makers, investors and suppliers use the SFA (Oxford) team to track the rapidly evolving nature of government policy, electric vehicle (EV) roll-out plans, the battery industry value chain, and key market players to provide up-to-date risks to metal markets and prices.
Quarterly assessments track changes to the evolution of battery chemistries and cathode developments, commercialisation timing, regional appraisal of battery supply chain forces, battery plant investments, OEM EV and hybrid roll-out successes, risks to new EV products and OEM companies, developments in EV infrastructure, evolving changes in the hydrogen economy and the fuel cell market, latest metal supply chain developments, project supply forecasts, technological breakthroughs, battery-grade metal supply risks, China's dominance on intermediates and battery precursor materials, and a five-year price outlook.
Let us help you with your next investor pack
Contact one of our team for more details.
Other consulting solutions
Explore other services our clients use regularly.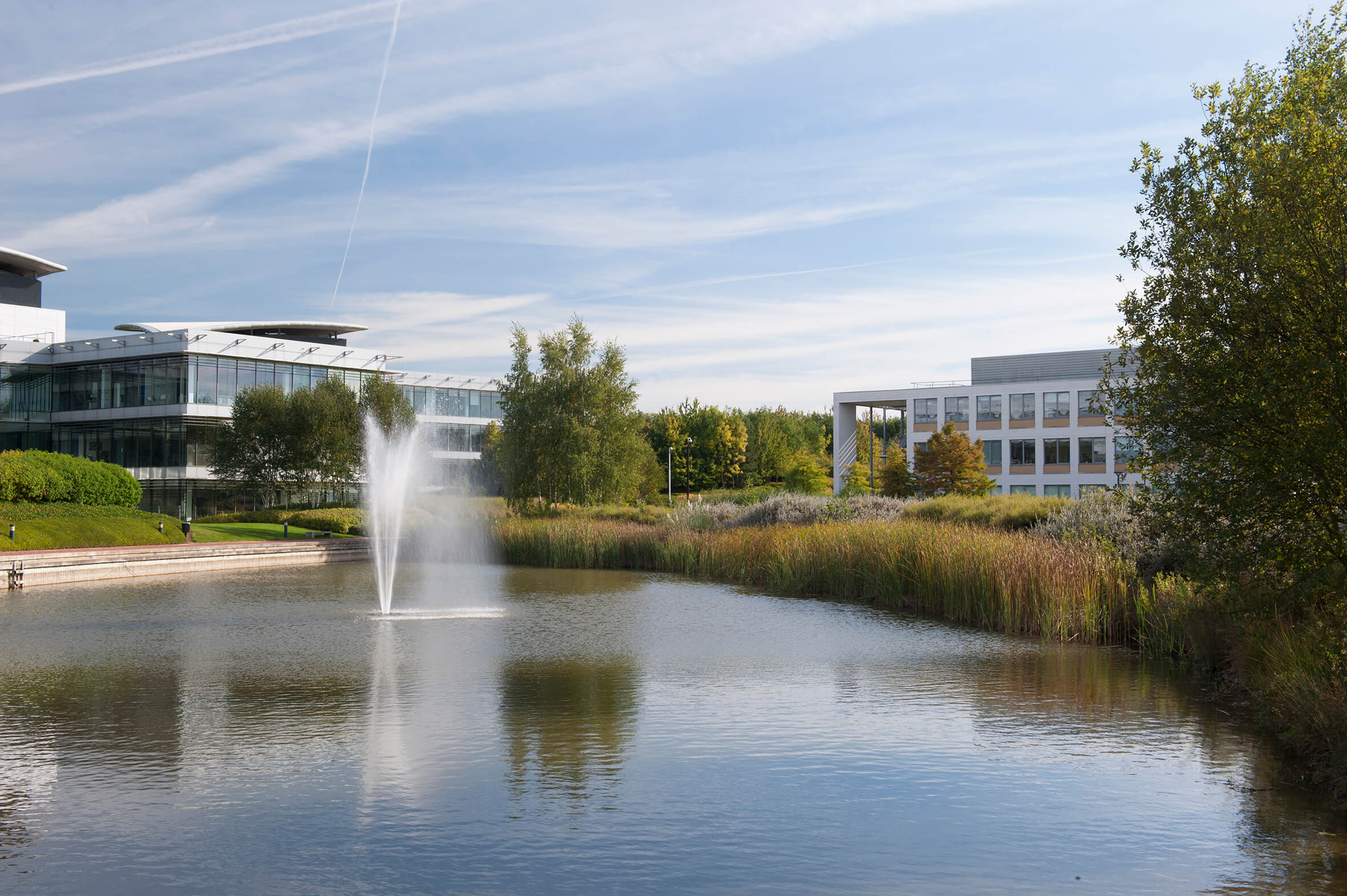 How can we help you?
SFA (Oxford) provides bespoke, independent intelligence on the strategic metal markets, specifically tailored to your needs. To find out more about what we can offer you, please contact us.
---