EV recycling opportunities
Bespoke research
Rich insights and analysis from an expert team
The rapid rise in electric vehicles means the recycling market needs to prepare for processing the growth in the supply of nickel, lithium, cobalt, and other critical battery materials. SFA (Oxford) can help you evaluate the long-term outlook for the lithium-ion battery recycling market and the regional business environment to assist your go-to-market LiB recycling strategy for entry and determine future partnerships across the recycling value chain steps. Our modelling of lithium-ion battery recycling value chain economics at scale will assist investment decision-making, identify revenue and profit streams, breakeven and sensitivity analysis (based on chemistry, geography, and volumes). We can also evaluate the second life battery market vs immediate battery recycling strategies. Apart from identifying all the battery pack and manufacturing scrap sourcing points and expected flows, SFA is well-positioned to analyse battery metal producers and refiners and assess the implication of Russia's war with Ukraine on primary supply, battery chemistries and therefore, LiB recycling. Let SFA evaluate your electric vehicle recycling opportunities.
Let us analyse the recycling value chain
Contact one of our team for more details.
Other consulting solutions
Explore other services our clients use regularly.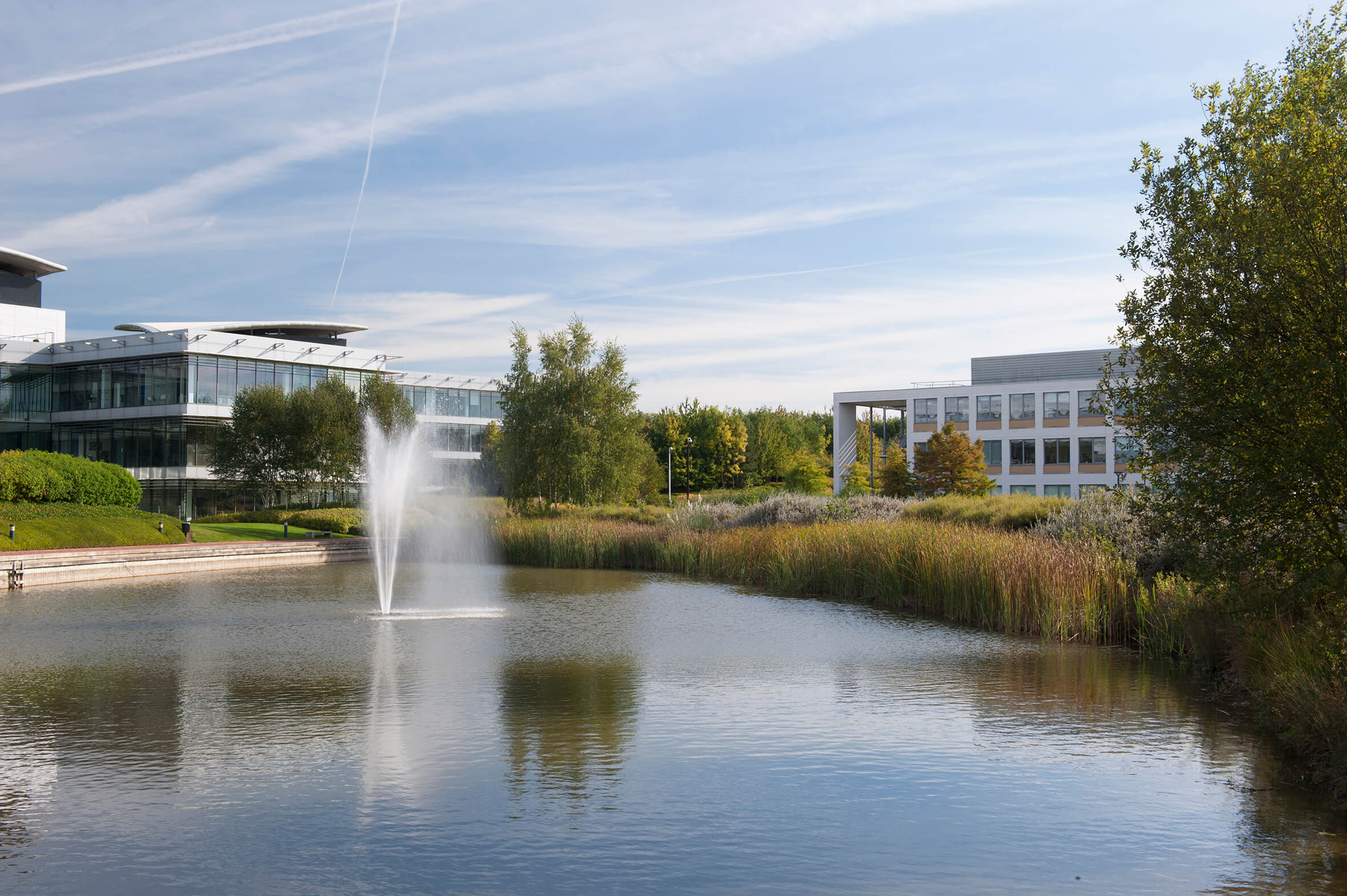 How can we help you?
SFA (Oxford) provides bespoke, independent intelligence on the strategic metal markets, specifically tailored to your needs. To find out more about what we can offer you, please contact us.
---