Processing and commercial options
Value chain consulting
Trusted metallurgical advice from a dedicated team of experts
SFA (Oxford) has extensive experience assessing clients advanced mineral processing offtake options and evaluating indicative commercial terms at global smelters and refineries. The SFA team has completed numerous assignments, mapping the commercial options for mine concentrate, modelling all industry smelters and refineries, and identifying and defining the various processing points (including capacity constraints) in the global value chain for concentrate from smelter to the refinery.
Commercially evaluating processing value chain opportunities
SFA's relationships with smelters and refiners extensive expertise, and supporting databases assists clients to add or create value within the metallurgical process linkages of the value chain, whether it is to:
Identify existing flowsheet risks and opportunities.

Evaluate commercial terms for a product.

Decide on the best processing route.

Consider options to fill a smelter or refinery.

Benchmark a process against that of peers.

Provide mass pull calculation.

Estimate CAPEX requirements and recoveries.

Quantify and evaluate tailings dams.

Obtain a second opinion on the suitability of new technology for feed.
In determining the best method for the client to process its concentrate product, we compare the various market opportunities. This analysis provides a valuable assessment for the sale of the different products at various positions in the value chain and examines the impact of moving up or down the value chain with each product. This approach helps the client to compare the economics of the sale of concentrate.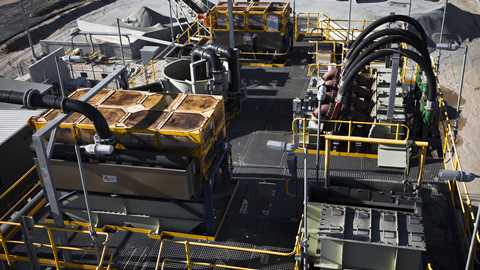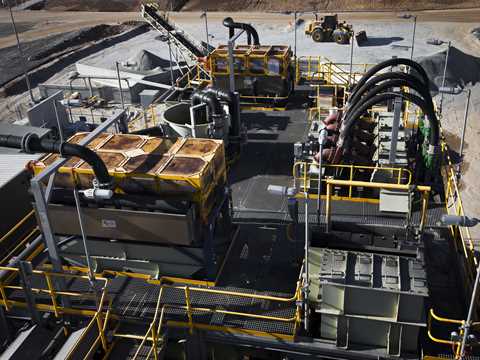 Independent analysis of the lithium hydroxide market out to 2025
The business case for downstream refining of battery-grade lithium hydroxide
SFA (Oxford) presented a detailed current and forecast lithium hydroxide (LiOH) market balance and analytical report to assess the medium-term LiOH market dynamics and pricing to advance the investment case for a new plant on behalf of a lithium producer.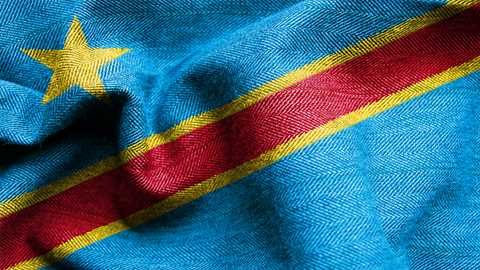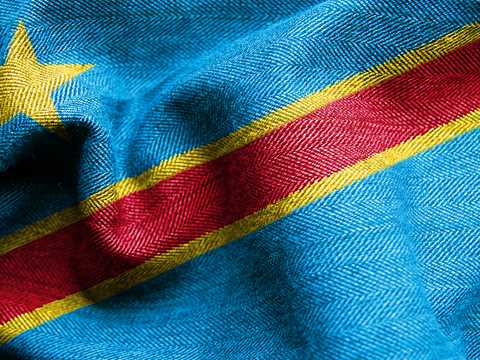 Indicative valuation of a cobalt deposit in the Democratic Republic of the Congo
An independent articulation of the investment case
A significant mining conglomerate requested SFA (Oxford) to evaluate a cobalt deposit in the DRC and appraise its investment potential. The team assessed the resource potential, mining strategy, processing routes, and developed an NPV model to evaluate the attractiveness of the resource using different market price scenarios and critical project success factors.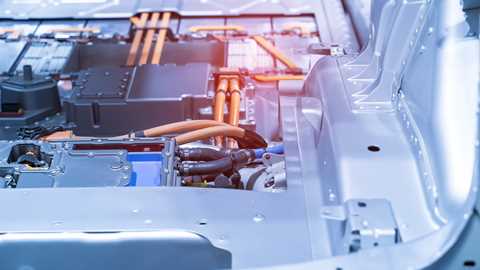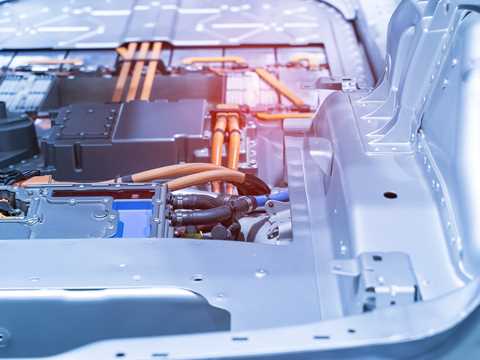 Helping to find end-user targets on behalf of a lithium supply chain participant 
Identifying new strategic partners
Working with a lithium supply chain participant, SFA (Oxford) helped management to pinpoint new OEM customers for future commercial success.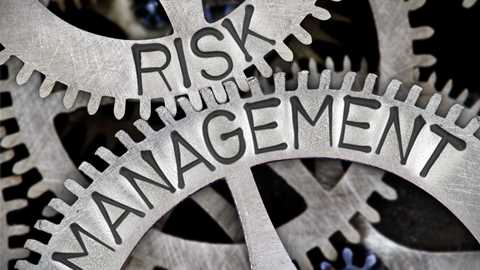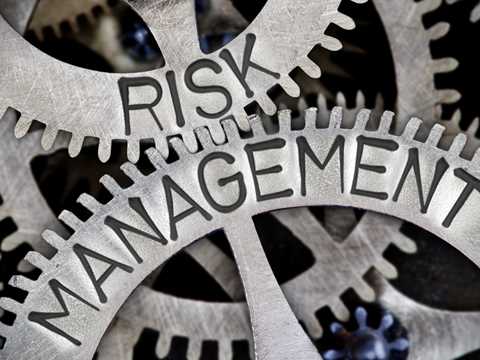 Evaluating nickel assets on behalf of a client
Supporting growth strategies in new markets
SFA (Oxford) helped to assess nickel targets across the Americas for acquisition.
The team assessed the targets in context with global peer groups, provided long-term price forecasts for financial models, and evaluated downstream processing optionality and offtake agreements.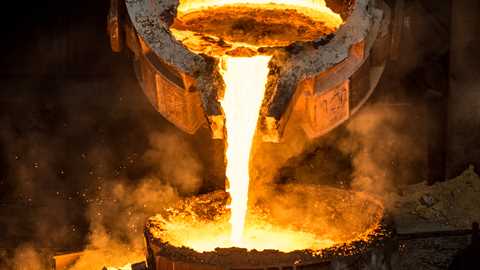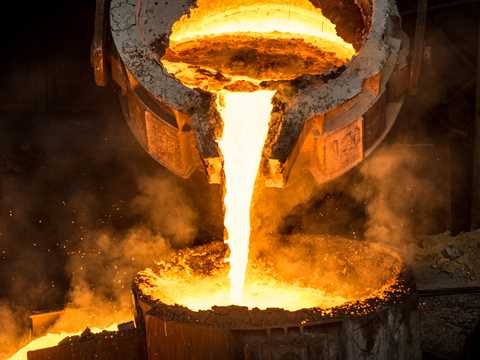 Part of a due diligence team evaluating nickel processing plants
Assessing off-take targets for acquisition
The SFA (Oxford) analysts have aided a client to evaluate nickel processing plants across the globe for successful acquisition. To support the due diligence team we contextualised nickel targets, provided product price forecasts and augmented transactional rationale with detailed analysis and risks of changing the product portfolio to serve the battery industry and assessed average realised premiums.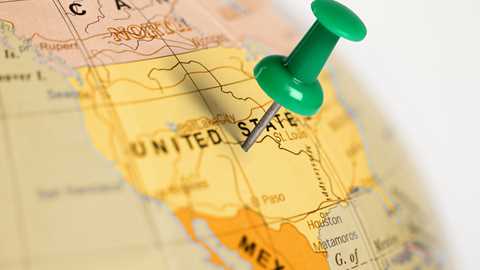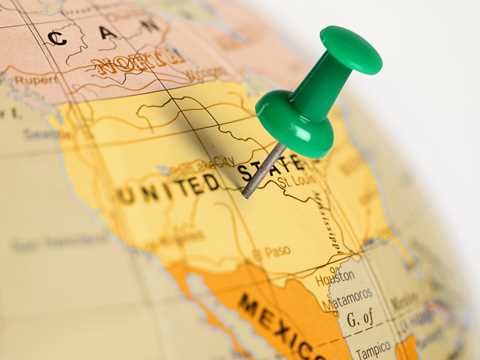 Lithium asset due diligence in North America
Mining and processing technical support and asset benchmarking
SFA (Oxford) was tasked to assist the due diligence team of a potential new lithium mine in North America. Along with a site visit, the team analysed all facets of the company and project including its corporate structure, peer-group benchmarking, reviewing the mine plan, processing plant evaluation and offtake partner assessment.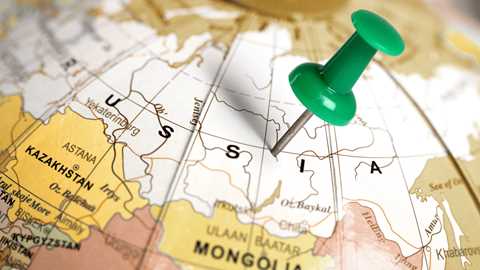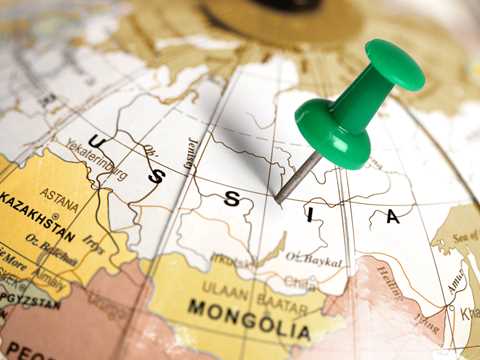 Nickel and copper due diligence in Eurasia
Evaluation for acquisition
Conducted a three-month on-site due diligence of a major nickel-copper mine cluster and processing complex.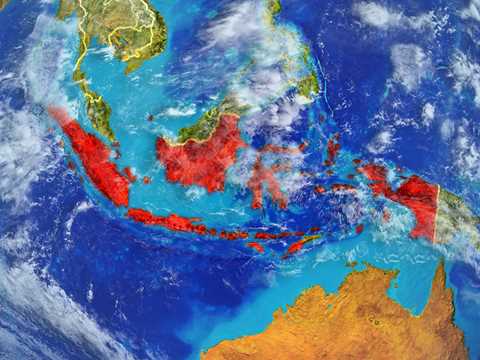 Asia-Pacific Rim nickel-cobalt producer's study
Nickel laterites and HPAL processing assessment
SFA (Oxford) conducted a regional analysis of all Asia-Pacific Rim nickel-cobalt producers from nickel laterite deposits, to identify all regional players, volumes and trading links, as well as focusing on HPAL (high-pressure acid lead) operations and projects, and providing a 5-year price view of the nickel and cobalt markets.
Let us help you navigate your processing risks and opportunities
Contact one of our team for more details.
Other consulting solutions
Explore other services our clients use regularly.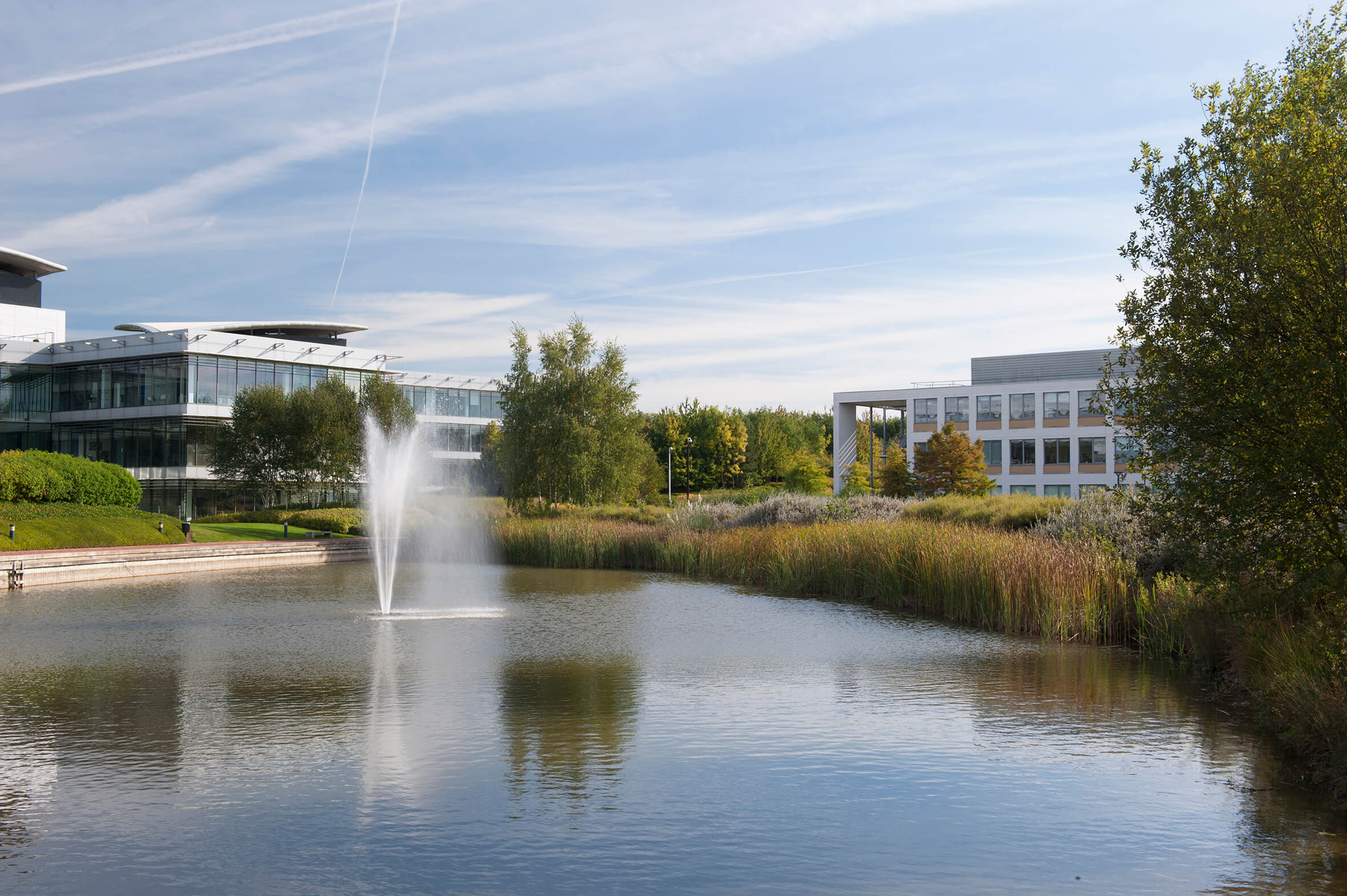 How can we help you?
SFA (Oxford) provides bespoke, independent intelligence on the strategic metal markets, specifically tailored to your needs. To find out more about what we can offer you, please contact us.
---