Battery life cycle analysis and ESG impact
Battery Materials
In-depth battery materials life cycle analysis from experts
SFA (Oxford) evaluates the long and complex life cycle analysis of battery metals and materials in lithium-ion batteries to help assess the sustainable deployment of electric vehicle production across the world. SFA analyses the cradle-to-grave impact to the environment across total energy consumption, greenhouse gas emissions and particulates, and associated water production from producing different battery types. All critical stages of the battery life cycle are evaluated from component production to battery assembly, usage, end-of-life disposable and recycling. Sensitivity analysis assesses the changing impact of battery metal prices, battery chemistry changes, essential component costs, battery pack management systems and cooling systems for efficient battery operation. Secondary battery life-cycle analysis is considered as companies try to maximise battery usage before total depletion. Let SFA apply its rigorous research and analytical expertise to help you analyse the battery value chain footprint.
Let us analyse the battery life cycle
Contact one of our team for more details.
Other consulting solutions
Explore other services our clients use regularly.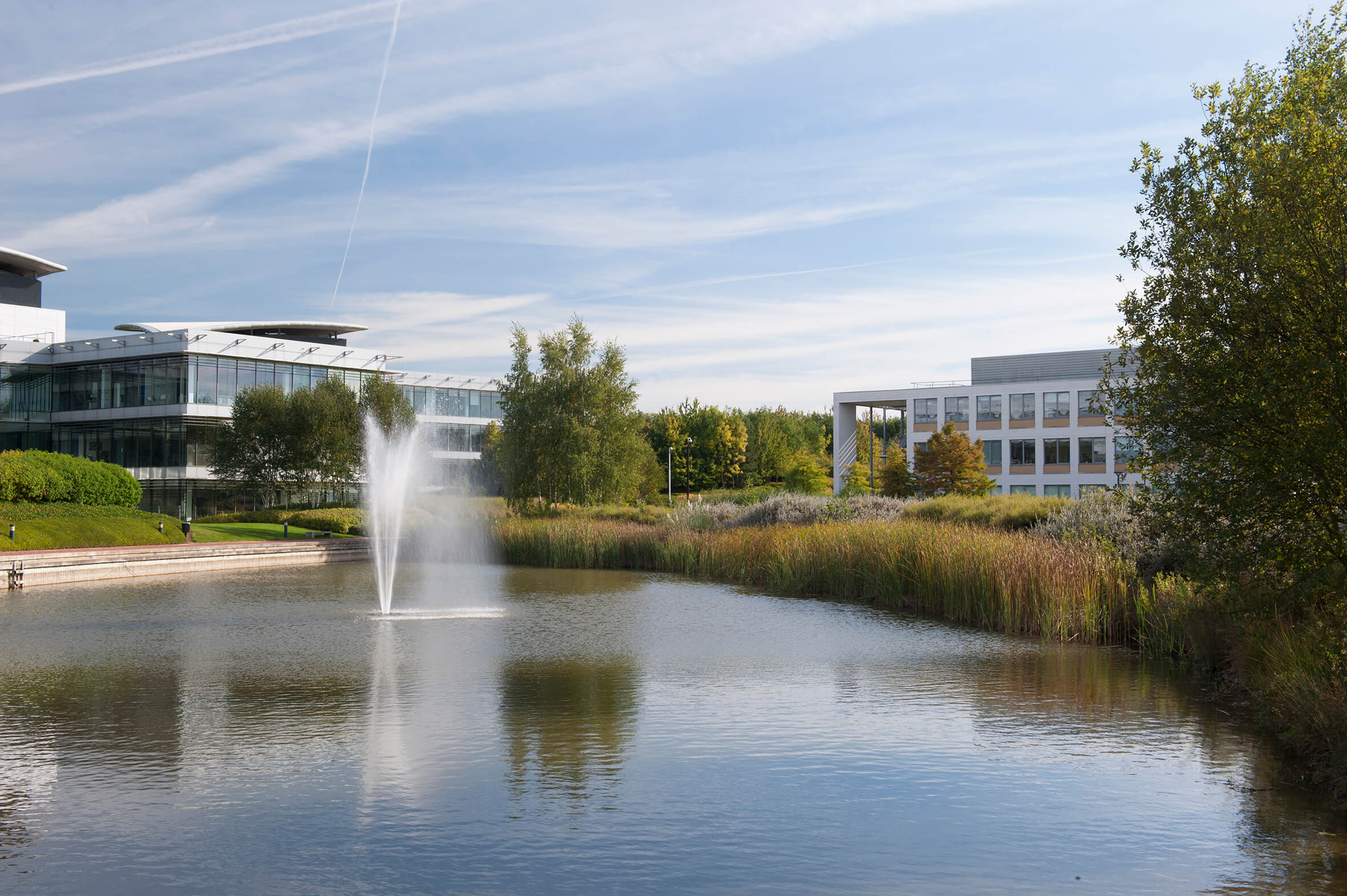 How can we help you?
SFA (Oxford) provides bespoke, independent intelligence on the strategic metal markets, specifically tailored to your needs. To find out more about what we can offer you, please contact us.
---