Strategy, planning and Board support
Value chain consulting
Trusted advisor to Board and Senior Management
SFA (Oxford) team is globally recognised for its knowledge and understanding of today and tomorrow's Battery Raw Materials industry across the entire value chain from rock-face to end-use and is well placed to identify industry opportunities and threats in order to generate ideas to augment our clients' business strategy and planning efforts.
Delivering effective market messaging to aid strategic thinking
We have spent many years building the most sophisticated, tried and tested models to predict developments in all facets of the lithium, nickel and cobalt markets out to 2040 and beyond. Our diverse team of Battery Raw Material experts, using our information and data platform, can generate scenarios to identify investment possibilities in the industry uniquely matched to our client's business objectives.
Our reputation is built on the team's ability to meet client-specific requirements, with the utmost regard and sensitivity for confidentiality.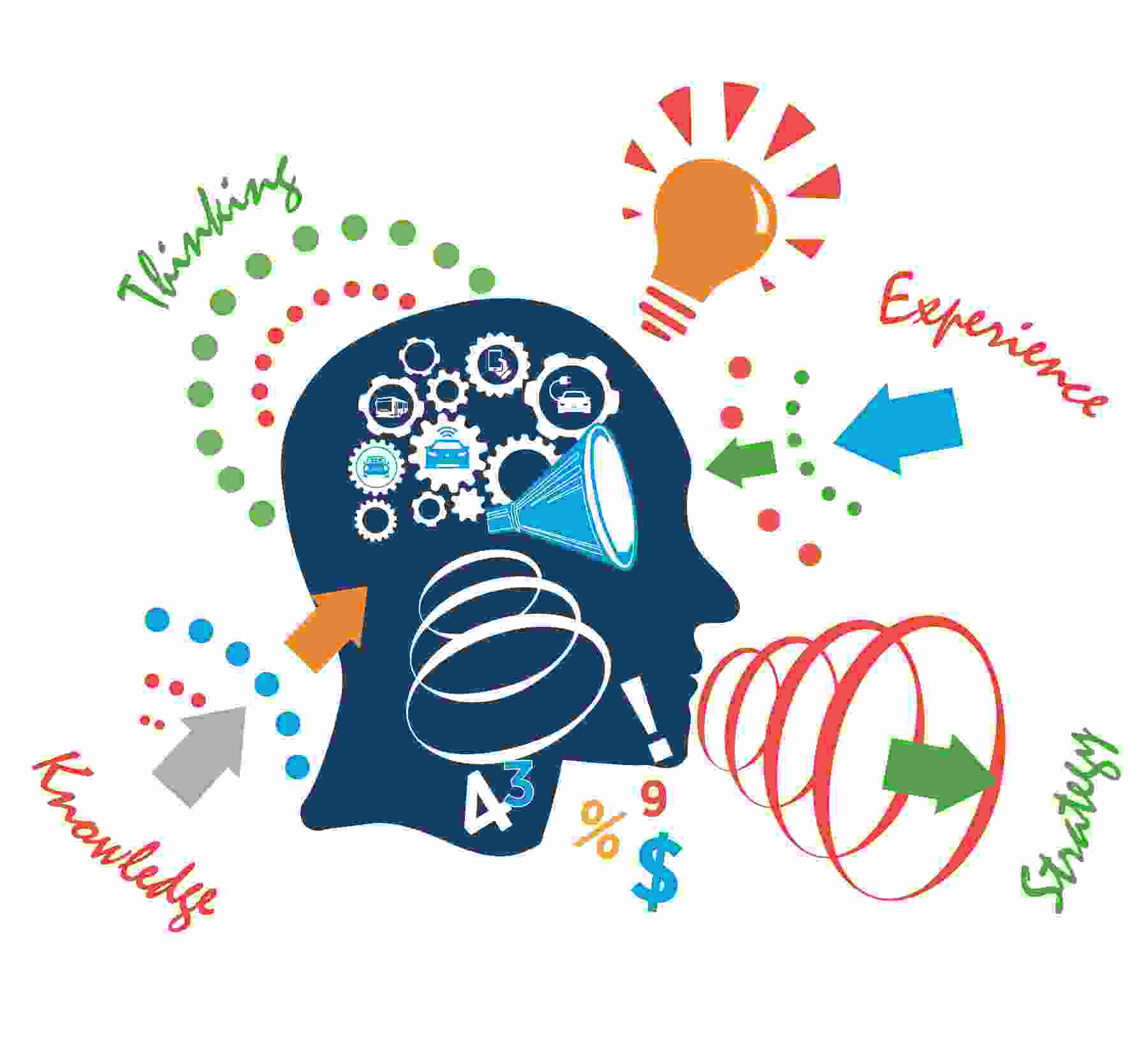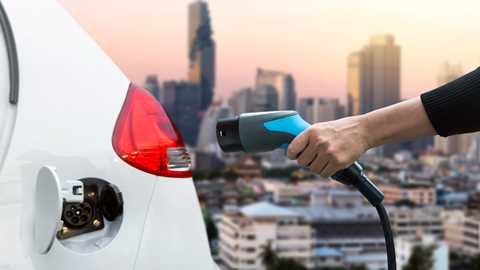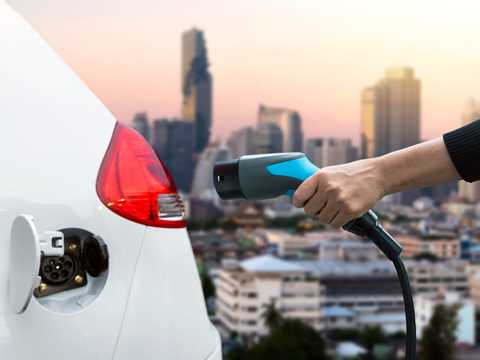 Insight into electric vehicle technology
Electric vehicle study, including batteries and lithium supply and demand
A major conglomerate selected SFA (Oxford) to provide an understanding of electric vehicle technology and associated battery developments, as well as an assessment of lithium supply and demand and of the market dynamics influencing long-term supply and demand.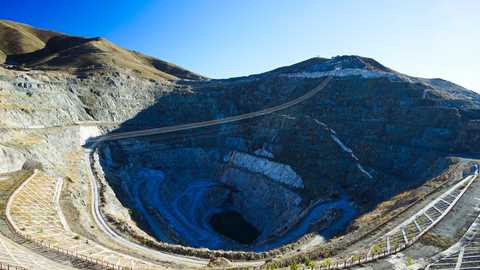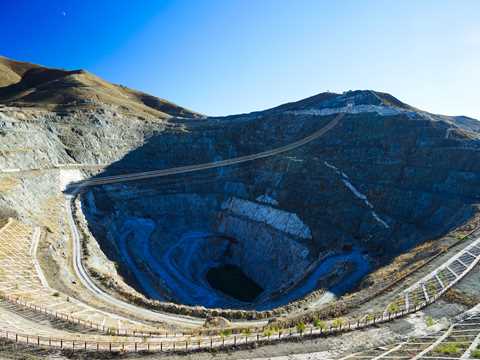 Rare earths market outlook
Supply, demand and long-term pricing
A client commissioned SFA (Oxford) to produce an independent market study on rare earth metals, a critical ingredient in electric vehicles, wind turbines, and many niche technologies, from missile guidance to mobile phones.
SFA completed a deep dive into all types of rare earth magnet applications and key supply sources in and outside of China, covering upstream, midstream and downstream players.
SFA assessed the key rare earth demand drivers, supply trends, recycling, economics, price trends, geopolitics, government policies and subsidies.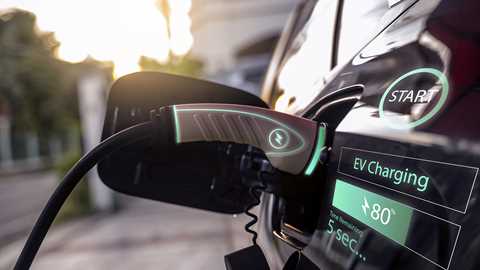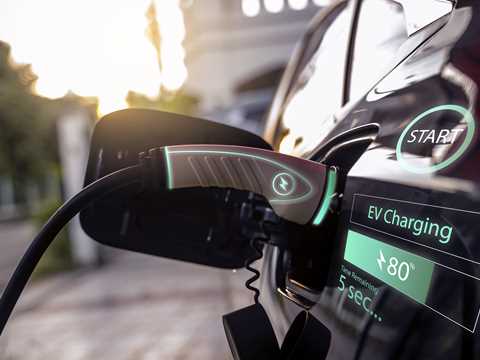 A comparative analysis of the impact of future powertrains on PGMs, cobalt and lithium, with 'bull' and 'bear' cases for electric vehicle uptake
Influence of future powertrains on critical metals
SFA (Oxford) was commissioned by a major fabricator to undertake a full assessment of the metal powertrains mix for cobalt and lithium in electric vehicles and platinum group metals in internal combustion engine vehicles. The team considered different market scenarios and potential impacts on long-term metal prices based upon detailed supply and demand detailed supply-demand modelling.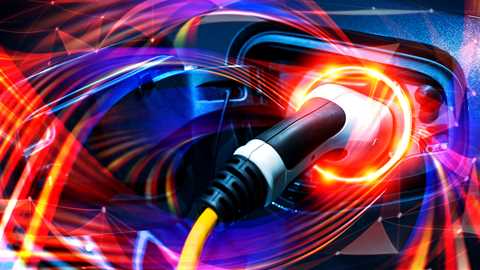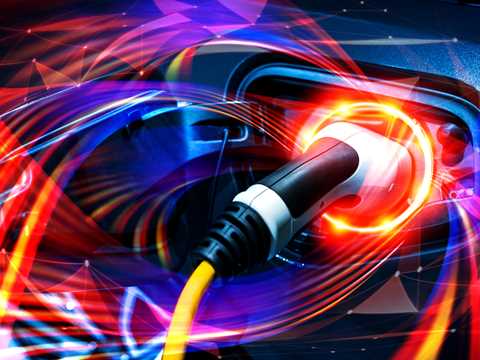 Joining the dots on the battery metals
A detailed evaluation and investor's guide on how EV uptake is developing and how individual supply chains for cobalt, lithium and nickel are evolving
The SFA (Oxford) team produced long-term market outlooks for lithium, nickel and cobalt to 2040 for a major mining company, evaluating the deployment of electric vehicles and future metal demand. The team assimilated the breakdown of electric vehicle chemistries by type and regional variability (NMC for EU, LFP for China etc.), supplied a detailed review of the major battery fabricators and calculated battery metal demand by OEM.
Additional supply chain analysis covered the current market status quo, technology evolution, producer reserves and resources, historical supply and demand, demand segments and uses, value chain economics, major producer metal profiles, regional ESG factors, metal substitution risk, price forecasting, and identifying new investment windows of economic opportunity.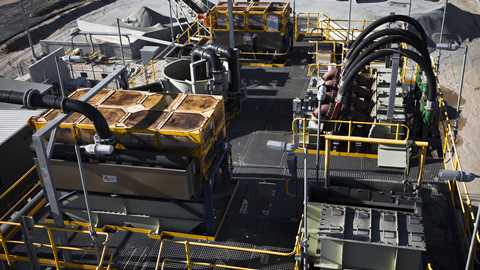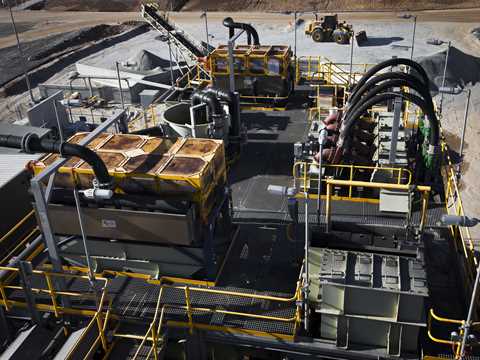 Independent analysis of the lithium hydroxide market out to 2025
The business case for downstream refining of battery-grade lithium hydroxide
SFA (Oxford) presented a detailed current and forecast lithium hydroxide (LiOH) market balance and analytical report to assess the medium-term LiOH market dynamics and pricing to advance the investment case for a new plant on behalf of a lithium producer.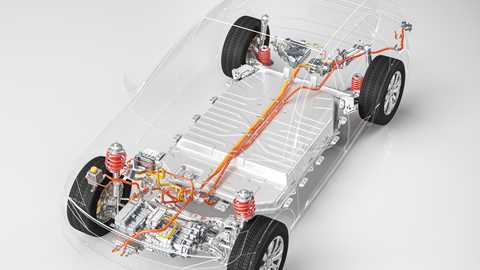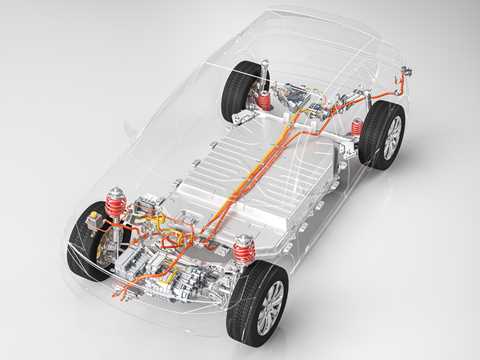 Lithium market intelligence
Security of lithium supply under varying outlooks for electric vehicle penetration
A major car manufacturer commissioned SFA (Oxford) to assess the long-term potential of the lithium market and product prices to assess new upstream investment opportunities.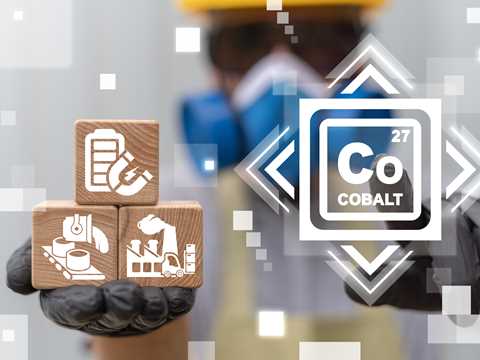 The changing nature of the cobalt market and metal prices from the likely effect of automotive and battery technological advances
Cobalt market study out to 2040
A major cathode fabricator commissioned SFA (Oxford) to assess the long-term viability of the cobalt market in response to changing battery technology chemistries and performance factors for batteries in electric vehicles and to understand to 2040 the likely supply, demand and pricing profiles.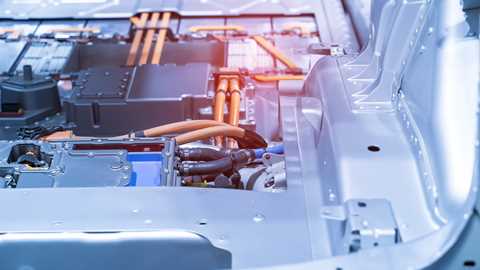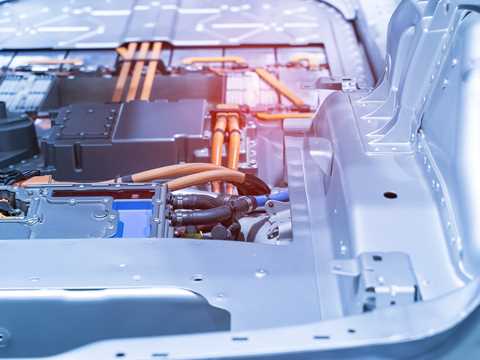 Helping to find end-user targets on behalf of a lithium supply chain participant 
Identifying new strategic partners
Working with a lithium supply chain participant, SFA (Oxford) helped management to pinpoint new OEM customers for future commercial success.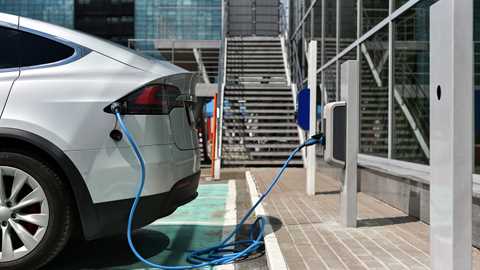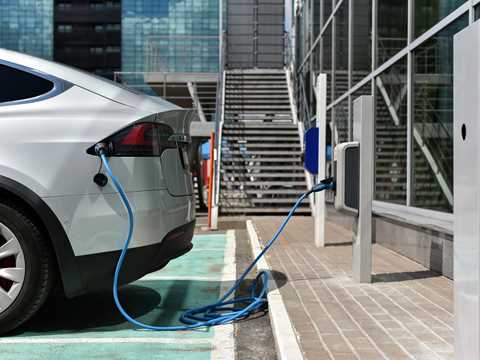 Building battery factory databases on behalf of a lithium supplier
Identifying long-term battery production capacity and lithium requirements
A lithium producer approached SFA (Oxford) to build a comprehensive database of battery manufacturers, offtake agreements and MoU's, product feeds, volumes and development timeframes to assess the pent-up demand requirements of battery makers to address long-term OEM electric vehicle production strategies out to 2030 and beyond, as well as lithium product requirements.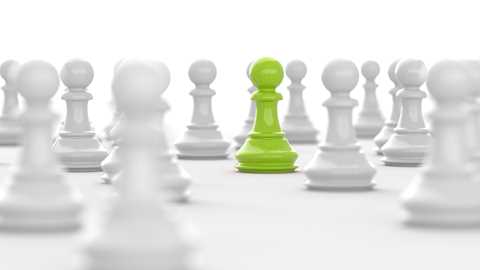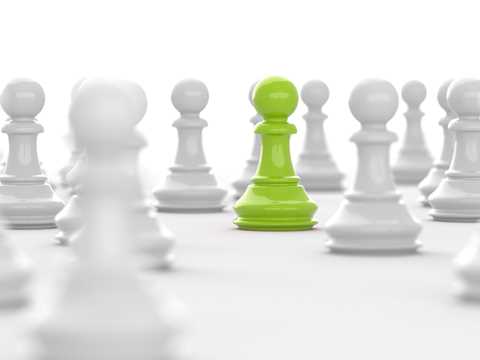 Benchmarking lithium assets relative to the peer group
Cost optimisation and strategic planning
SFA (Oxford) was commissioned to benchmark a lithium producers' assets across the global peer group to assess its operational competitiveness and evaluate future strategic value chain opportunities.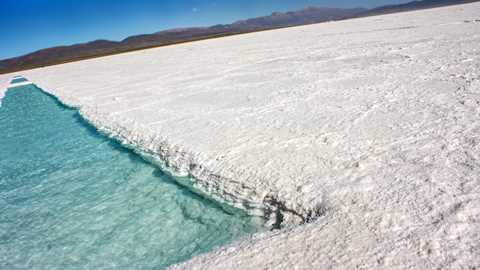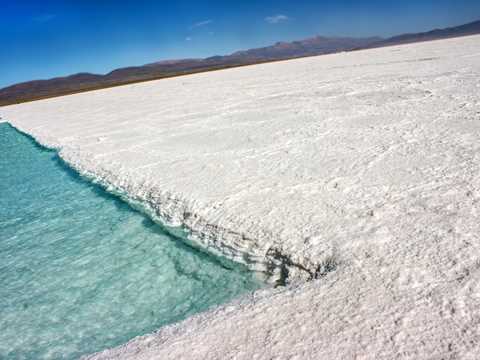 Developing pitch book documentation for lithium clients for contractual purposes
Keeping lithium players informed for commercial success
SFA (Oxford) has aided lithium producers with industry and regional contextualisation, lithium market outlooks and price forecasts to strengthen supply chain negotiations and enhance market messaging.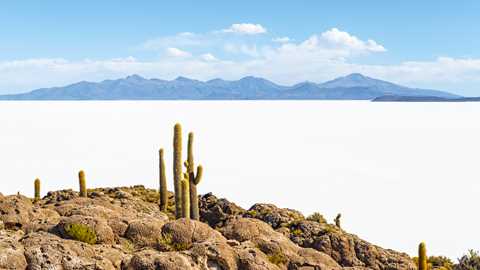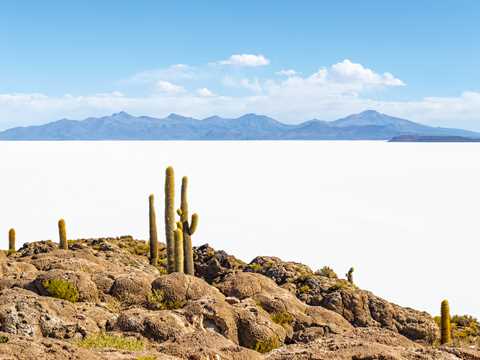 ESG contextualisation and benchmarking relative to the lithium industry
Identifying ESG outperformance
SFA (Oxford) was tasked to assess the environmental footprints and selected ESG criteria of the lithium peer group to evaluate peer-group outperformance across brine and hard rock lithium producers. Environmental factors such as energy usage, plants emissions, water use and recycling rates were all considered to assist in evaluating competitor decarbonisation and emission strategies.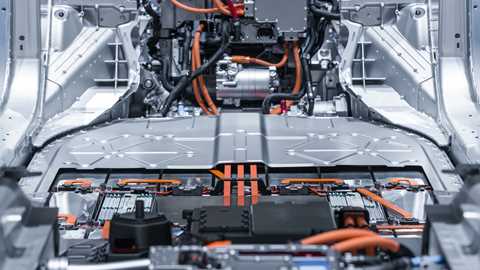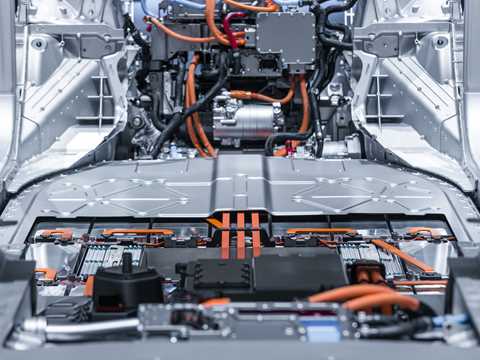 Long-term market intelligence for nickel, cobalt, lithium
Equilateral thinking
SFA (Oxford) produced long-term forecasts and detailed market analytics for the three primary battery metals, nickel, cobalt and lithium. Independent supply and demand market balances and price forecasts to highlight the changing evolution of battery technologies, market consumption, substitution and recycling threats across the different end-use markets.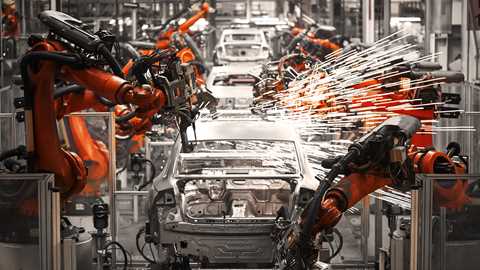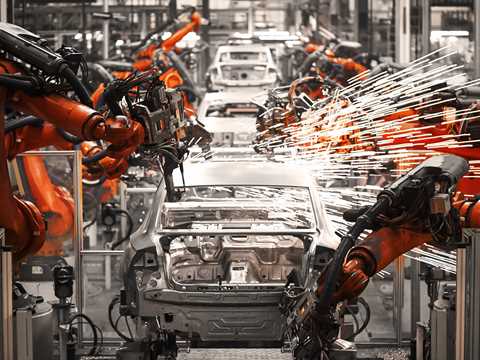 Quarterly strategic reviews and outlook for lithium, nickel and cobalt
Regular battery metal market price risk intelligence
Major car makers, investors and suppliers use the SFA (Oxford) team to track the rapidly evolving nature of government policy, electric vehicle (EV) roll-out plans, the battery industry value chain, and key market players to provide up-to-date risks to metal markets and prices.
Quarterly assessments track changes to the evolution of battery chemistries and cathode developments, commercialisation timing, regional appraisal of battery supply chain forces, battery plant investments, OEM EV and hybrid roll-out successes, risks to new EV products and OEM companies, developments in EV infrastructure, evolving changes in the hydrogen economy and the fuel cell market, latest metal supply chain developments, project supply forecasts, technological breakthroughs, battery-grade metal supply risks, China's dominance on intermediates and battery precursor materials, and a five-year price outlook.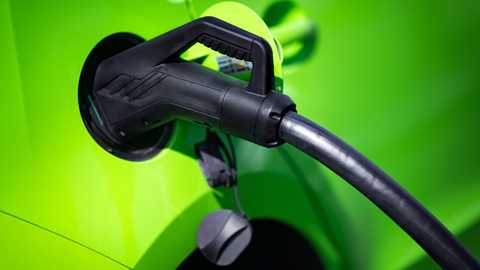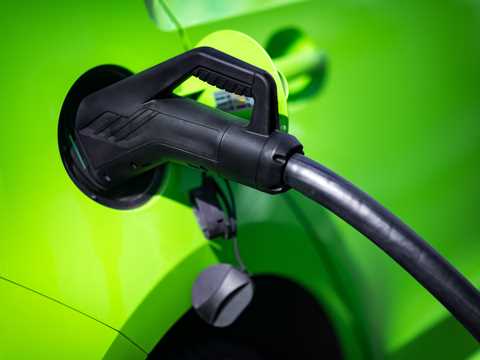 Lithium investment case on behalf for a major car manufacturer
Investment committee submission: independent report
Submitted a detailed report and lithium product price forecasts to the client to offer an independent evaluation of the impact of electric vehicles, electronics and industrial applications on lithium price projections. The report also provided project incentive pricing for hard rock mines and brine operations, and an appraisal of potential new project supply.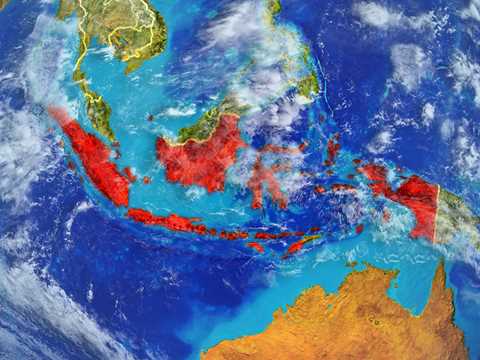 Asia-Pacific Rim nickel-cobalt producer's study
Nickel laterites and HPAL processing assessment
SFA (Oxford) conducted a regional analysis of all Asia-Pacific Rim nickel-cobalt producers from nickel laterite deposits, to identify all regional players, volumes and trading links, as well as focusing on HPAL (high-pressure acid lead) operations and projects, and providing a 5-year price view of the nickel and cobalt markets.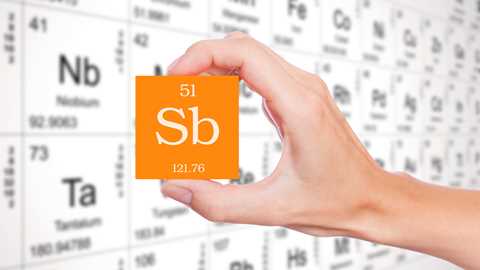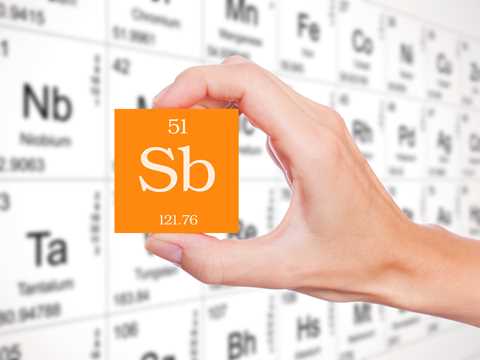 Antimony market outlook
Supply, demand and medium-term pricing
SFA (Oxford) produced an independent market study on the medium-term global Antimony market, analysing the supply chain dynamics, material flows, demand by sector and price influences.
SFA profiled key players across mining and processing routes from by-product primary supply feeds and secondary sources.
Invite us to address your Board
Contact one of our team for more details.
Other consulting solutions
Explore other services our clients use regularly.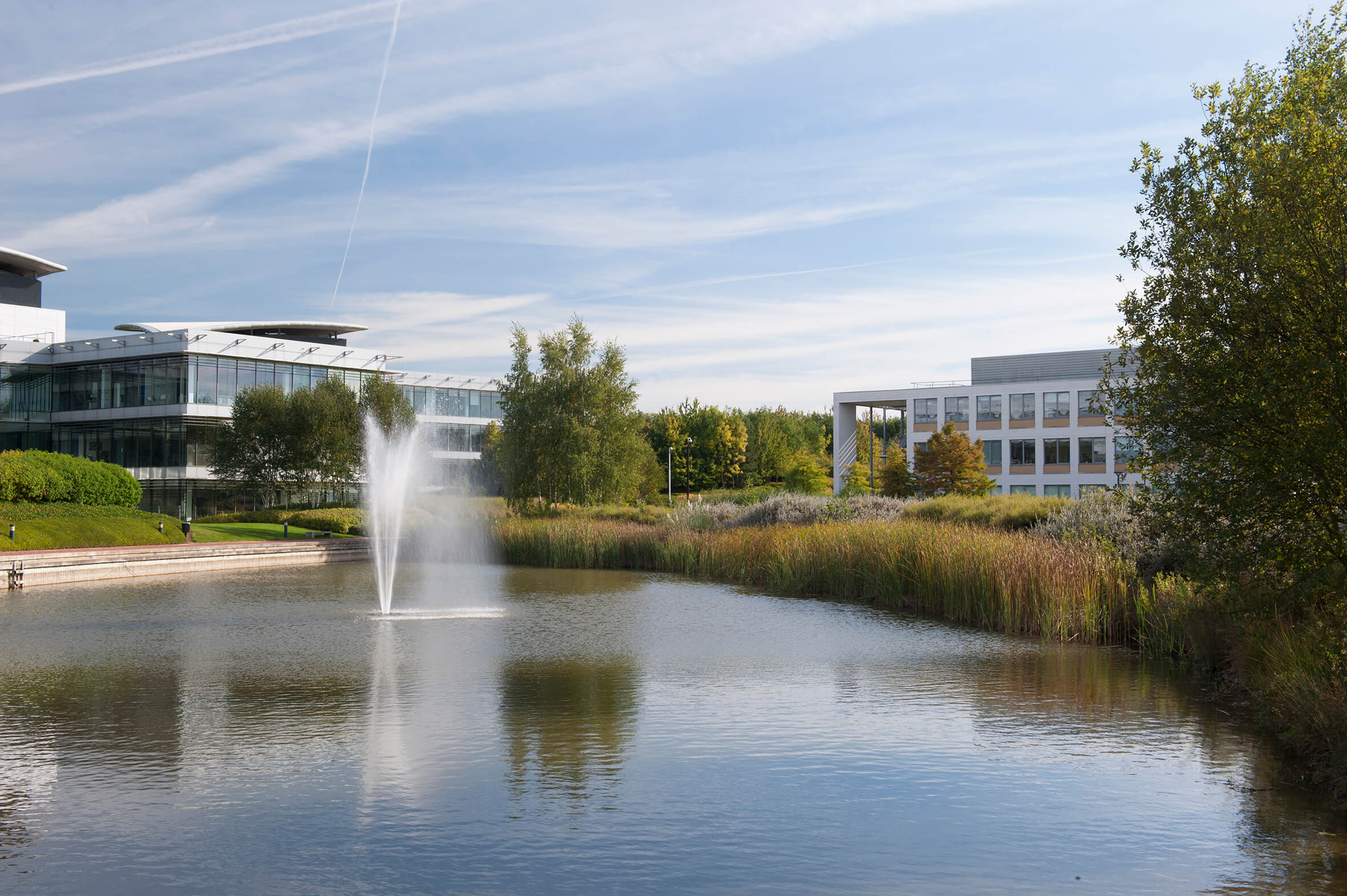 How can we help you?
SFA (Oxford) provides bespoke, independent intelligence on the strategic metal markets, specifically tailored to your needs. To find out more about what we can offer you, please contact us.
---