Automotive powertrains and BRM demand
Bespoke research
Forecasting the evolving electric vehicle metal mix
Over two decades, SFA (Oxford) has developed an unrivalled model of metal demand in the automotive sector, using automakers' production forecasts, powertrain evolution in response to legislation, the latest emissions standards and an in-depth understanding of electric vehicle technologies. Covering all classes of electric vehicles - light-duty and heavy-duty – and all regions, our view is trusted by automakers and precursor fabricators, as well as metal producers, recyclers and investors.
A watching brief on all automotive developments
SFA provides analysis of global emissions standards and trends affecting gasoline- and diesel-powered internal combustion engines and the long term electrification of transport, including hybrids, battery electric vehicles and fuel cell powertrains.
Regional and local mandates to avert global warming and improve urban air quality are driving the transition to cleaner vehicles, over a long period and at different rates in different countries.
SFA's analysis helps to track the ongoing demand for lithium, nickel and cobalt in batteries for electrification, and considering the future long term in fuel cell vehicles.
Whilst the electric vehicles market is growing in size, we also consider the trends affecting the use of lithium, nickel and cobalt in other end-use developments.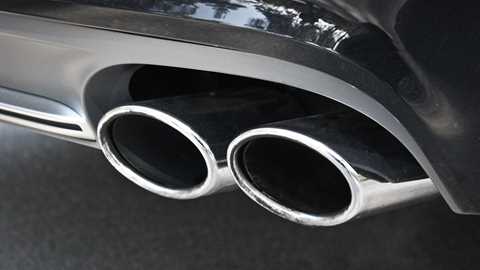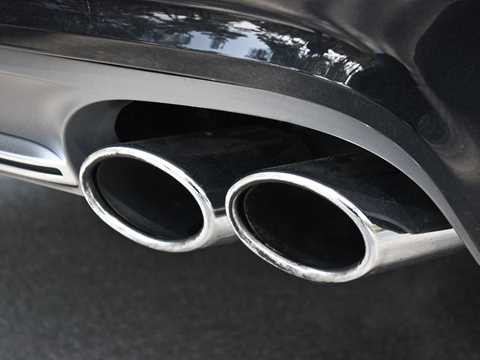 A long-term sensitivity analysis of future automotive technology and its impact on the PGM market out to 2040 — commissioned by a major metal trading company
Where and when the expansions and contractions in demand will take place for each metal
An analysis was carried out of the influence of future powertrains, with a breakdown of the projected powertrain shares (across gasoline, diesel, battery-electric, fuel cell electric, and hybrid vehicles) and production by region out to 2040. In addition, the associated long-term demand outlook out to 2040 for platinum, palladium, and rhodium was assessed.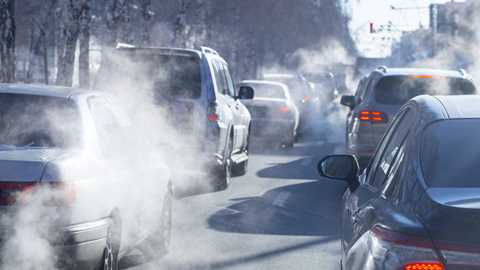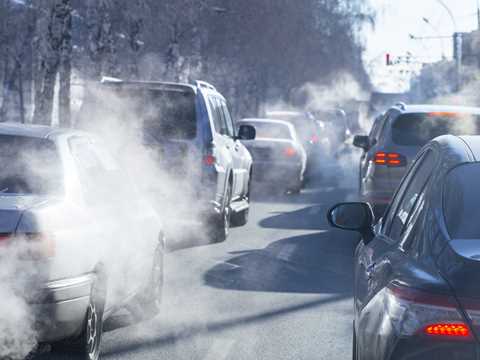 Technological and legislative developments — commissioned by a major PGM producer
Industry watching brief
SFA (Oxford) undertook a watching brief on all technological and legislative developments affecting PGM demand in autocatalyst end-uses.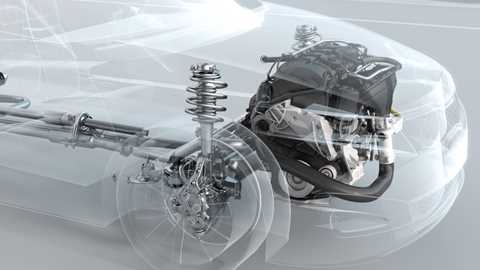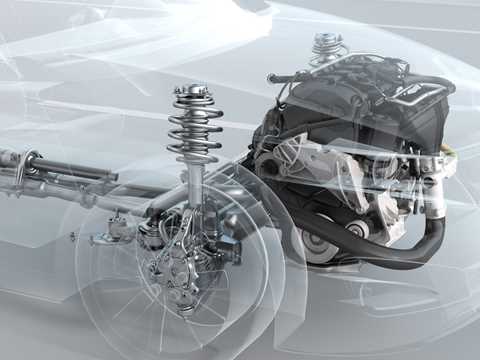 Security of supply — commissioned by a major car manufacturer
Security of PGM supply against new automotive technologies and product cycles
The review considered a car company's future drive towards new automotive technologies where sourcing the right materials to meet the new challenges arising from the need for more environmentally friendly vehicles is a key factor. Catalysis will invariably require greater levels of palladium so as to maximise performance in this new wave of vehicles and, as such, supply will need to be assured in order to sustain the future of this emerging market.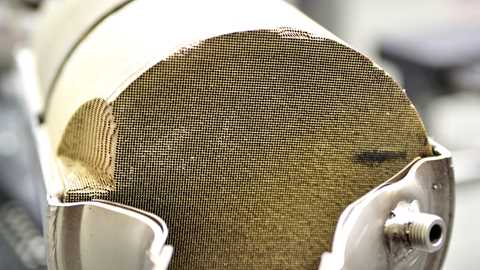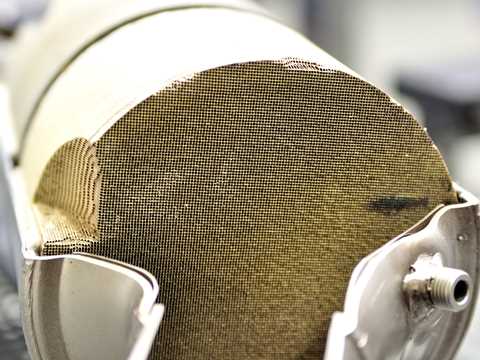 Automotive catalyst end-uses — commissioned by a major mining corporation
Autocatalyst demand study
The team at SFA (Oxford) carried out an overview of automotive catalyst end-uses, including PGM requirements, industry trends, emissions legislation and inter-related metal substitution. We also produced historical autocatalyst PGM offtake data and forecast demand.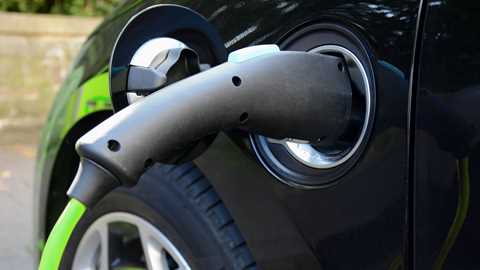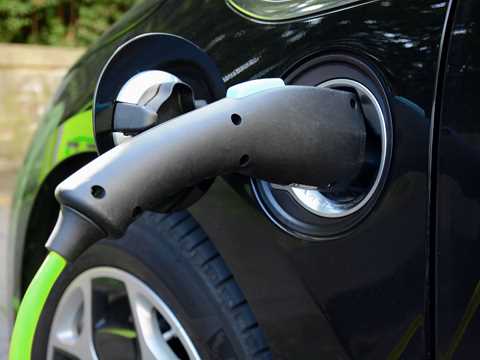 The impact of electric vehicles on future platinum and palladium demand — commissioned by a major conglomerate
Long-term market impact analysis out to 2040
An evaluation of potential powertrain technology uptake trends out to 2040 including combustion engine evolution, hybrids, electric drive and fuel cells. The project also took account of country-by-country energy supplies, government policies and legislation, cities, and demographic considerations. In summary, using a range of electric vehicle sales growth scenarios to articulate the potential loss of PGM demand to the client.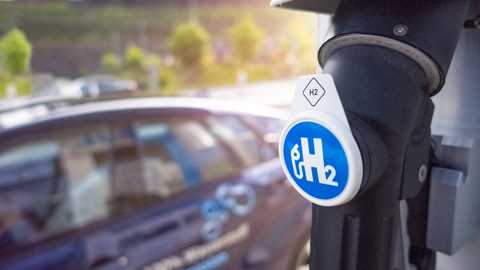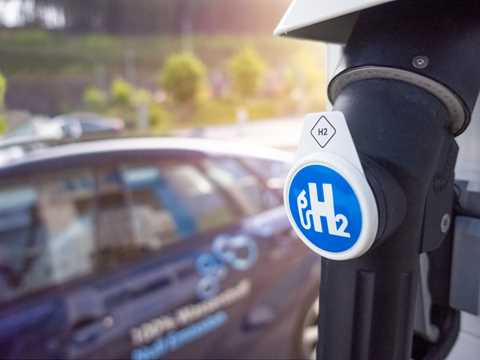 Strategic metals assessment to support tomorrow's hydrogen economy — commissioned by a consortium of technological leaders
Hydrogen market assessment
SFA (Oxford) provided a detailed report and presentation to a consortium of fuel cell technology companies, major automakers, gas companies, technology companies, and third-party manufacturers on the long-term viability of platinum and iridium supplies to support a budding hydrogen economy.
Let's discuss your bespoke automotive market research project
Contact one of our team for more details.
Other consulting solutions
Explore other services our clients use regularly.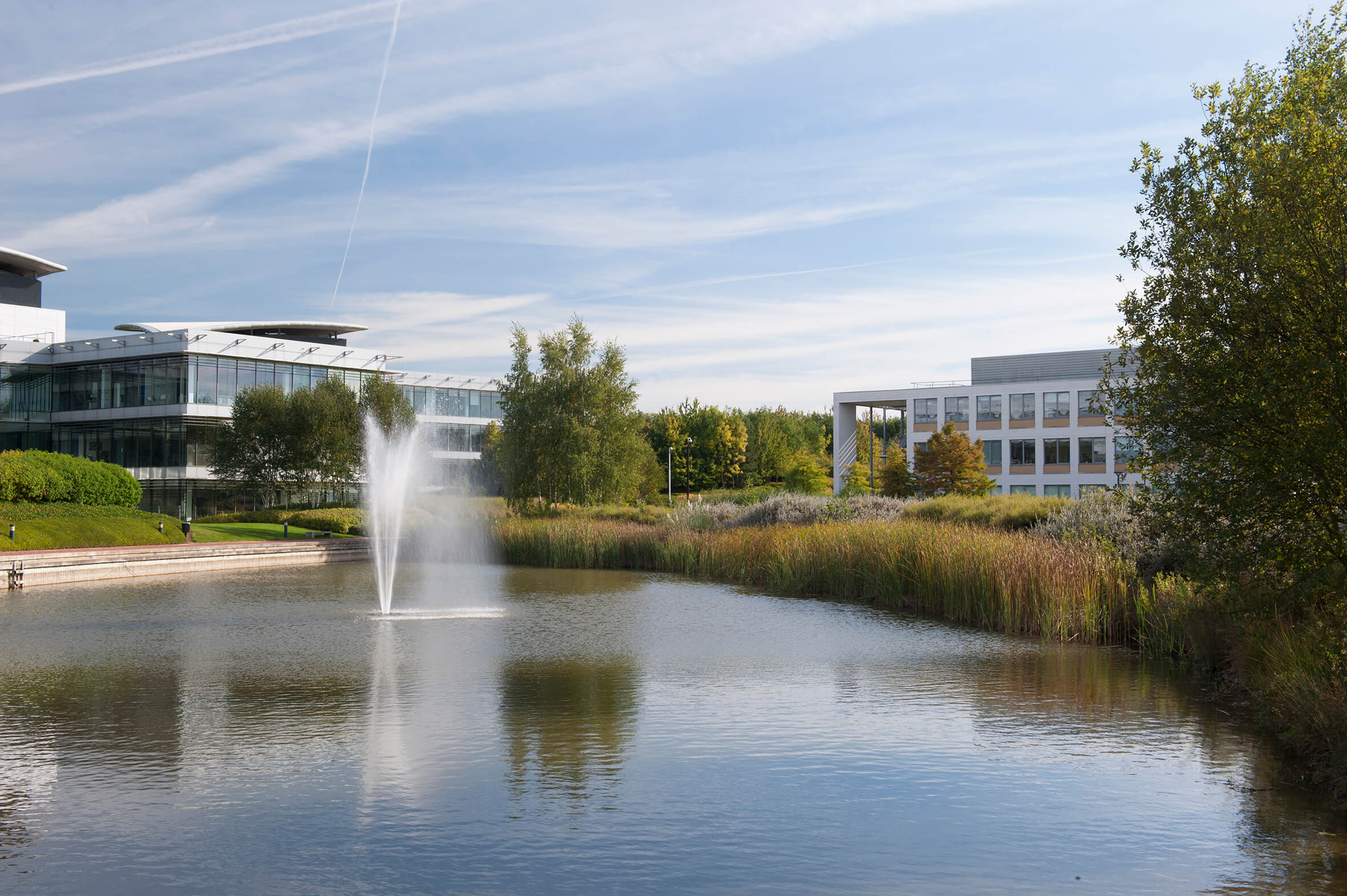 How can we help you?
SFA (Oxford) provides bespoke, independent intelligence on the strategic metal markets, specifically tailored to your needs. To find out more about what we can offer you, please contact us.
---