The legislative landscape
Green hydrogen opportunities
Keeping you well informed of legislative developments
SFA (Oxford) assesses the main international legal frameworks for green hydrogen development, penalties and incentives, implications, and end-use sector opportunities. We evaluate the supportive legislative, economic and social influences on adoption by the market. The legislative landscape around hydrogen and air quality drivers is creating significant interest to grow fuel cell markets. Decarbonisation, zero-emission targets and 'build back better' are influencing adoption. Partnerships and JVs will be vital for success. The implications for end-uses will vary significantly by sector. As a prerequisite for green hydrogen, legislative and economic impacts on low carbon energy such as solar, wind and nuclear require ongoing monitoring. Let SFA keep you informed of the green hydrogen investment environment.
Policy pressure is peaking
Recent legislative changes and committed government funds mean green hydrogen is beginning to be viable. Initiatives such as the EU's Green New Deal which aims to be climate neutral by 2050 have spurred a wave of pledges for widespread investment into the technology, now being repeated around the world. Legislation, external factors, market events, increasing standardisation and lower capital costs are lowering market entry barriers. This could lead to faster adoption of hydrogen fuel cell vehicles and battery electric vehicles. Tightening environmental legislation can be very supportive to fuel cell adoption. Cities are increasingly banning the more emitting vehicles, without acknowledging cleaner diesel technologies (Euro 6). Gasoline vehicles are not the solution to meet future emission standards – despite improvements, they still emit higher CO2 emissions than diesel vehicles. The SFA team wants to help to keep you informed of the rapidly changing hydrogen market around the world.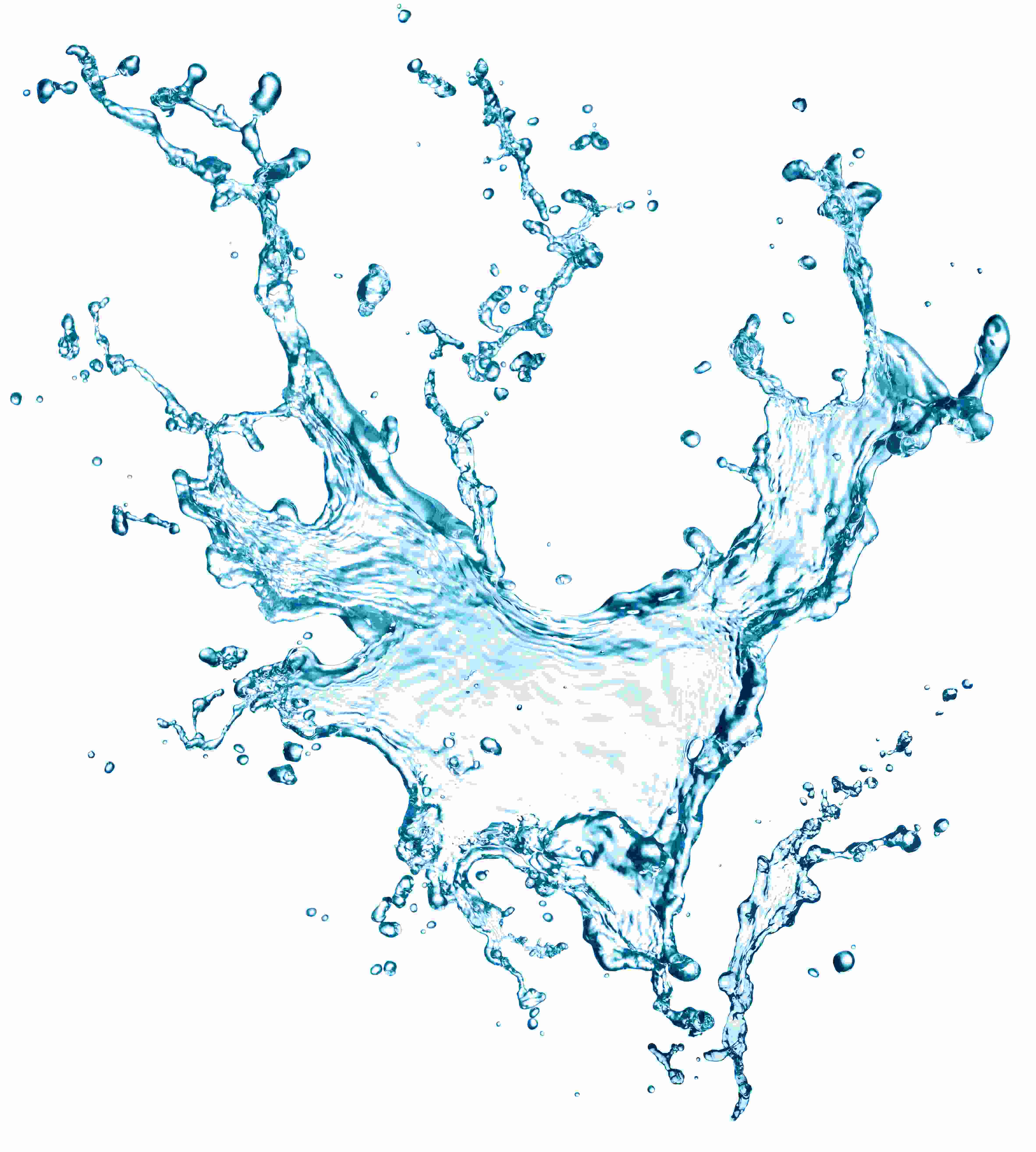 Explore some of our past projects across the hydrogen value chain.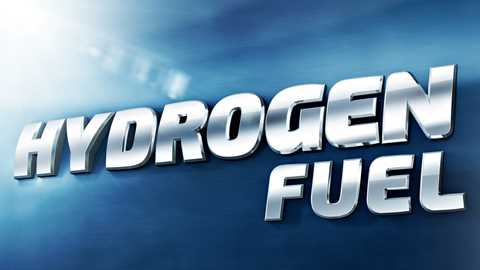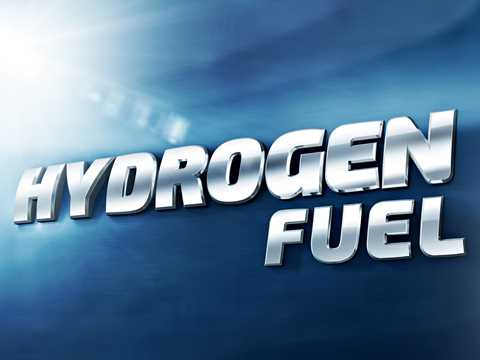 Identifying new demand opportunities for PGMs — commissioned by major PGM producers
Commercial evaluation of the fuel cell value chain
Analysis of fuel cells, with a specific focus on technological feasibility, commercial potential, legislative support and market drivers, ownership of IP/licensing as well as company supply chains and commercial arrangements.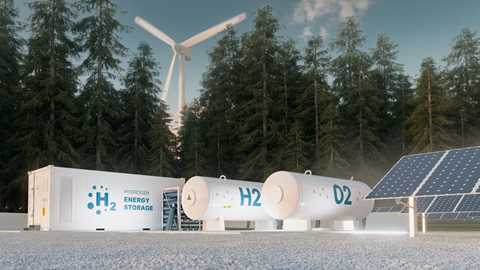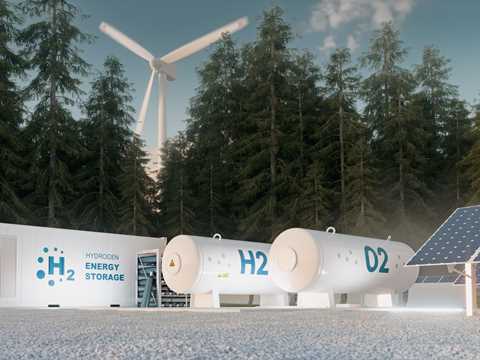 Contextualising prospects for the hydrogen economy — for a Family Wealth Office
Hydrogen market assessment
A market evaluation including assessing how technology shifts, legislative changes, and environmental issues will impact markets, and evaluation of niche applications in new end-uses and the long-term sustainability of these applications.
Let's discuss your project
Contact one of our team for more details.
Other hydrogen consulting solutions
Explore SFA's other available hydrogen economy and green hydrogen services for clients.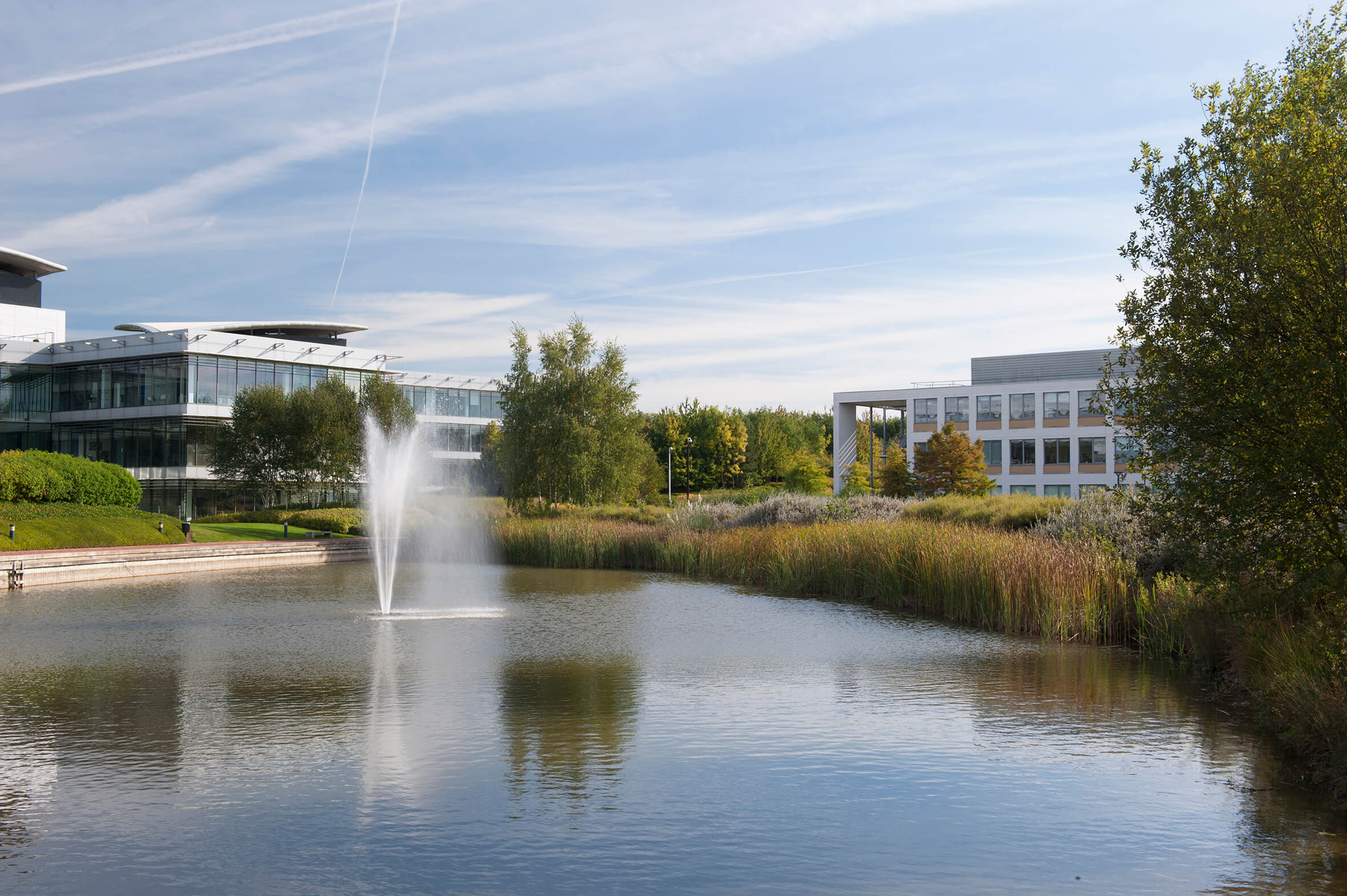 How can we help you?
SFA (Oxford) provides bespoke, independent intelligence on the strategic metal markets, specifically tailored to your needs. To find out more about what we can offer you, please contact us.
---