Industry mapping the hydrogen landscape
Joining the dots of the hydrogen economy
SFA (Oxford) is closely following the green hydrogen water electrolyser and mobility players and projects underway across the industry, and national strategy developments. Most success stories in the hydrogen economy to date are built on very smart partnerships. SFA is up to speed, constantly tracking the moving parts, and filtering companies involved in supply chains and organisations to work with. We are monitoring the evolving technologies and patents, critical investments, M&A activity, legislative developments (pipeline and actual), and governmental and regional initiatives supporting the hydrogen sectors.
Discover our deep-dive hydrogen research capabilities
To fast-track your success, SFA is well-positioned and experienced to help clients break into the fuel cell and water electrolyser markets. We can help you with:
Identifying companies and products with the greatest likelihood of commercial success, or where small intervention can unlock commercial potential.

Evaluating ownership, financials, IP, and supplier and customer relationships.

Assessing fuel cell opportunities from R&D to commercialisation.

Comparing synergies with other investments, and effective partnerships, joint ventures and industry groups.

Monitoring market development opportunities and what is possible over a short, medium and long timescale.

Examining how to enter the fuel cell supply chain/web and where value can be added.

Detecting the market barriers to be overcome and appraising the individual technologies where a difference can be made.

Pinpointing the critical materials for fuel cell success and the supply chain players, and evaluating opportunities to help develop other materials which may be holding back roll-out.
Explore some of our past projects across the hydrogen value chain.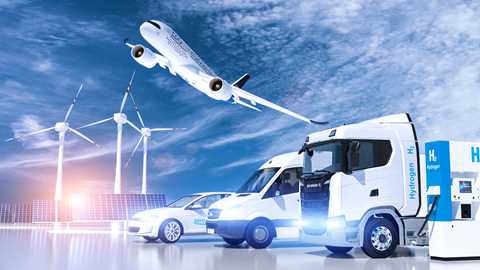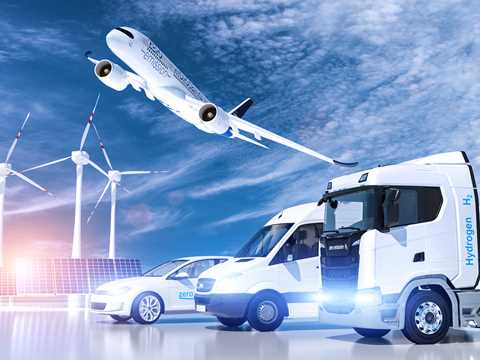 Hydrogen horizons: PGMs and the hydrogen economy transformations
Evaluating PGMs in upstream, midstream, and downstream sectors
In light of the escalating challenges of combatting climate change and offsetting the long-term implications of declining PGM autocatalyst demand, SFA was commissioned to evaluate the role of PGMs in the upstream, midstream and downstream segments of the hydrogen landscape.
The resulting deep-dive study encompasses electrolysers, sustainable energy processes and transportation markets, where techno-economics vary greatly. It covers both PGM and competing non-PGM-based technologies to provide long-term strategic direction for market participants and identify end-use opportunities, as producers realign their businesses to the current price-inducing market environment and future market outlook.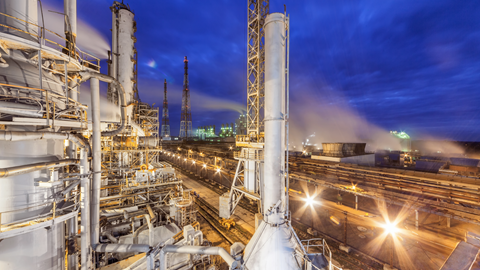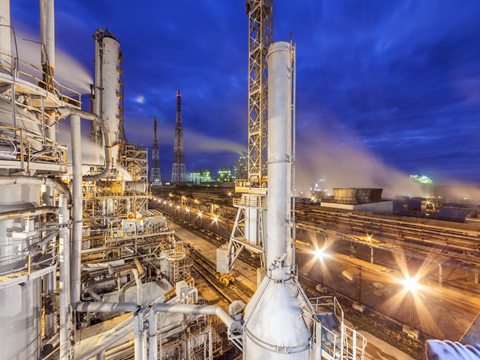 Assessing future demand for ruthenium in clean ammonia industries
Ruthenium's role in clean ammonia production
As the world pivots towards sustainable and clean energy solutions to combat climate change, innovative technologies are crucial in shaping the energy transition landscape. SFA has evaluated the growing adoption of ruthenium-containing technologies to synthesise and utilise ammonia in the clean energy transition and the use of ruthenium catalysts in cracking ammonia to produce hydrogen.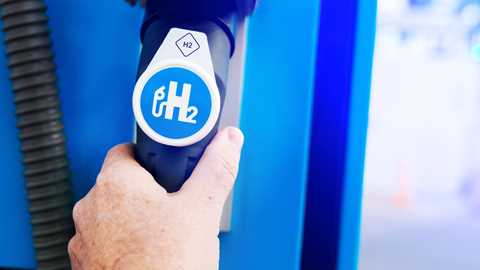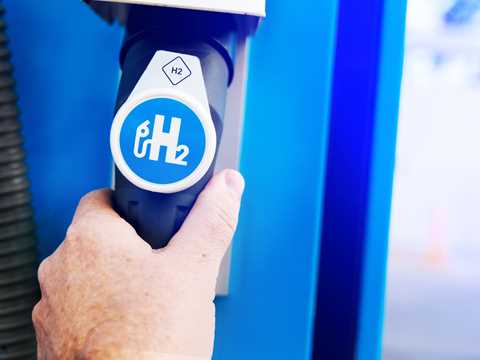 Global drivers for fuel cell adoption — commissioned by a fuel cell component manufacturer
Fuel cell market assessment
Fuel cell market study with a specific focus on drivers of adoption and applications, and opportunities in private and public transport.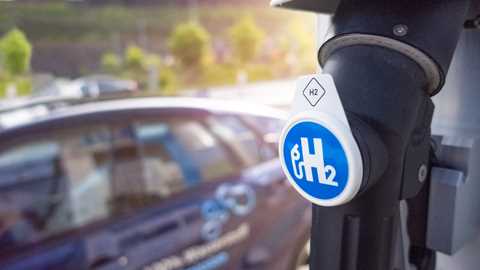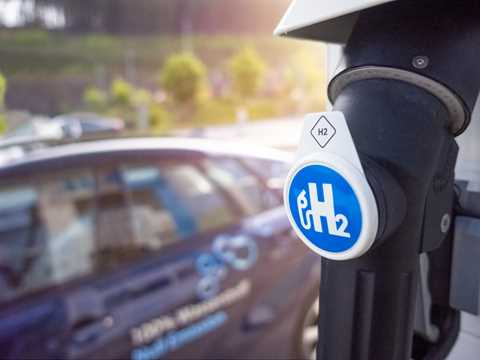 Strategic metals assessment to support tomorrow's hydrogen economy — commissioned by a consortium of technological leaders
Hydrogen market assessment
SFA (Oxford) provided a detailed report and presentation to a consortium of fuel cell technology companies, major automakers, energy providers, technology companies, and manufacturers on the long-term supply security of platinum and iridium to support a budding hydrogen economy.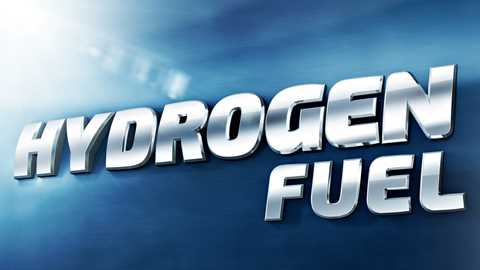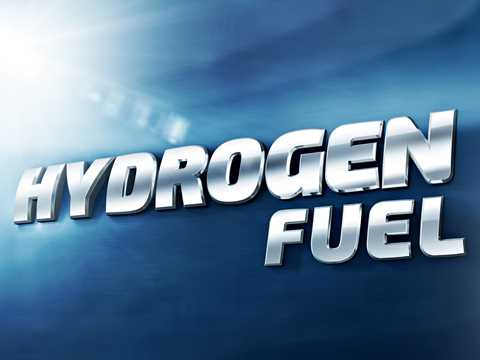 Identifying new demand opportunities for PGMs — commissioned by major PGM producers
Commercial evaluation of the fuel cell value chain
Analysis of fuel cells, with a specific focus on technological feasibility, commercial potential, legislative support and market drivers, ownership of IP/licensing as well as company supply chains and commercial arrangements.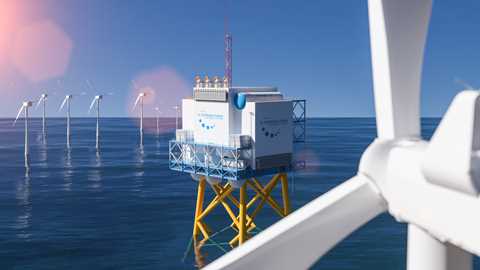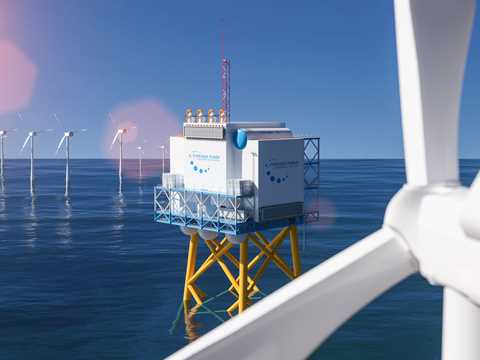 Tomorrow's hydrogen opportunity — commissioned by a client
Evaluation of the hydrogen economy
SFA (Oxford) provided an independent assessment of the hydrogen economy, fuel cell technologies, green hydrogen production economics, supply chains, and major players to help assess investment opportunities.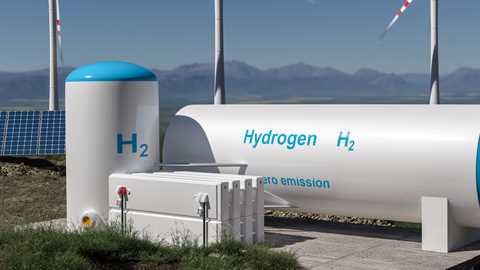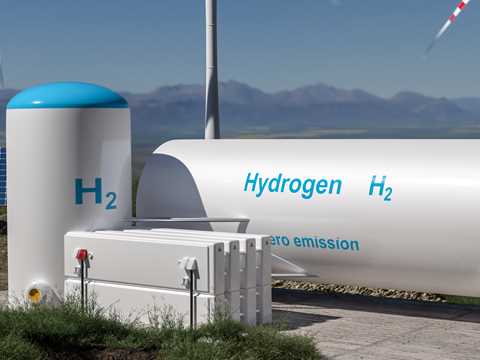 PGM customers in the hydrogen economy — commissioned by a client
New customer targets
SFA (Oxford) identified and evaluated key PGM customers in the hydrogen economy, a good long-term hedge for PGMs as autocatalyst use declines, and potentially secure demand for iridium and ruthenium.
Let's map your hydrogen ecosystem
Contact one of our team for more details.
Other hydrogen consulting solutions
Explore SFA's other available hydrogen economy and green hydrogen services for clients.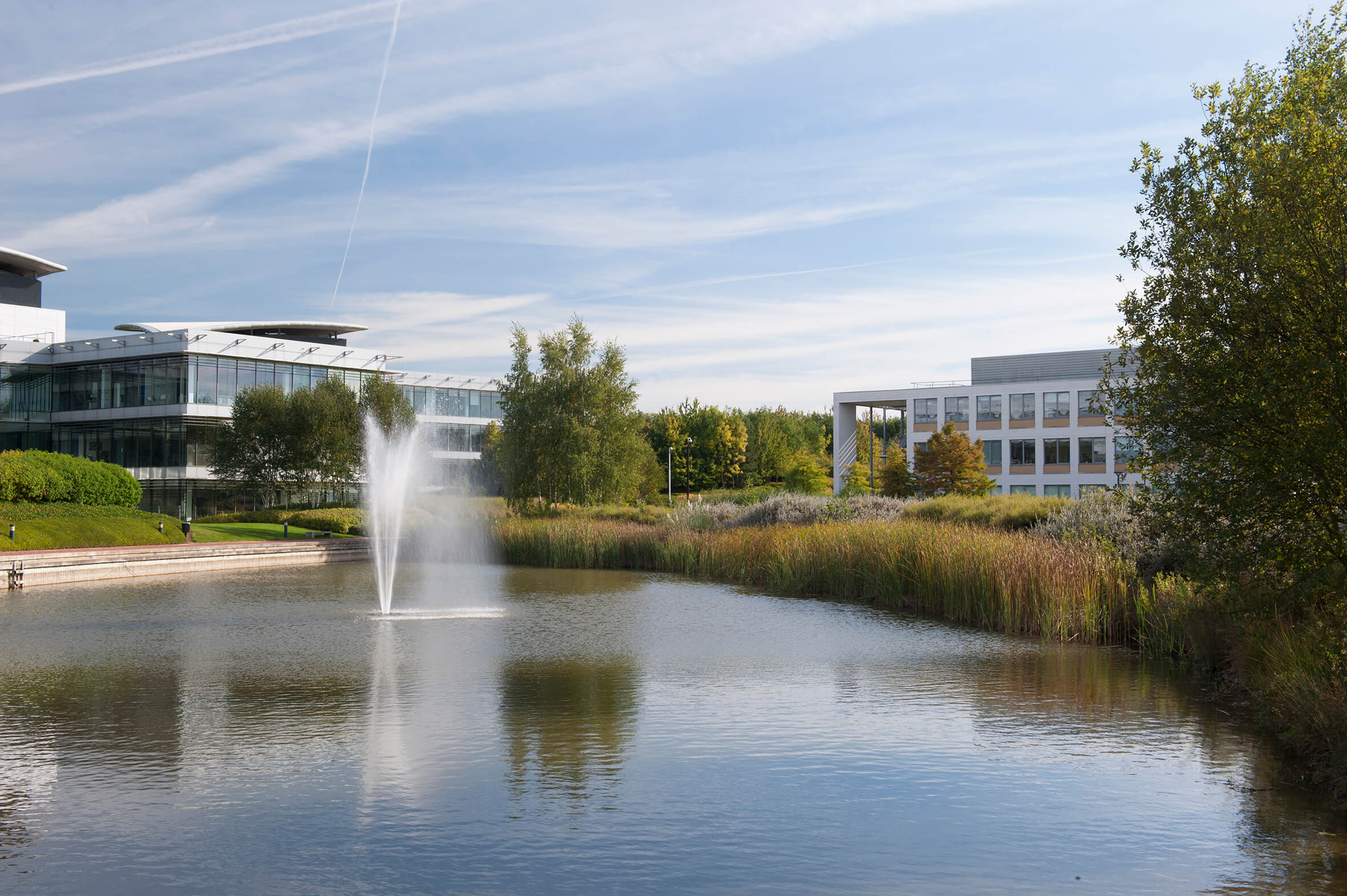 How can we help you?
SFA (Oxford) provides bespoke, independent intelligence on the strategic metal markets, specifically tailored to your needs. To find out more about what we can offer you, please contact us.
---