The Middle East
Green Hydrogen and Fuel Cells Market Research
Value-adding research and analysis from an expert team
SFA (Oxford) follows the oil markets as they are central to PGM use in the automotive and chemical catalysis sectors. The Middle East has vast solar and wind capacity to help enable green hydrogen production, in addition to its established role in the oil and petrochemicals economy. An opportunity exists for Saudi Arabia to become the largest exporter of green hydrogen globally to support energy-intensive industries where water electrolysers can play a crucial role. In addition, hydrogen trains will play a key role in new transportation networks to facilitate low-emission transport systems across the UAE. SFA will be closely monitoring market developments across the Middle East to help identify new hydrogen value chain opportunities. As technology becomes more affordable with growth in the green hydrogen export market, let us update you on hydrogen market intelligence and project economics.
Contact one of our team for more details.
Other hydrogen consulting solutions
Explore SFA's other available hydrogen economy and green hydrogen services for clients.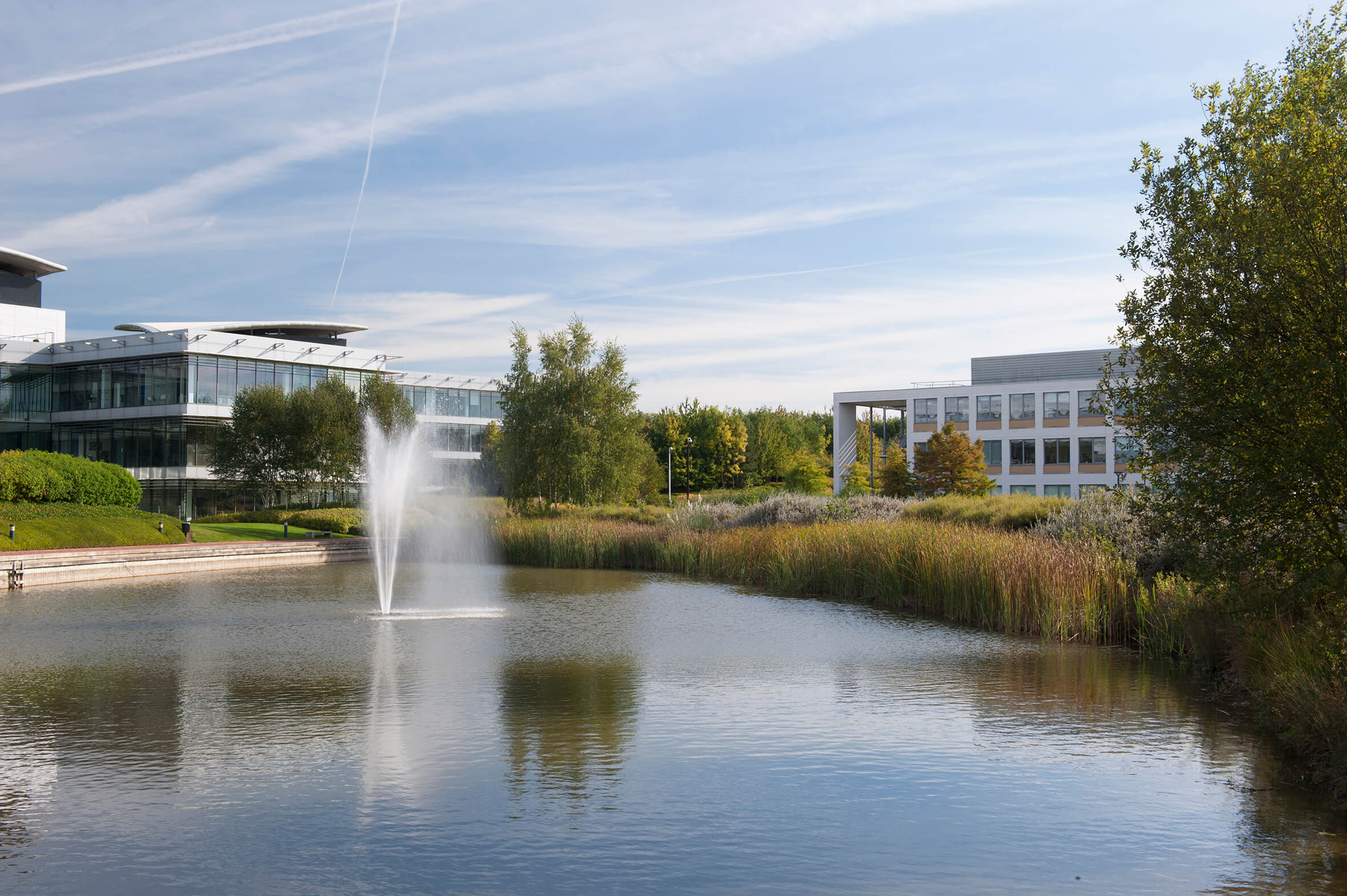 How can we help you?
SFA (Oxford) provides bespoke, independent intelligence on the strategic metal markets, specifically tailored to your needs. To find out more about what we can offer you, please contact us.
---