Japan
Green Hydrogen and Fuel Cells Market Research
Value-adding research and analysis from an expert team
SFA (Oxford) has deep and long-standing relationships with major Japanese companies in the value chain for PGMs and battery raw materials as they take a leading role in green hydrogen. Japanese companies continue to be pioneers in developing hydrogen and fuel cell technologies as the country seeks to strengthen its energy security, installing the hydrogen infrastructure ahead of market viability. The Japanese government takes a long-term view, supporting manufacturers to develop markets, and aims to produce hydrogen from emission-free sources by 2040. Japan is leading fuel cell demand with significant players and projects in operation and has the third-largest electrolyser market. The Tokyo Olympics was a testbed to show current progress and showcase home-grown technology on the world stage. As Japan transitions towards a clean energy economy, it is reducing greenhouse gas emissions from fossil fuels and reliance on nuclear power (post-Fukushima). Let SFA keep you updated on exciting market developments that are leading the hydrogen technology revolution to help your market development and investment activity.
Contact Yoshi for more details.
Other hydrogen consulting solutions
Explore SFA's other available hydrogen economy and green hydrogen services for clients.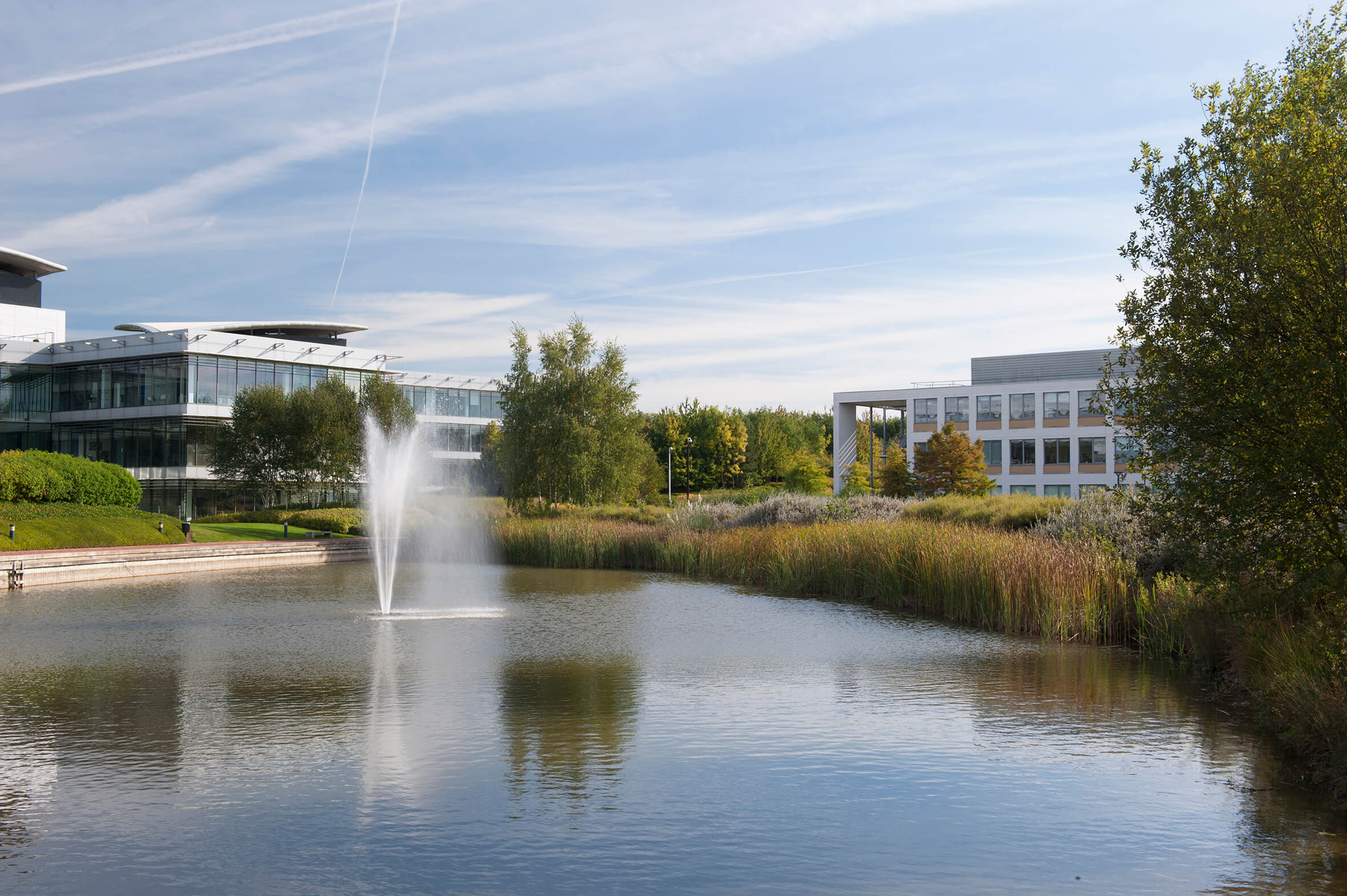 How can we help you?
SFA (Oxford) provides bespoke, independent intelligence on the strategic metal markets, specifically tailored to your needs. To find out more about what we can offer you, please contact us.
---