Renewable energy & green hydrogen
Project economics and adoption
A trusted market view from a dedicated team of experts
SFA (Oxford) evaluates electrolyser and competing technology economics, growth opportunities and market risks for PGM based-technologies and thrifting. We are modelling the long-term project economics of water electrolysers to support green hydrogen production. To assess the long-term viability of green hydrogen production, SFA takes account of CO2 emissions from fossil fuel types and quantities, the relative scope of fossil fuels to reduce emissions, fossil fuel mitigation effects (e.g. carbon capture, utilisation and storage - CCUS), available energy capacity, grid costs and renewable electricity costs, water availability, electrolyser component and installation costs (PEM, AEM etc.), electrolyser operating costs, cost to produce hydrogen from the grid and solar, wind and hydropower energy sources including hydrogen storage.
Analysing the competitiveness of green hydrogen
PGMs can be used in a wide variety of applications in the hydrogen value chain, but techno-economics varies greatly. SFA is positioned to assess the conditions (technical, pricing, penalties) for hydrogen to reach parity with fossil fuels, the costs, materials, and technical efficiency gains needed, environmental aspects, political landscape and cross-border energy trade.
We can evaluate the relative costs and cost reduction trajectories of carbon and low-carbon hydrogen production technologies on a project-by-project basis. The costs and supply of platinum group metals as catalysts in electrolysers and fuel cells have sometimes been seen as a barrier to adoption. SFA's unique ability to assess the long-term supply and demand of these metals enables us to provide long-term price forecasts to determine the impact these metals have on water electrolyser economics and operating costs to produce hydrogen from a mix of renewable energy sources.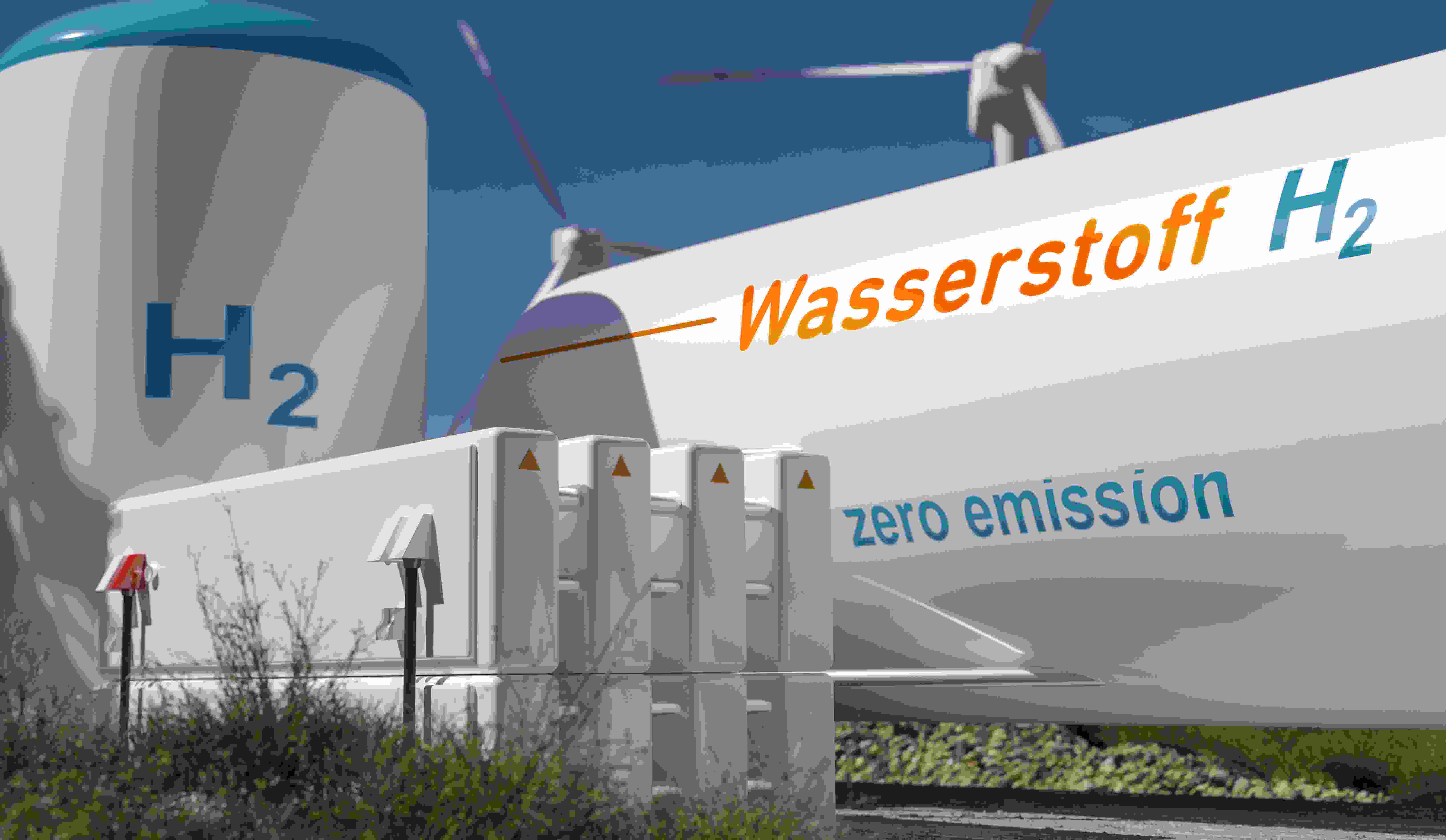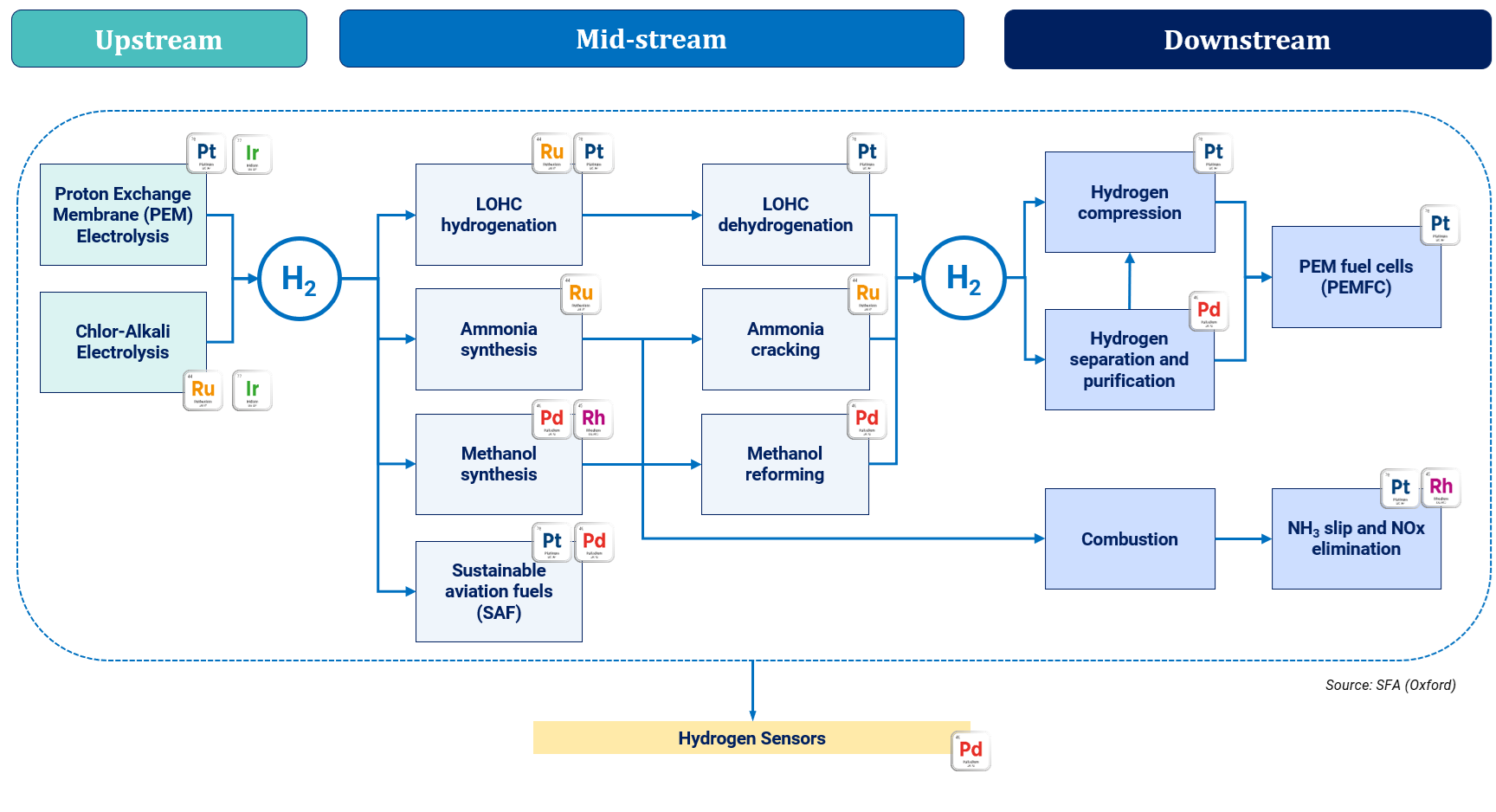 Explore some of our past projects across the hydrogen value chain.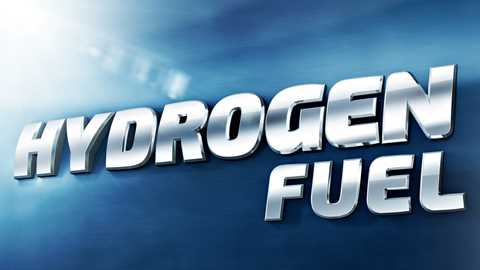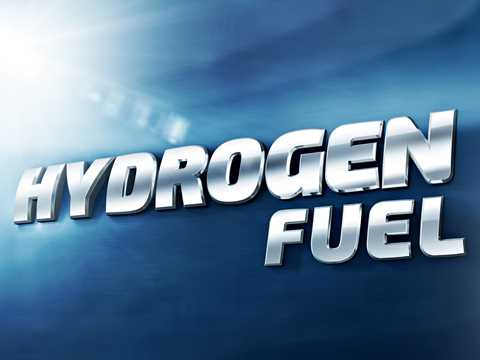 Identifying new demand opportunities for PGMs — commissioned by major PGM producers
Commercial evaluation of the fuel cell value chain
Analysis of fuel cells, with a specific focus on technological feasibility, commercial potential, legislative support and market drivers, ownership of IP/licensing as well as company supply chains and commercial arrangements.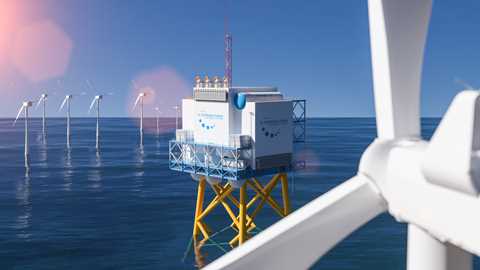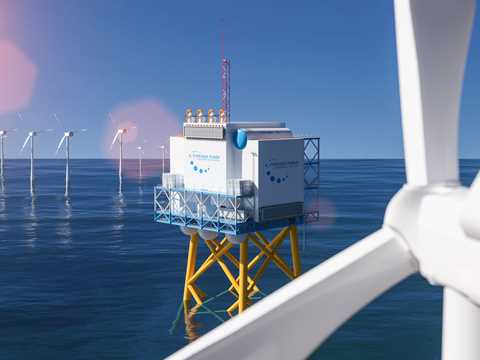 Tomorrow's hydrogen opportunity — commissioned by a client
Evaluation of the hydrogen economy
SFA (Oxford) provided an independent assessment of the hydrogen economy, fuel cell technologies, green hydrogen production economics, supply chains, and major players to help assess investment opportunities.
Let's discuss your project
Contact one of our team for more details.
Other hydrogen consulting solutions
Explore SFA's other available hydrogen economy and green hydrogen services for clients.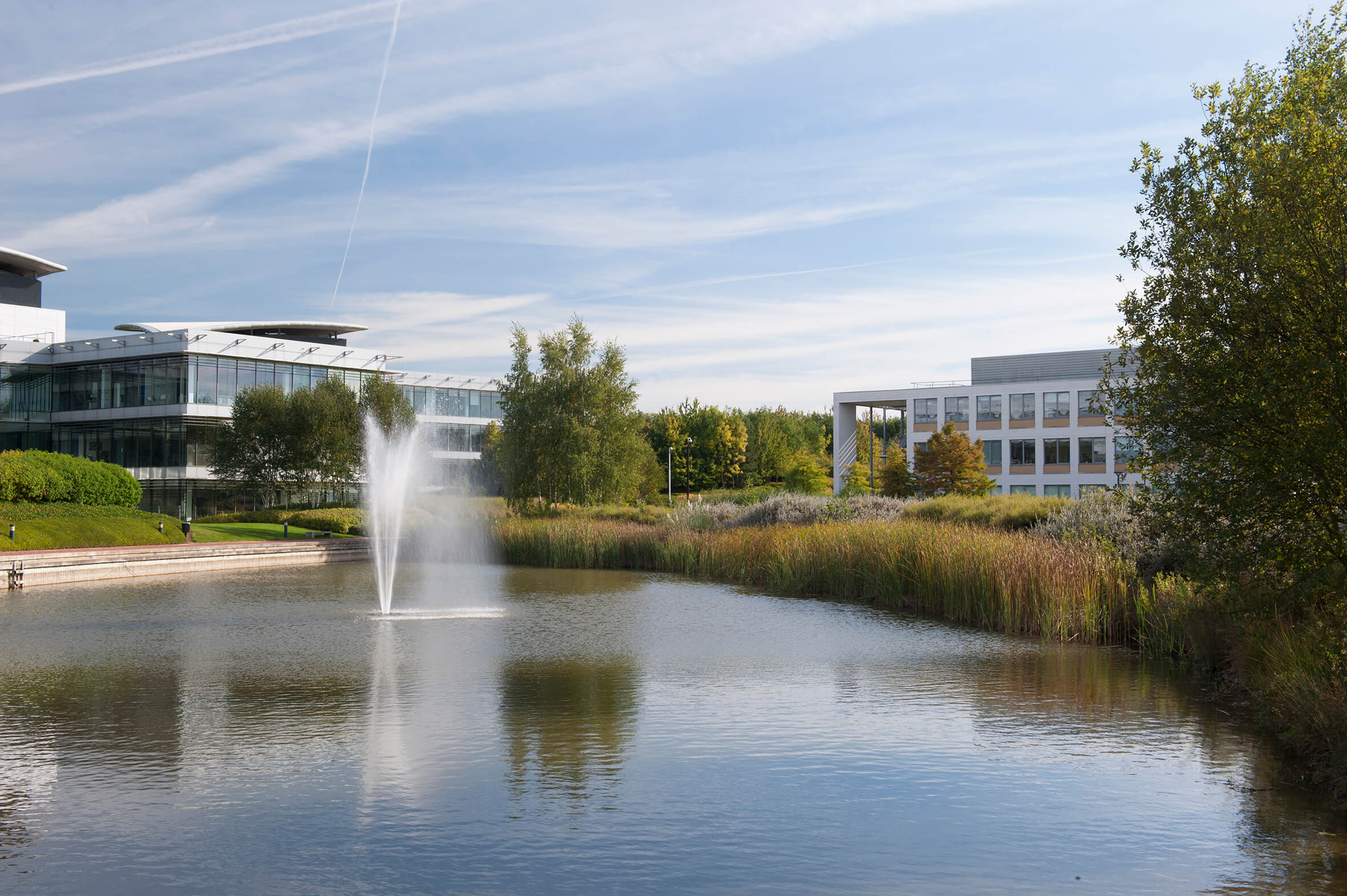 How can we help you?
SFA (Oxford) provides bespoke, independent intelligence on the strategic metal markets, specifically tailored to your needs. To find out more about what we can offer you, please contact us.
---