Green metals for the hydrogen economy
Long-term PGM market outlook
Augmenting your supply chain investment strategy
SFA (Oxford) provides long-term supply security outlooks for the platinum group metals using detailed mine supply and recycling modelling. The pivot to hydrogen is happening. Decarbonising industry and transport offers long-term PGM demand growth. SFA can leverage unique insights to make connections between what the hydrogen market needs and what PGMs, the strategic metals, can do for this fast-developing sector. Our clients ask us where platinum, iridium and ruthenium come from, and whether there is enough iridium and ruthenium available to supply the hydrogen economy. SFA is the only company to give you a fully comprehensive view of PGM supply and current and future market risks.
Delivering comprehensive analysis of long-term PGM supply
South African producers have a PGM basket well turned to the hydrogen economy, and an enviable track record on traceable, ethical production. For fabricators, expertise in catalyst production will be in demand. Investors will seek projects that meet ever-higher environmental standards. Traders require new relationships and new ways of working with producers and end-users.
SFA provides long-term supply security outlooks for platinum, iridium and ruthenium using detailed modelling of mine supply and recycling, along with analysis of the risks from competing technologies: which PGM-based technologies can be competitive, and which to avoid.
Our exclusive PGM demand forecast model reveals growth opportunities and mitigates risk. It enables us to predict demand for the critical metals in hydrogen production and hydrogen-fuelled transport and industry.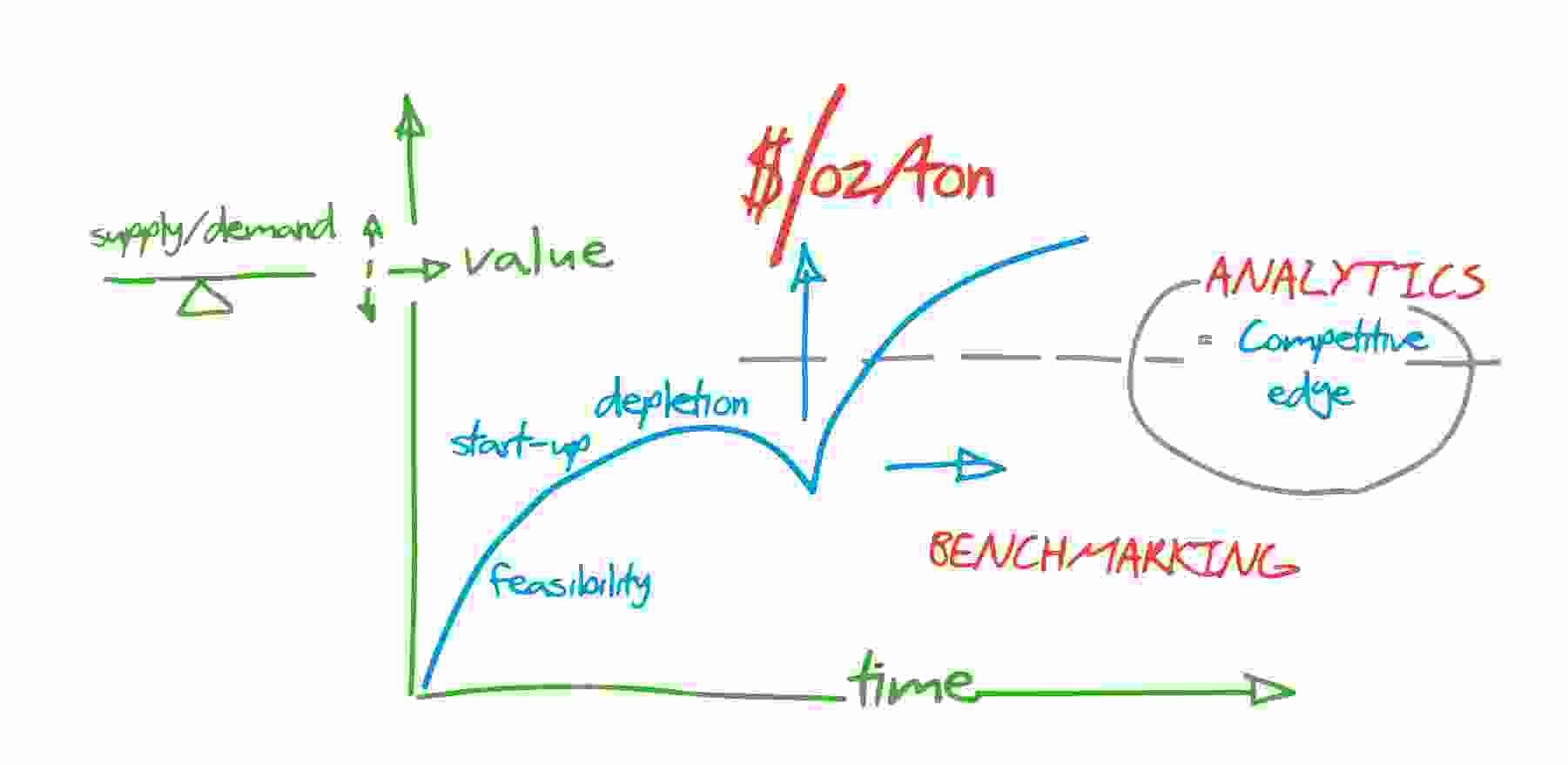 Explore some of our past projects across the hydrogen value chain.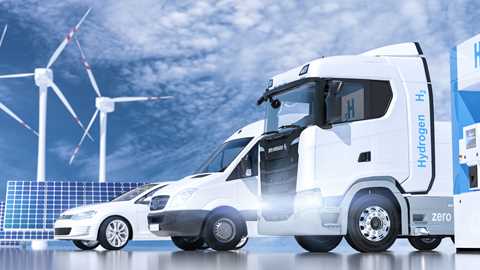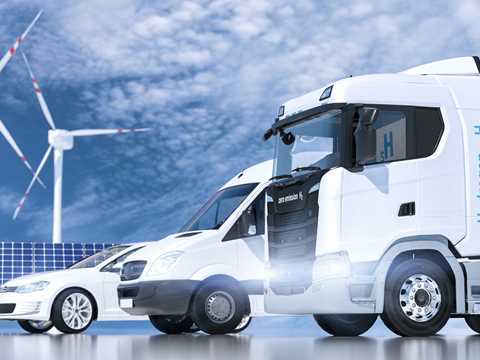 Competition for PGM supply — commissioned by an electrolyser and fuel cell production company
Strategic metals assessment
SFA (Oxford) was commissioned to examine the future demand requirements for platinum and iridium, and the availability of supply to support the growing hydrogen economy.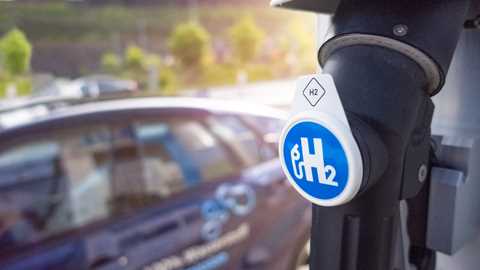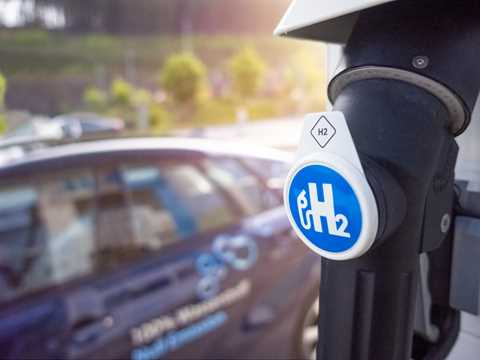 Strategic metals assessment to support tomorrow's hydrogen economy — commissioned by a consortium of technological leaders
Hydrogen market assessment
SFA (Oxford) provided a detailed report and presentation to a consortium of fuel cell technology companies, major automakers, energy providers, technology companies, and manufacturers on the long-term supply security of platinum and iridium to support a budding hydrogen economy.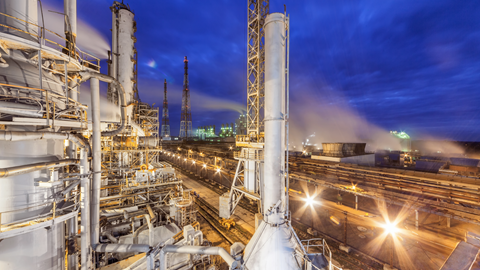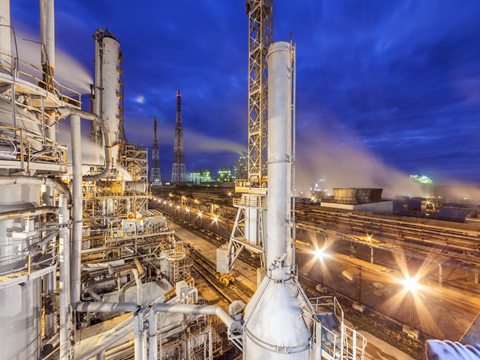 Assessing future demand for ruthenium in clean ammonia industries
Ruthenium's role in clean ammonia production
As the world pivots towards sustainable and clean energy solutions to combat climate change, innovative technologies are crucial in shaping the energy transition landscape. SFA has evaluated the growing adoption of ruthenium-containing technologies to synthesise and utilise ammonia in the clean energy transition and the use of ruthenium catalysts in cracking ammonia to produce hydrogen.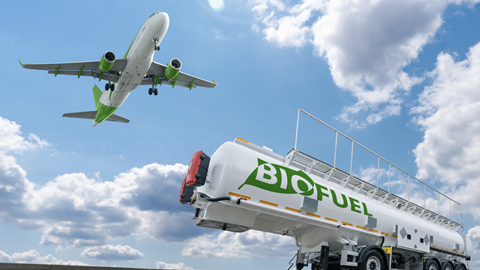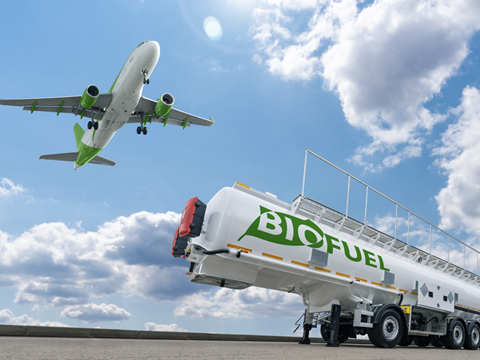 Unpacking the impact of Pt/Pd catalysts in sustainable fuel markets
A deep dive into sustainable fuel innovations in emerging markets
SFA has assessed the current and future role of sustainable aviation fuels, biodiesel and e-fuels in addressing climate change and catalysing the transition to a new energy paradigm. The study delves into the role of Pt/Pd catalysts within these burgeoning markets, recognising their significance in fostering cleaner and more efficient energy solutions. This evaluation is part of a broader study to understand the shifts in the global energy system.
Let's discuss our latest PGM market view.
Contact one of our team for more details.
Other hydrogen consulting solutions
Explore SFA's other available hydrogen economy and green hydrogen services for clients.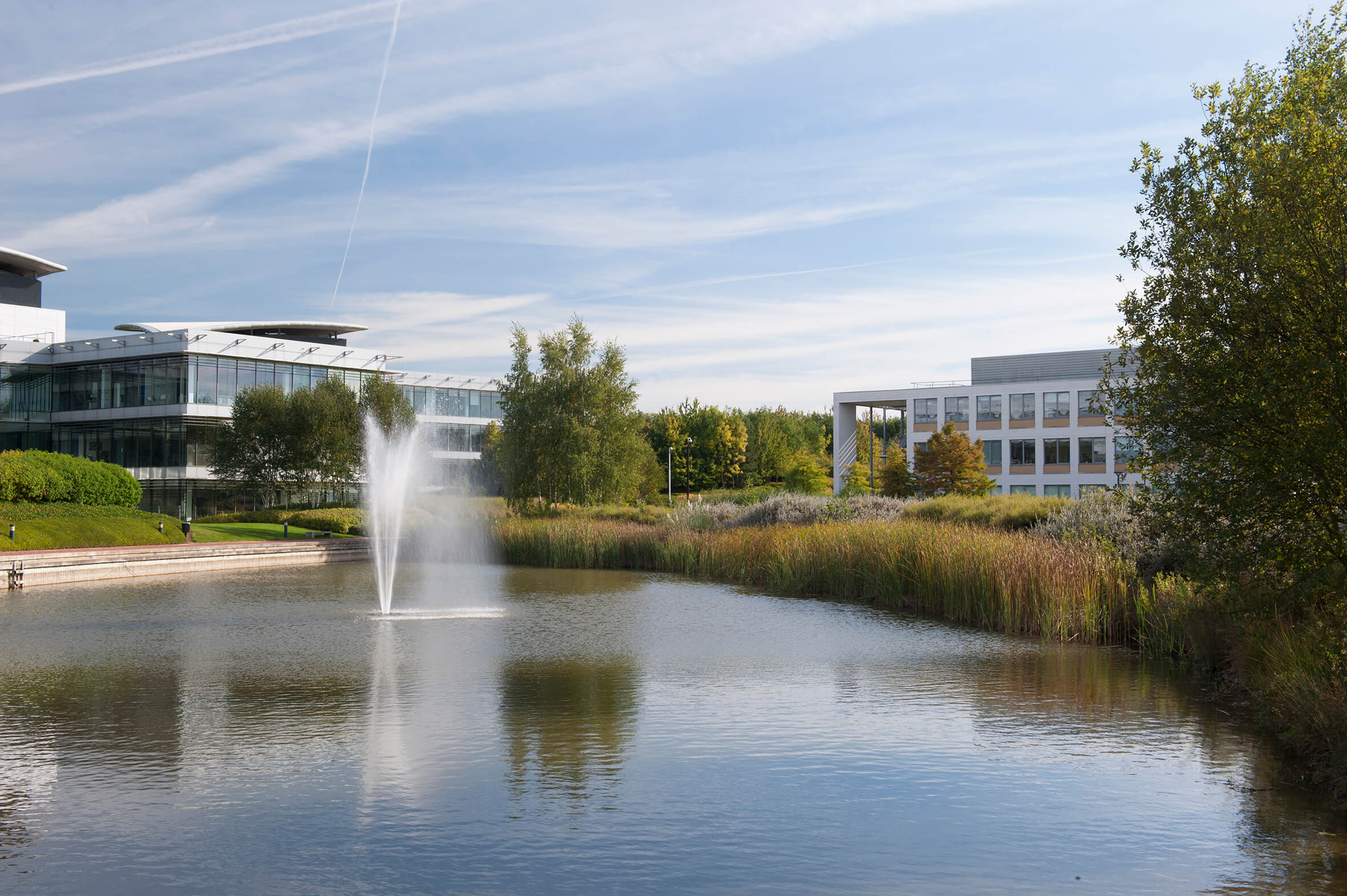 How can we help you?
SFA (Oxford) provides bespoke, independent intelligence on the strategic metal markets, specifically tailored to your needs. To find out more about what we can offer you, please contact us.
---