Oceania
Green Hydrogen and Fuel Cells Market Research
Value-adding research and analysis from an expert team
SFA (Oxford) has worked with Australian companies to assist in their investment strategies across commodities on behalf of miners and investors. Australia and New Zealand are developing projects along the hydrogen supply chain, many of which are collaborations with other significant regional players, including Japan. Australia has enormous potential to establish itself as a green hydrogen export superpower using water electrolysers. Decarbonisation of sectors including industrial feedstock and heavy transport will help reduce the region's trade dependence with China. Let SFA keep you updated on green hydrogen market developments in Oceania to support your decarbonisation roadmap. We have a unique track record of providing detailed insights to help you identify future investment targets.
Contact one of our team for more details.
Other hydrogen consulting solutions
Explore SFA's other available hydrogen economy and green hydrogen services for clients.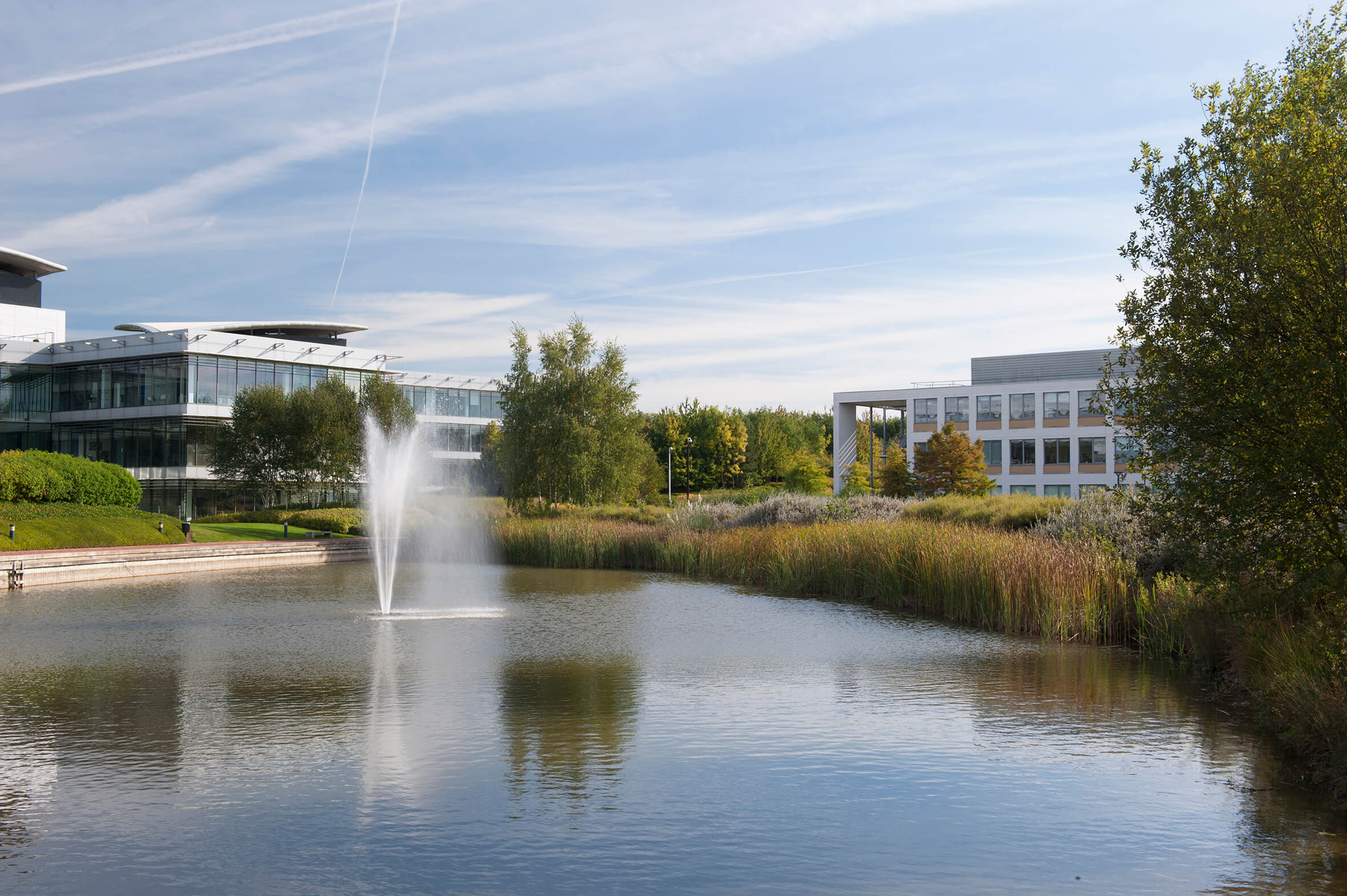 How can we help you?
SFA (Oxford) provides bespoke, independent intelligence on the strategic metal markets, specifically tailored to your needs. To find out more about what we can offer you, please contact us.
---