Europe
Green Hydrogen and Fuel Cells Market Research
Value-adding research and analysis from an expert team
SFA (Oxford) has long-established relationships with well-connected investors, technology innovators, automakers, fabricators and end-users with a foothold in the hydrogen energy transition. Europe is home to some of the most ambitious national strategies and decarbonisation and air quality targets, along with strong industrial partnerships across the value chain. Europe is taking a leading role in green hydrogen production and is the largest electrolyser market. SFA's hydrogen team is on hand to complete a thorough deep-dive analysis of Europe's electrolyser and fuel cell market opportunities by sector, reviewing the current landscape and the industrial sectors and players likely to benefit most from utilising green hydrogen and fuel cell mobility solutions. Let SFA support your market development and M&A activity.
Contact one of our team for more details.
Other hydrogen consulting solutions
Explore SFA's other available hydrogen economy and green hydrogen services for clients.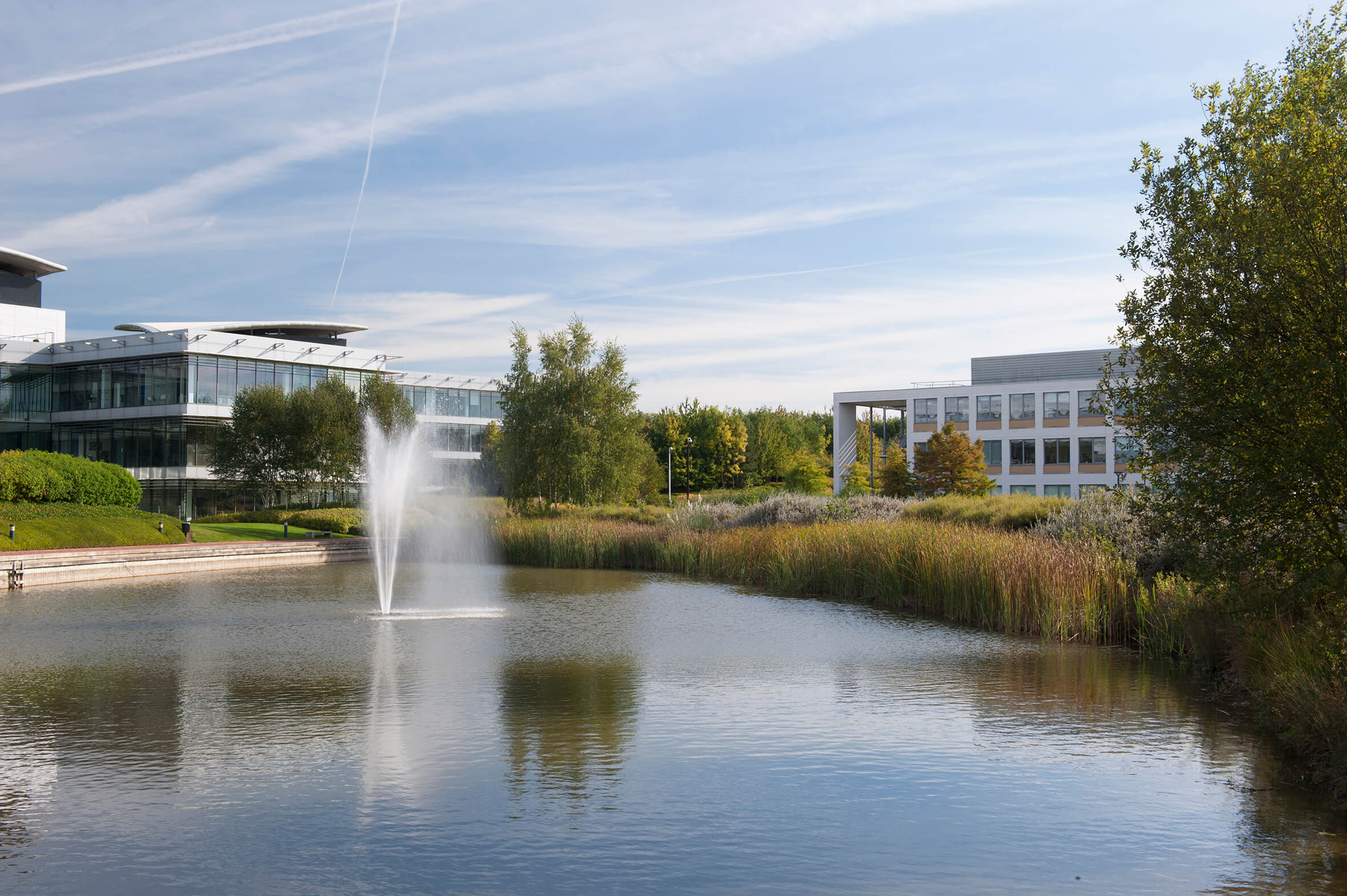 How can we help you?
SFA (Oxford) provides bespoke, independent intelligence on the strategic metal markets, specifically tailored to your needs. To find out more about what we can offer you, please contact us.
---