Latin America
Green Hydrogen and Fuel Cells Market Research
Value-adding research and analysis from an expert team
SFA (Oxford) is closely following developments in Latin America, as our interests align in battery raw materials and end-use markets for PGMs. Latin America has a strong position in renewables for power generation, and an international consortium is developing green hydrogen production in Chile, utilising solar and wind energy sources and closing coal plants. With the region targeting at least 40 GW of electrolyser capacity by 2030, and 10 million tonnes per annum of green hydrogen production, carbon neutrality is high on the agenda long term, particularly in Chile. With over 40 projects in development, it may not be too long before the first extensive green hydrogen-based ammonia project is built. Let SFA keep you up-to-date on market developments and the future green hydrogen export market and help you identify opportunities across key sectors, including agriculture and mining.
Contact one of our team for more details.
Other hydrogen consulting solutions
Explore SFA's other available hydrogen economy and green hydrogen services for clients.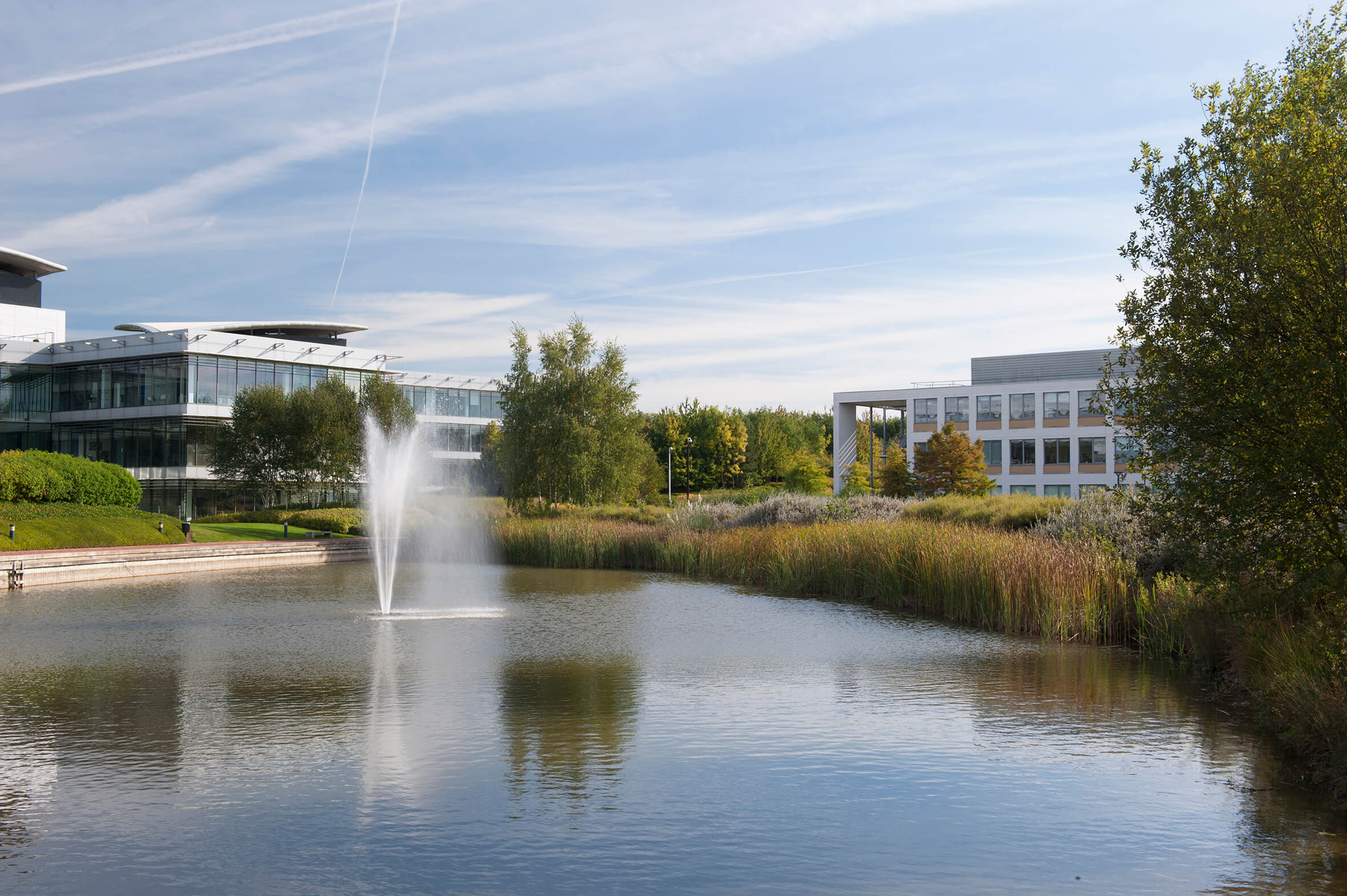 How can we help you?
SFA (Oxford) provides bespoke, independent intelligence on the strategic metal markets, specifically tailored to your needs. To find out more about what we can offer you, please contact us.
---