Africa
Green Hydrogen and Fuel Cells Market Research
Value-adding research and analysis from an expert team
SFA (Oxford) has a rich client base in Southern Africa, spanning miners and investors and providing unique market insights into the challenges of successfully developing new markets. Southern Africa produces most of the world's critical metals for the hydrogen economy and can generate significant renewable energy for export. Platinum, ruthenium and iridium are crucial catalysts in water electrolysers for green hydrogen production and fuel cells. Miners have an excellent opportunity to work with chemical companies and key hydrogen players to lead South Africa into becoming a new energy hub and embracing renewable energy to steer Africa's lead in the hydrogen economy and improve local beneficiation prospects. SFA is on hand to identify new value chain opportunities for all players and help them gain a foothold in this emerging market.
Contact one of our team for more details.
Other hydrogen consulting solutions
Explore SFA's other available hydrogen economy and green hydrogen services for clients.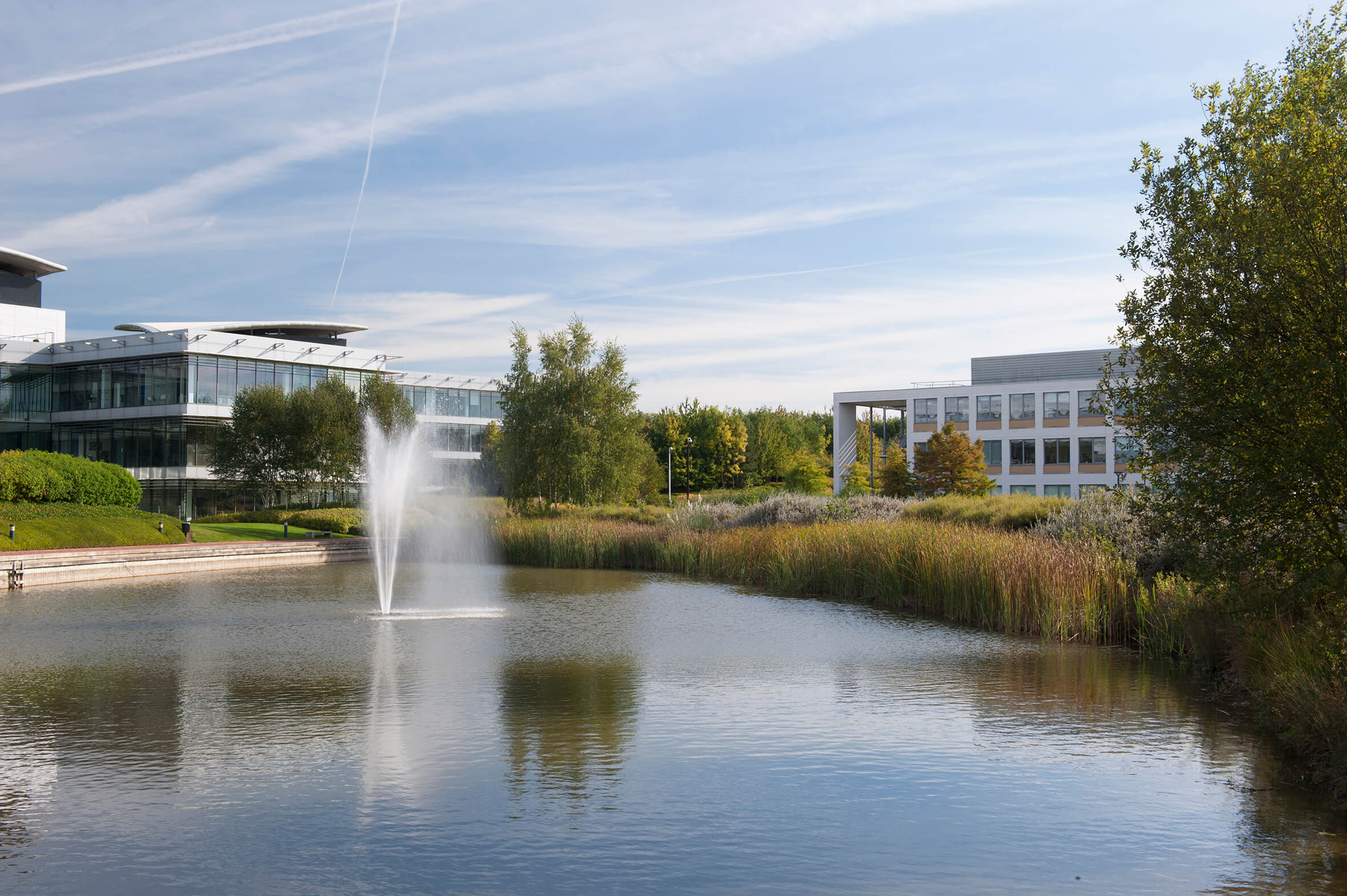 How can we help you?
SFA (Oxford) provides bespoke, independent intelligence on the strategic metal markets, specifically tailored to your needs. To find out more about what we can offer you, please contact us.
---