China
Green Hydrogen and Fuel Cells Market Research
Value-adding research and analysis from an expert team
For many years, SFA (Oxford) has supported Chinese clients with their value chain strategies in platinum group metals and future hydrogen market potential. China's latest five-year plan to develop the hydrogen industry sets out the major tasks for industry groups and targets for hydrogen fuel cell vehicles on the road. With China having the second-largest electrolyser market in the world, let SFA's local team add greater visibility to your market development and M&A activity in Asia. Our track record of highly detailed research across different markets and regions gives us the confidence we can unlock new insights and opportunities for you in the green hydrogen economy, identifying future partners and investment targets in the electrolyser and fuel cell value chains.
Contact one of our team for more details.
Other hydrogen consulting solutions
Explore SFA's other available hydrogen economy and green hydrogen services for clients.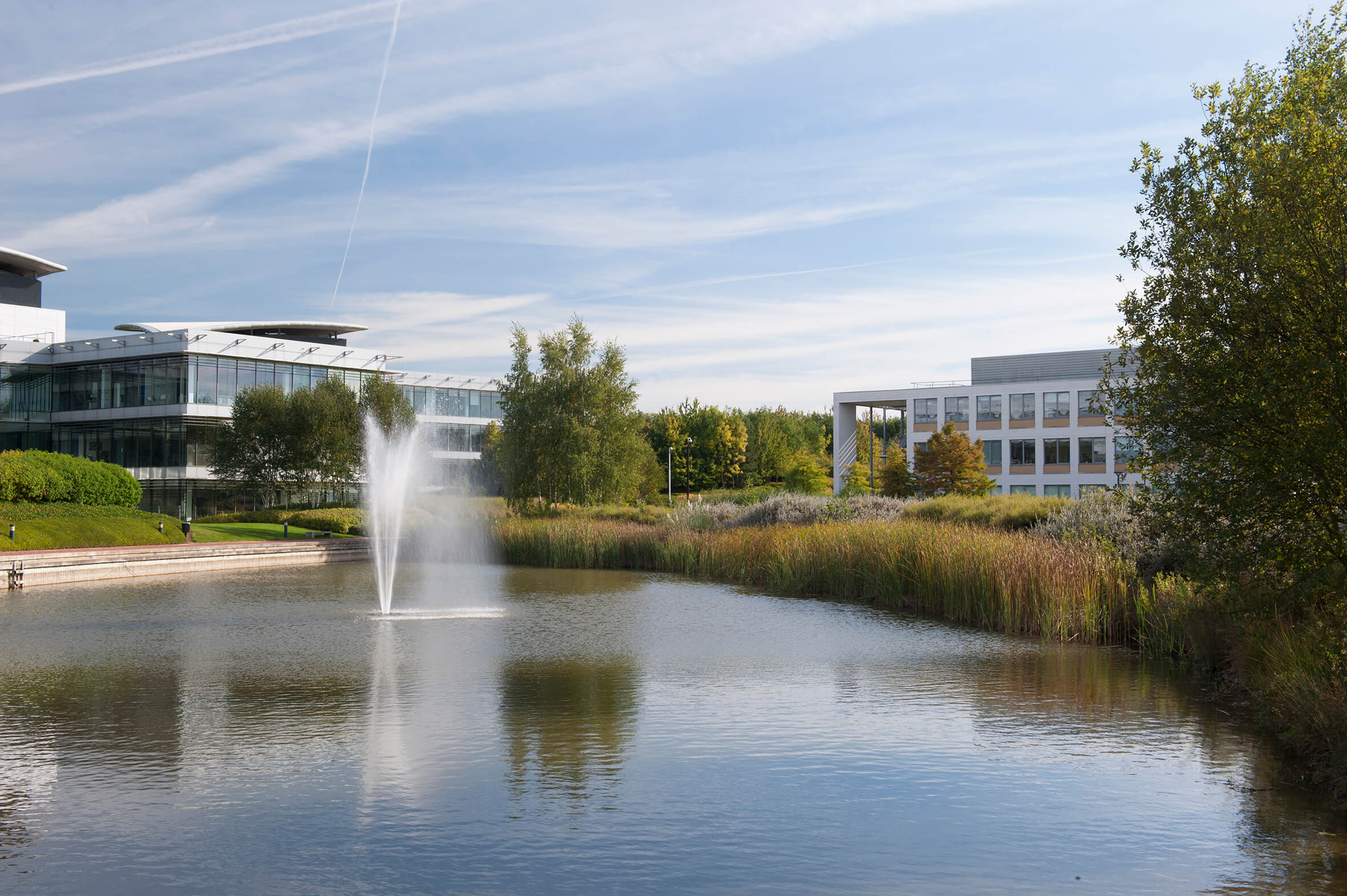 How can we help you?
SFA (Oxford) provides bespoke, independent intelligence on the strategic metal markets, specifically tailored to your needs. To find out more about what we can offer you, please contact us.
---