Due diligence and commercial advisory
Trusted advice from a dedicated team of experts
SFA (Oxford) identifies investment and commercial opportunities for players across the hydrogen value chain, and where green hydrogen can be best deployed to maximise green hydrogen production and CO2 credentials. Decarbonisation and green hydrogen feasibility has reached a tipping point. Post-pandemic, hydrogen technology implementation has moved to the forefront of infrastructure rejuvenation packages as countries look to a sustainable, low-carbon future. SFA is well informed to make the hydrogen investment case. Technological innovation, legislation and business developments all point to the greater adoption of electrolyser and hydrogen fuel cell technologies to support clean energy initiatives. SFA can provide clients with technical due diligence and financial modelling to help secure future funding from investors and lenders. To enhance our commercial assessments, SFA produces unparalleled analytical insights into these opportunities, and the peer group, technology threats and limitations from battery technologies.
Independent valuations and technical assessments
We are already working with clients in the hydrogen economy: from assessing the role of FCEVs in underground mining, through to understanding the supply and pricing dynamics of platinum, iridium and ruthenium to assess the long-term viability of the hydrogen market, to investors seeking an understanding of the industry and PGMs' future role, and financial modelling of water electrolysers for green hydrogen production.
Clients' objectives can be met by discussions with our Hydrogen team. In addition, we can call on the other members of the in-house SFA team and our global network of experienced technical associates for assignments.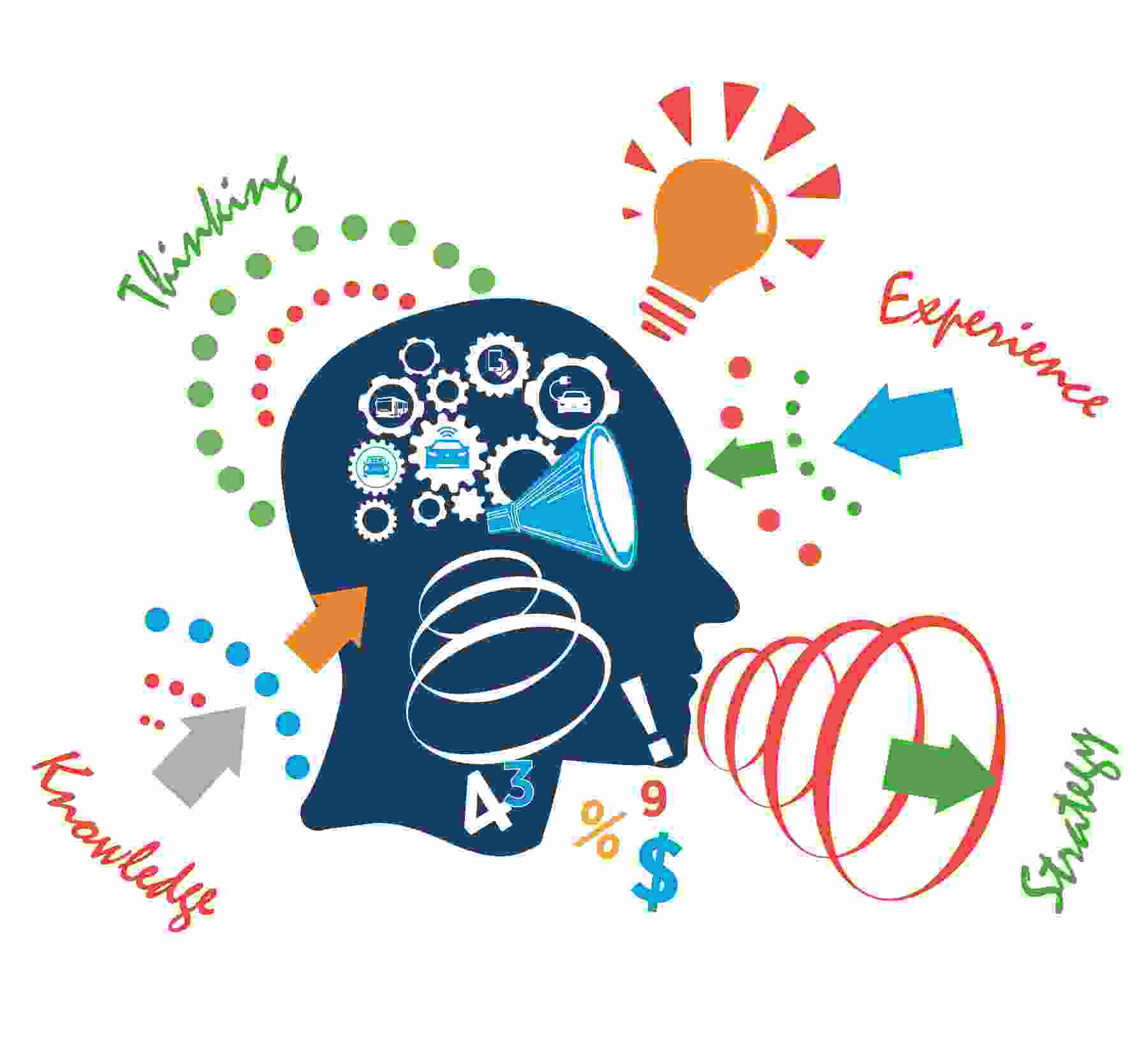 Explore some of our past projects across the hydrogen value chain.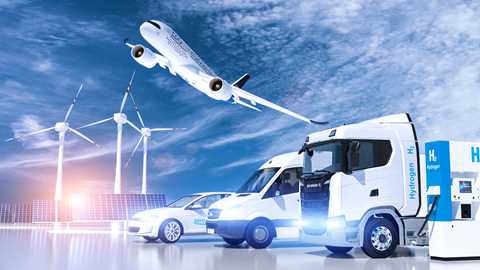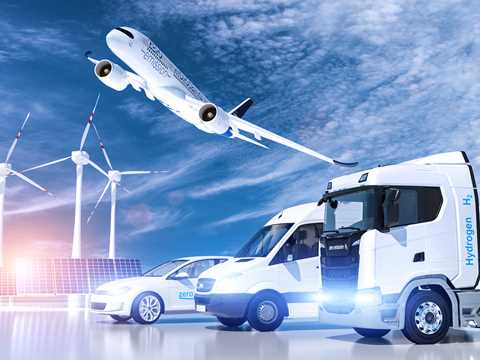 Hydrogen horizons: PGMs and the hydrogen economy transformations
Evaluating PGMs in upstream, midstream, and downstream sectors
In light of the escalating challenges of combatting climate change and offsetting the long-term implications of declining PGM autocatalyst demand, SFA was commissioned to evaluate the role of PGMs in the upstream, midstream and downstream segments of the hydrogen landscape.
The resulting deep-dive study encompasses electrolysers, sustainable energy processes and transportation markets, where techno-economics vary greatly. It covers both PGM and competing non-PGM-based technologies to provide long-term strategic direction for market participants and identify end-use opportunities, as producers realign their businesses to the current price-inducing market environment and future market outlook.
.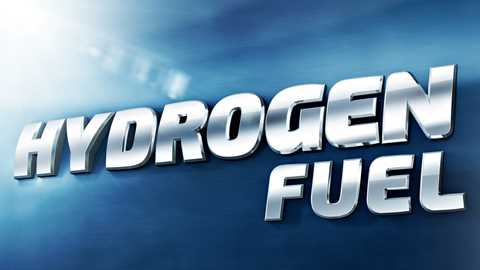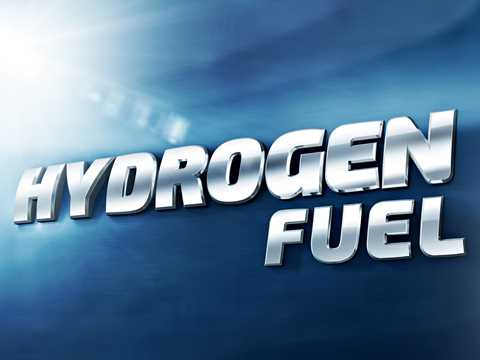 Identifying new demand opportunities for PGMs — commissioned by major PGM producers
Commercial evaluation of the fuel cell value chain
Analysis of fuel cells, with a specific focus on technological feasibility, commercial potential, legislative support and market drivers, ownership of IP/licensing as well as company supply chains and commercial arrangements.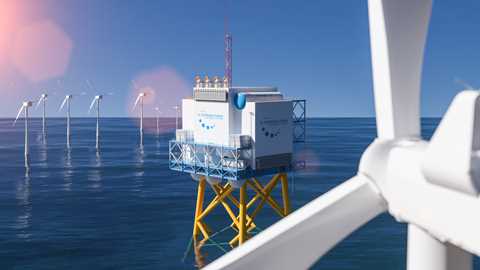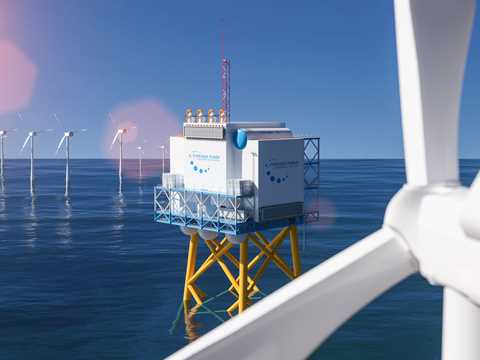 Tomorrow's hydrogen opportunity — commissioned by a client
Evaluation of the hydrogen economy
SFA (Oxford) provided an independent assessment of the hydrogen economy, fuel cell technologies, green hydrogen production economics, supply chains, and major players to help assess investment opportunities.
Let's discuss your project
Contact one of our team for more details.
Other hydrogen consulting solutions
Explore SFA's other available hydrogen economy and green hydrogen services for clients.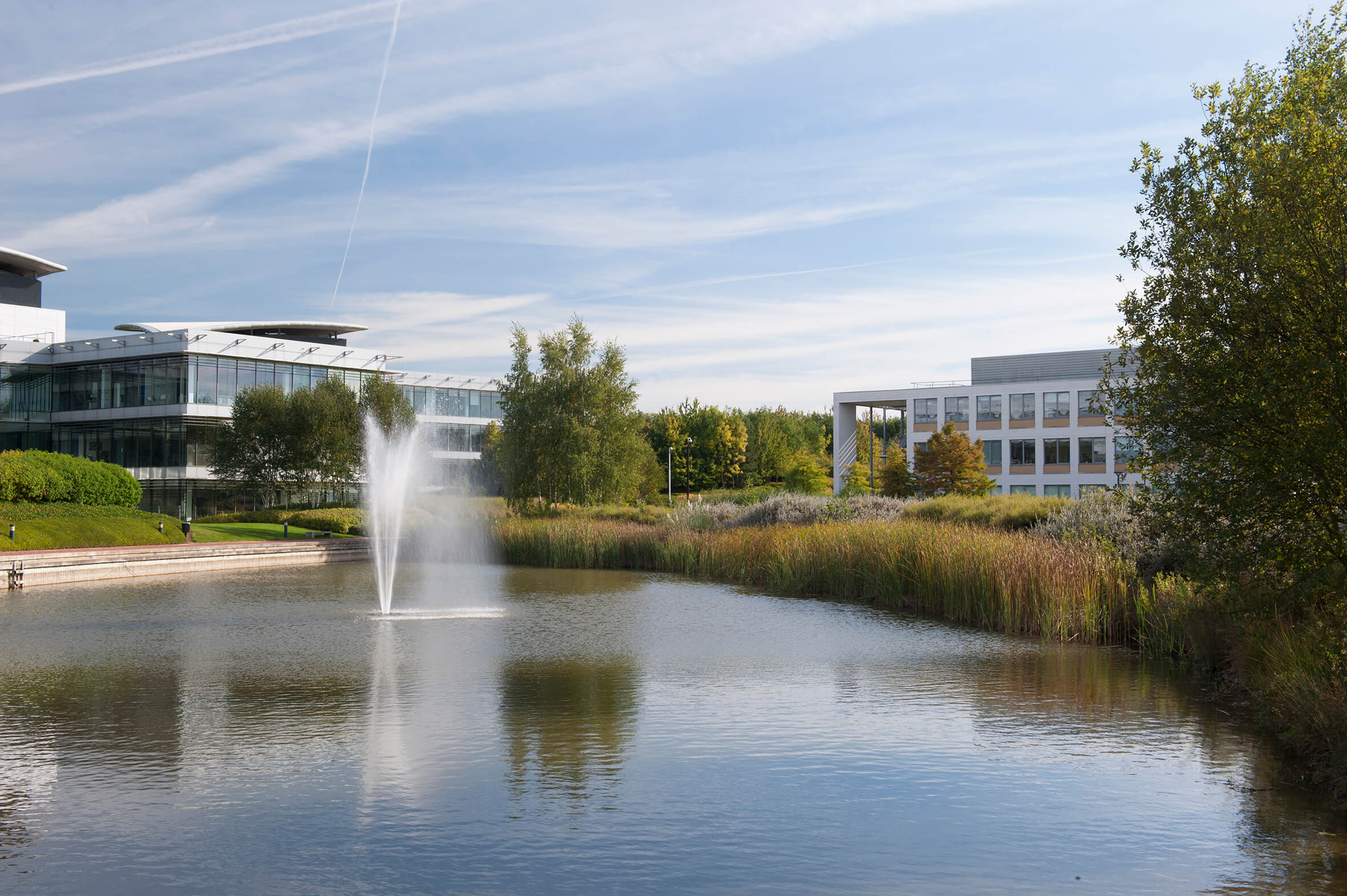 How can we help you?
SFA (Oxford) provides bespoke, independent intelligence on the strategic metal markets, specifically tailored to your needs. To find out more about what we can offer you, please contact us.
---