Strategy, planning and Board support
Value chain consulting
Trusted advisor to Boards and senior management
SFA (Oxford) is a trusted, reliable and credible partner working with hydrogen value chain players to help them navigate green hydrogen opportunities, clean energy transition, renewable energy potential, market threats and emerging zero-carbon technologies. With a vested interest in the future of the PGM industry, we are well positioned to identify new opportunities and threats to generate ideas to augment our clients' business strategy and planning efforts. Our reputation is built on the team's ability to meet client-specific requirements, with the utmost regard and sensitivity for confidentiality. We are critically evaluating competing technologies, accelerating awareness of the hydrogen economy, the key role of PGMs in enabling decarbonisation, and appraisal of the implications of sourcing strategic metals for green hydrogen production and fuel cells. Let SFA deliver effective market messaging to aid strategic thinking.
Explore some of our past projects across the hydrogen value chain.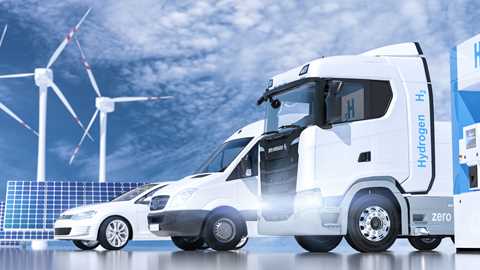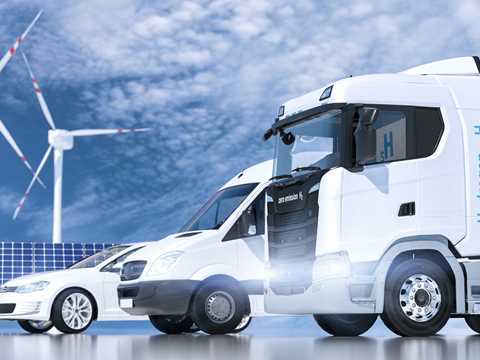 Competition for PGM supply — commissioned by an electrolyser and fuel cell production company
Strategic metals assessment
SFA (Oxford) was commissioned to examine the future demand requirements for platinum and iridium, and the availability of supply to support the growing hydrogen economy.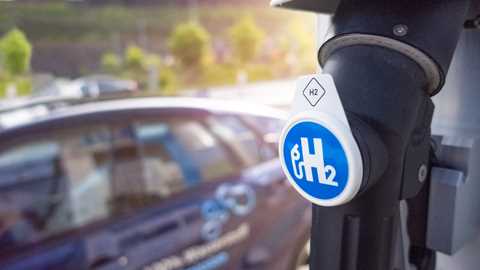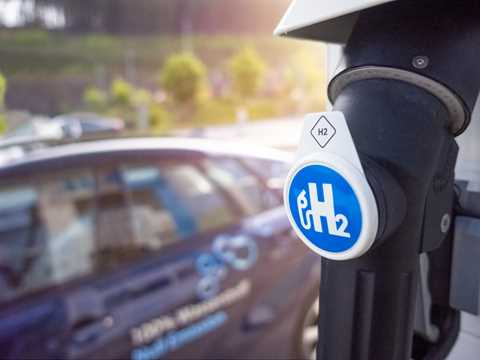 Strategic metals assessment to support tomorrow's hydrogen economy — commissioned by a consortium of technological leaders
Hydrogen market assessment
SFA (Oxford) provided a detailed report and presentation to a consortium of fuel cell technology companies, major automakers, energy providers, technology companies, and manufacturers on the long-term supply security of platinum and iridium to support a budding hydrogen economy.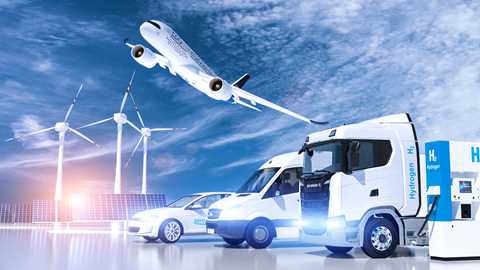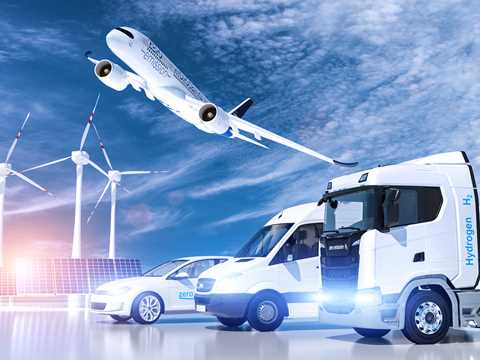 Hydrogen horizons: PGMs and the hydrogen economy transformations
Evaluating PGMs in upstream, midstream, and downstream sectors
In light of the escalating challenges of combatting climate change and offsetting the long-term implications of declining PGM autocatalyst demand, SFA was commissioned to evaluate the role of PGMs in the upstream, midstream and downstream segments of the hydrogen landscape.
The resulting deep-dive study encompasses electrolysers, sustainable energy processes and transportation markets, where techno-economics vary greatly. It covers both PGM and competing non-PGM-based technologies to provide long-term strategic direction for market participants and identify end-use opportunities, as producers realign their businesses to the current price-inducing market environment and future market outlook.
Invite us to address your Board
Contact one of our team for more details.
Other hydrogen consulting solutions
Explore SFA's other available hydrogen economy and green hydrogen services for clients.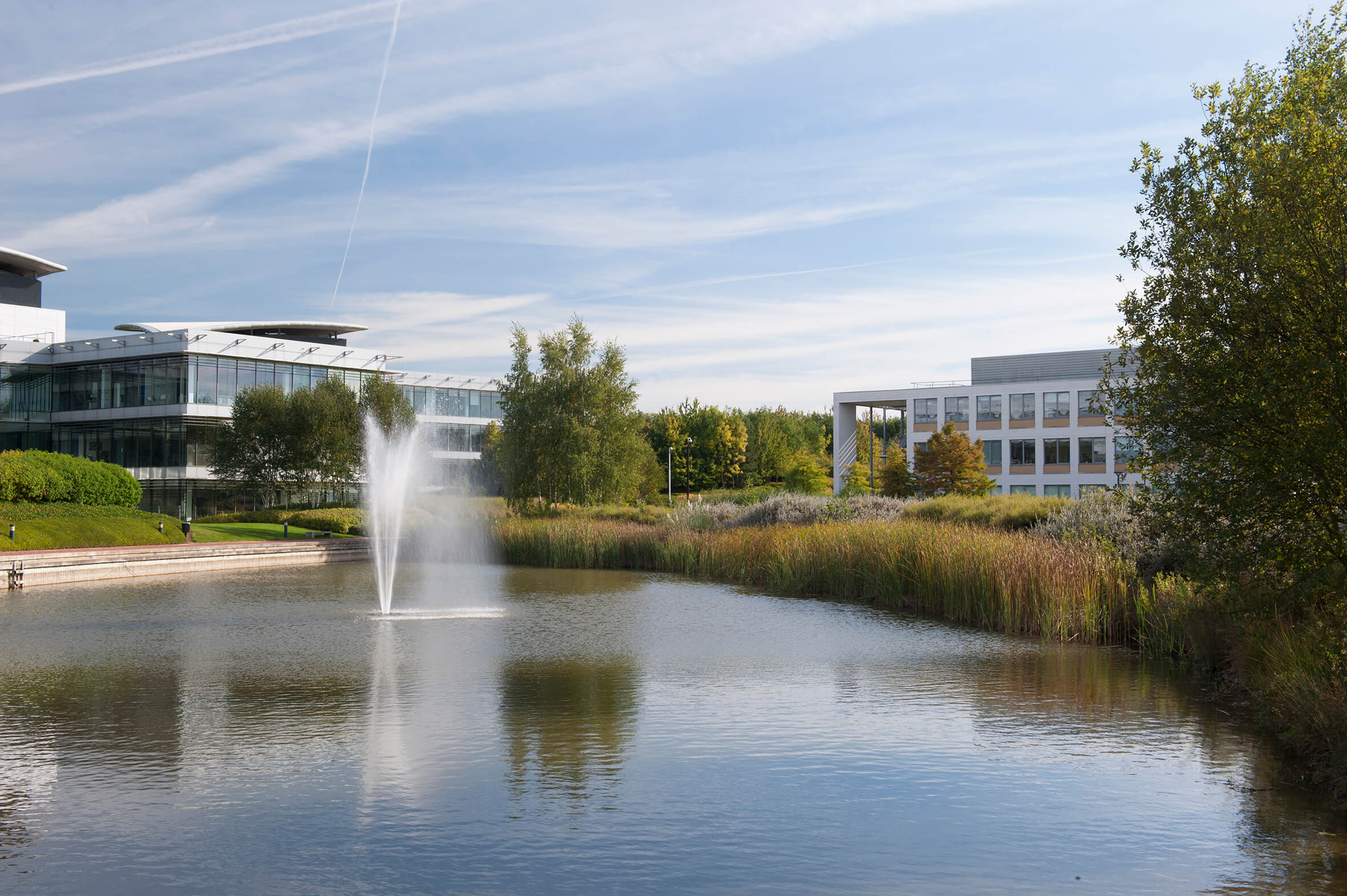 How can we help you?
SFA (Oxford) provides bespoke, independent intelligence on the strategic metal markets, specifically tailored to your needs. To find out more about what we can offer you, please contact us.
---