Environmental, Social and Governance
Selected experience
Trusted ESG advisors for the commodities industry
SFA (Oxford) now produces market-leading insights into the value proposition of the mining industry's environmental, social and governance (ESG) and sustainability initiatives. Our bespoke ESG consulting solutions and extensive analytics help to inform corporate strategy, streamline projects and de-risk operations to meet the growing demands of ESG-conscious investors. There are few sectors that are as intrinsically linked to the natural world and local communities as the commodities and energy sectors. Stringent industry regulations, coupled with increasingly strict disclosure and legislation requirements, are driving companies to be more transparent as they strive to quantify their environmental and social value alongside traditional financial metrics. Let SFA help you to unlock the tremendous upside of this new age of ESG focus and sustainability across your business.
Industry is changing rapidly to address climate concerns
Corporate growth now requires a re-evaluation of long-term goals linked to ESG stewardship. There is a social urgency for companies to do more for current future generations, guided by science, and work with local communities and shareholders more closely to make change happen faster. Business as usual and technical refinements are no longer sufficient. Steady leadership today requires the reassessment of corporate priorities to act sooner, unlock new solutions and deliver superior performance improvements.
Global ecosystems are struggling, long-term poverty is rising, and poor health and suffering is increasing. Nations have collectively amended laws and agreed to cut future emissions and empower companies to set new sustainability targets to drive and enforce change. Emissions and air pollution may need to be cut further than 50% within 10 years to drive pioneering ESG stewardship.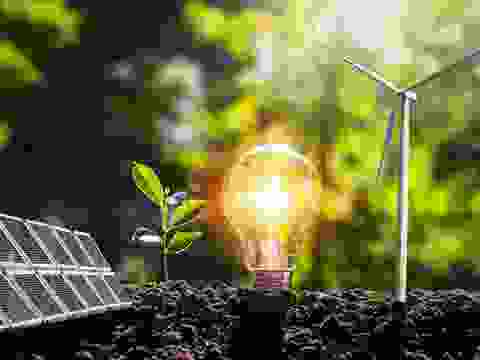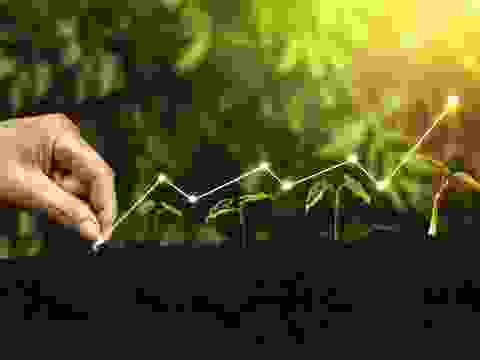 SFA's ESG solutions are data-driven
The key to unlocking these operational insights is data and analytics. Let SFA benchmark your ESG and operational performance, dive deep into your competitors and give you the honest feedback and recommendations required to push your environmental growth to progress faster, and help you secure access to better funding. The SFA team is expert at processing large volumes of data swiftly and identifying your new priorities.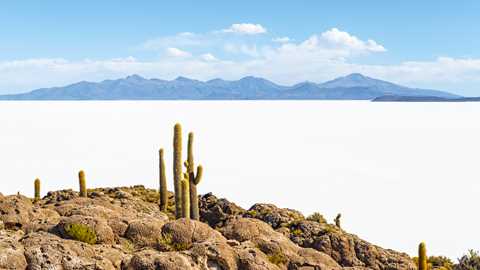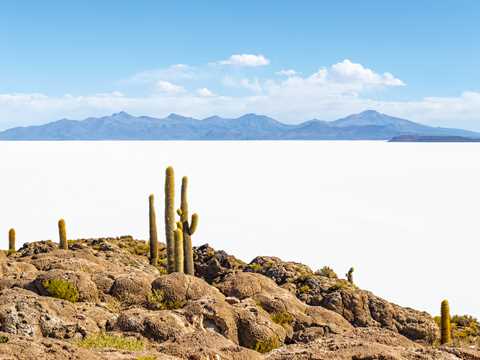 ESG contextualisation and benchmarking relative to the lithium industry
Identifying ESG outperformance
SFA (Oxford) was tasked to assess the environmental footprints and selected ESG criteria of the lithium peer group to evaluate peer-group outperformance across brine and hard rock lithium producers. Environmental factors such as energy usage, plants' emissions, water use and recycling rates were all considered to assist in evaluating competitor decarbonisation and emission strategies.
SFA offers a broad spectrum of services for ESG-conscious market participants in critical metals, applying our strategic focus and bespoke approach to meet your needs.
Market outlook reports for sustainability
Our industry value chain expertise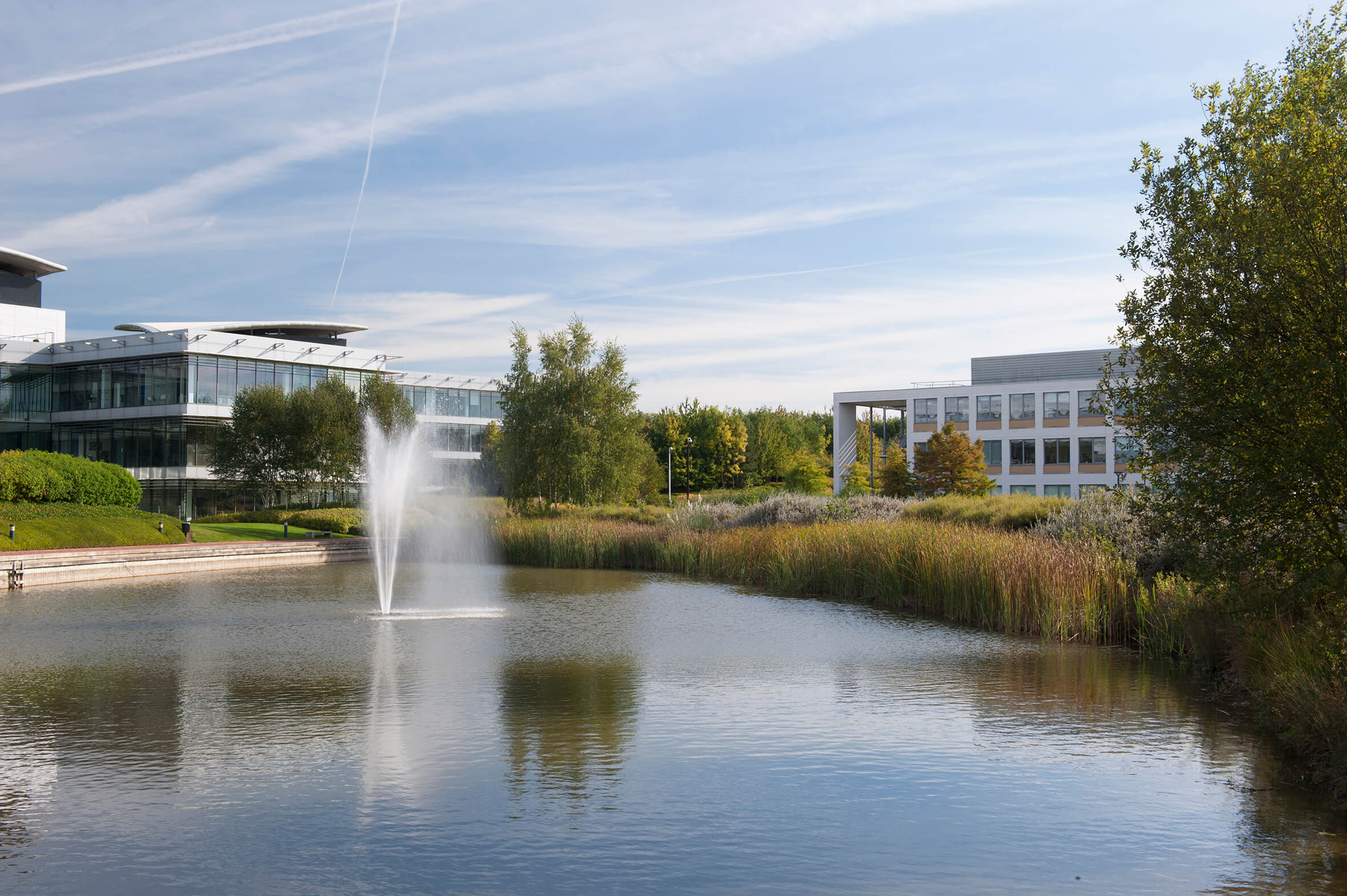 How can we help you?
SFA (Oxford) provides bespoke, independent intelligence on the strategic metal markets, specifically tailored to your needs. To find out more about what we can offer you, please contact us.
---