Cradle-to-grave ESG recycling studies
ESG value chain consulting
Analysing the environmental impacts of PGM recycling
SFA (Oxford) has evaluated and quantified the environmental footprints of recycled material in terms of greenhouse gas emissions, waste generation and additional processing required compared to primary mining activities. Our assistance to recyclers to quantify the environmental investment case for PGM recycling is a vital step towards a sustainable and circular economy. The upside to recyclers to benefit from this secondary feed source and a fully integrated environmental strategy could mean enhancing supply security for a circular economy.
Promoting your green recycling credentials
SFA can demonstrate the environmental benefits of recycled PGM materials to highlight the green credentials recycling operations offer within the supply chain. Our extensive history of providing granular analysis along the complex supply chain of recycled materials, and foothold in ESG analysis ensures a comprehensive evaluation. To promote the green credentials of recycling relative to mining, SFA can unpack and analyse your mining and recycling operations data to boost the environmental case for recycling to support green financing options in the following areas:
Life cycle review of autocatalyst recycling to highlight environmental impacts of collection and recycling of PGM to prevent the dispersal of critical metals into the environment.

High-level comparisons between mining and recycling:

Metal contents, metal splits and recovery rates.

Material composition and chemical analysis of autocatalysts versus mined ore, concentrate and waste.

Tonnage volumes between mined ore, concentrate and crushed recycled catalyst material.

Emissions from the recycling of autocatalysts from inside the processing plant.

Quantify emissions generated outside the processing plant including spent catalyst transport emissions to derive a complete CO2 footprint of the recycled source material.

Quantify typical emissions at the refinery after smelting.
Let us analyse your recycling footprint
Contact one of our team for more details.
Other ESG consulting solutions
Explore other sustainability services for green investors.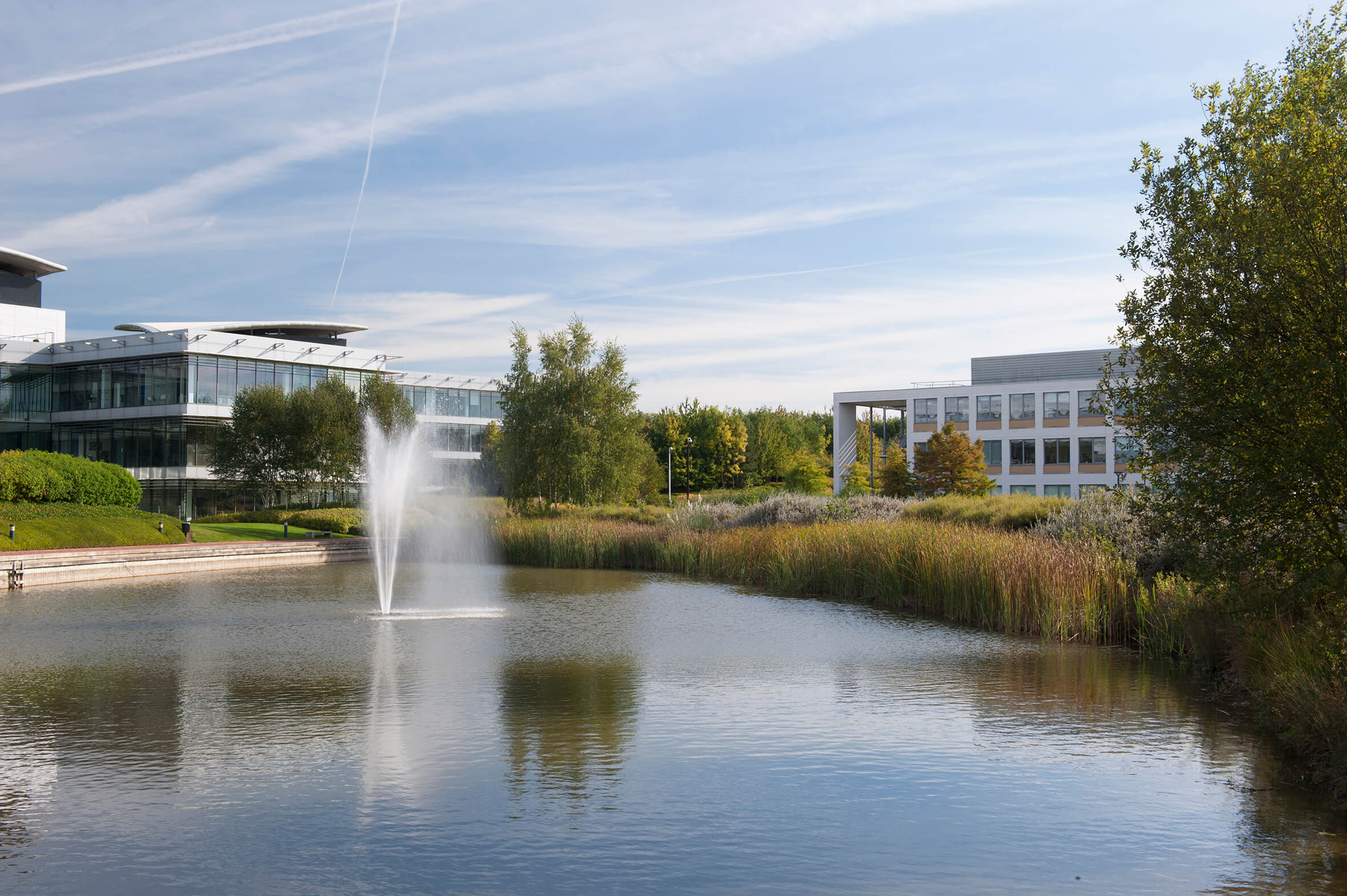 How can we help you?
SFA (Oxford) provides bespoke, independent intelligence on the strategic metal markets, specifically tailored to your needs. To find out more about what we can offer you, please contact us.
---