Country-wide ESG investment reviews
Delivering regional sustainability investment strategies
SFA (Oxford)'s regional industry ESG assessments analyse and peer-review your competitors to help discover the environmental leaders, and sector underperformers to measure future value opportunities.
Let us assess your regional ESG strategy
Contact one of our team for more details.
Other ESG consulting solutions
Explore other sustainability services for green investors.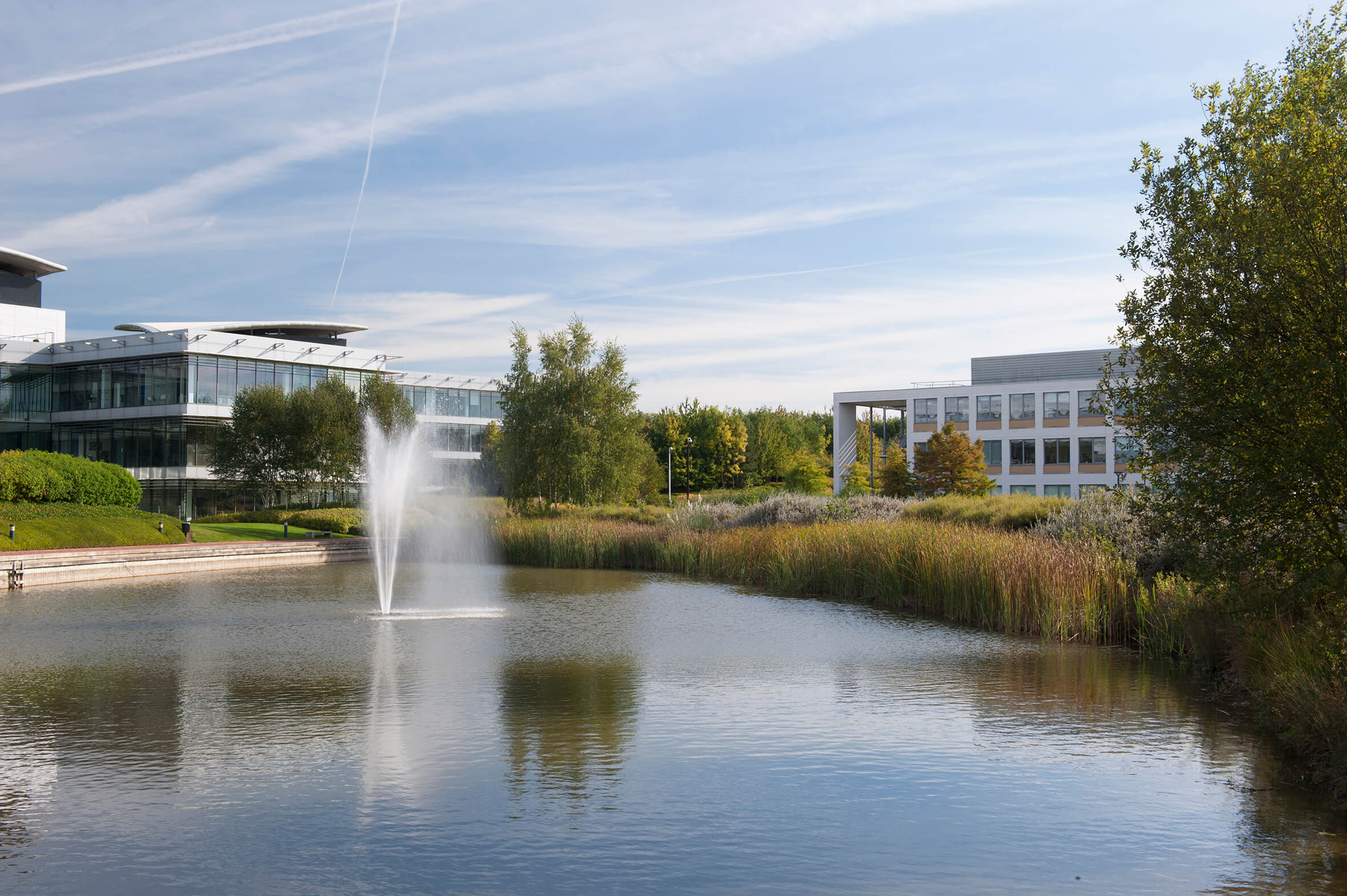 How can we help you?
SFA (Oxford) provides bespoke, independent intelligence on the strategic metal markets, specifically tailored to your needs. To find out more about what we can offer you, please contact us.
---