Asset optimisation and energy sustainability
Balancing efficiency, reliability and sustainability
SFA (Oxford) assists clients in capital-intensive industries to optimise their assets and energy processes to reduce their environmental footprint and emissions to meet long-term energy targets and optimise investment returns. Optimising large capital assets and energy sources to support the ESG proposition strengthens stakeholder and customer relationships, accelerates cost reductions across operations, limits legal regulatory interventions, improves productivity, ultimately resulting in higher share price valuations and agency re-ratings. Let SFA augment your asset and sustainability strategy to support your long-term market performance for shareholders and enhance your brand value.
Let us align your energy transition
Contact one of our team for more details.
Other ESG consulting solutions
Explore other sustainability services for green investors.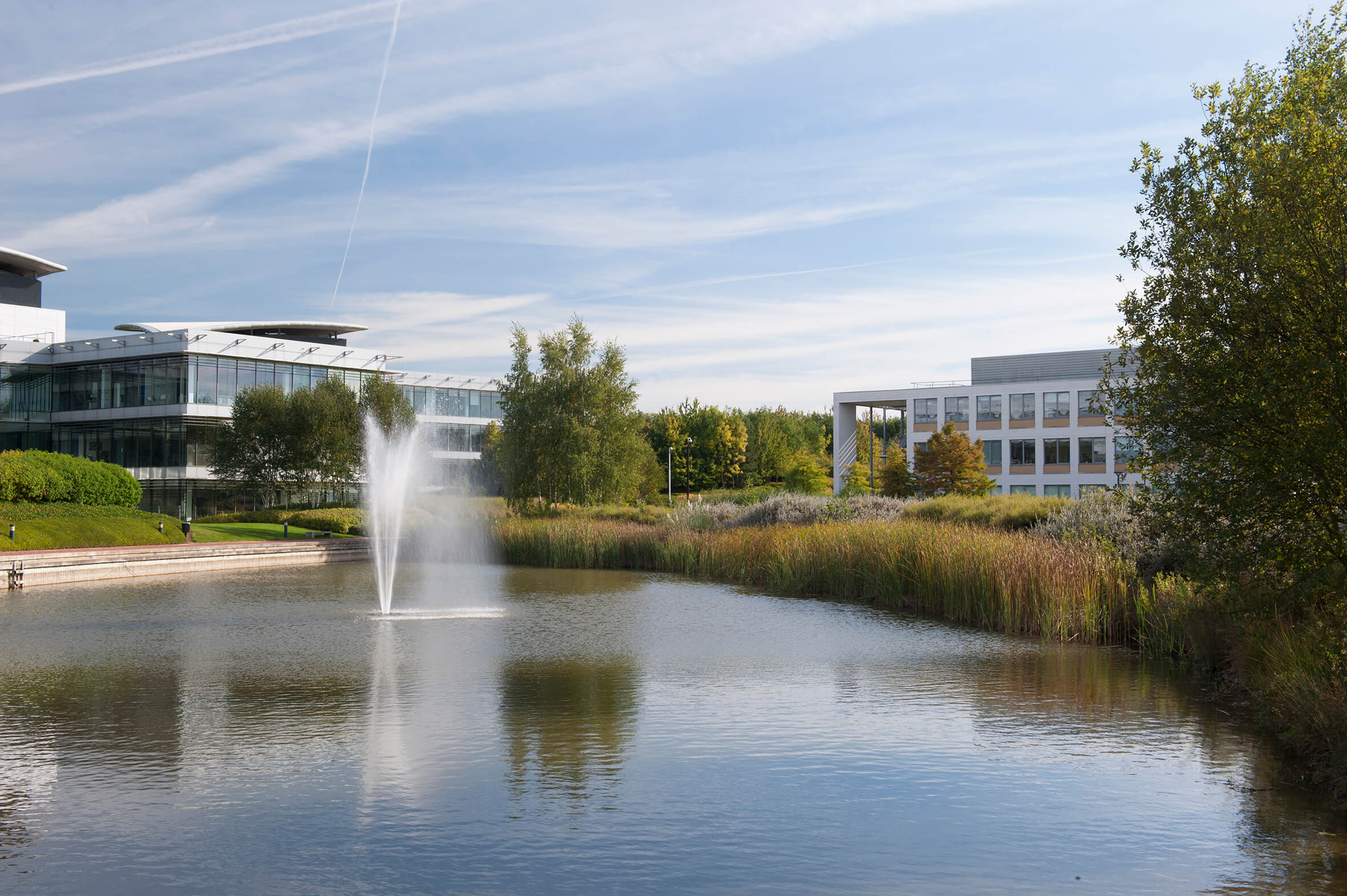 How can we help you?
SFA (Oxford) provides bespoke, independent intelligence on the strategic metal markets, specifically tailored to your needs. To find out more about what we can offer you, please contact us.
---