Human capital and planning
Value chain consulting
Better resource management and future workforce planning
The SFA (Oxford) team has completed many labour workforce projects analysing demographic trends and forecasting future labour requirements, and working with very large data sets to provide clear guidance for strategic action. Our human capital modelling and analytics can guide your labour strategy by tracking underperformance to optimise labour achievement. We also provide peer-group labour benchmarking support comparing performance and costs for in-service and contractor labour.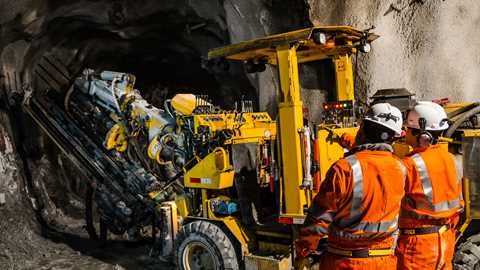 Human capital guidance provided for strategic action
Comparative analysis of the performance of contract mining versus owner-operated PGM mines
This assignment compared contract mining with owner-operated models employed on each new PGM project, undertaken by listed mining companies during start-up and then steady state, since 1997 in South Africa and Zimbabwe. It included a comparative analysis of performance and costs, contrasting the relevant mining methods and consequent workforce models. In addition, the analysis provided valuable insight into productivity achievements and production timelines. The focus was on those contracts used in the platinum mining sector. A review of other sectors was also undertaken in order to determine whether the contracts currently in use in the platinum sector are in line with any trends that are being observed in other areas. A strategic recommendation on the approach in terms of contractor vs. owner-operated for a specific project, that lowered project risk to reach steady-state production and in accordance with the company's mine schedule and cost forecasts, was provided.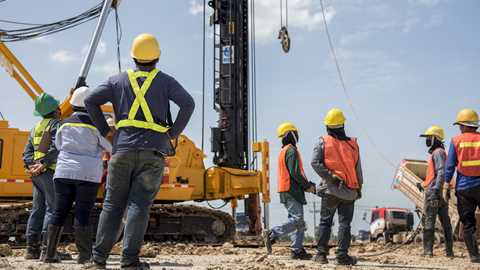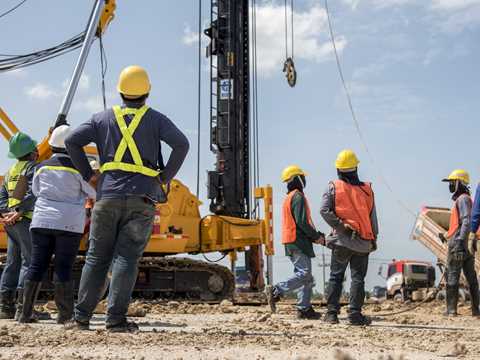 Better labour resource management
Cost and efficiency analysis of a major producer's human resources: maximising workforce performance
In assisting a client in the implementation of a progressive shaft improvement schedule, SFA (Oxford) identified and analysed key areas of labour underperformance (health, skills mismatch, prolonged absenteeism, unproductive labour pools etc.) so as to create additional value through increased productivity, and thus facilitating more cost-effective business planning. We helped to develop value-creating inputs for the strategic planning process to optimise future workforce skills and training going forward.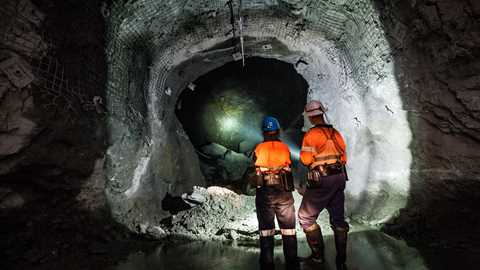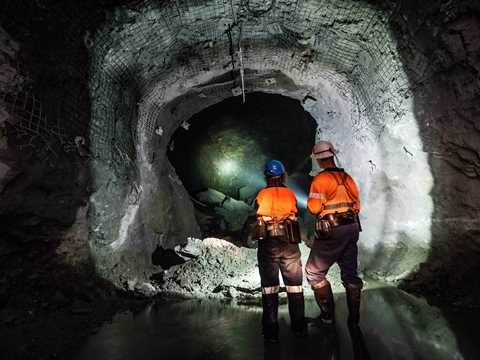 Future workforce planning
A historical study of the relationship between optimal workforce management and successful mining ramp-ups in South Africa
In order to gauge post-ramp-up success (including schedule, sustainability etc.) in relation to differing types of workforce, SFA (Oxford) carried out a comparative analysis of each mine using the relevant mining method and consequent workforce model as variables. The study detailed the mining method and consequent workforce model employed on each new project and a comprehensive reference (contract labour) document was produced.
Let's discuss your labour challenge
Contact one of our team for more details.
Other ESG consulting solutions
Explore other sustainability services for green investors.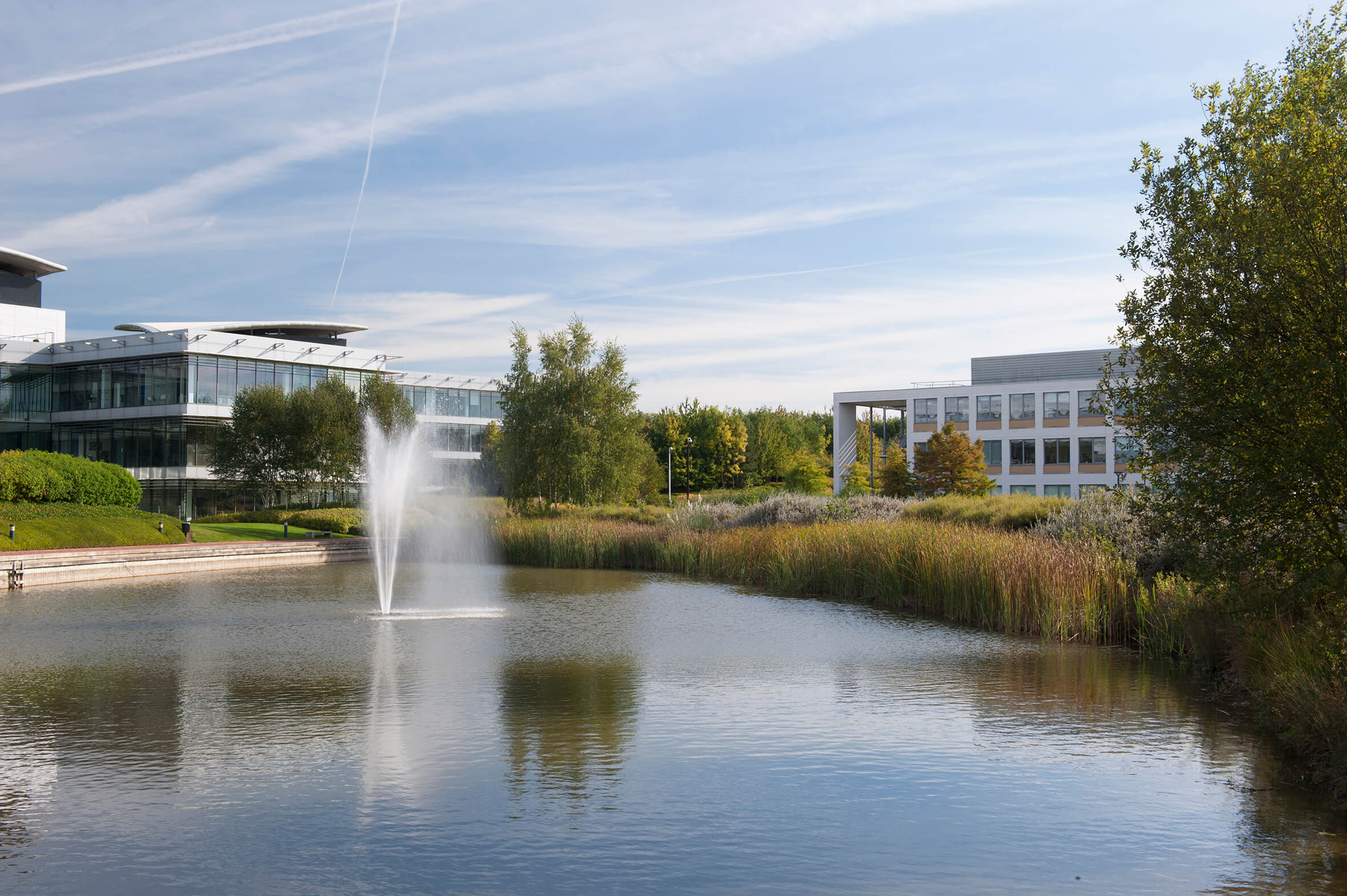 How can we help you?
SFA (Oxford) provides bespoke, independent intelligence on the strategic metal markets, specifically tailored to your needs. To find out more about what we can offer you, please contact us.
---