Creating a green carbon price premium
Secure a green premium for your products and services
SFA (Oxford) can help you unlock a market premium for your products and identify new opportunities by transitioning away from high emissions-intensive processes toward low-carbon alternatives. With global legislation momentum shifting towards a low-carbon energy transition, industries need to decarbonise their internal operations and supply chains to achieve greater recognition among shareholders and investors and align with international climate change goals. Customers will increasingly want to be associated with sector outperformers, which take on additional reputational risk to secure a low-carbon premium. Let the SFA team evaluate opportunities to speed up your low-carbon transition and enhance your sustainability goals for share price outperformance. For companies, already leading low-carbon initiatives but are not noticing the expected recognition from investors, SFA can help evaluate your strategy to reinvigorate market performance.
Let us augment your EV charging strategy
Contact one of our team for more details.
Other ESG consulting solutions
Explore other sustainability services for green investors.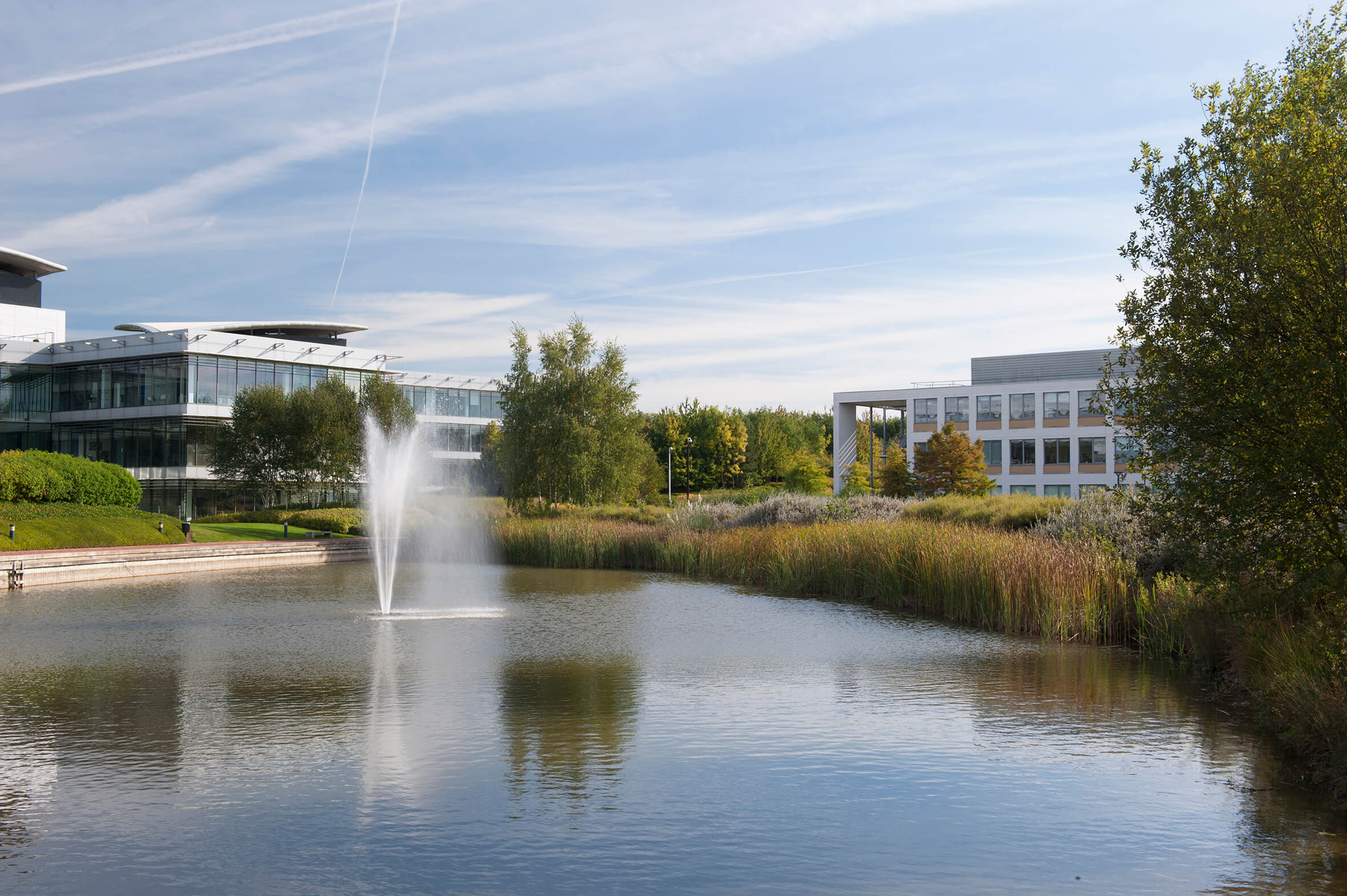 How can we help you?
SFA (Oxford) provides bespoke, independent intelligence on the strategic metal markets, specifically tailored to your needs. To find out more about what we can offer you, please contact us.
---