Sustainable investing
Realigning portfolios for higher returns
Delivering green strategies to meet sustainability objectives 
SFA (Oxford) supports institutional investors and funds to invest in new projects and opportunities through analysing clean energy investment targets and portfolios to reach their sustainability goals. With ESG at the forefront of investors minds, SFA is here to realign corporate performance to long-term sustainability goals and enhance strategies with ethical decision-making. From analysing emissions targets, realising the opportunity from green financial structures, and risk exposure assessments SFA aligns with industry best practices to meet the needs of climate-conscious investors on their journey to net-zero.
Let us analyse your green investments
Contact one of our team for more details.
Other ESG consulting solutions
Explore other sustainability services for green investors.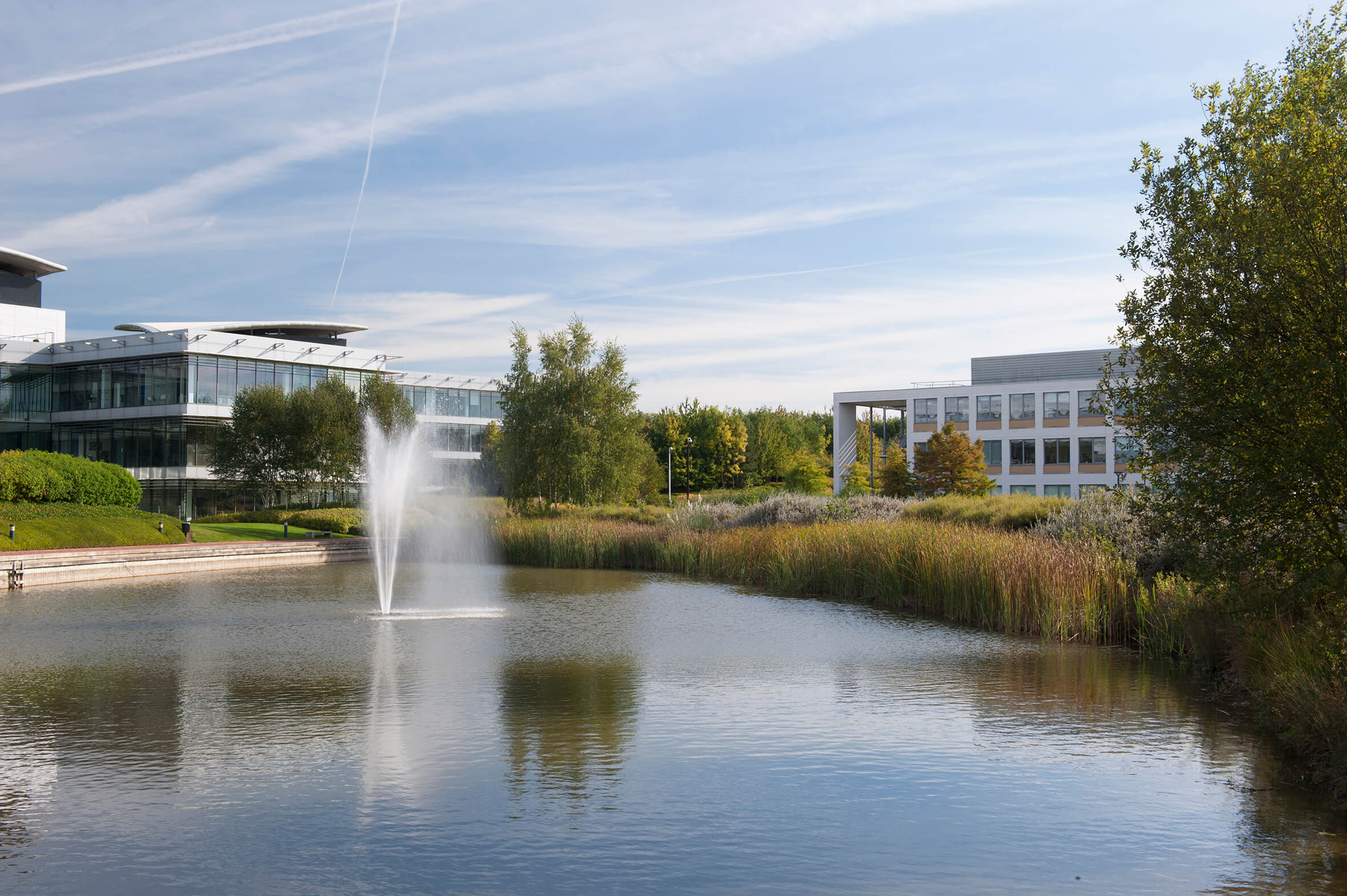 How can we help you?
SFA (Oxford) provides bespoke, independent intelligence on the strategic metal markets, specifically tailored to your needs. To find out more about what we can offer you, please contact us.
---