Carbon trading and emissions intelligence
Helping to reduce your carbon footprint
SFA (Oxford) can help industrial clients accelerate investments into low carbon energy sources with in-depth research into carbon trading systems and credit mechanisms to help offset and reduce their carbon emissions.
Let us investigate the carbon trading markets for you
Contact one of our team for more details.
Other ESG consulting solutions
Explore other sustainability services for green investors.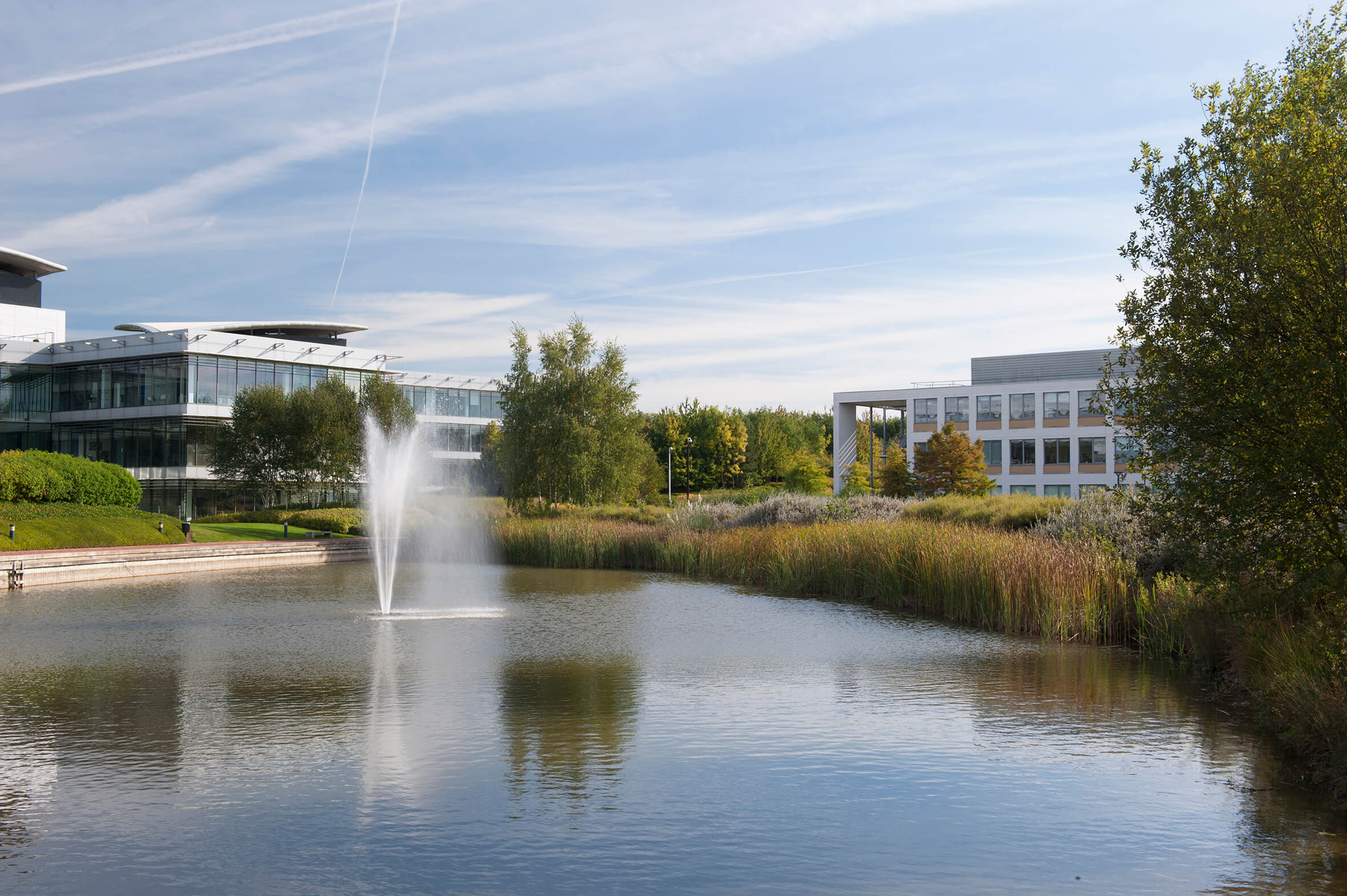 How can we help you?
SFA (Oxford) provides bespoke, independent intelligence on the strategic metal markets, specifically tailored to your needs. To find out more about what we can offer you, please contact us.
---