North America Market Outlook
Platinum Group Metals
In-depth research and analysis from experts
An assessment of PGM purchasing, trade flows, end-use consumption, and recycling, as well as mapping key industry players for strategic investment. SFA reviews the North American market for platinum, palladium, rhodium, iridium and ruthenium to identify the main industrial traders of PGM and end-users across the open and closed-loop.
Unlocking new trading opportunities
SFA leverages its in-depth understanding of the PGM market to investigate PGM demand in North America analysing industrial sectors, plant capacities, material flows and end-uses. This forward-looking report covers current and future trends and influences acting on PGMs in the United States and Canada.
PGM demand and procurement
Historical PGM (platinum, palladium and rhodium) demand and market outlooks for all sectors including autocatalyst (for light commercial vehicles and heavy-duty vehicles), jewellery, petroleum, chemical, electrical, glass, medical, nitric acid, hard disk drives, silicone, fuel cells, non-road and coins.

PGM purchasing options (i.e. purchase/leasing/tolling) and volume, by sector, by segment.

Automotive PGM demand by OEM for gasoline and diesel vehicles for passenger cars, light-duty vehicles, and heavy-duty vehicles.

Assessment of installed refining capacity from catalytic reformers, isomerisation and hydrocracking plants across the United States.

Fabricator services and key players.

Trade flows.

Key contacts.
PGM trading
Price influences.

Over-the-counter trading.

PGM Futures contracts.

Trading window.

Precious metals as an investment.

NYMEX futures and options contracts.

Seasonality trends.

Competitor environment.
PGM recycling developments
PGM recycling loop data, with a particular focus on spent autocatalyst recycling.

Market structure and summary of the key players in each recycling segment including company names, contact details.

Spent autocatalyst trade flows.

Yield trends, and metal mix.

Refiner service offerings.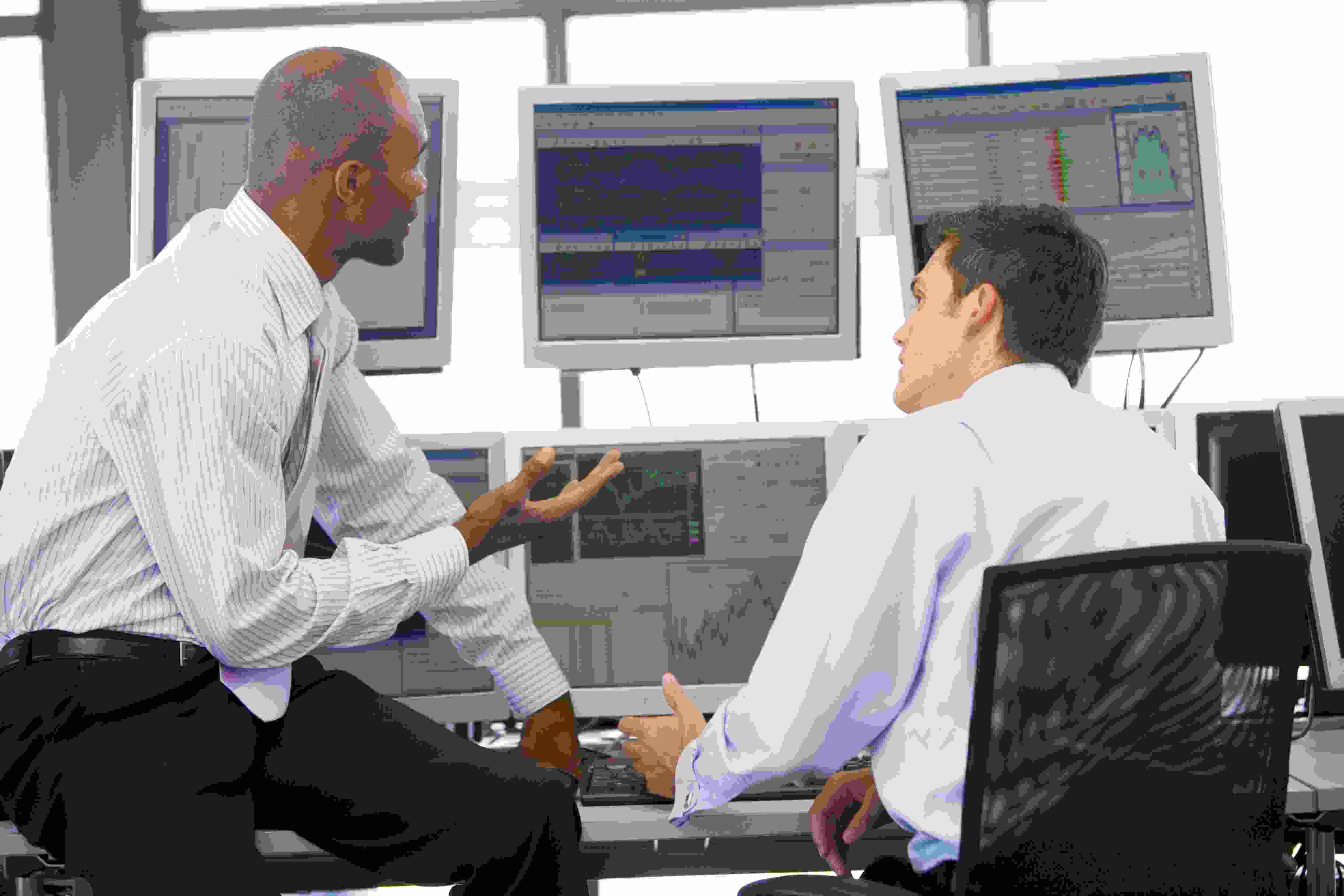 Who should read this report?
Traders and new business entrants that require business strategy, investment timing, long-term risks and opportunities, and an independent view of the North America PGM market.

Commodity risk managers from fabricators, car companies, petroleum companies and other end-users, for help with assessing price volatility, price direction, or the economics and security of demand.

Financiers, pension funds, investors and other financial institutions needing to understand the long-term demand risks and opportunities in the industry.
Live Q&A with the analysts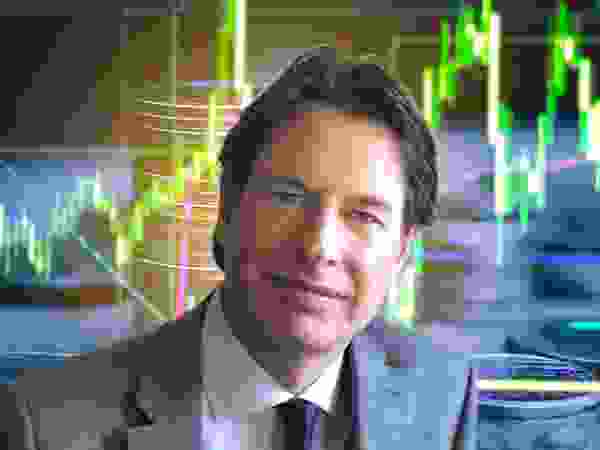 Our North America PGM market intelligence report is supported by a video call, most often hosted through MS Teams, which is led by Beresford Clarke, along with our team of expert PGM analysts to highlight the key market aspects and address any further questions you may have.
Contact one of our team for more details
Explore other reports our clients use regularly.
Related PGM news and insights
Attend our next PGM event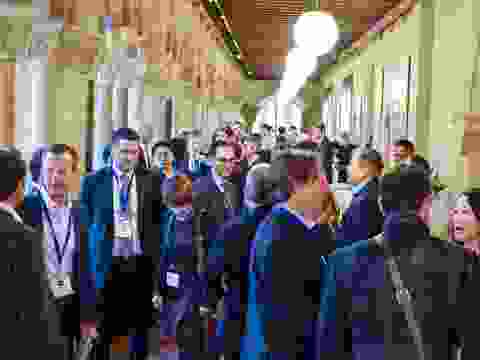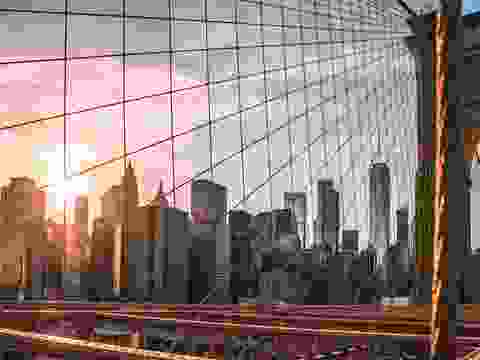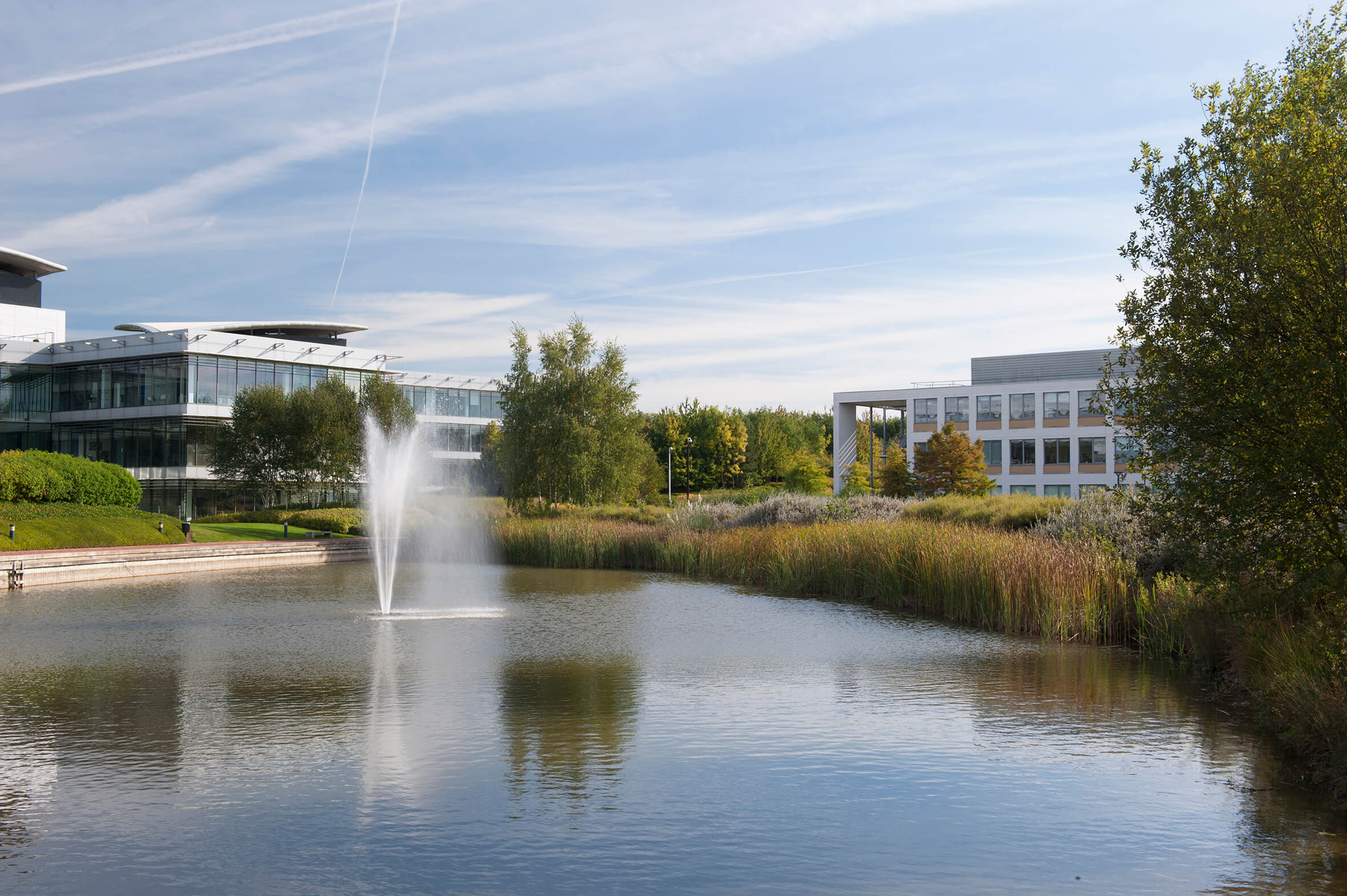 How can we help you?
SFA (Oxford) provides bespoke, independent intelligence on the strategic metal markets, specifically tailored to your needs. To find out more about what we can offer you, please contact us.
---