Global PGM Mine Depletion Assessment
Independent research and analysis from experts
SFA (Oxford) has compiled an analytical report on the PGM primary production landscape, assessing estimated depletion rates of mines and projects, forecasting ounce loss out to 2030. Using our expertise in PGM supply, the team annual reports dating back to 2007 (height of the mining boom) assess the ore reserves of each and the rate at which they have depleted. After that, an asset trend analysis provides both estimated production profiles for operations in Southern Africa, North America, and Russia and the rate at which it could deplete in the coming years. Taken into account within these calculations are any future expansions and delays expected over the forecast period and predicted CAPEX spend. Also included is PGM recycling, which can offset the effect of depletion on the supply-demand balance. Our analysts focus on past, current, and future recycling levels, factoring them into their equations. Collectively, these calculations are used to compile a comprehensive report on the depletion rate expected to impact PGM supply over the course of the next decade. 
Contact one of our team for more details
Explore other reports our clients use regularly.
Related PGM news and insights
Attend our next PGM event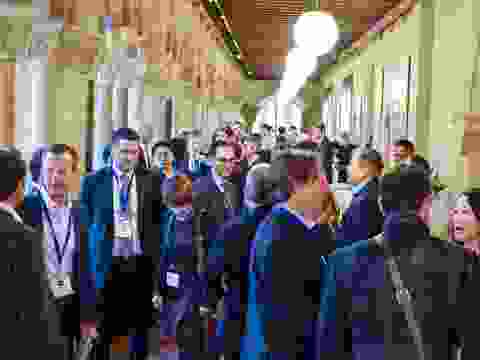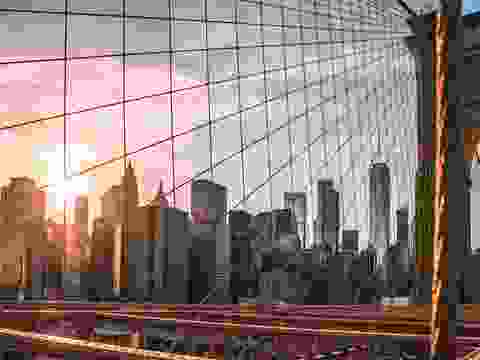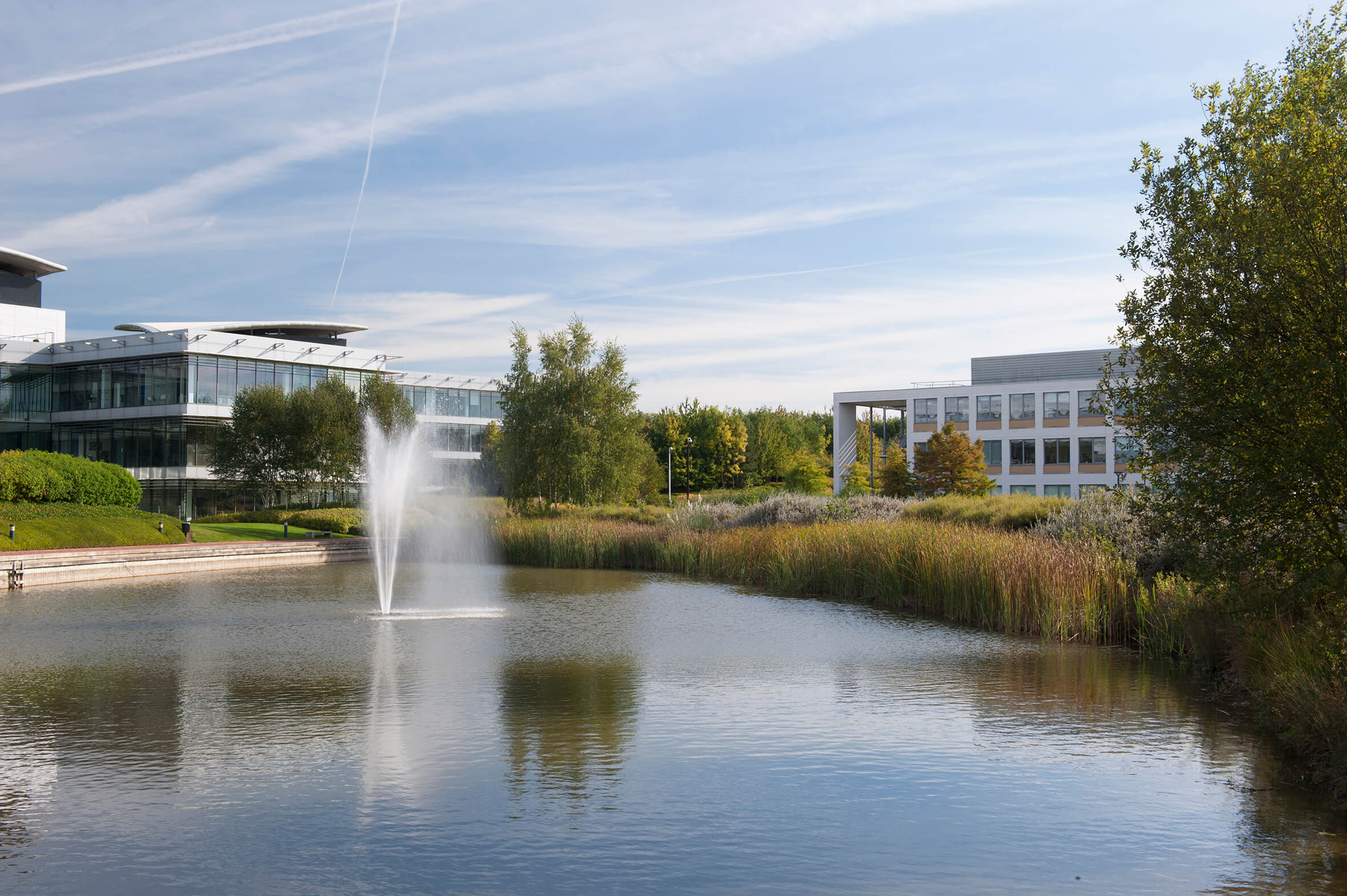 How can we help you?
SFA (Oxford) provides bespoke, independent intelligence on the strategic metal markets, specifically tailored to your needs. To find out more about what we can offer you, please contact us.
---