PGM Quarterly Market Report
Platinum, palladium and rhodium
Our latest PGM market view from an expert team of analysts
SFA (Oxford) is a world-renowned authority on platinum-group metals. Our understanding of the dynamics of the PGM industry is unrivalled, and our bespoke quarterly report is widely considered to be the benchmark in regular PGM price risk research. For 15 years SFA has been supplying quarterly PGM market research to major players across the world, from miners to end-users, investors and fund managers helping them navigate PGM price uncertainty and inform their strategic decision-making. Let us keep you abreast of the latest PGM supply, demand and recycling developments and discover the latest PGM price drivers.
Mine inflation versus PGM prices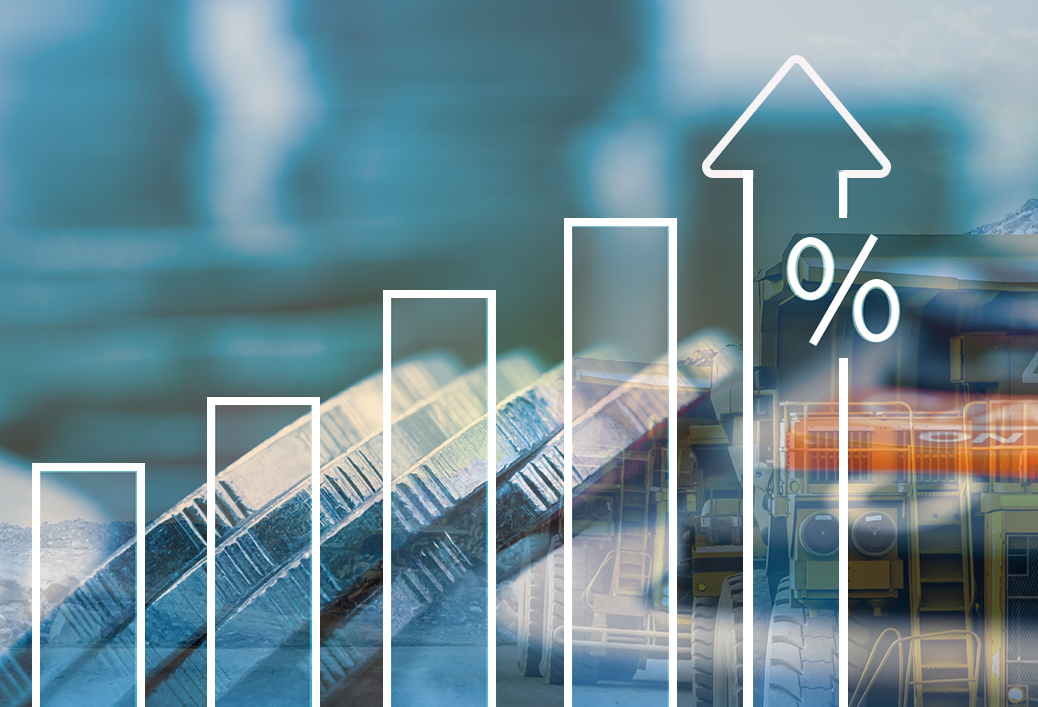 Our latest quarterly market report provides valuable direction on the price risks associated with platinum, palladium, and rhodium, providing a comprehensive understanding of potential opportunities and challenges across the supply chain through to 2026.
The report evaluates the impact on supply caused by a reduction of recycling, as consumers retain their ICEs for longer; while examining the deteriorating macroeconomic outlooks for the US and Eurozone and the potential consequences for PGM demand.
Our Q3 report is now available, so please contact one of the SFA team below or via our Contact page.
Our most unique PGM report keeps getting better
To refine our already proven formula of event-driven platinum, palladium and rhodium market analysis and medium-term price forecasts, the SFA team produces, on a quarterly basis, a report that raises the bar for platinum-group metals industry analytics. The PGM Quarterly Report, a risk-focused report that details on-the-horizon, price-impacting factors, is widely considered to be the benchmark in regular research, offering analytical charts and scenarios as an essential guide to today's PGM markets.
Released four times a year on a subscription basis, The PGM Quarterly Report will keep you up to date with the platinum, palladium and rhodium markets and gives you a competitive edge. The report provides you with SFA's hands-on, forward-looking commentary and analysis on the events and trends currently impacting PGM supply, demand and pricing, and their market implications.
The content of each market report will vary according to PGM industry events and market developments but is tailored to incorporate an individual client's specific strategic requirements. Typically, the reports will include...
PGM demand impacts and new market threats:
Macroeconomic outlook and impact on PGM supply and PGM demand fundamentals and technology.

Comparison of demand trend direction between platinum, palladium and rhodium.

The impact of changing vehicle production forecasts, new emissions legislation, powertrain technology and substitution on end-use demand.

Disruptions to vehicle production from supply chain issues.

Impact of increasing electric vehicle shares on autocatalyst-containing vehicle production by region.

Importance of heavy-duty vehicles in PGM demand.

Threats and opportunities for autocatalyst demand from different types of emissions legislation. 

Near-term opportunities in hydrogen economy for PGM demand, including government incentives.

The social, demographic and marketing aspects of the platinum jewellery business.

Retail jewellery opportunities by region.

Industrial process expansion, recovery and contraction impact on industrial demand.

Price-driven substitution opportunities and threats for PGMs in industrial demand.
PGM supply and mine economic impacts:
Impact of lower PGM basket prices on producer margin and future investment.

Analysis of Eskom load-shedding and its impact on production and costs for PGM producers in South Africa.

Excess WIP stock releases during 2023 and 2024.

Delays to processing capacity expansion at Nornickel and its impact on output from current supply and projects.
PGM recycling updates:
Quantification of secondary supply, including business drivers, processing capacities and incentive pricing.

Recycling forecast supported by an extensive database of historical autocatalyst use.
PGM metal flows:
Investment from exchanges, ETFs, coins and bars.

PGM lease rates, trade flows, producer inventory levels, and changes to global stockpiles (short- and long-term liquidity).
PGM prices forecasts:
Economic derivation of metal prices with a three-year outlook.

'What if' scenario analysis and price risk assessment.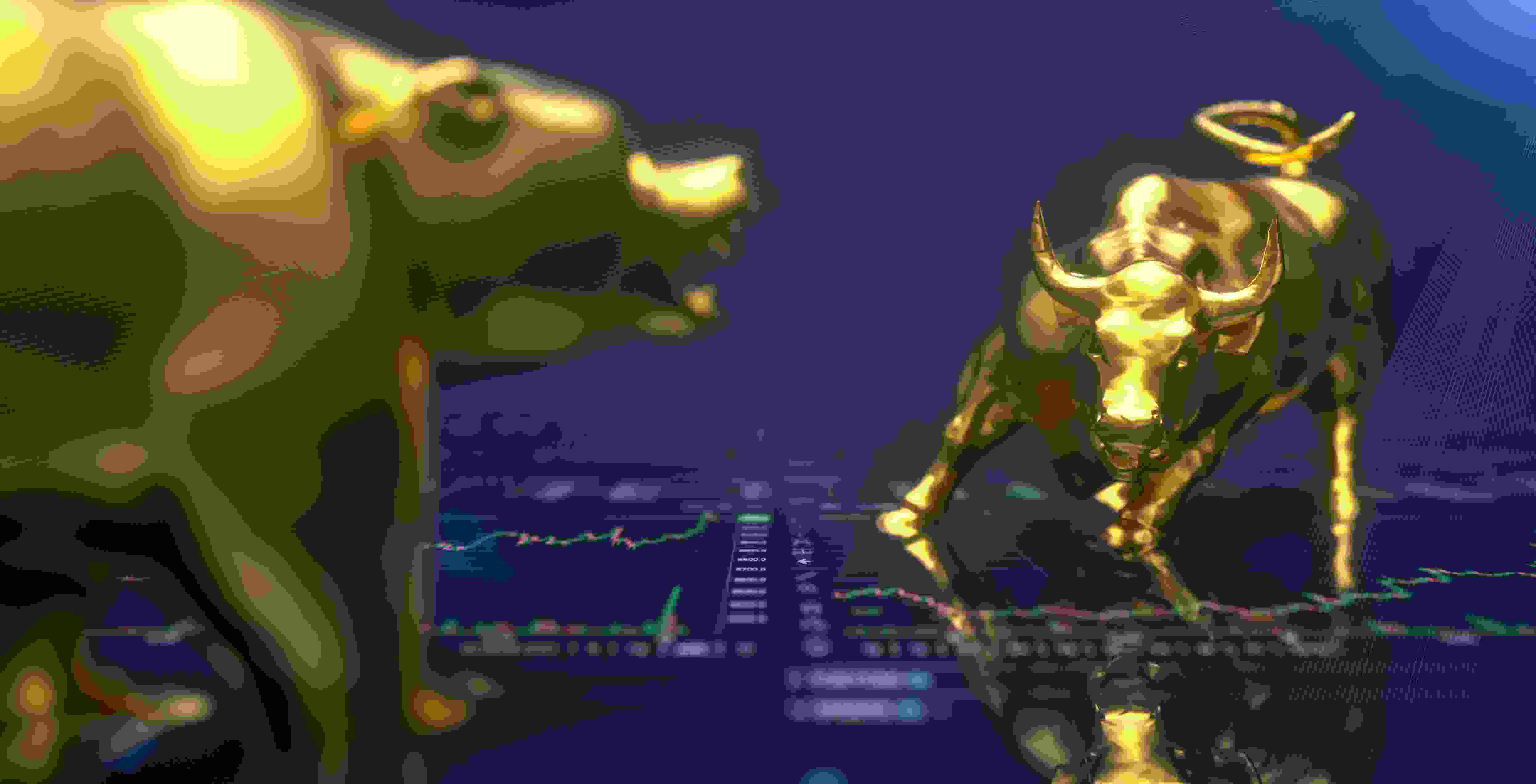 Who should read this report?
All industry stakeholders and new business entrants who need to keep abreast of the evolving influences on the platinum, palladium and rhodium markets and prices, including end-users, recyclers, mining companies and juniors. 

Investors and financial institutions needing to understand and quantify the risks and opportunities in the industry, future costs of production and short- to medium-term PGM prices for platinum, palladium and rhodium.
Live Q&A with the analysts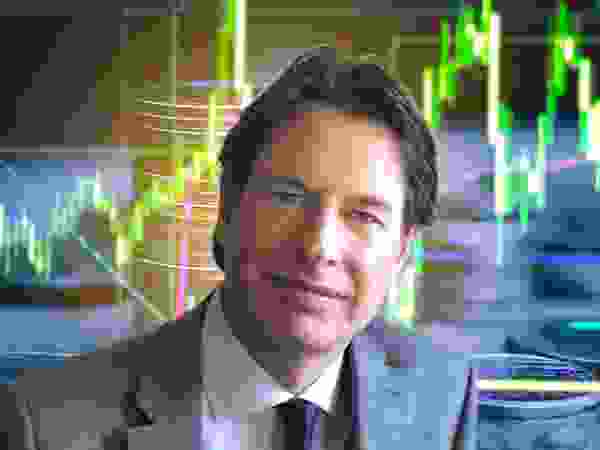 Each quarterly report is supported by a video call, most often hosted through MS Teams, which is led by Beresford Clarke, along with our team of expert PGM analysts, to run through our latest report, and address any further questions your team may have.

Up to 25 people have joined these special meetings at one time to hear our latest thoughts on the PGM markets.
Contact one of our team for more details
Explore other reports our clients use regularly.
Related PGM news and insights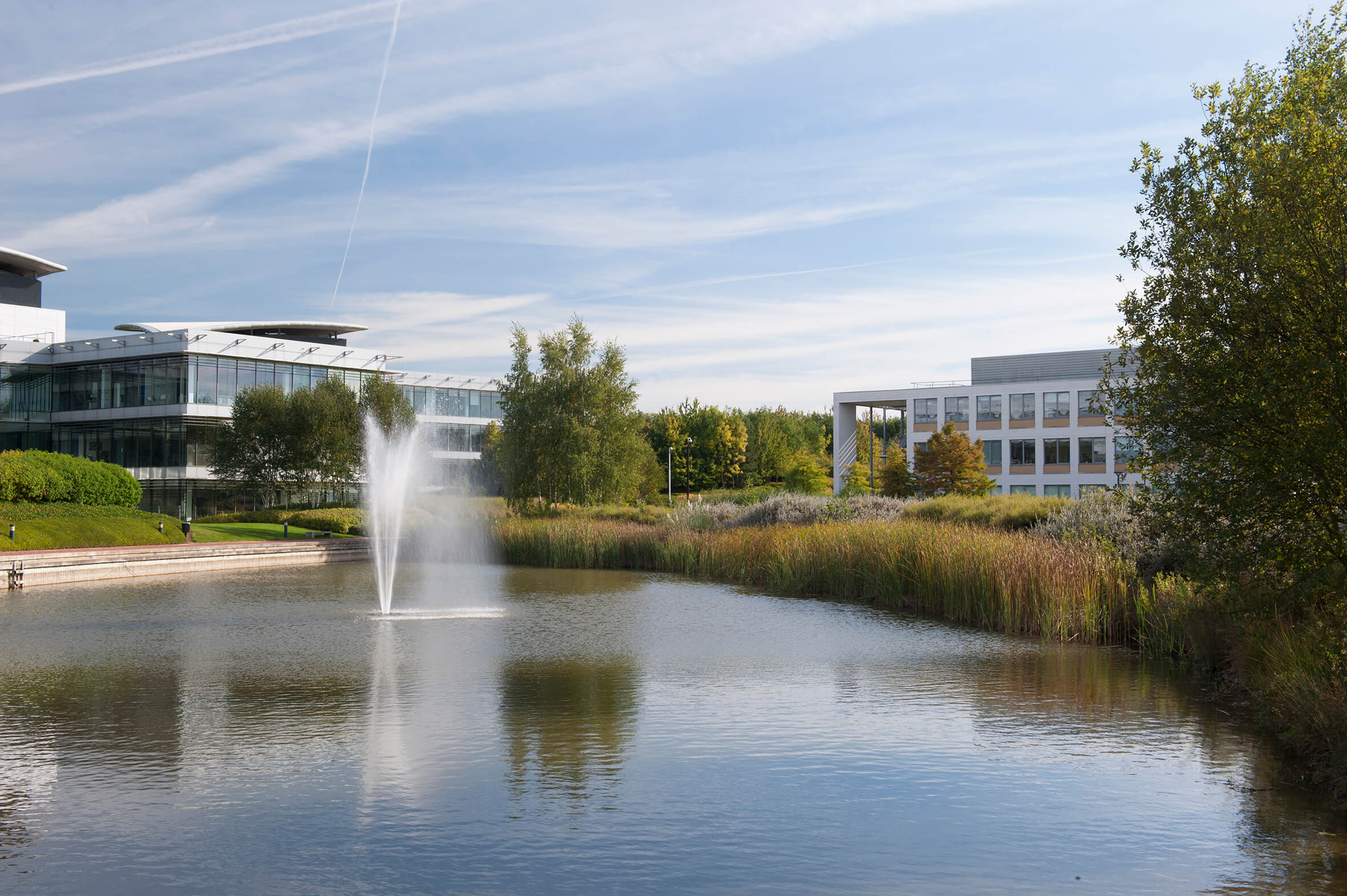 How can we help you?
SFA (Oxford) provides bespoke, independent intelligence on the strategic metal markets, specifically tailored to your needs. To find out more about what we can offer you, please contact us.
---