Retired Chairman
Eur Ing, Pr Eng, C Eng, BSc (Hons), FIMM, FIMinE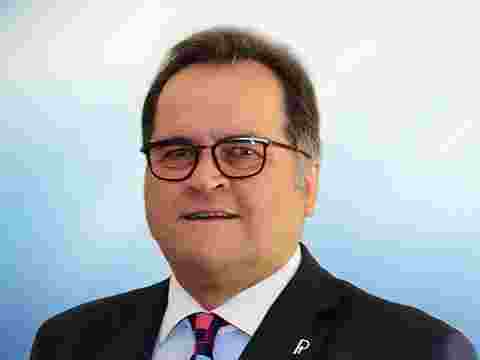 Stephen works in these teams
Expertise and career highlights
---
Stephen Forrest, a Chartered and Professional Mining Engineer with 42 years of experience in the mining and commodities environment is Chairman of SFA (Oxford) since he established the company in 2001. Prior to this, he worked for a portfolio of the leading mining, investment bank and trading companies and is known as one of the PGM industry's foremost authorities, universally renowned for his value-chain-spanning expertise. With high-ranking experience in investment analysis, commodity strategy and corporate strategy implementation, he has led SFA to become the trusted advisor to mining company Boards, lenders, investors, OEMs and industrial end-users.
Stephen's industry track record is significant, having worked as a Commodities Strategist, Fund Manager and Operations Manager, risen to the highest levels of mining management, conducted trade finance and capital-raising exercises in the Eastern Bloc and Western world, and accomplished Top Rating as a Mining Analyst. Through this multi-faceted history, he has built up an exclusive network of contacts, placing him in a unique position to provide cross-commodity expertise to a trusting client base. 
Leveraging off this vast network, in 2001 he founded SFA (Oxford), an independent consultancy covering a broad spectrum of mining-, minerals- and commodity-related issues, including macroeconomic analysis, supply and demand scenarios, in-depth cost analysis, derivative research and price forecasting. SFA has since become the industry standard in commodity research, offering unique insights into PGMs and other commodities and assisting clients with significant strategic transactions, and performed a key role in many previous mergers and acquisitions for clients. During his career, Stephen has completed and project managed many varied and complex commodity-based projects. 
---
Stephen works in these teams
News and insights from Stephen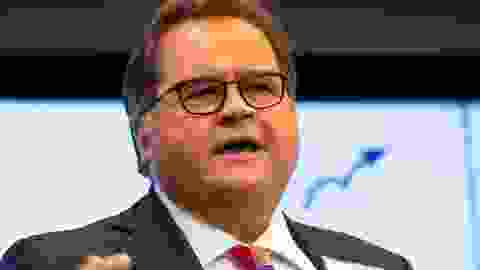 13 May 2022 | Stephen A. Forrest
Stephen Forrest reflects on his long career at SFA since its inception in 2001, leading the company to its elevated position as a world-renowned consultancy in the PGM industry, and looks ahead to retirement.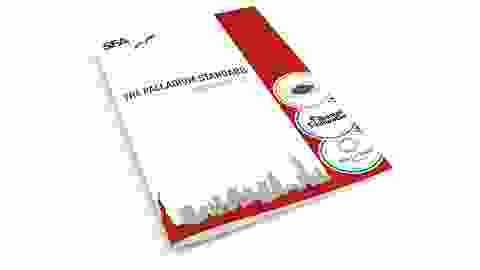 14 September 2021 | Stephen A. Forrest, Beresford Clarke
Read SFA's latest edition of The Palladium Standard which discusses current palladium market dynamics, price outlook, and feature articles from selected players, as well as our latest platinum and rhodium outlooks.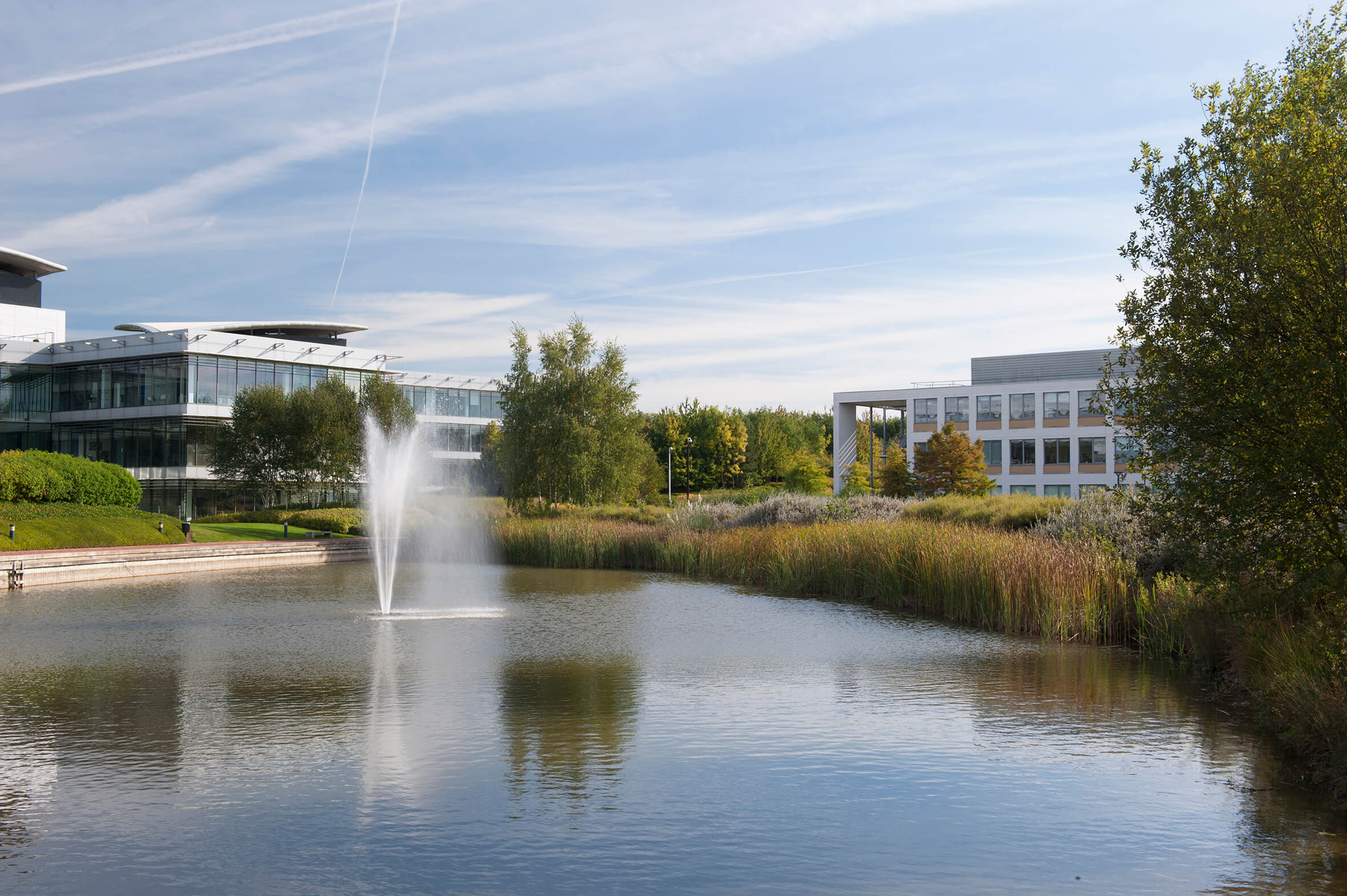 How can we help you?
SFA (Oxford) provides bespoke, independent intelligence on the strategic metal markets, specifically tailored to your needs. To find out more about what we can offer you, please contact us.
---