Thank you
As I step down from the position of Executive Chairman of SFA (Oxford), the company I founded 20 years ago, and 'hand over the baton' of running the company to Henk de Hoop as the new CEO, I would like to take this opportunity to reflect on the considerable achievements of the 'first leg of the SFA relay'.
There are numerous reasons to be extremely proud of all that I and the SFA team have achieved in just two decades. Over those years, the SFA 'brand' has become internationally recognised as the leading authoritative and trusted voice in the PGM industry.
The seeds of a significant augmentation to SFA's focus were first sown in 2008-9. An established client, Toyota Tsusho (trading/procurement arm of Toyota Motor Company), had long valued SFA's in-depth methodologies for PGM analysis and approached us to see if this research could be applied to battery materials, initially lithium. BASF, soon after acquiring Engelhard, also asked SFA to use its proficiency to investigate the rare earths, plus indium. In 2018, SFA published the comprehensive, 900-page Future Powertrains report – a deep dive into all aspects of future automobility.
SFA's expertise and diligence in producing in-depth, illuminating and value-adding reports, information and support for our clients across the value chain ensured that we established a broad base of long-standing, loyal clients.
I will be left with many wonderful memories, from establishing the business in my home study to leading SFA to its elevated position as a world-renowned consultancy in the PGM industry. My thoughts will also remain with the sheer brilliance of the SFA analysts and highly skilled associates. In future, I believe SFA will not only be the 'go-to' company in the PGM industry, but also become a leading authority in green energy know-how and consulting.
It is with great pleasure that I can reflect on my role as host of the annual Oxford Platinum Lectures which are always attended by the 'great and good' of our industry. We were honoured to have included the King of the Royal Bafokeng Nation among our esteemed delegates.
I will look back with particular pleasure on the extensive international travel to mines and clients that was regrettably interrupted by the pandemic. As in many companies, the pandemic caused disruption, with the majority of the team working from home, but this did not affect the quality and delivery of our work. It was important that despite being geographically separated, we remained as a cohesive unit. It is with pleasure that I can reflect that staff retention has been high – goodwill is paramount.
Thank you to our shareholder, Sibanye-Stillwater, for allowing me to continue to steer the SFA (Oxford) ship, guiding, mentoring and encouraging individual team members to develop their skills and performance. I greatly value the achievements of SFA's global recognition, its share-ownership scheme, and the courage in sacrificing financial gains to invest more in battery materials and hydrogen metals' research after I began the journey as a sole shareholder many years ago.
As I look forward to embracing the next chapter of my life and the new horizons and experiences it will bring, there are several aspects that I will miss – especially the team, our shareholder, and our clients. I have enjoyed the responsibility of being a highly regarded voice in the PGM space and an ambassador for the South African platinum industry, able to stimulate discussion and business.
Now that I am no longer at the helm, I am sure Henk will quickly adjust to the loss of my 'compass' and the knowledge and wisdom that was built up over 42 years in the PGM industry, particularly in keeping abreast of current events and attuned to business and market early warnings and whispers.
Finally, and vitally, my unlimited love and thanks to my wife, Elaine, for her continuing support over so many years and for being there in all those moments of challenge and need. I am ever yours and ever grateful.
Farewell to you all, and I wish the SFA team and all our clients the very best for the future.
Best wishes,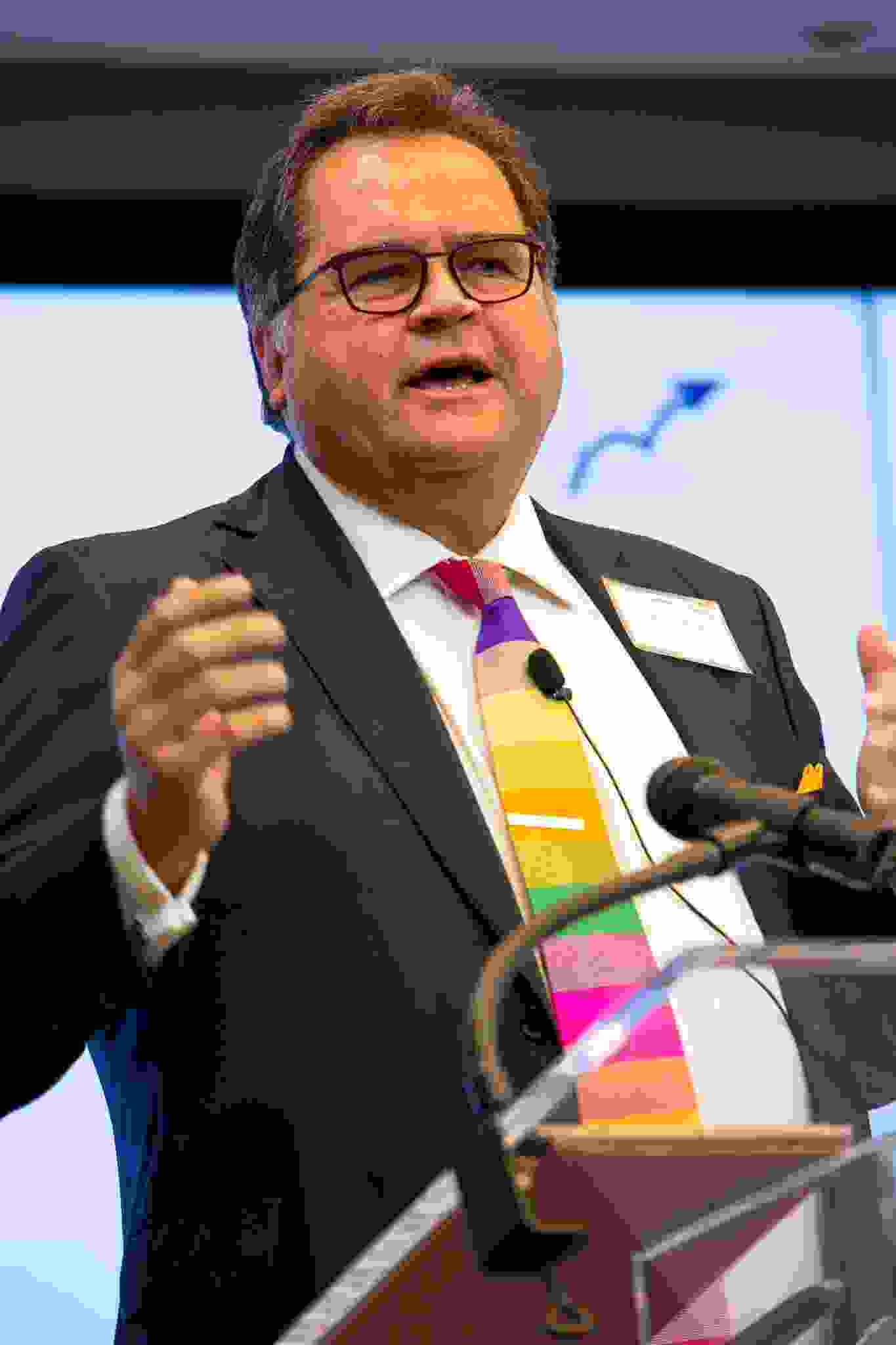 Author: Stephen Forrest,
Founder & Executive Chairman, SFA (Oxford)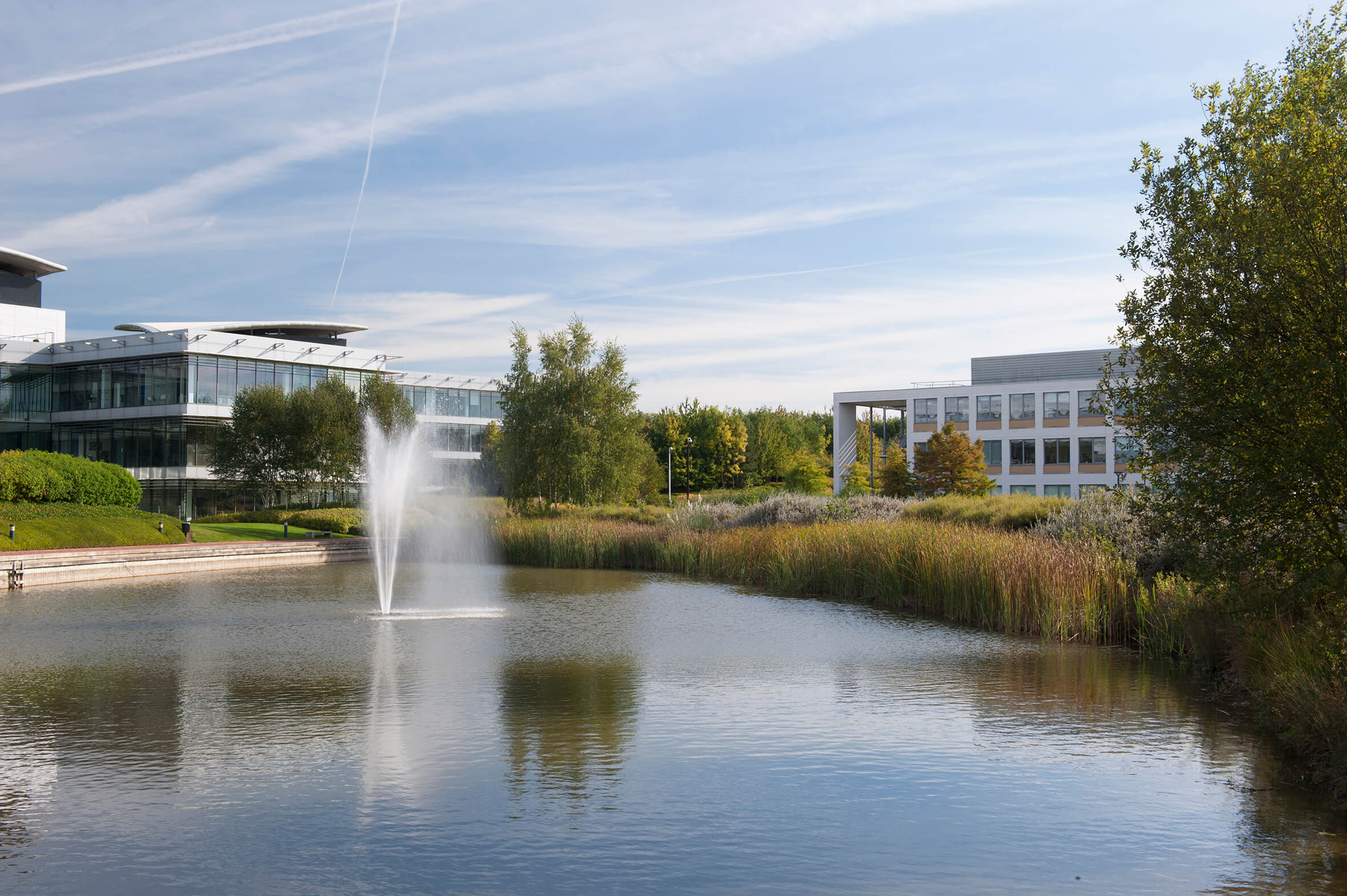 How can we help you?
SFA (Oxford) provides bespoke, independent intelligence on the strategic metal markets, specifically tailored to your needs. To find out more about what we can offer you, please contact us.
---