The Oxford Platinum Lectures 2022
New Beginnings
New Beginnings
The Oxford Platinum Lectures are a staple of the London Platinum Week, and 2022's event was no exception. A packed roster of speakers joined a global audience of delegates from across the PGM Value Chain for a day of thought-provoking lectures and passionate debate, held at the internationally renowned Oxford University Museum of Natural History.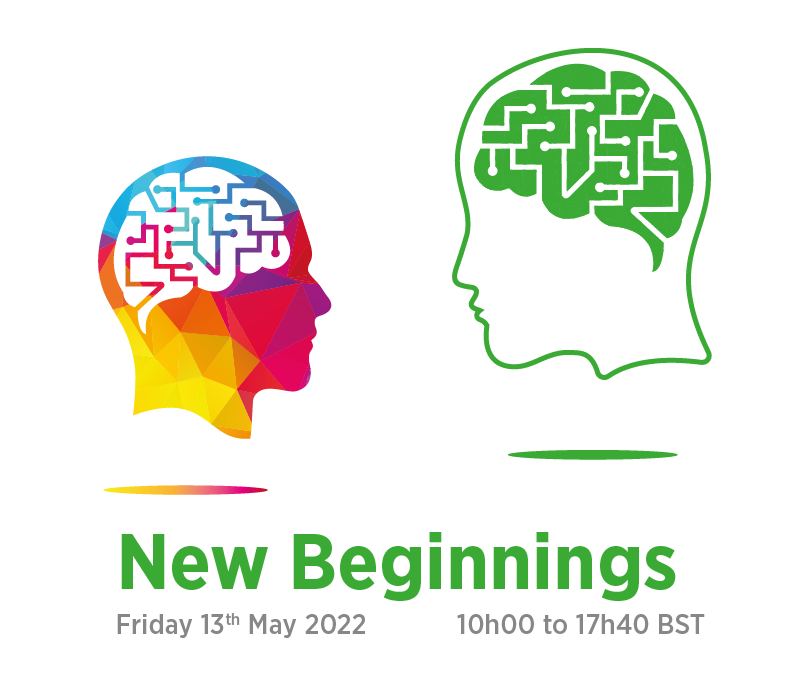 The Oxford Platinum Lectures 2022 took place at the Oxford University Museum of Natural History and live online covering an extensive view of the industry landscape
Prof. Paul Chaisty discussed the implications of the political and economic consequences of Russia's isolation.

Esteemed speakers from Anglo American Platinum, General Motors, Umicore, Valent Asset Management, Responsible Jewellery Council and the University of Oxford.

SFA's latest PGM market view and The Platinum Standard 2022.

Stephen Forrest's farewell and highlights from his 42-year PGM career.

To rewatch the event, please log in below.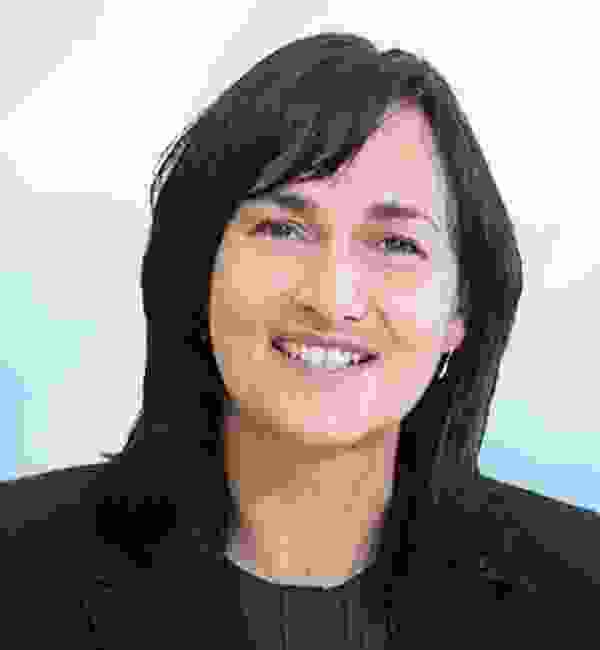 Natascha Viljoen,
CEO, Anglo American Platinum
The purpose of mining
Natascha is an executive process engineer with over 25 years of experience, having held numerous senior processing roles across a variety of commodities before becoming CEO at Anglo American Platinum in 2020. She joined AAP in 2014 as Group Head of Processing. Other senior positions include Executive Vice President and Vice President: Concentrators at Lonmin, General Manager at Klipspruit Colliery, and Metallurgy Manager at BHP's South African chrome operations.
Dr Bernhard Fuchs,
Senior Vice President, Umicore
Megatrends and their impact on the PGM market today and tomorrow
Bernhard was appointed in 2009 as Senior Vice President at Umicore, bringing over 15 years of expertise in precious metal markets, trading, financing, and risk management to the table. As Senior VP, Bernhard oversees the precious metals management and marketing services at Umicore. Prior to his current position, Bernhard held the position of CFO with Allgemeine Gold und Silberscheideanstalt AG and worked for five years in China where he was inter alia responsible for the creation of the first precious metals recycling plant established by a Western company.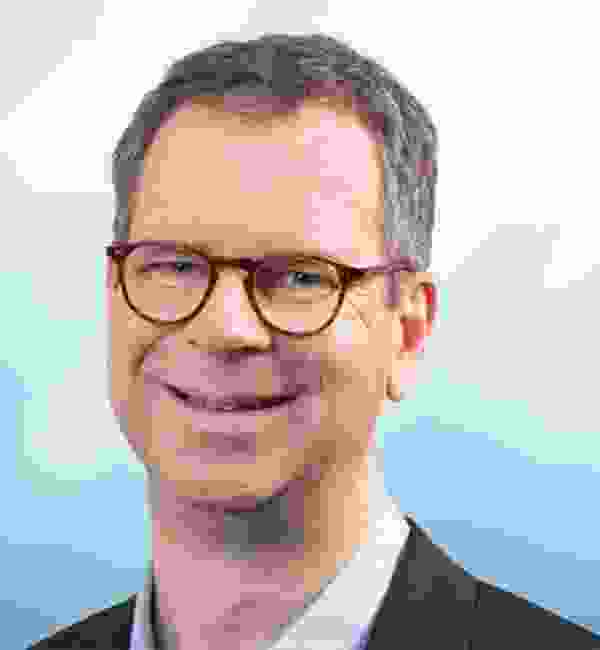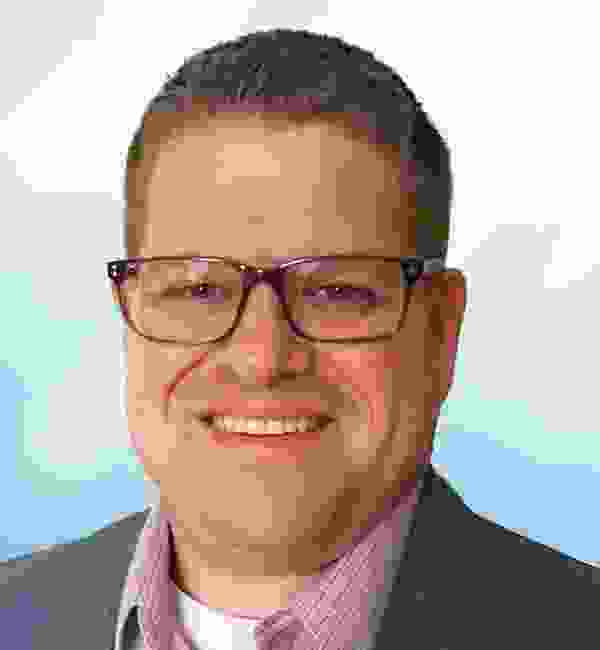 Fred Gersdorff,
Socially Responsible and Sustainable Supply Chains Manager,
General Motors
How GM is building a sustainable supply chain to meet the changing requirements for the production of new powertrains
Fred is an experienced senior business executive, with over 15 years of experience in management positions across the medical, food, power and automotive industries. He currently oversees the sustainability strategy for GM's purchasing and supply chain organisation. Fred received a BA in Chemistry and later an MBA in 2015; he is currently undertaking a PhD in Industrial Engineering.
Iris Van der Veken,
Strategic Sustainability Expert,
Board Member ISEAL and Diamonds do Good
Sustainability today – Acting with deep purpose in an imperfect world
Iris has a background in law and international relations. She is a sustainability pioneer, leadership executive, humanitarian, and coalition-builder, with more than 20 years of global experience working in fast-paced environments including technology, diamonds, jewellery, fashion, and government. Iris was the Responsible Jewellery Council's Executive Director from March 2019 to March 2022, and is dedicated to a 'members first' strategy and contributing towards the UN 2030 Agenda and the 17 Sustainability Development Goals (SDGs). Under her leadership, she launched the Generation Equality Campaign for the global jewellery and watch industry.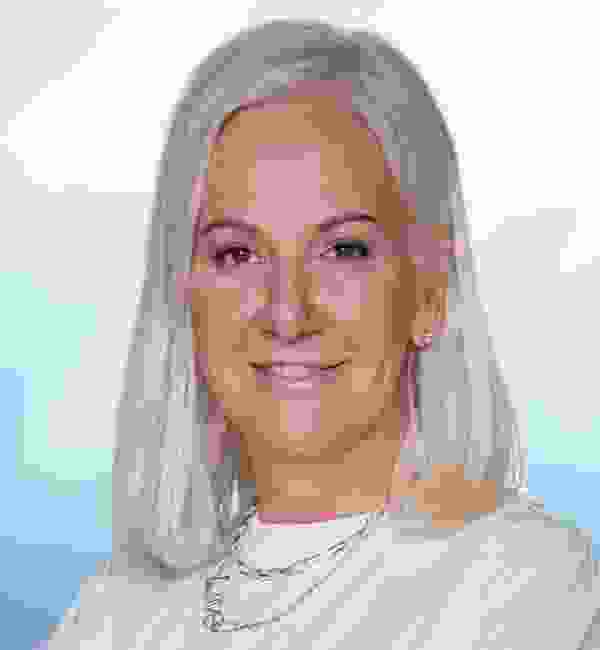 In addition, Managing Director Beresford Clarke will present the latest issue of The Platinum Standard. This highly sought-after publication provides our latest market view and collates all the key industry data and indicators for the past 12 months. 
SFA (Oxford)'s associated publication, The Palladium Standard, was first launched in New York in September 2016 and is released annually.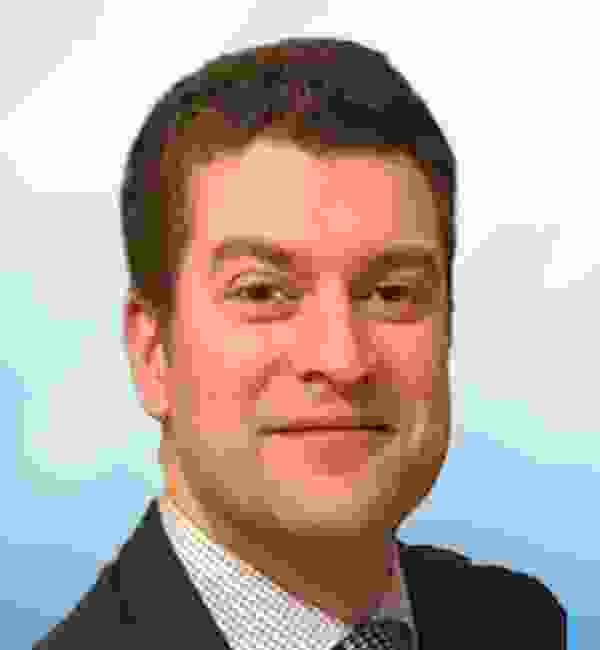 Terence Kooyker,
Founder and CEO, Valent Asset Management
How fund managers screen equity opportunities in terms of clean technology and ESG
Terence co-founded Valent after serving as a partner, MD and Portfolio Manager at Blenheim Capital Management which he joined in 2007. He has extensive experience in the management of commodity funds and working in metals markets, having gained exposure across precious metals, rare earth elements and other physical metals markets. As a partner at Blenheim Capital Management, Terence oversaw risk exposure operations and served on its Allocation Committee which determined precious metal allocations of the $9 billion in peak assets. Terence has a background in sciences, gaining a BSc and MSc in Neurosciences and an MBA in 2013.
Professor Paul Chaisty, 
Programme Director at Russian and East European Studies;
Professor in Russian and East European Politics,
Dean of St. Antony's College, University of Oxford
Back in the USSR?: The political and economic consequences of Russia's Isolation
Paul joined the Oxford School of Global and Area Studies (OSGA) in 2005, following a three-year appointment in Politics at Pembroke College, Oxford. Prior to that, he held teaching positions at various UK universities after receiving his PhD from the University of Leeds in 1996. Paul's research interests include legislative, party and interest-group politics in the former Soviet Union, political attitudes in Russia and Ukraine, and post-Soviet nationalism.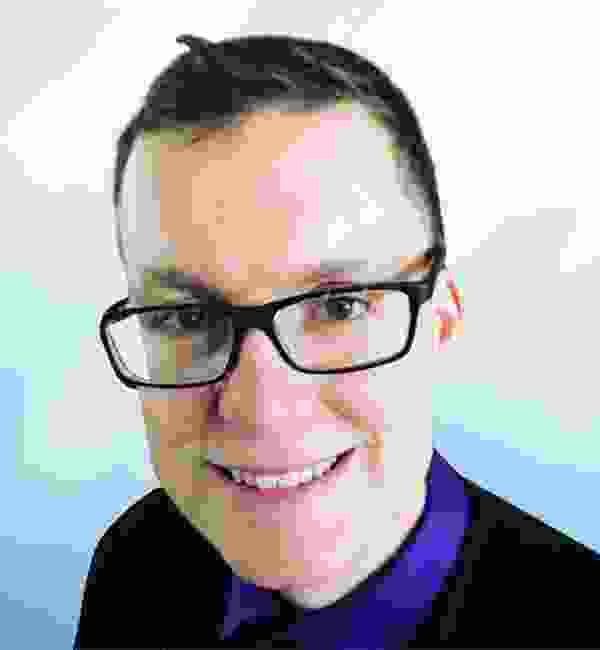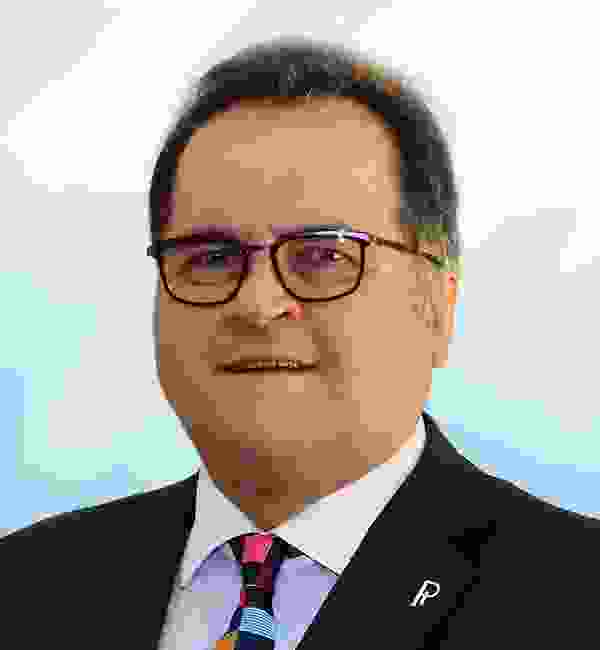 Stephen Forrest,
Chairman, SFA (Oxford)
New beginnings and farewell
After 20 years at the helm of SFA (Oxford), Stephen is retiring from the company. He would like to take this opportunity to look back over some of the highlights of his 42-year PGM career, as well as bid farewell and thank those who have supported the Oxford Platinum Lectures now and over many years.
Revisit our past Oxford events
Since 2010, SFA has hosted a unique series of lectures delivered by market experts.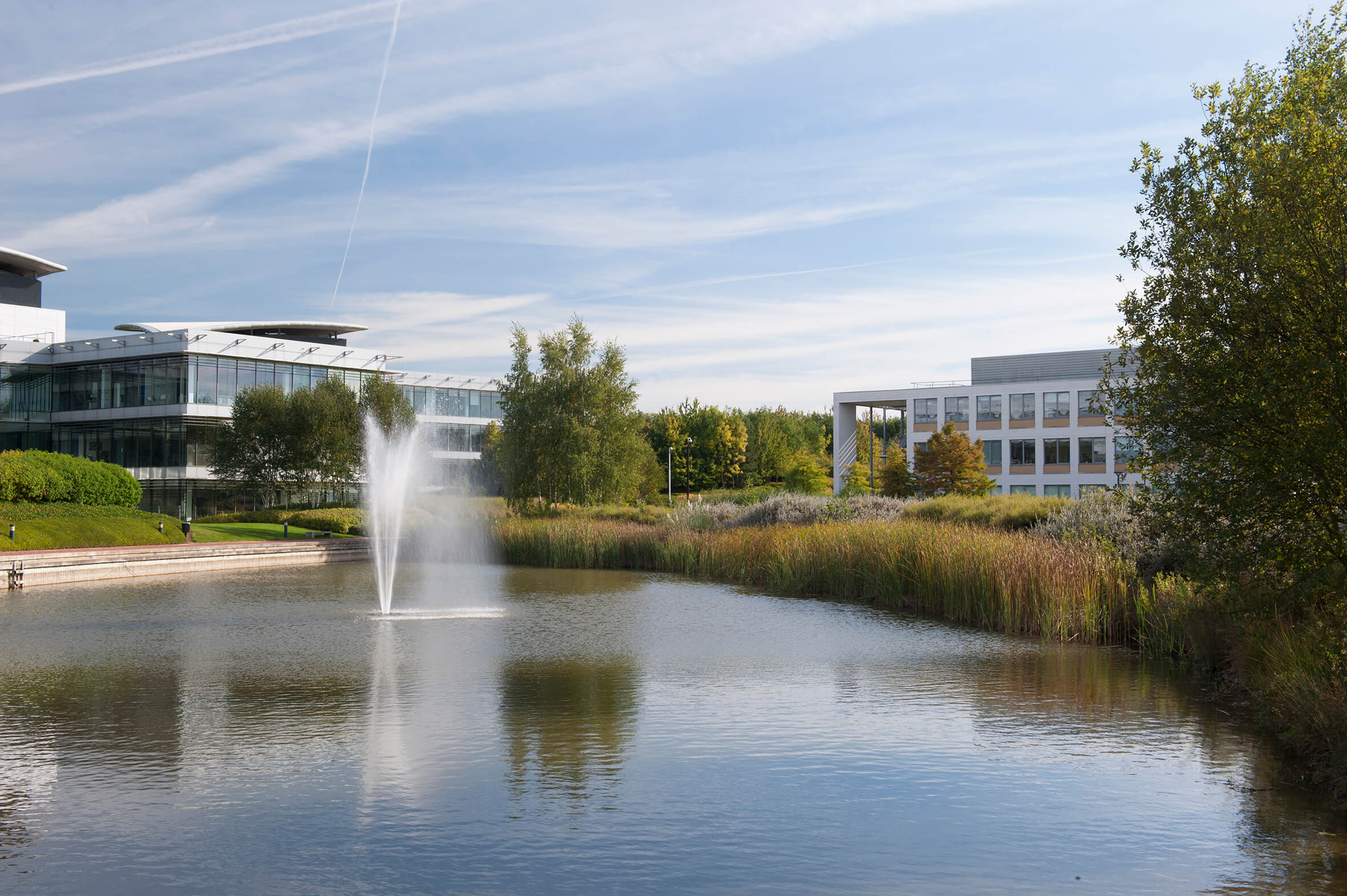 How can we help you?
SFA (Oxford) provides bespoke, independent intelligence on the strategic metal markets, specifically tailored to your needs. To find out more about what we can offer you, please contact us.
---