The Oxford Platinum Lectures 2011
The Changing Economic and Political World of PGMs
The Changing Economic and Political World of PGMs
Friday 14th May 2010, Oxford Science Park
In 2010, SFA (Oxford) was proud to host the inaugural Oxford Platinum Lectures event. With suppliers, producers and investors attending from all over the world, our first event was truly global, with an international community and meeting of minds providing a fresh perspective on various key issues across the PGM industry. Our shared goals, from economic stability to environmental protection and political stability, will help us to navigate through market uncertainty. As collective partners, many challenges are too interconnected and complex for any one individual or company to face alone, and we strive to create a more effective, fair and representative framework that addresses the many wrongs and disruptions afflicting global metal markets.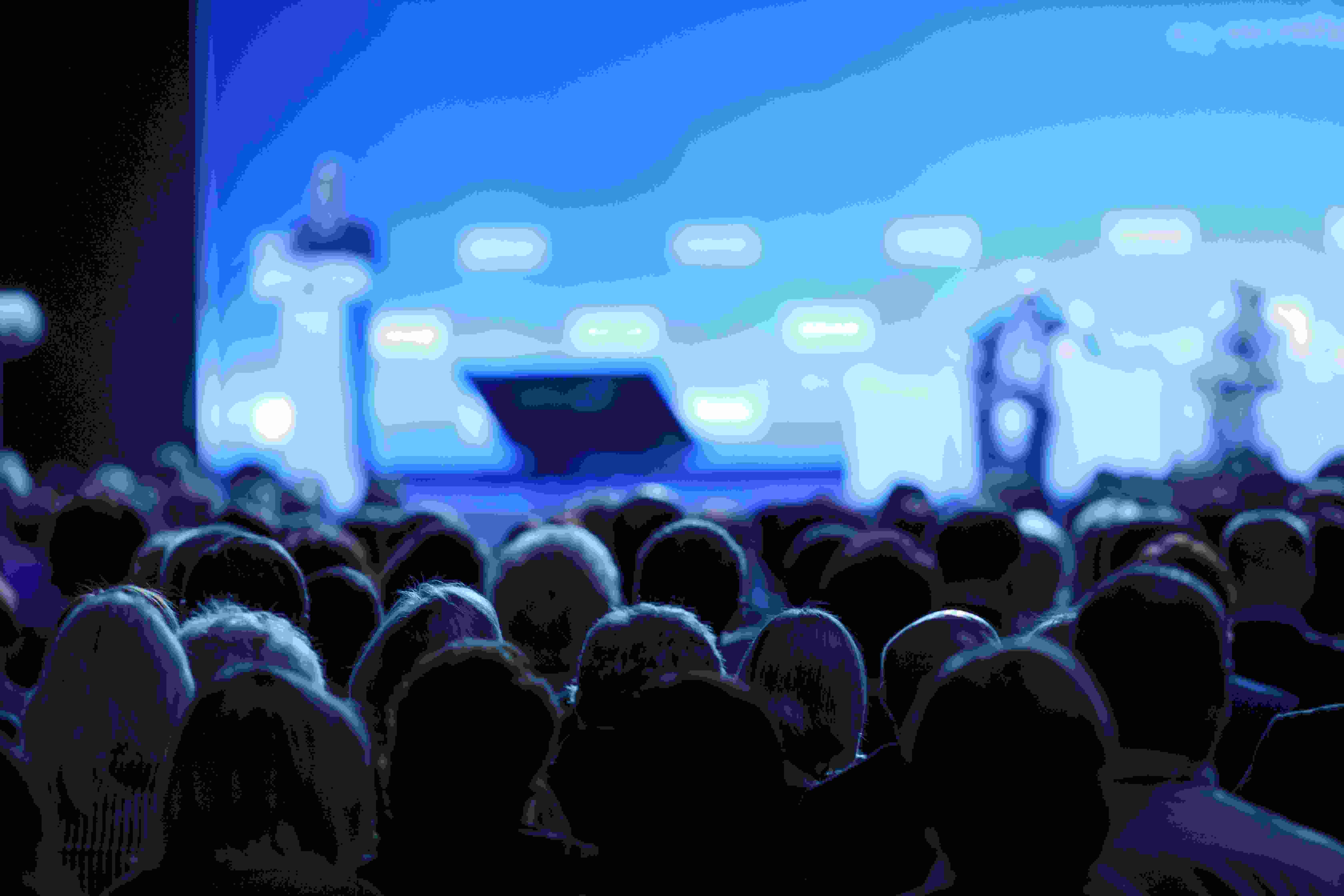 The event focused on going in search of those thought-provoking solutions by way of four very different but equally inter-connected presentations given by key experts in the field of PGMs, in particular, in the underlying economic and political infrastructures that surround us.
SFA team of expert analysts who research the PGM markets were on hand to give inside knowledge to help businesses grow and develop their global PGM projects, as has been the case in the past.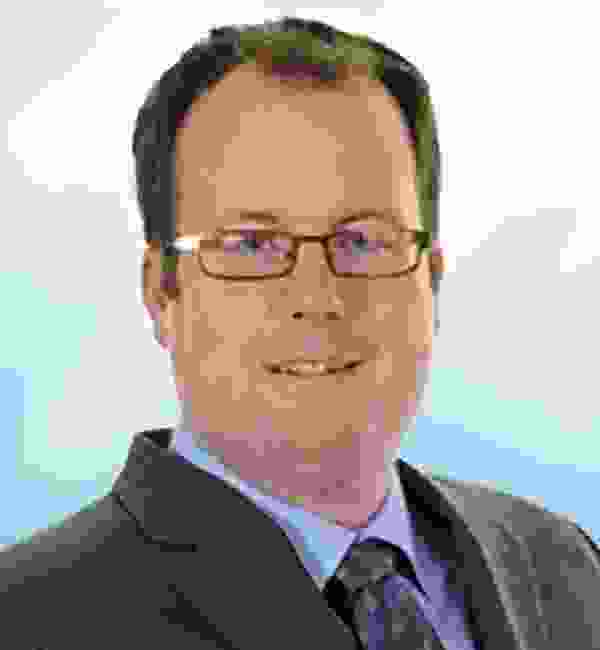 Scott Livermore, Director of International Macroeconomic Forecasting
How secure is the global recovery?
Scott Livermore oversees the day-to-day running of Oxford Economics' international macroeconomic forecasting services. This involves supervising Oxford Economics' team of forecasters and developing a consistent global outlook. Scott leads many of Oxford Economics' consultancy projects. Recent ones include developing macroeconomic models for the governments of Libya, Azerbaijan and Egypt, analysing the economic impact of R&D spending by the aerospace sector, and assessing the implications of trade liberalisation and CAP reform in the EU.
After completing a degree in Philosophy, Politics and Economics at St. Edmund Hall, Oxford University, and an MSc in Economics at University College London, Scott joined Oxford Economic Forecasting in 1997. Scott rejoined Oxford Economics in 2005 as a senior economist after spending two years at the Ministry of Finance in the Slovak Republic developing its medium-term macroeconomic framework and analytical capacity to prepare macroeconomic forecasts.
Dr Paul Chaisty, University Lecturer in Russian Politics, St Antony's College,
University of Oxford
Stability and instability in Putin's Russia
Dr Chaisty's research interests are mainly in the area of Russian politics and in particular political institutions. He has written on legislative and constitutional politics in post-Communist Russia. He was a British Academy Post-Doctoral Research Fellow at St. Antony's (1997-2000). He taught Politics at the Universities of Leeds, Royal Holloway and East London, and was the Politics Tutor at Pembroke College, Oxford University, from 2002 to 2005.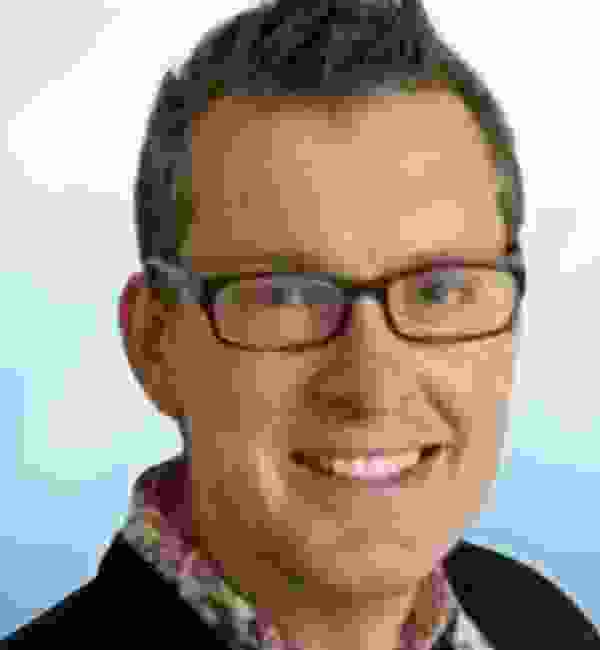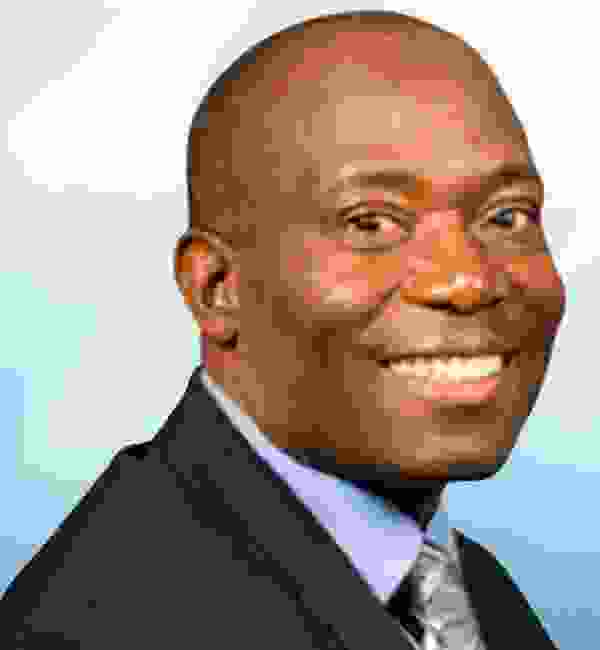 Dr Vimbai Chaumba Kwashirai, Lecturer in the Department of History, Durham University
The push and pull of politics and economics in Zimbabwe
Dr Kwashirai holds a DPhil from Linacre College, Oxford University, where he specialised in social and economic history. He has taught at a number of universities in the United Kingdom and Zimbabwe. This author believes that several years after independence, poverty in modern Africa has less to do with the colonial legacy but can be explained more by the calibre of political leadership that administers the Continent. He is the author of Conservationism in Zimbabwe 1850-1950. His other books are Zimbabwe: Poverty, Poverty and Poverty and Green Colonialism in Zimbabwe; 1890-1980. He has also published: 'Shifting Cultivation: Debating Deforestation and Conservation in Colonial Zimbabwe 1900-1915'; 'Indigenous management of teak woodland in Zimbabwe, 1850-1900'; 'Dilemmas in Conservationism in Colonial Zimbabwe 1890-1930'; 'Poverty in the Gwai Forest Reserve of Zimbabwe c.1880-1953' and 'Ecological and Poverty Impacts of Zimbabwe's Land Struggles: 1980-2010'.
Prof William Gumede, Senior Associate and Programme Director, SOAS, University of London and Hon Associate Professor, University of the Witwatersrand, Johannesburg
The relationship between economics and politics in South Africa
Prof William Gumede is a Senior Associate and Programme Director, Africa Asia Centre, School of Oriental and African Studies (SOAS), University of London, and Honorary Associate Professor, Graduate School of Public and Development Management, University of the Witwatersrand, Johannesburg. Previously he was Senior Associate & Oppenheimer Fellow, St. Antony's College, Oxford University. Before that, he was Senior Research Fellow, Stanhope Centre, London School of Economics and Political Science (LSE). He was also Course-Leader, Democracy & Diversity Graduate Summer Institute, New School University; New York. He was former Deputy Editor, The Sowetan newspaper, Johannesburg. He was a member (2006-2009) of the Postglobal Editorial Panel, of the Washington Post newspaper, Washington DC. He was a former contributing analyst for the Economist Intelligence Unit (EIU). He has given expert advice to government departments around the world, including South African, the British Foreign Office, and US State Department. He is a contributing author, the New History of South Africa, Tafelburg Publishers (2007). His 2005 book,  Thabo Mbeki and the Battle for the Soul of the ANC, Zebra Press, was a number 1 best-seller in South Africa. He is co-editor of The Poverty of Ideas (Jacana Press, 2009). His forthcoming book is The Democracy Gap: Africa's Wasted Years (2010).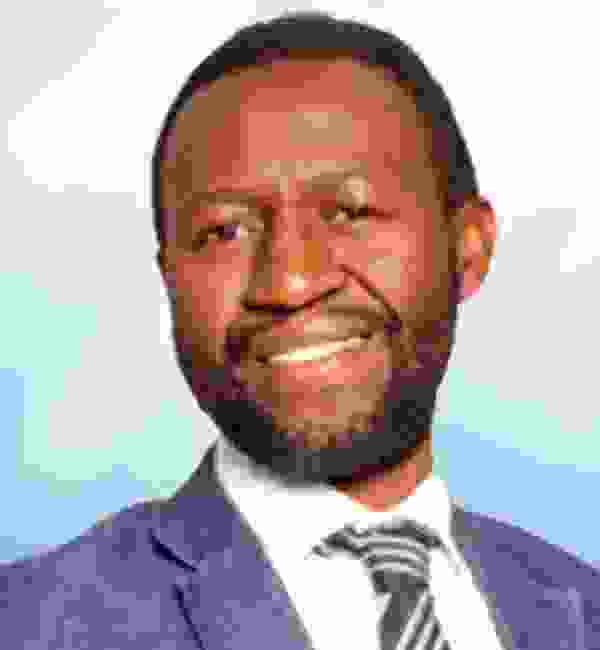 History of the Oxford Platinum Lectures
Since SFA (Oxford)'s first event in 2010, the Oxford Platinum Lectures have become an annual staple of the London Platinum Week calendar. Here you can read up on the history of on SFA's annual event that brings together individuals from companies representing the entire platinum industry value chain.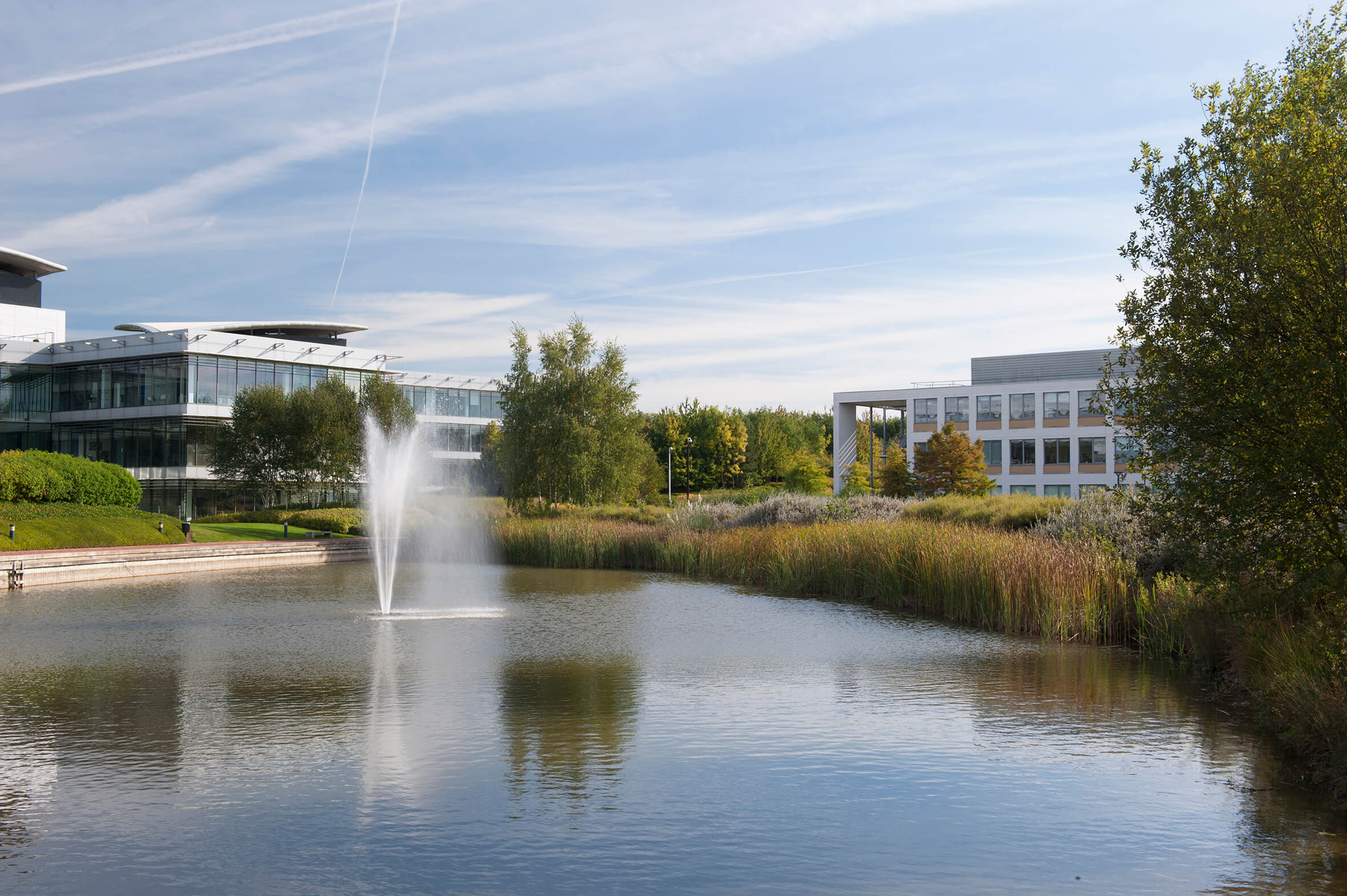 How can we help you?
SFA (Oxford) provides bespoke, independent intelligence on the strategic metal markets, specifically tailored to your needs. To find out more about what we can offer you, please contact us.
---