The Oxford Platinum Lectures 2023
Friday 12th May
High Time for Hydrogen: Opportunities for PGMs
Hosted at the prestigious Oxford University Museum of Natural History, the Oxford Platinum Lectures are a much-anticipated fixture of the London Platinum Week calendar, and 2023 was no exception. Drawing from distinguished guest speakers and experts across the PGM value chain, and interactive Q&A sessions, the event featured insightful lectures and stimulating debate on the pressing demand for PGMs, driven by the accelerating momentum of the hydrogen economy. Our audience was international and diverse, representing a broad range of companies that span PGM producers, refiners, fabricators, end-users, recyclers, and investors.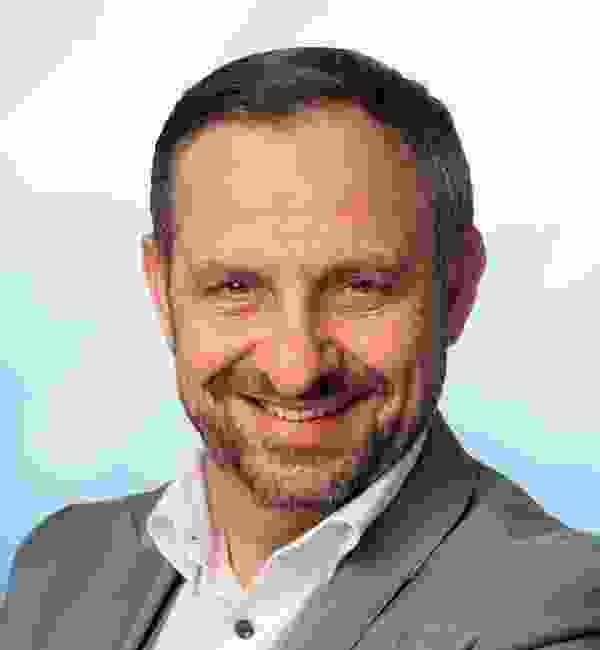 Jorgo Chatzimarkakis
Chief Executive Officer, Hydrogen Europe 
EU initiatives: Making the Hydrogen Economy happen
Jorgo was appointed Secretary General of Hydrogen Europe in 2016 and presently holds the position of CEO. Prior to this, he was pioneering for hydrogen and fuel cells as Representative of Infineon Technologies in Brussels and Member of the European Parliament.
Dr Lukas Mauler
Senior Manager, Porsche Consulting
The Future Powertrain Portfolio: Fuel Cells, eFuels, Batteries – A Matter of Application
Lukas Mauler obtained his PhD in Business Chemistry at the University of Münster and has published perspectives on battery and powertrain cost in renowned academic journals. In 2011, he joined the Volkswagen Group and held multiple positions at VW and Audi AG in Germany, China and the U.S. focusing on strategic technology and product decisions. Since 2017, he works for Porsche Consulting GmbH in the Competence Centre Advanced Technologies and is the responsible Senior Manager for New Powertrain Technologies.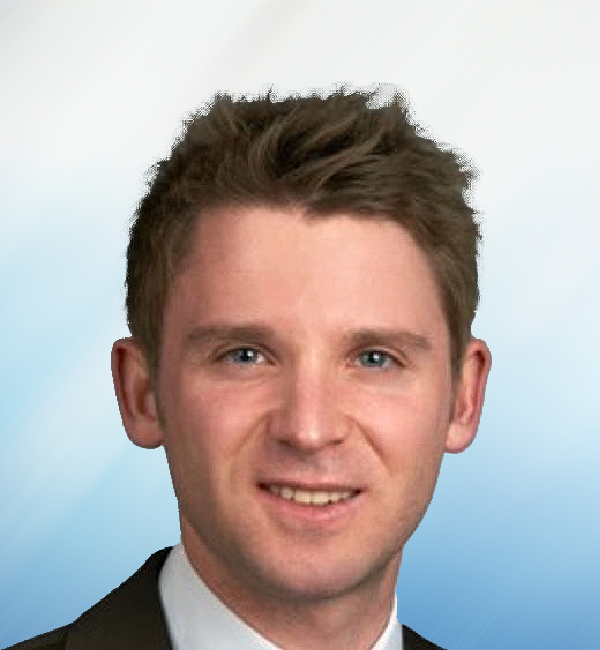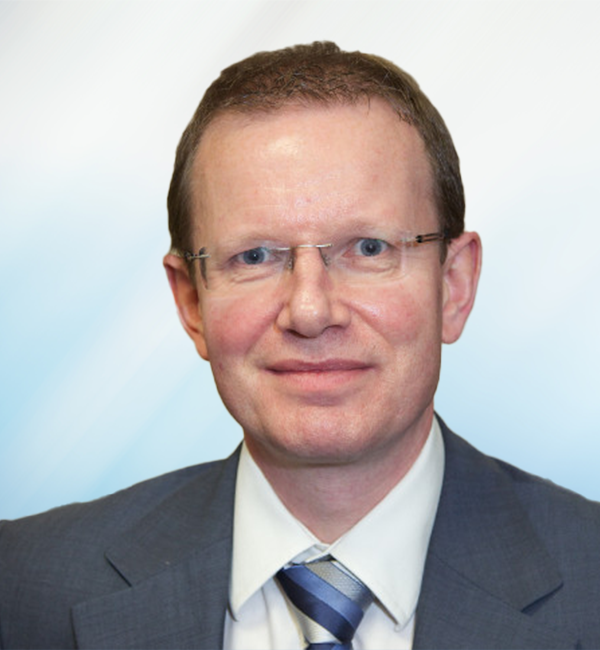 Dr Andy Walker
Technology Market Insights Director, Johnson Matthey
The role of PGMs in the Hydrogen Economy: Challenges and oppportunities
Andy is Johnson Matthey's Technology Market Insights Director; within this role he analyses and assesses the regulatory, market and technology drivers for the clean energy transition.  As part of this, he looks at the implications of the transition across the transport, chemical, industrial, heating and power sectors, including the way it will drive the use of clean hydrogen as a key enabler.
One of his main focuses is the evolution of the automotive powertrain towards electrification, covering the future roles of internal combustion engines and battery and fuel cell electric vehicles.
Andy is the author/co-author of over 80 publications, and in 2011 he was elected SAE Fellow.
Dr Detlef Gaiser
Technical Sales Manager, Heraeus
HYdrogen, Pharmaceuticals, Environment: Not just a hype for PGMs
With 25 years the chemical industry, Detlef is well-versed in research, production, application technology and technical sales. In recent times, he has focused on homogeneous precious metal catalysts for fine chemicals & pharmaceuticals, precious metal salts & solutions, and ruthenium as a conductor metal in semiconductor microchips.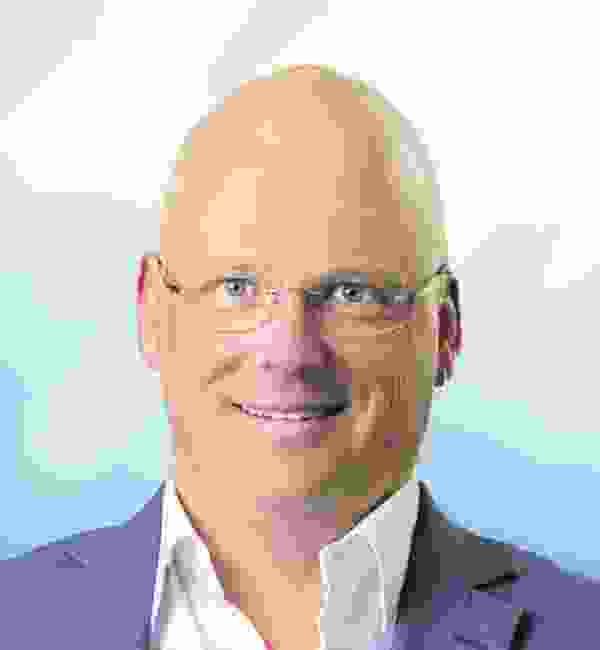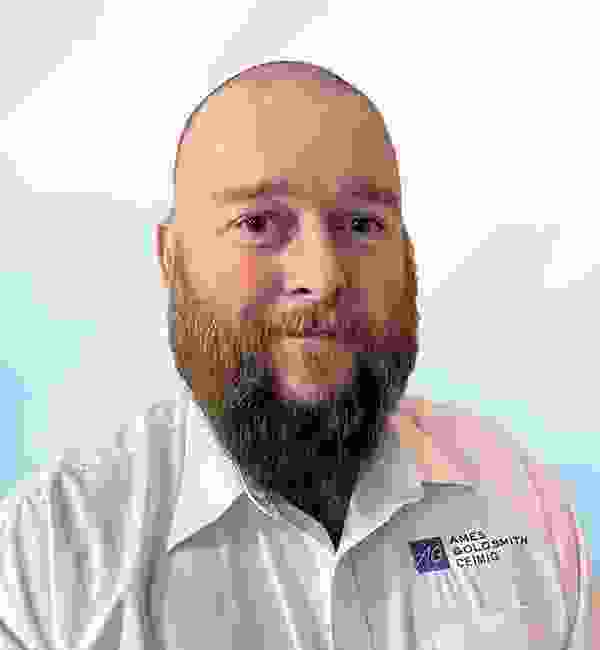 Wayne Thornhill
European Sales Manager, Ames Goldsmith Ceimig
Iridium Catalysts: Thrifting developments for sustainable hydrogen production
Wayne is responsible for business development of PGM based chemicals/catalysts into the new energy and safety market, with a particular focus on PEM Electrolysers, PEM Fuel Cells, Gas Sensors, FIB Technology and PGMs.
Kevin Eggers
Partner, AP Ventures
Hydrogen: Enough to save the PGM miners fortunes?
Kevin is a founding Partner of AP Ventures, an independent venture capital fund. He has worked extensively across Europe, South Africa and the United States, investing in advanced technology companies that solve global challenges focused on the energy transition and resource scarcity.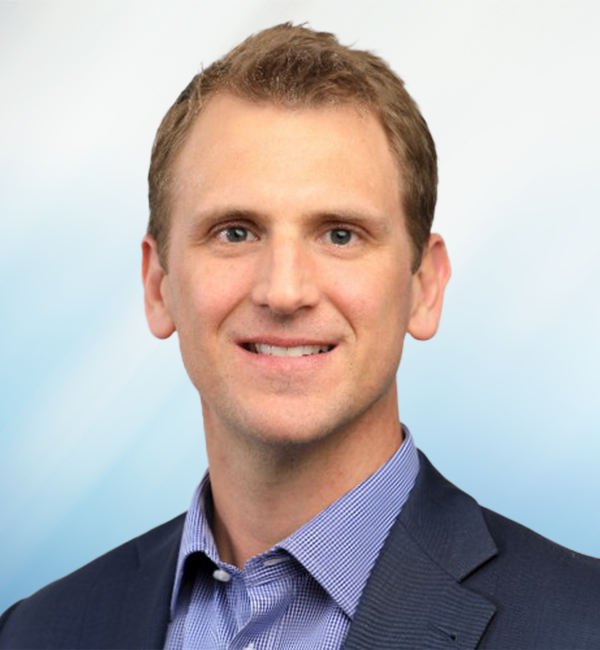 In addition, Managing Director Beresford Clarke will present the latest issue of The Platinum Standard. This highly sought-after publication provides our latest market view and collates all the key industry data and indicators for the past 12 months. 
SFA (Oxford)'s associated publication, The Palladium Standard, was first launched in New York in September 2016 and is released annually.
The Oxford Platinum Lectures 2022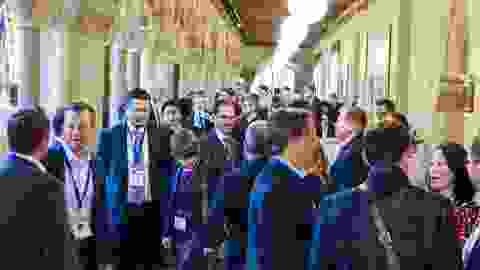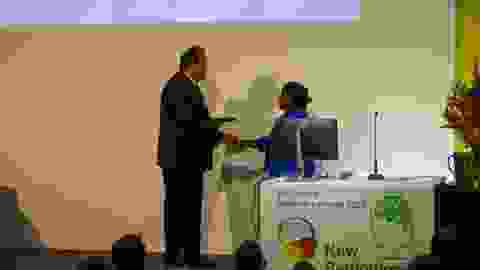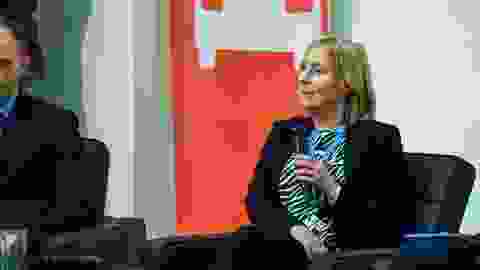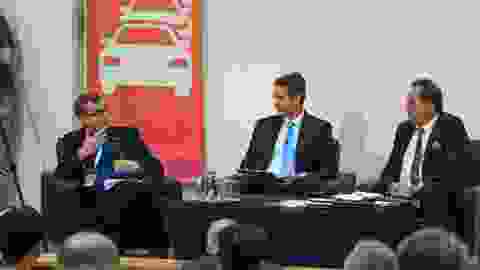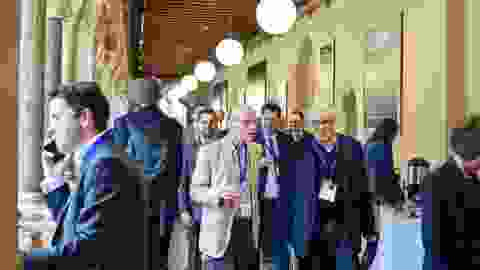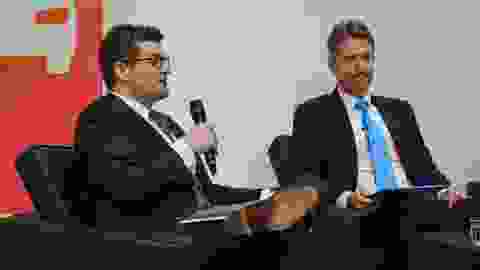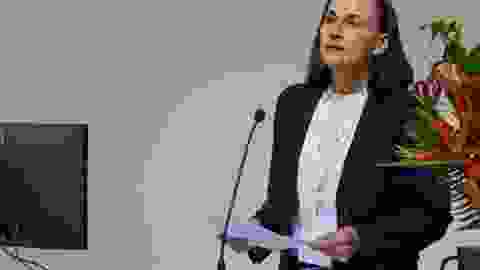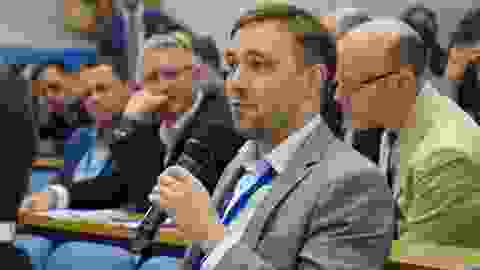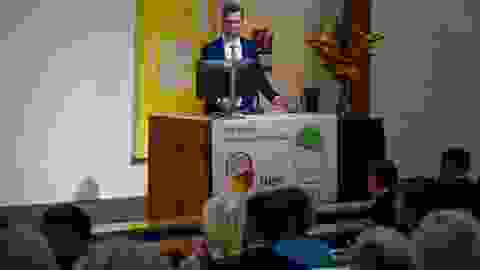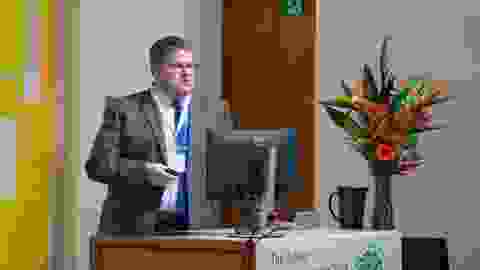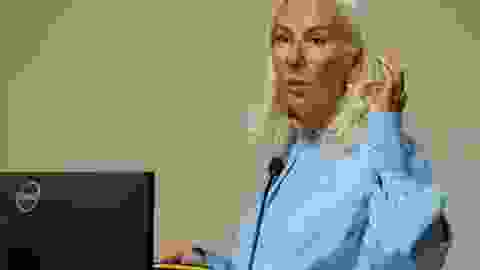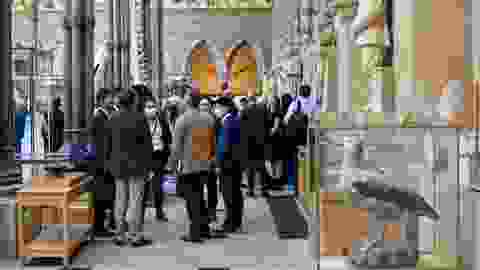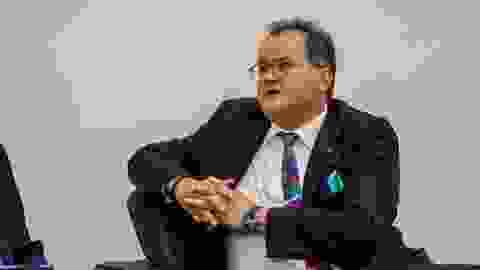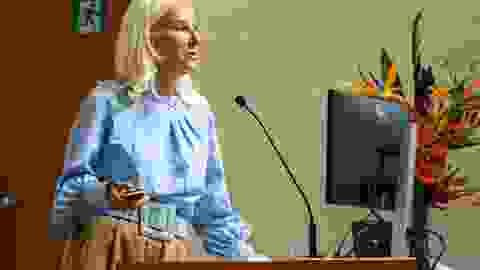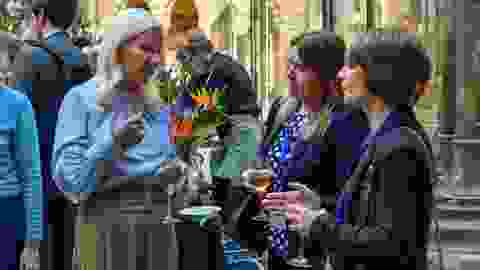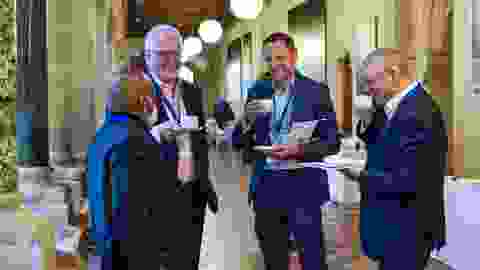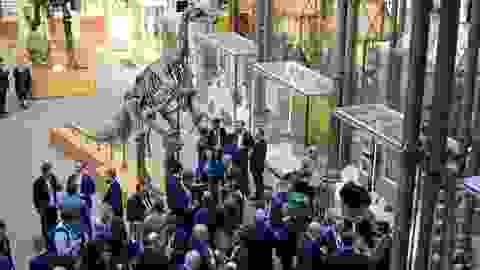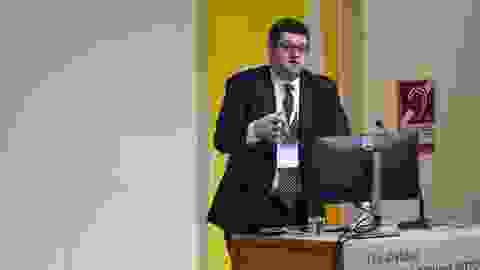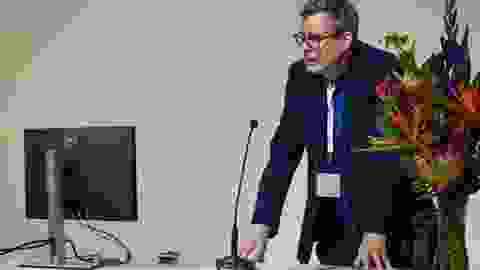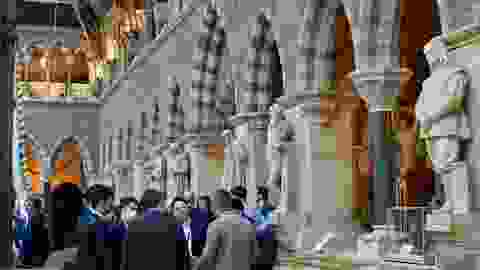 Revisit our past Oxford events
Since 2010, SFA has hosted a unique series of lectures delivered by market experts.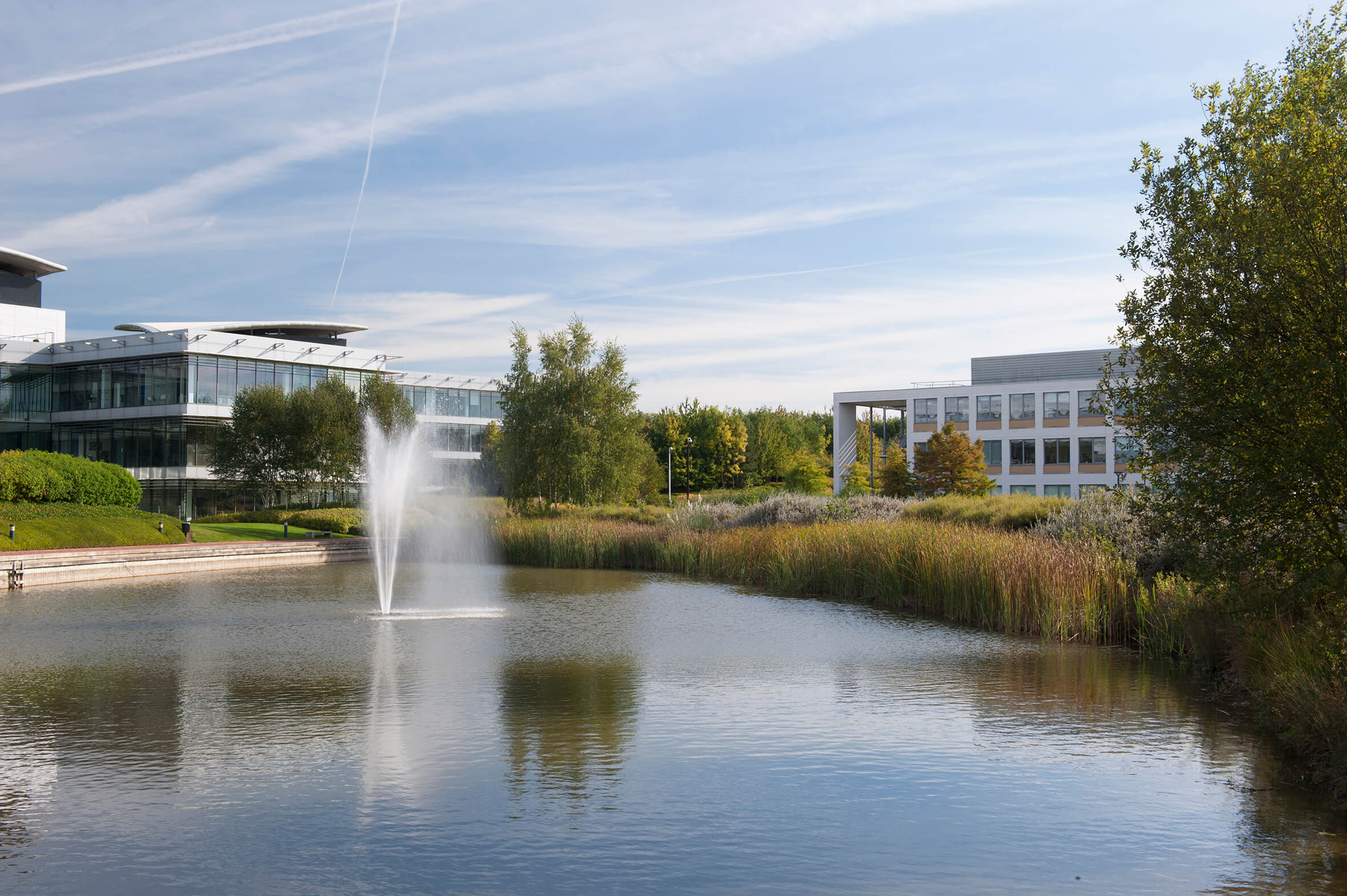 How can we help you?
SFA (Oxford) provides bespoke, independent intelligence on the strategic metal markets, specifically tailored to your needs. To find out more about what we can offer you, please contact us.
---