The Oxford Platinum Lectures 2018
CEOs and Presidents
Smart responses for platinum's natural selection
Friday 11th May, Oxford University, Museum of Natural History
In 2018, SFA (Oxford) was proud to celebrate nine years of hosting the Oxford Platinum Lectures. In response to the unprecedented challenges facing the platinum market, we invited leading international experts to provide insightful presentations on pathways to new opportunities for the platinum industry. 
With thought-provoking presentations from CEOs and Presidents, our event focused on how evolving global issues affecting the industry can be addressed to secure platinum's future.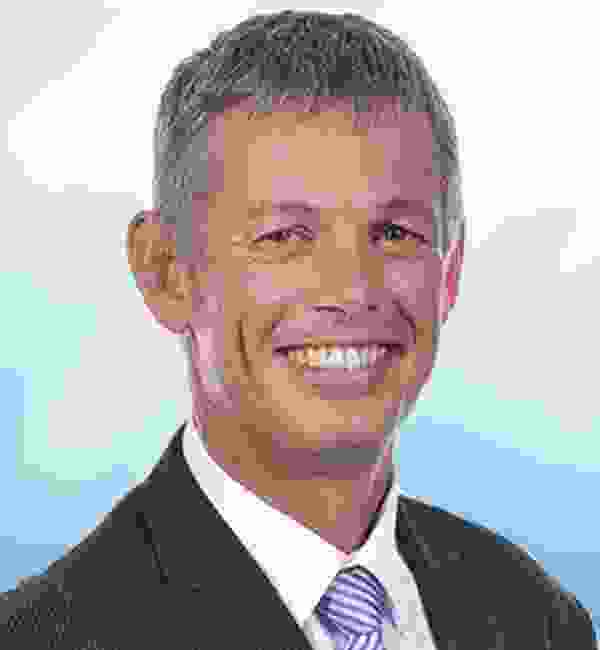 Nico Muller, Chief Executive Officer, Impala Platinum
Alexander Mhembere, Chief Executive Officer, Zimplats Holdings Limited
Mining opportunities following the new political dispensation in Zimbabwe
Nico was appointed as Chief Executive Officer and Executive Director of Impala Platinum in April 2017. His mining career spans a period of over 27 years and he has held numerous senior management positions at Royal Bafokeng Platinum, Gold Fields, De Beers, Consolidated Mines, Anglovaal Mining and African Rainbow Minerals. Impala Platinum is a leading producer of PGMs. The company is structured around Impala Refining Services and five mining operations located on the Bushveld Complex in South Africa and the Great Dyke in Zimbabwe, the two most significant PGM-bearing ore bodies in the world.
Alexander joined Zimplats as Chief Executive Officer in October 2007, having formerly been the Managing Director of a Zimbabwean PGM producer. He is Chairman of the operating subsidiary, Zimbabwe Platinum Mines (Private) Limited. Zimplats, in which Impala Platinum has a holding of 86.9%, is situated on the Hartley Geological Complex, in the northern half of the Great Dyke in Zimbabwe. The operation includes an opencast and an underground mine at Ngezi and the Selous Metallurgical Complex.
André Christl, President, Heraeus Precious Metals
How to run a sustainable business model in precious metals
André has been President of the Global Business Unit Heraeus Precious Metals since April 2017. André joined Heraeus in 2009, heading Group Finance, and from 2011 he managed the company's Trading Division until 2015 when he headed the Global Business Unit Heraeus Metal Management. Heraeus is a leading international family-owned company, founded in 1851 and based in Hanau, Germany. Heraeus Precious Metals is a major provider of precious metals services and products with comprehensive expertise in the precious metals loop, from trading to products to recycling.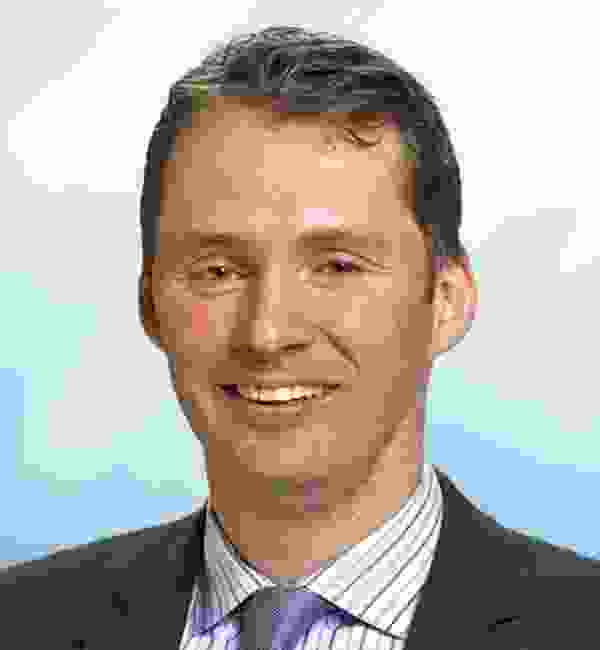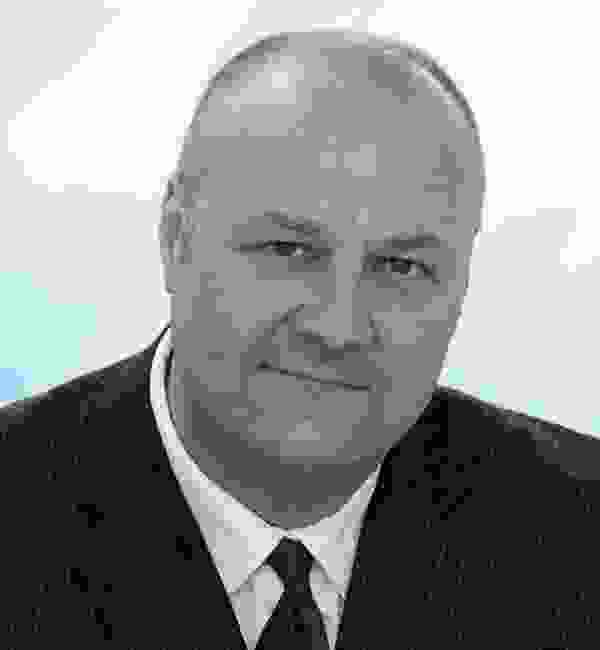 Dr Graham Cooley, Chief Executive Officer, ITM Power
Hydrogen energy solutions that meet society's new requirements for grid balancing and energy storage services, and the production of clean fuel for transport
Graham was appointed as Chief Executive Officer at ITM Power in 2009. Prior to joining the company, Graham was Business Development Manager at National Power plc and spent 11 years in the power industry developing energy storage and generation technologies. ITM Power was founded in 2001 and specialises in the manufacture of integrated hydrogen energy systems. The company floated on the Alternative Investment Market in 2004 and was the first UK-based fuel cell company to go public. ITM Power operates out of two premises in Sheffield, UK, and has other offices in Germany, France, the USA and Canada.
Liu Qiang, Executive Vice President, China National Resources Recycling Association
China's approach to the recycling of materials, particularly precious metals, and the associated long-term economic projections
Liu Qiang, Executive Member of the China Economic and Social Council, Executive Vice President of China National Resources Recycling Association (CRRA), has been working in China's recycling industry for nearly 30 years. He has been instrumental in the formulation of major policies to promote a circular economy in China, and is a consulting expert for key ministries in China including the National Development and Reform Commission, Ministry of Commerce and Ministry of Science and Technology. CRRA, the biggest public organisation within the Chinese recycling industry, is composed of over 10,000 enterprises, public institutions and organisations involved in recycling in China. CRRA links government, industrial parks and enterprises to promote the development of the national recycling industry and acts as a bridge and platform for enhancing cooperation on enterprise, industrial, national and international levels.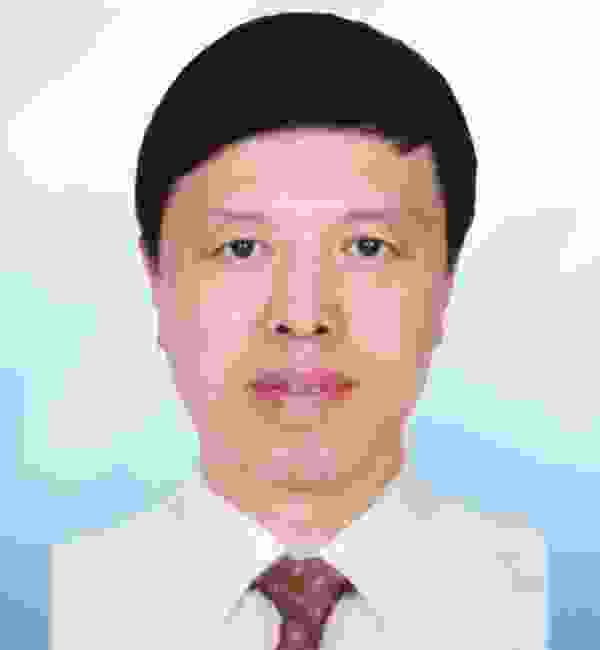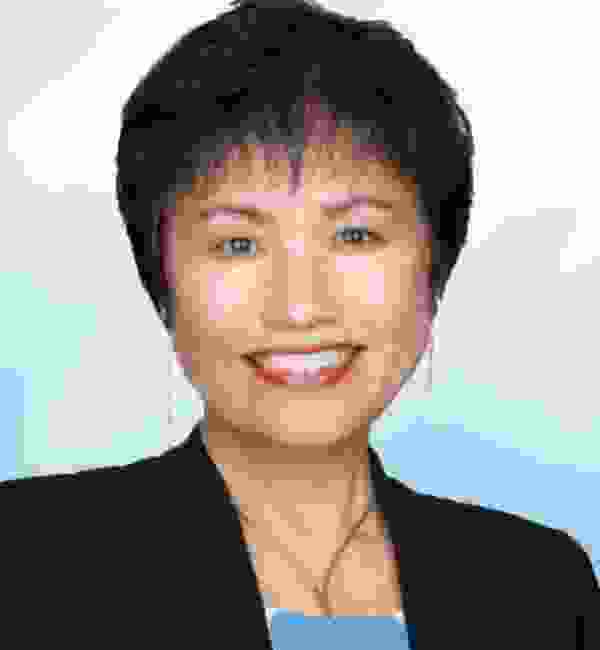 Hisako Hankinson, President, Platinum Guild International (PGI) Japan
How creative marketing strategies can be used to sustain future demand for platinum jewellery in Japan
Hisako Hankinson is the President of Platinum Guild International K.K., the Japanese subsidiary of Platinum Guild International Ltd. She is responsible for the development of demand for platinum jewellery in the Japan market. Drawing upon Hisako's extensive marketing expertise and detailed knowledge of Japan's jewellery sector, PGI Japan delivers innovative business development strategies and consumer programs to Japan's platinum market, including fostering the next generation of platinum jewellery consumers.
Stephen Forrest and friends
Smart responses for platinum's natural selection
Stephen Forrest, one of the PGM industry's foremost authorities, known universally for his value-chain-spanning expertise, has spent a career working for a portfolio of the leading mining, investment bank and trading companies and clients. In more recent years, he has become the analytical link between producer and end-user, processor and investor, as Executive Chairman of SFA (Oxford), the leading consultancy he set up in 2001.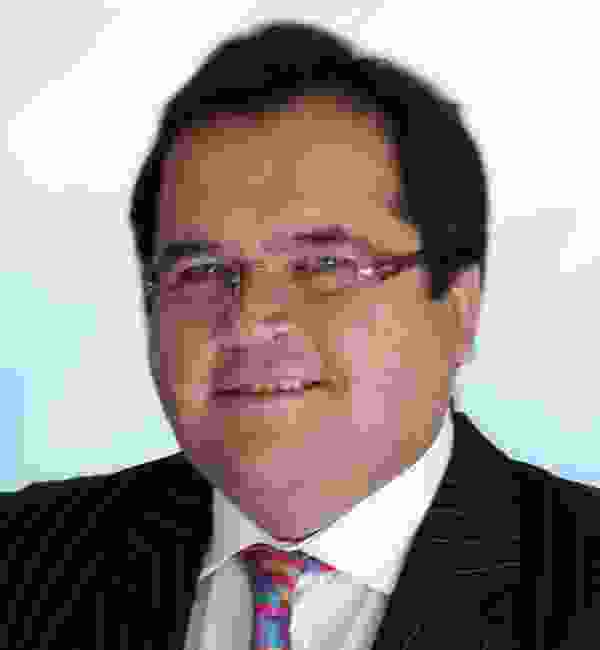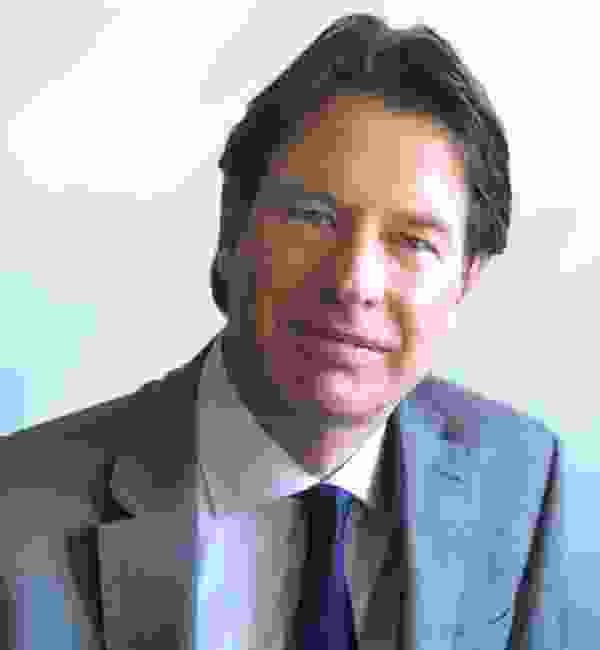 Beresford Clarke, Managing Director and Head of Research, SFA (Oxford)
How creative marketing strategies can be used to sustain future demand for platinum jewellery in Japan
Beresford's principal remit is to service SFA (Oxford)'s wide range of clients worldwide. He has responsibility for the analyst team, product delivery and innovation, and is the lead research author. Beresford has been a metals market analyst for 15 years, covering platinum-group metals on a daily basis on behalf of clients, but also providing in-depth analysis on the lithium, cobalt, gold and other commodity markets.
The Platinum Standard 2018
In addition, Beresford Clarke presented the latest issue of The Platinum Standard. This highly sought-after publication provides SFA's market view and collates all the key industry data and indicators for the past 12 months.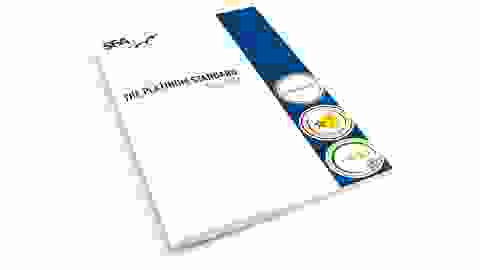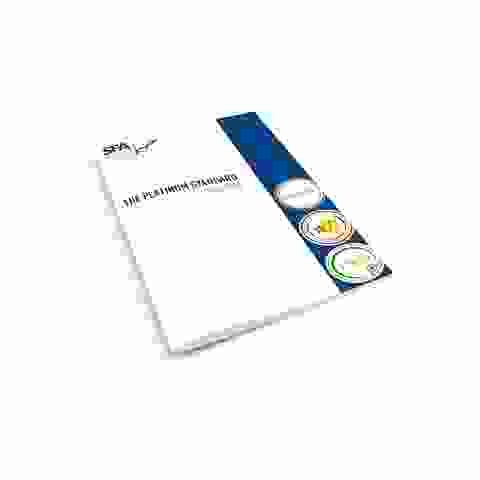 Edition 7 – Featured articles
Enter the dragon: Heraeus builds the world's most advanced PGM facility

Hans-Günter Ritter, Head of Precious Metals Trading, Heraeus Precious Metals




Wealth or stealth: Will Zimbabwe unlock its full mining potential?

Samantha Trickey, Principal Supply Analyst, SFA (Oxford) Ltd




Platinum jewellery demand in India: an ambition realised?

Jeremy Coombes, Precious Metals Consultant
History of the Oxford Platinum Lectures
Since SFA (Oxford)'s first event in 2010, the Oxford Platinum Lectures have become an annual staple of the London Platinum Week calendar. Here you can read up on the history of on SFA's annual event that brings together individuals from companies representing the entire platinum industry value chain.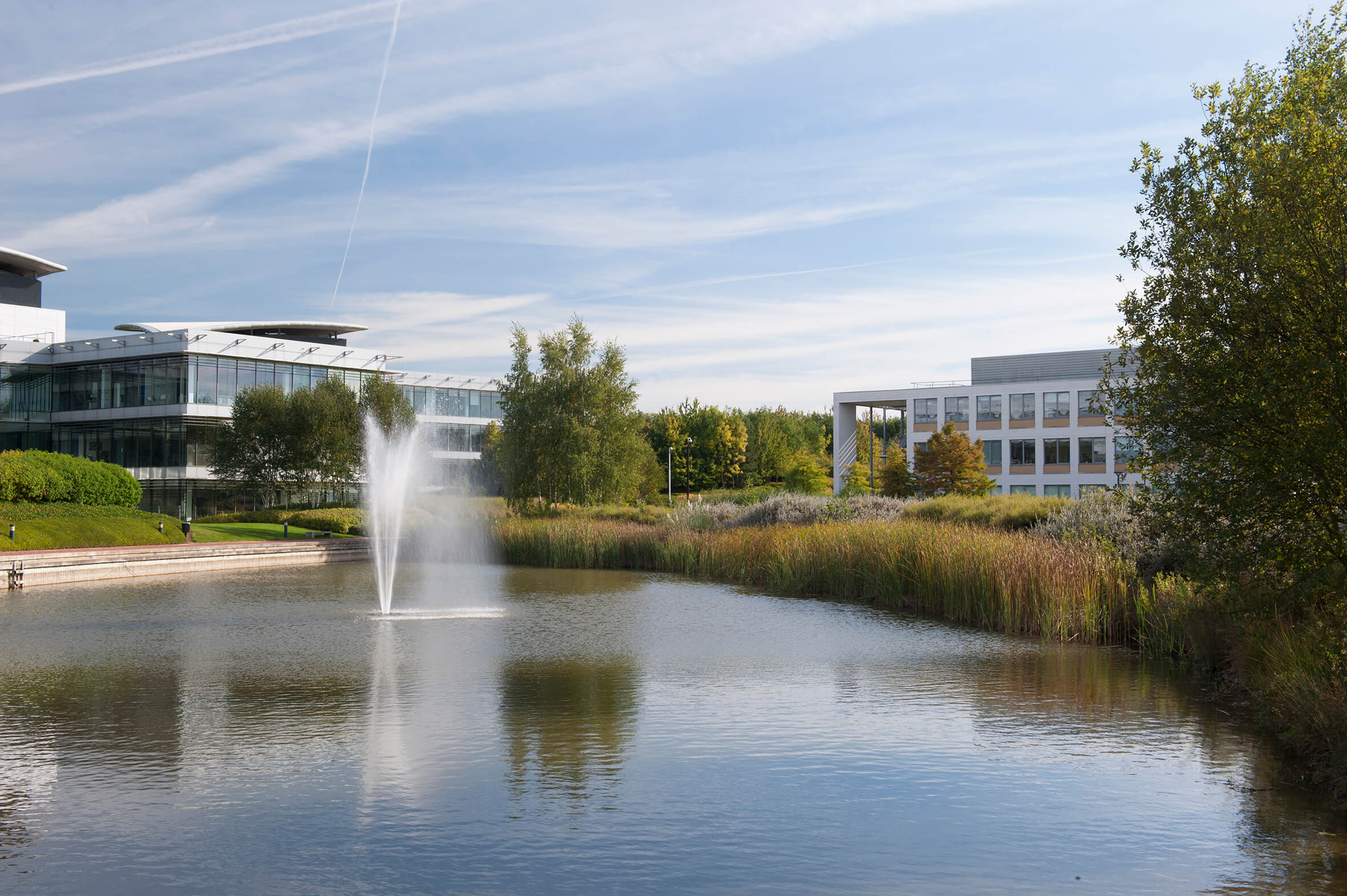 How can we help you?
SFA (Oxford) provides bespoke, independent intelligence on the strategic metal markets, specifically tailored to your needs. To find out more about what we can offer you, please contact us.
---