The Palladium Standard
The Palladium Standard comprises analytical articles on those issues we believe will set the PGM agenda for the years ahead and is released annually in September in New York Platinum Week.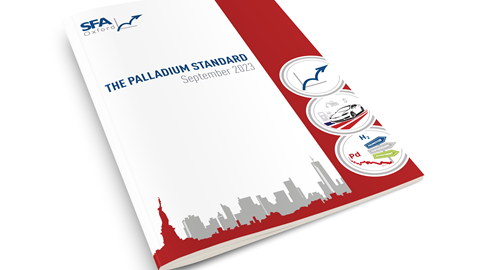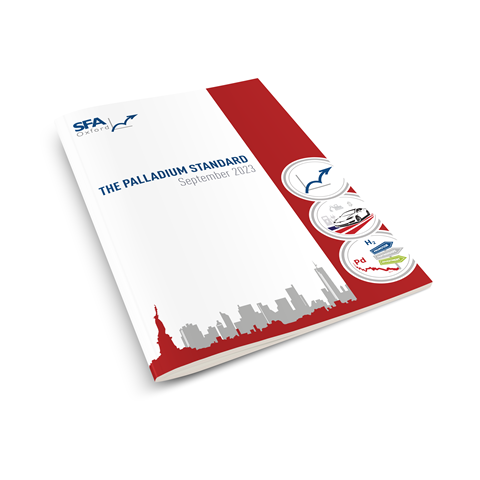 Edition 8 – Featured articles
The US auto market in the spotlight

Kimberly Berman, Energy Transition Technologies and Metals Expert, SFA (Oxford)



The future of PGMs: Navigating a rapidly changing energy landscape

Gyubin Hwang, Energy Transition Consultant, SFA (Oxford)

View our latest supply-demand balances, related sector news and market insights.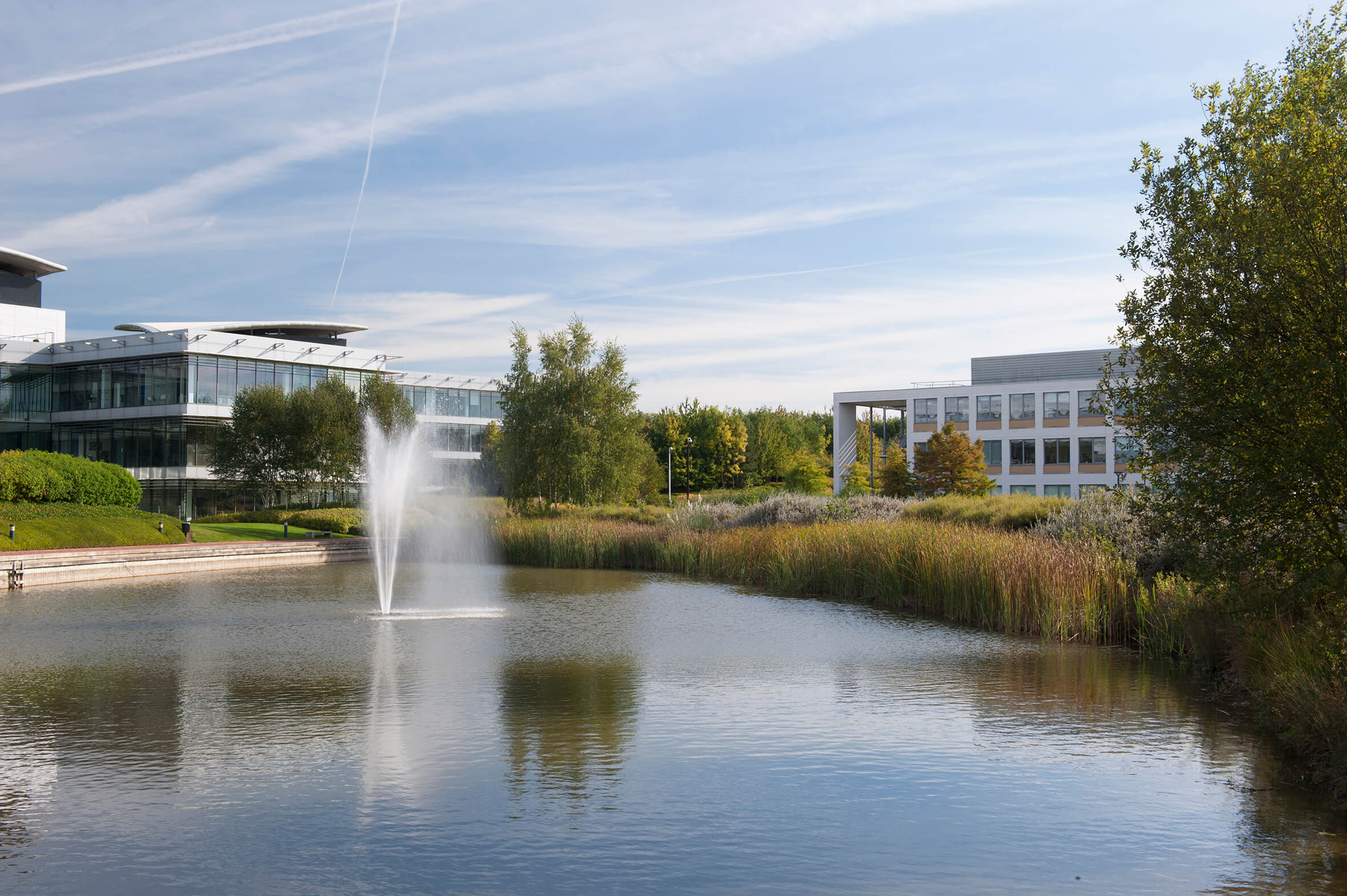 How can we help you?
SFA (Oxford) provides bespoke, independent intelligence on the strategic metal markets, specifically tailored to your needs. To find out more about what we can offer you, please contact us.
---