New York Palladium Event 2016
The Palladium Market
Tuesday 13th September, The Penn Club, New York
In 2016, SFA (Oxford) proudly launched The Palladium Standard to put palladium firmly on the map with a dedicated annual review devoted to the metal. Our event was a huge success with attendance up 60%, highlighting specific interest in palladium. Our first edition reinforced the positive fundamentals of the market and included a timely, guest contribution from Mick McMullen, President and CEO of Stillwater Mining Company. When we launched The Palladium Standard in September 2016 the palladium price was $660/oz, but by July 2017 the price was up 30%.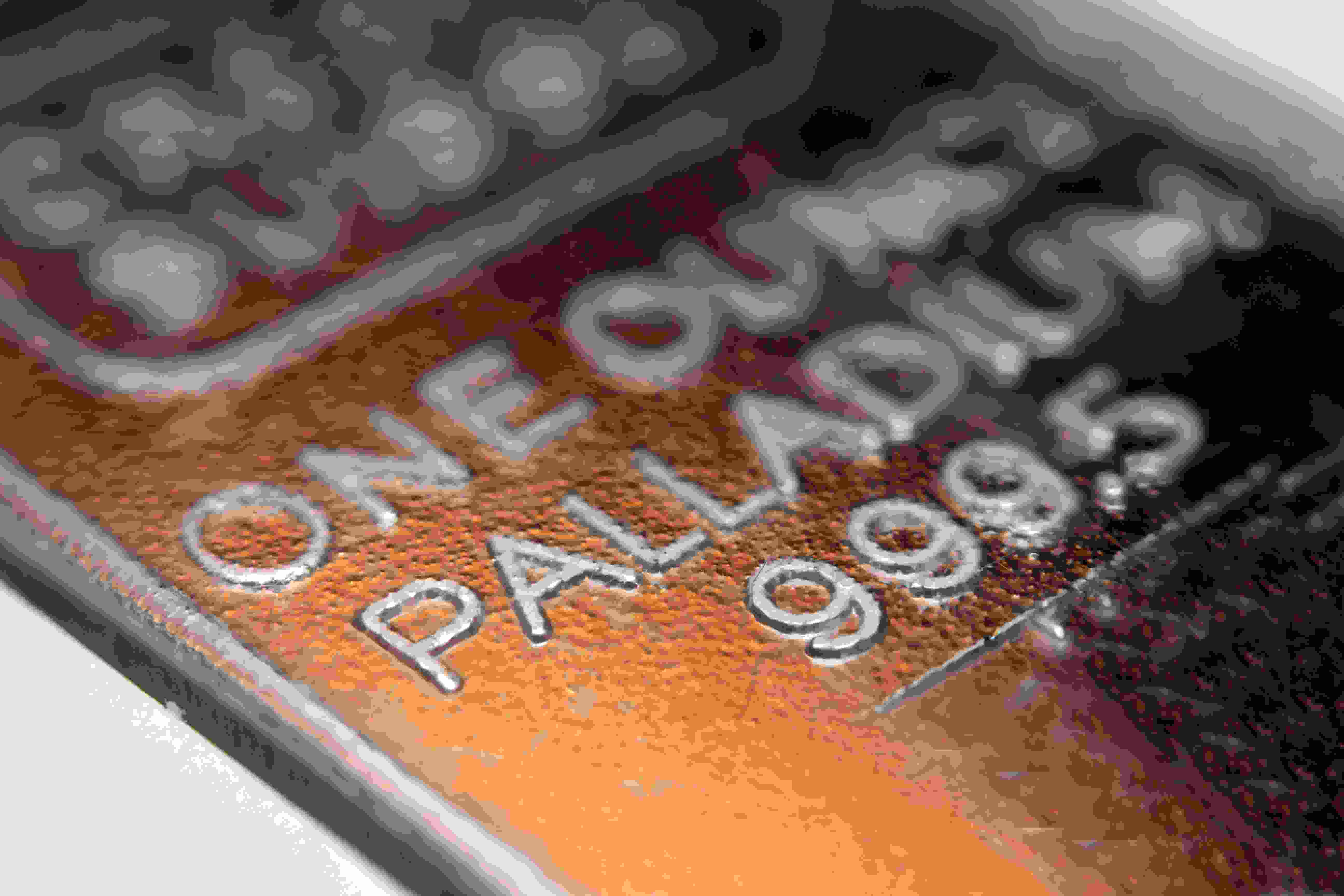 The platinum industry went through traumatic times in 2015 and, despite recent positive automotive figures from Europe, the uncertainty over growth in China and geopolitical stresses and volatility in oil markets mean the Oxford Platinum Lectures took place at a pivotal moment for the PGM industry.
Our event brought together authorities from across the platinum landscape to discuss the fundamental shifts in the industry, with an emphasis on those parts of the value chain where major investments are being made.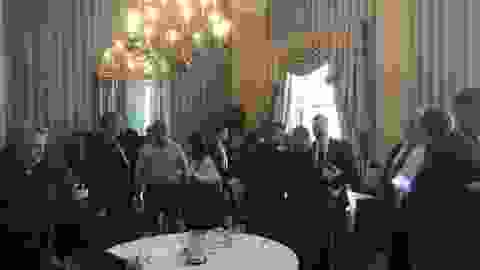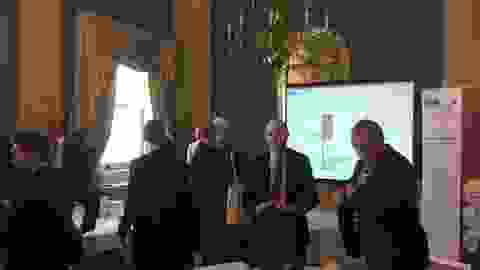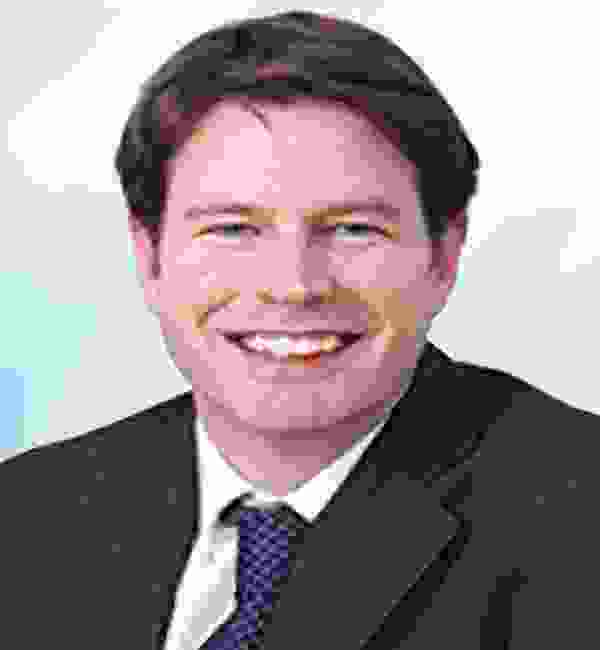 Beresford Clarke, Managing Director and Head of Research, SFA (Oxford)
The Palladium Standard
Beresford's principal remit is to service SFA (Oxford)'s wide range of clients worldwide. He has responsibility for the analyst team, product delivery and innovation, and is the lead research author. Beresford has been a metals market analyst for 13 years, covering platinum-group metals on a daily basis on behalf of clients, but also providing in-depth analysis on the lithium, cobalt, gold and other commodity markets.
Beresford Clarke presented the first issue of The Palladium Standard. This highly sought-after publication provides SFA's market view and collates all the key industry data and indicators for the past 12 months.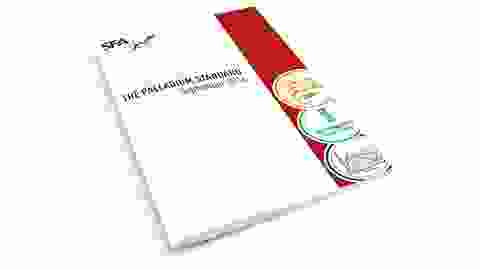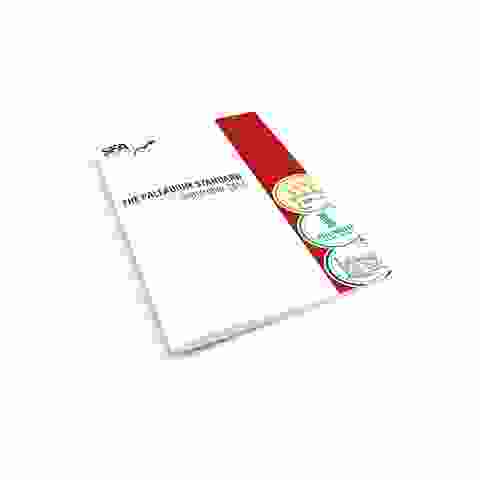 Edition 1 – Featured articles
The palladium market

Beresford Clarke, Managing Director, SFA (Oxford)




Stillwater Mining: An industry perspective and a strategy for change

Mick McMullen, President and CEO, Stillwater Mining Company




The race for the White House

Oren Klachkin, Senior Economist, Oxford Economics USA
History of our New York PGM events
Since SFA (Oxford)'s first New York event in 2014, it has become an annual staple of the New York Platinum Week calendar. Here you can read up on the history of SFA's annual state-side event that brings together individuals from companies representing the entire platinum industry value chain.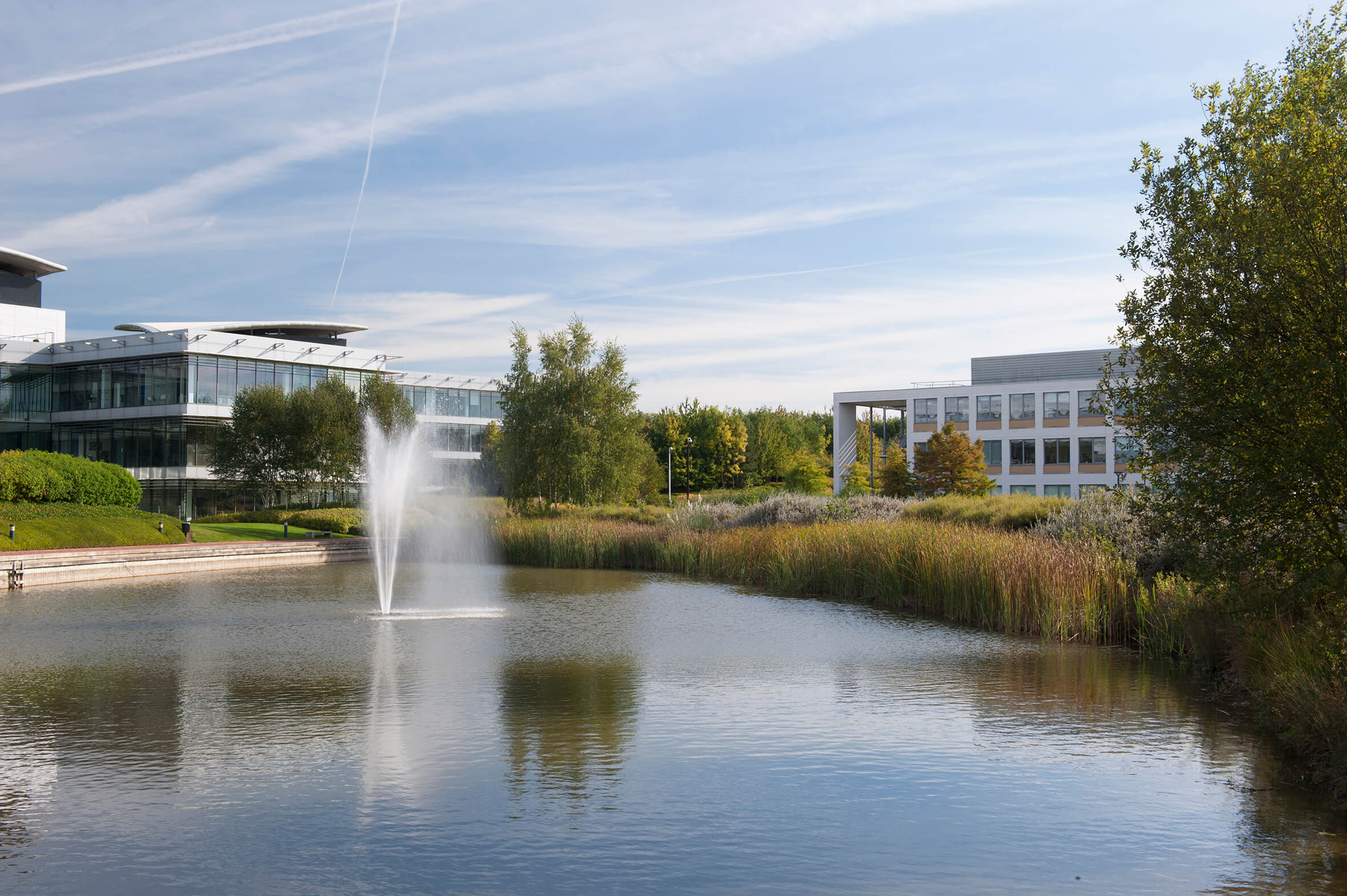 How can we help you?
SFA (Oxford) provides bespoke, independent intelligence on the strategic metal markets, specifically tailored to your needs. To find out more about what we can offer you, please contact us.
---