New York PGM Lectures 2023
Tuesday 12th September 2023
SFA (Oxford)'s special PGM event returned to New York Platinum Week, discussing how global events impact the palladium market in the year ahead.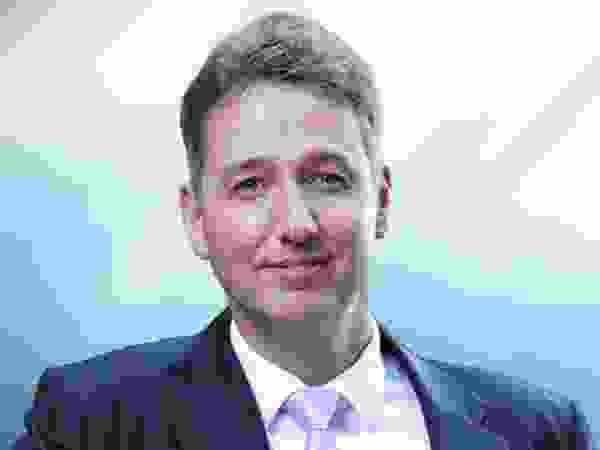 Henk de Hoop
Chief Executive Officer, SFA (Oxford) 
Henk de Hoop, CEO, presented SFA (Oxford)'s industry-leading PGM market view and discussed the transitional pressures facing the PGM value chain.
Henk has a proven track record as a top-ranked investment analyst and is known by many of SFA's clients as an early champion of SFA's analytical coverage in the opaque world of PGM recycling. He has been involved in significant capital raisings and M&A advisory for mining companies and has an authoritative understanding of the relationship between PGM mining and the automotive sector.
Dr Jenny Watts
Head of Clean Energy and Sustainability, SFA (Oxford)
SFA's Head of Clean Energy and Sustainability, Dr. Jenny Watts, evaluated the accelerating momentum of the hydrogen economy, and examined its implications on the PGM value chain, shedding light on the potential opportunities and challenges it may present in the future.
She is a highly respected principal analyst and leads SFA (Oxford)'s clean energy transition, hydrogen strategies, and PGM technologies research team. She has a wide-ranging chemical industry background, as well as significant laboratory and plant experience.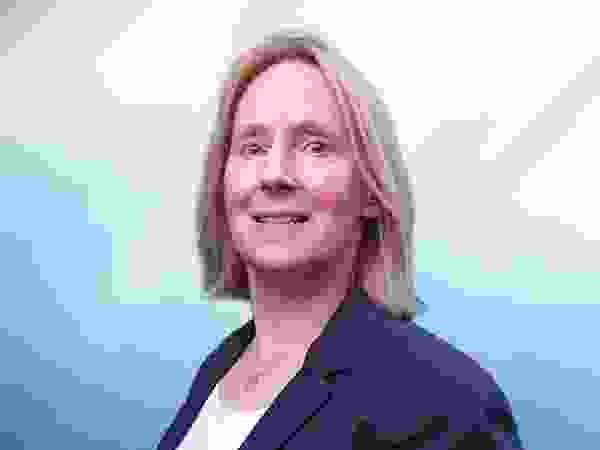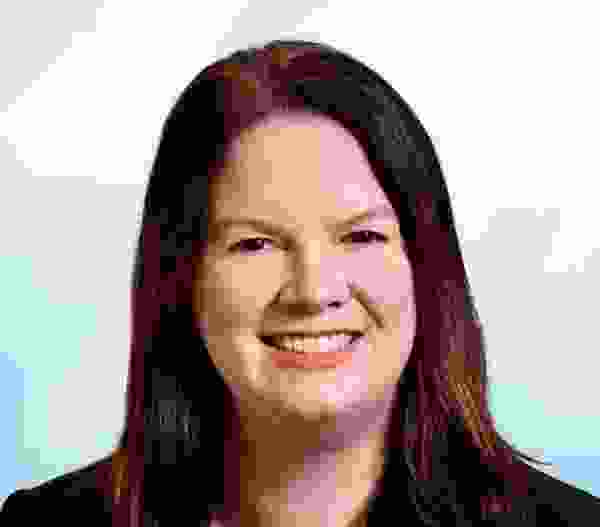 Kimberly Berman
Energy Transition Technology and Metals Specialist, SFA (Oxford)
As the US aims for a 100% electric grid by 2035, Energy Transition Technology and Metals Specialist, Kimberly Berman, discussed the transitional pressures on North America and the subsequent impact on the battery metals value chain.
Kimberly leads SFA (Oxford)'s battery metals presence across North America. She is an internationally recognised specialist on lithium-ion and next-gen battery technologies, alternative fuels, electric vehicles, stationary power storage, renewable energy generation, and the deglobalisation of battery supply chains. She has presented at leading industry conferences and has researched, written/co-written and published numerous major papers and reports.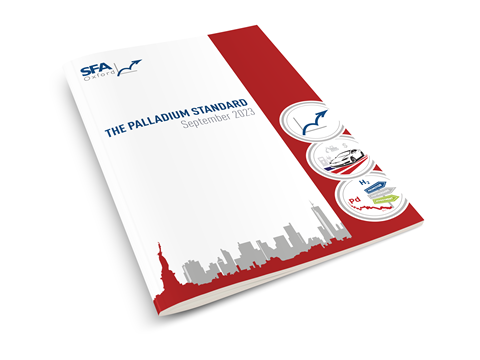 History of our New York PGM events
Since SFA (Oxford)'s first New York event in 2014, it has become an annual staple of the New York Platinum Week calendar. Here you can read up on the history of SFA's annual state-side event that brings together individuals from companies representing the entire platinum industry value chain.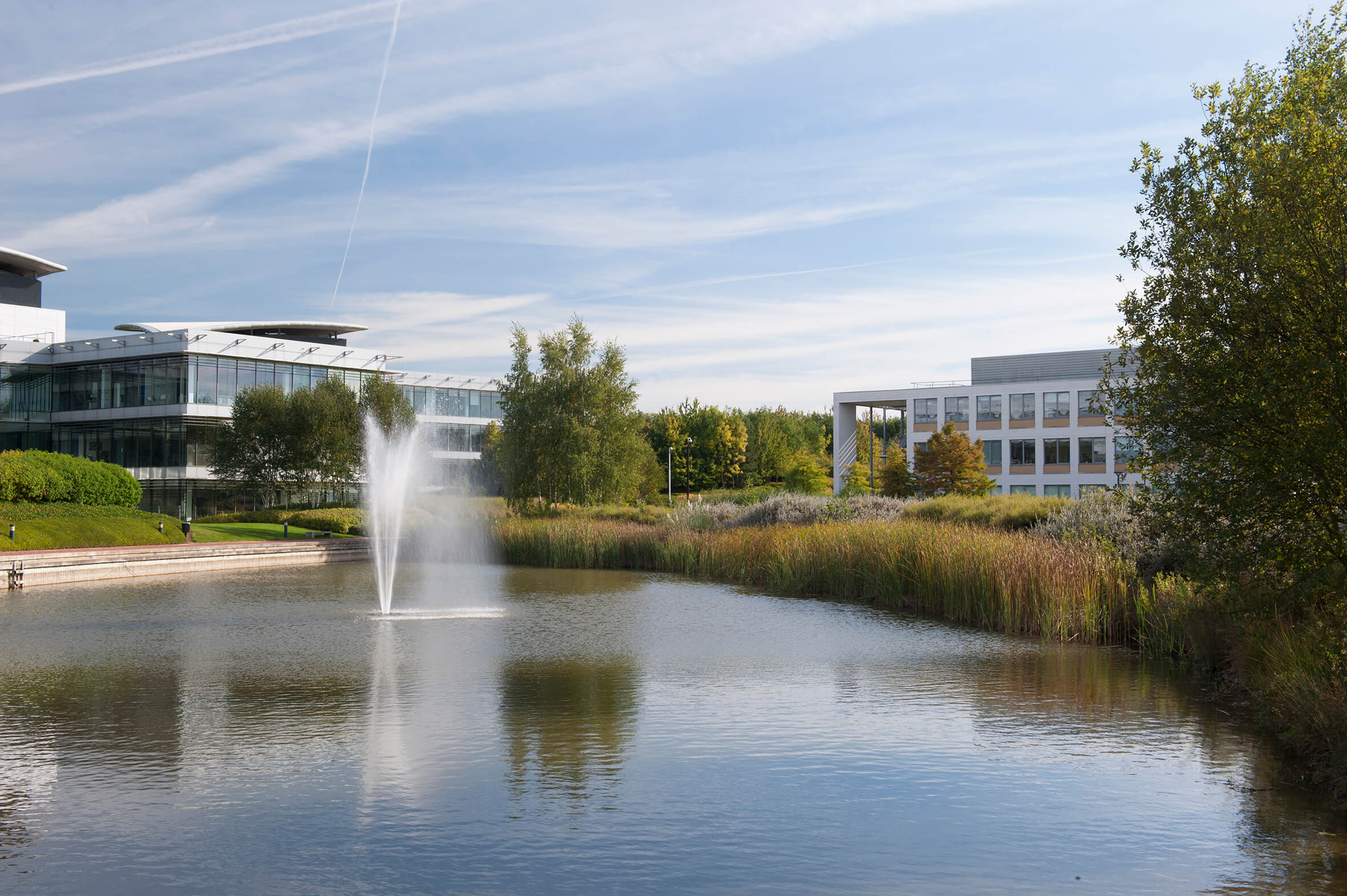 How can we help you?
SFA (Oxford) provides bespoke, independent intelligence on the strategic metal markets, specifically tailored to your needs. To find out more about what we can offer you, please contact us.
---