Manifesto: A blueprint for white metals in dark days
Tuesday 8th September, The Penn Club, New York
In 2015, SFA (Oxford) held a working lunch for players working in the PGM value chain to launch the latest edition of The Platinum Standard led by Stephen Forrest discussing the changing dynamics of the platinum market and his PGM manifesto to help players ride out the platinum bear market. Stephen's presentation addressed the market influences and uncertainties, speculative positions, the historical platinum price and bear markets, price risks, producer economics and risks to supply for platinum, palladium and rhodium.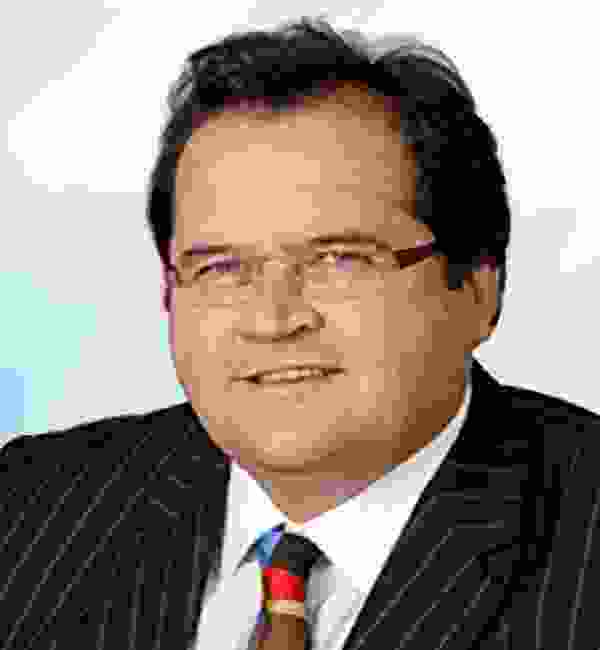 Stephen Forrest, Executive Chairman, SFA (Oxford)
A blueprint for white metals in dark days
Stephen Forrest, one of the PGM industry's foremost authorities, known universally for his value-chain-spanning expertise, has spent a career working for a portfolio of the leading mining, investment bank and trading companies and clients. In more recent years, he has become the analytical link between producer and end-user, processor and investor, as Executive Chairman of SFA (Oxford), the leading consultancy he set up in 2001.
A blueprint for white metal in dark days
Stephen Forrest presented the fourth issue of The Platinum Standard. This highly sought-after publication provides SFA's market view and collates all the key industry data and indicators for the past 12 months.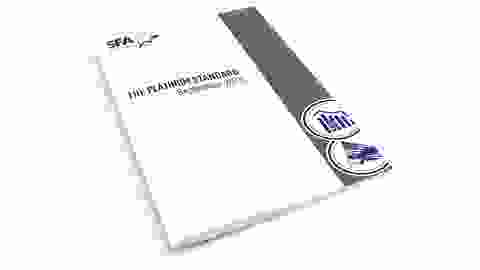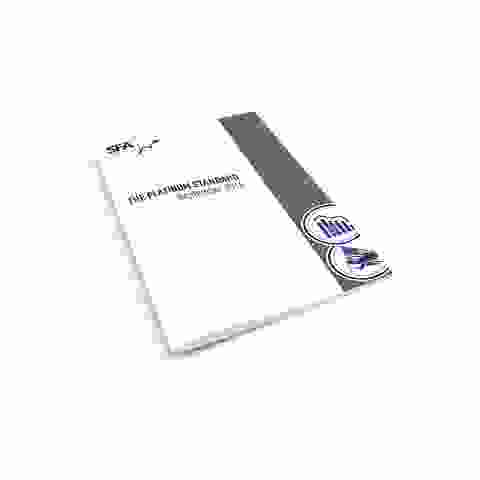 Edition 4 – Featured articles
A blueprint for white metals in dark days

Stephen A. Forrest, Chairman, SFA (Oxford)




Oxford Economics' US outlook

Oren Klachkin, Senior Economist, Oxford Economics USA




A review of platinum demand over the last 10 years

Infographic by SFA (Oxford)
History of our New York PGM events
Since SFA (Oxford)'s first New York event in 2014, it has become an annual staple of the New York Platinum Week calendar. Here you can read up on the history of SFA's annual state-side event that brings together individuals from companies representing the entire platinum industry value chain.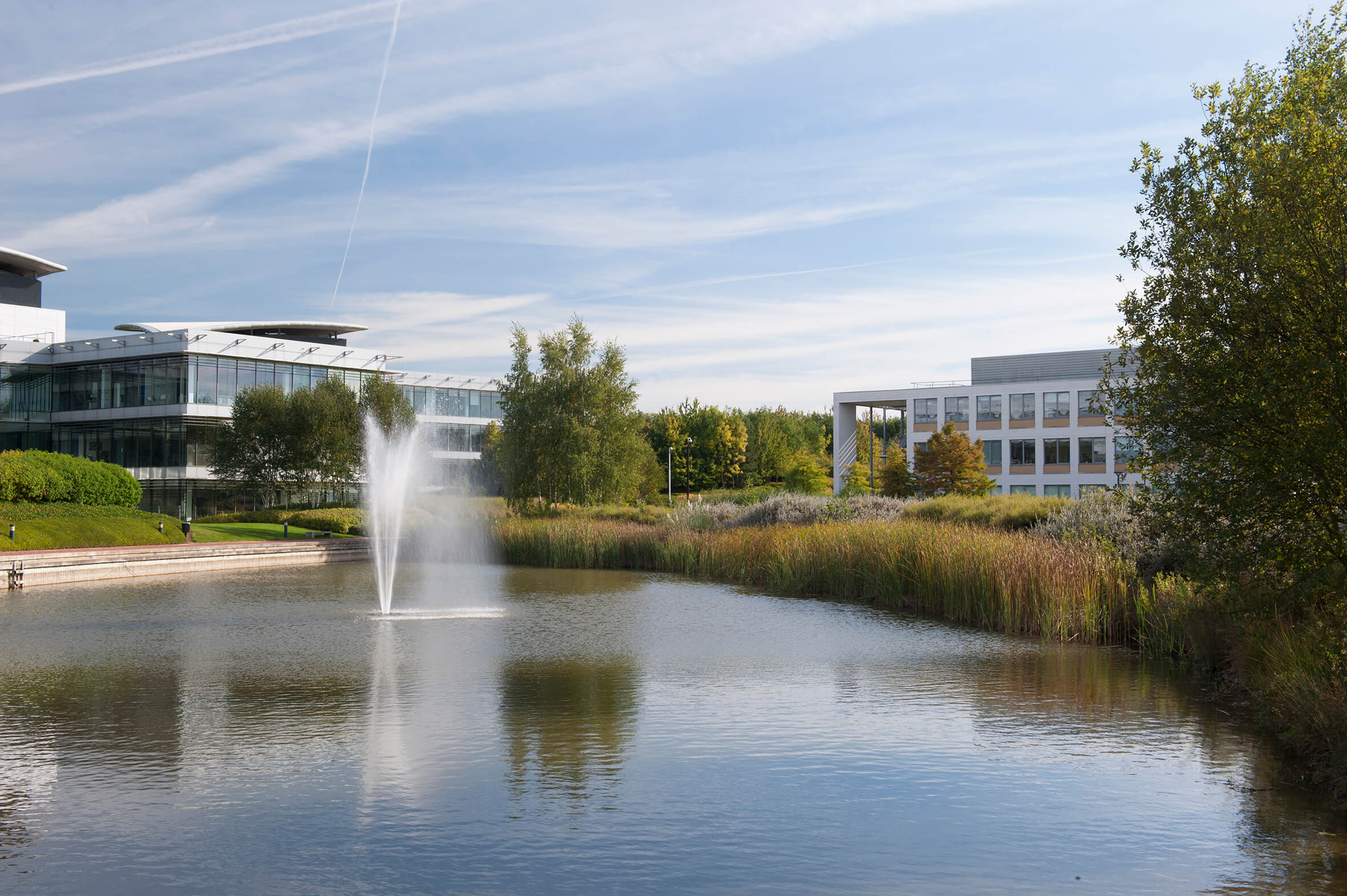 How can we help you?
SFA (Oxford) provides bespoke, independent intelligence on the strategic metal markets, specifically tailored to your needs. To find out more about what we can offer you, please contact us.
---