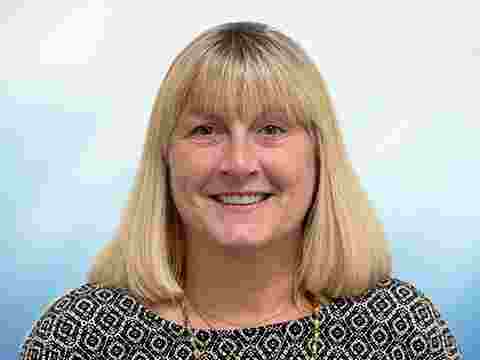 Alison works in these teams
Executive Committee
Independence Committee
Marketing and Finance
Events and Webinars
Expertise and career highlights
---
Alison is Executive Assistant for Henk de Hoop and supports the Marketing and Finance team. Alison organises all SFA's regularly conference calls with clients and stakeholders, assisting with all travel arrangements for the team and helping prepare the quarterly Board notes.
She brings a wealth of EA experience to SFA, having worked for many years at Grant Thornton UK and, more recently, at P2i, supporting their executive teams.
---
Alison works in these teams
Executive Committee
Independence Committee
Marketing and Finance
Events and Webinars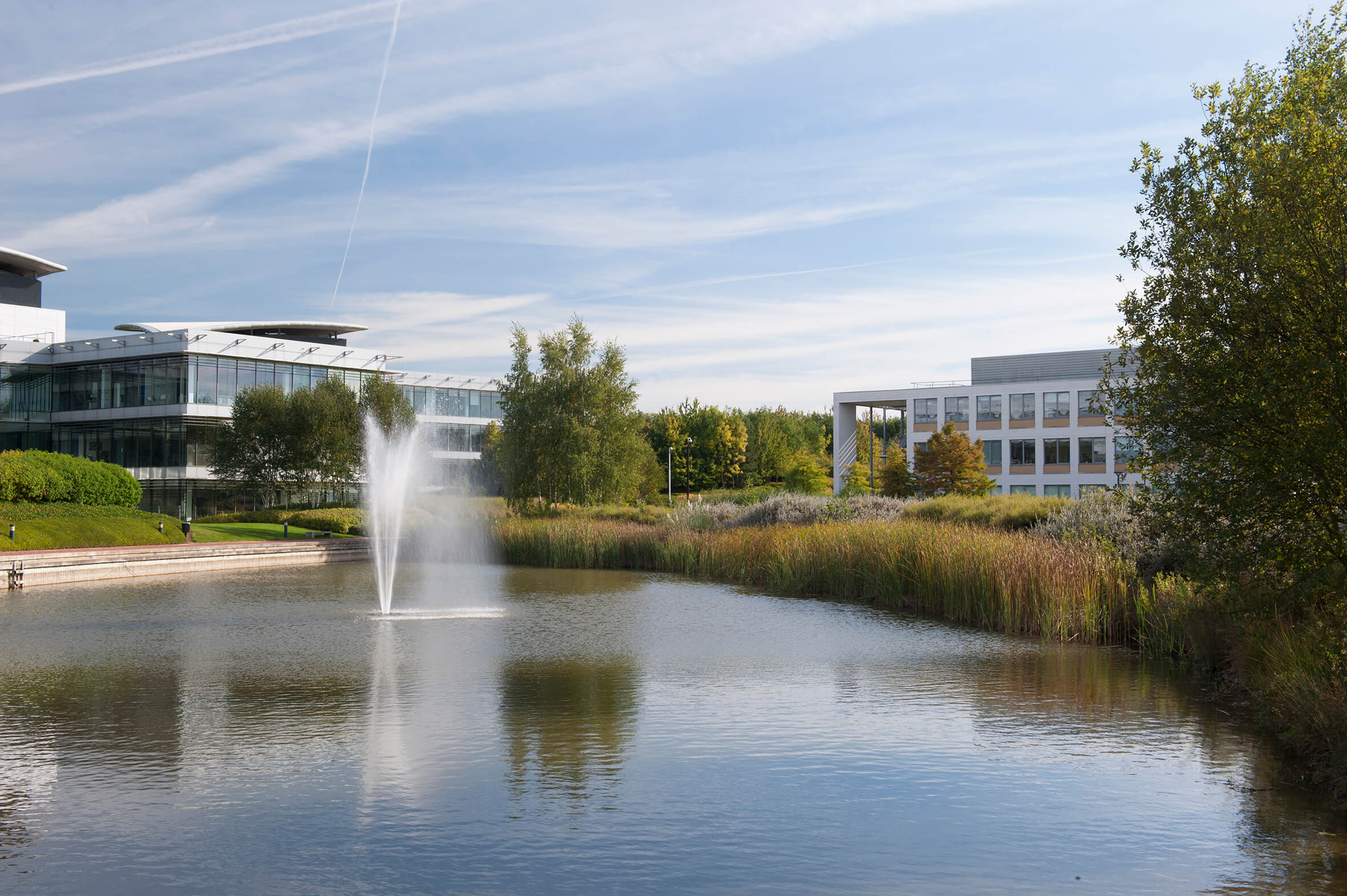 How can we help you?
SFA (Oxford) provides bespoke, independent intelligence on the strategic metal markets, specifically tailored to your needs. To find out more about what we can offer you, please contact us.
---