Thank you for your application
Thank you for submitting your details. We appreciate the time and effort you put into preparing your application and for considering our company as a potential employer. If you are shortlisted for an interview, we will be in touch shortly to arrange a suitable time and date.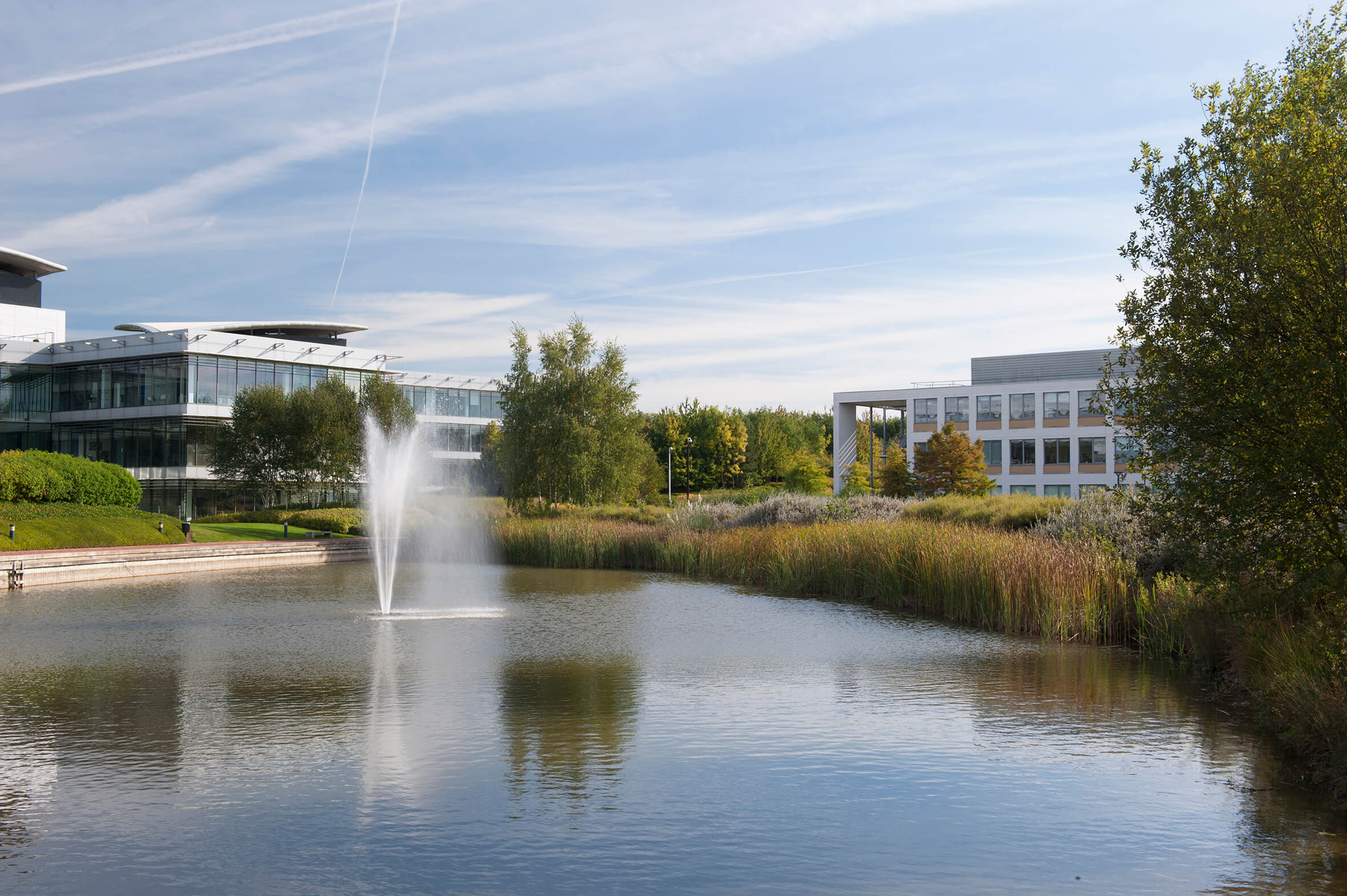 How can we help you?
SFA (Oxford) provides bespoke, independent intelligence on the strategic metal markets, specifically tailored to your needs. To find out more about what we can offer you, please contact us.
---